Weddings guests almost always consist of friends and family of different ages, various backgrounds and widely diverse music tastes.  Some of the best receptions I've been able to DJ for have been the ones that include a great mix of music to ensure that everyone has the time of their lives.  Catherine and Eric's wonderful celebration at the Westin Pittsburgh did just that and it was an epic success.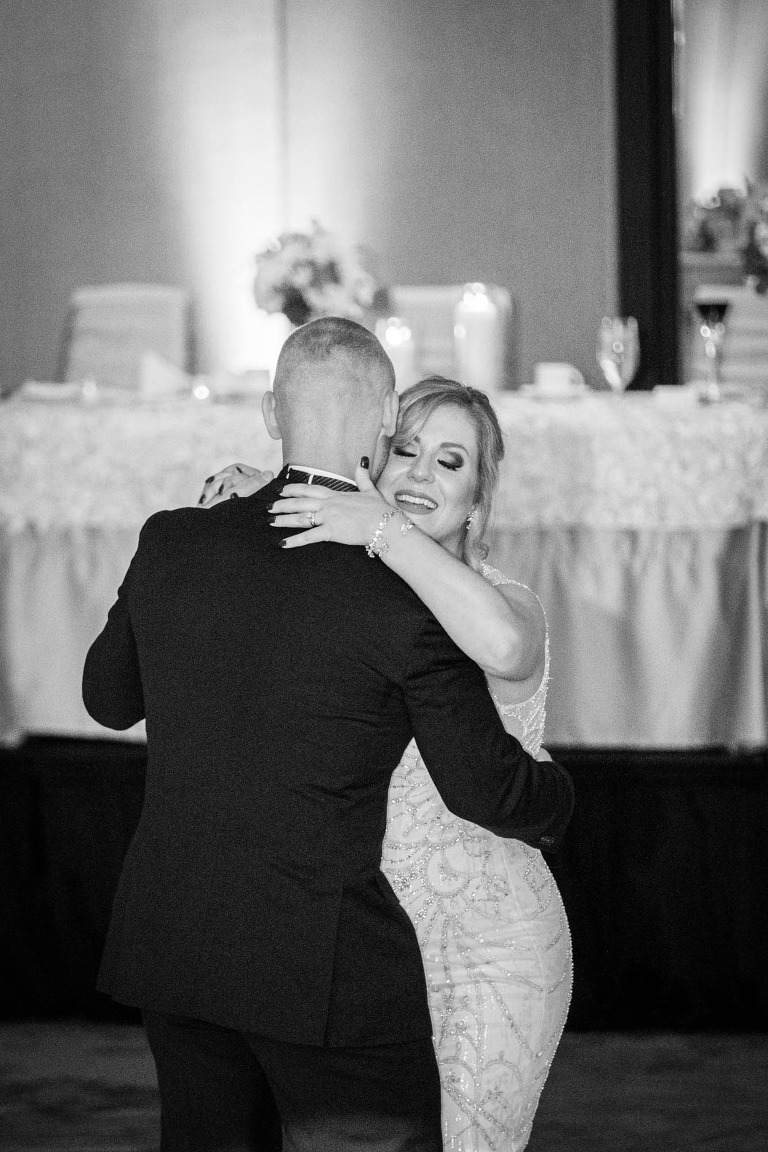 The Allegheny Ballroom at the Westin was the perfect setting for an evening of fun, visiting and dancing.  The music for dinner included lots of great standards from Frank Sinatra, Dean Martin and more.  When the dancing started, guests filled the large dance floor to everything from Motown, the 70's, all the way to today's biggest hits.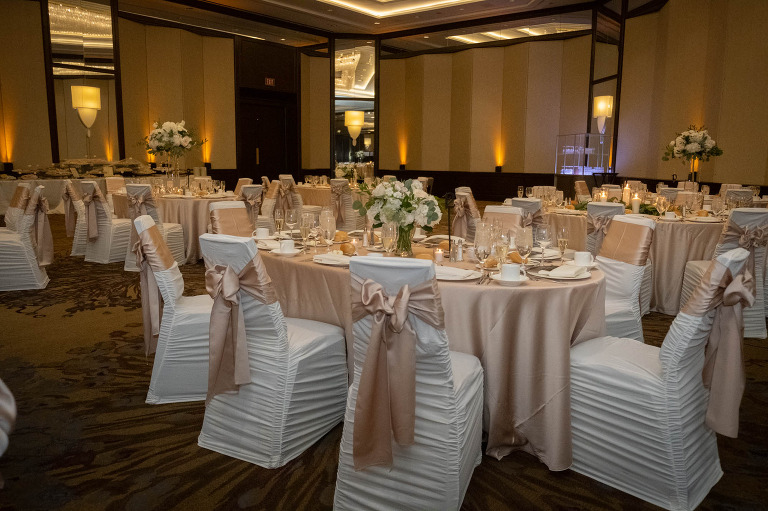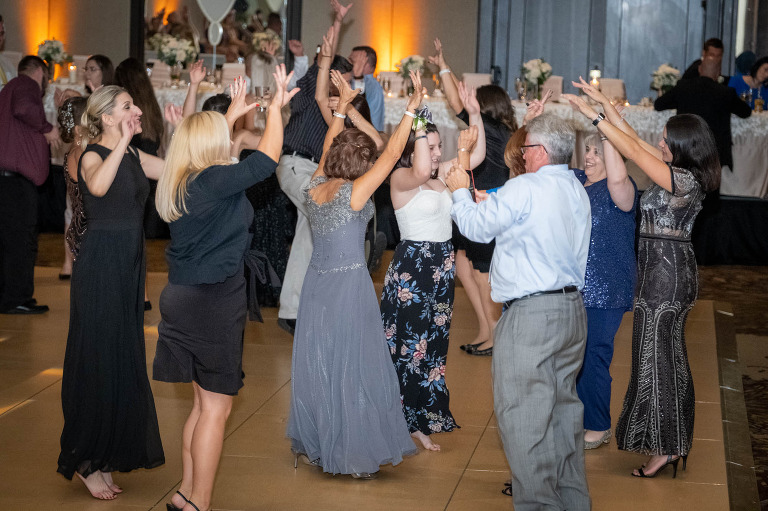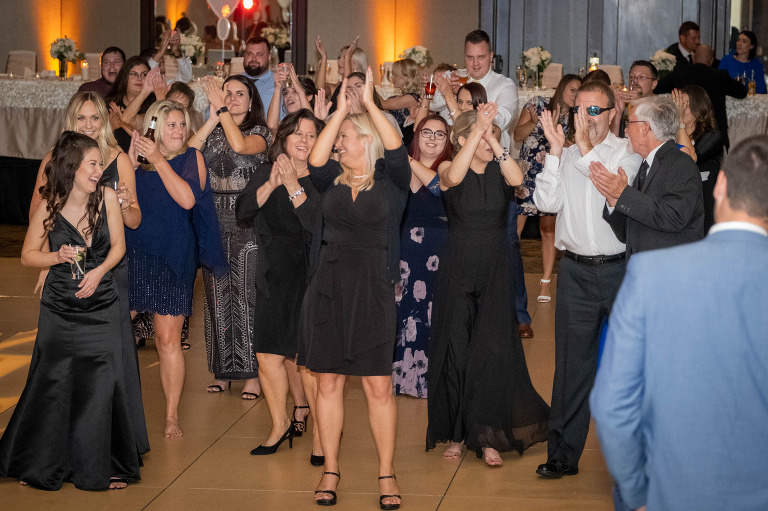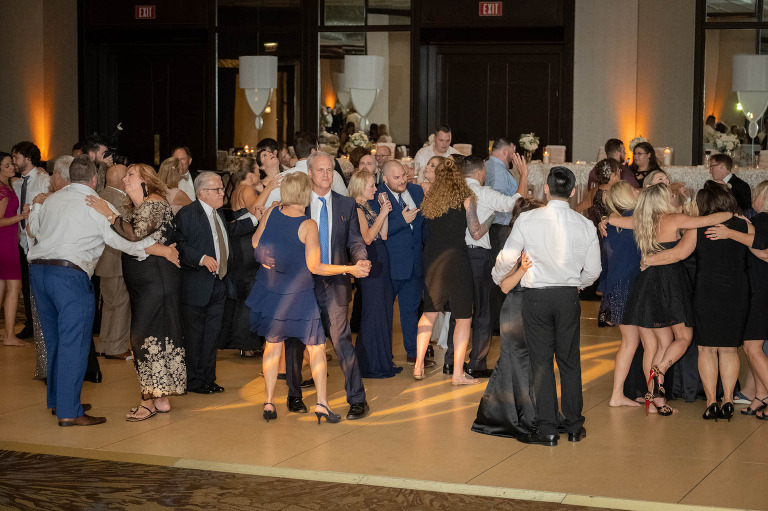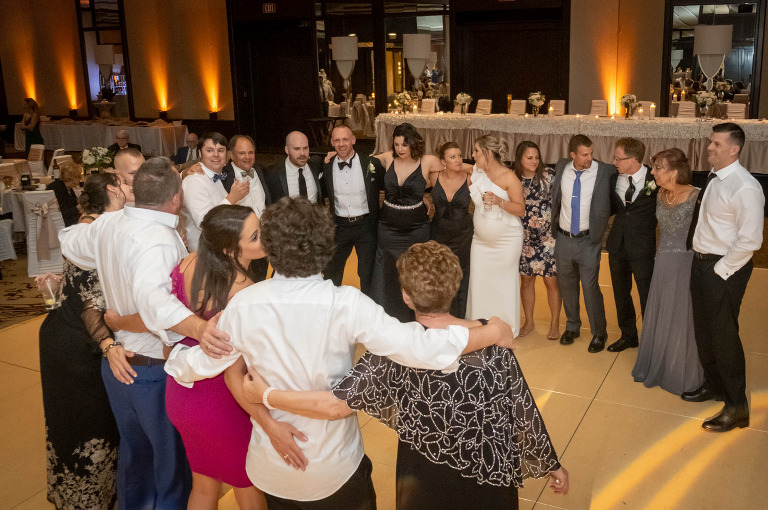 One of the things I enjoyed most about Catherine and Eric's celebration was how all of their guests, no matter what the age, joined in the dancing to both the older and the newer songs.  At the end of the night, the dance floor was packed for one big last dance.  There was lots of hugs and laughter as everyone gave their best wishes to the happy couple as they begin a new chapter in their lives together.