One of the great things about weddings is that those closest to you will be as excited as you are for the big day. It also means that those same people will step up to help you to ensure that everything turns out wonderfully. Laura and Charlie had an amazing group supporting them as they celebrated their love at The White Barn in Prospect, PA.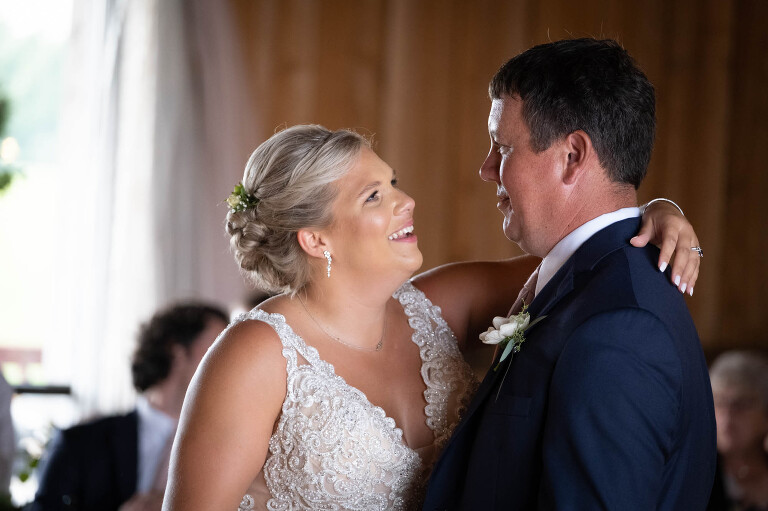 The White Barn looked amazing and offered lots of different spaces for the guests to enjoy the ceremony, cocktails, dinner and lots and lots of dancing!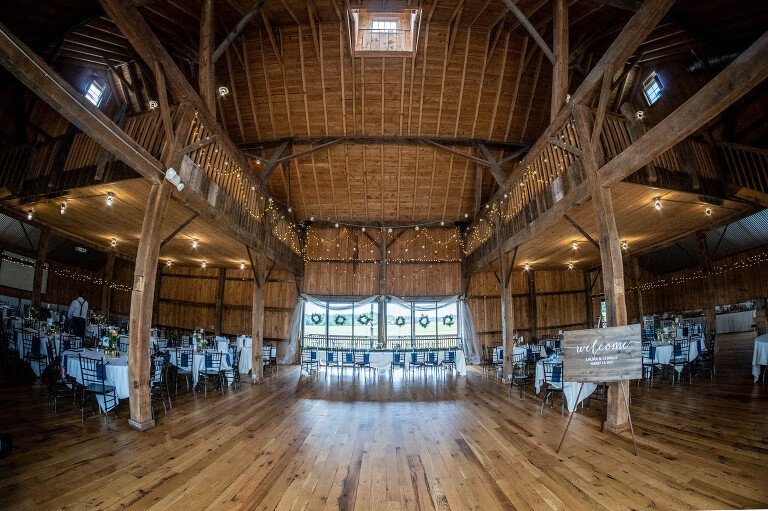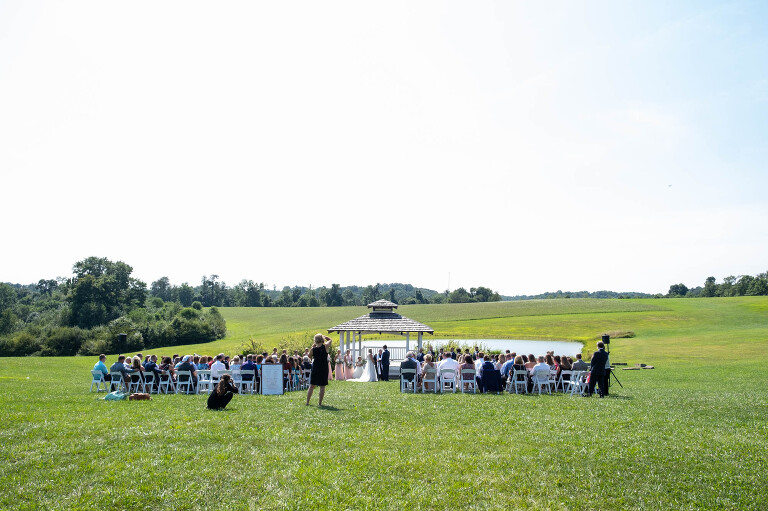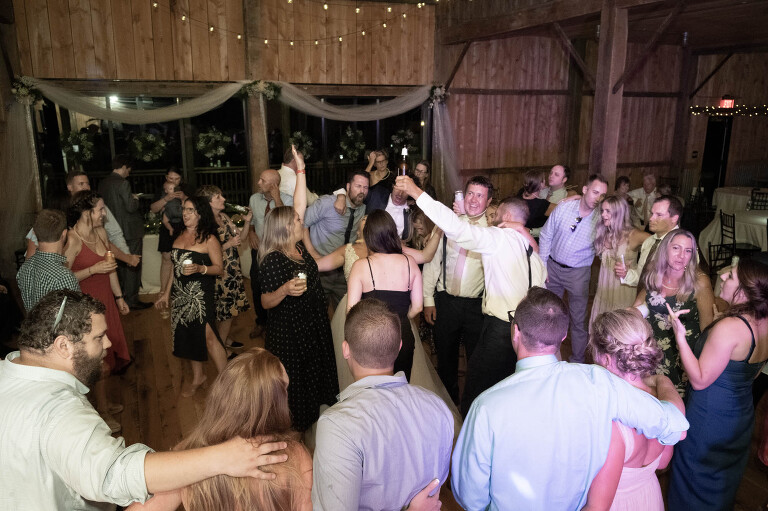 I was fortunate enough to be the DJ at Laura's sister's wedding 10 years ago, so I knew this was going to be a fabulous celebration with a fun group of super friendly people. Both Laura and Charlie's family and friends joined in to dance and sing all night long. The happy couple now gets to prepare for a VERY well-deserved honeymoon later this year in the Florida Keys.