Choosing the right wedding venue can be quite a challenge with so many options available in Western Pennsylvania, from elegant hotel ballrooms to unique museum settings and beautiful country clubs. However, for Jess and Jeff, the decision was crystal clear – The White Barn in Prospect, PA was the perfect match for them and their vibrant circle of friends and family.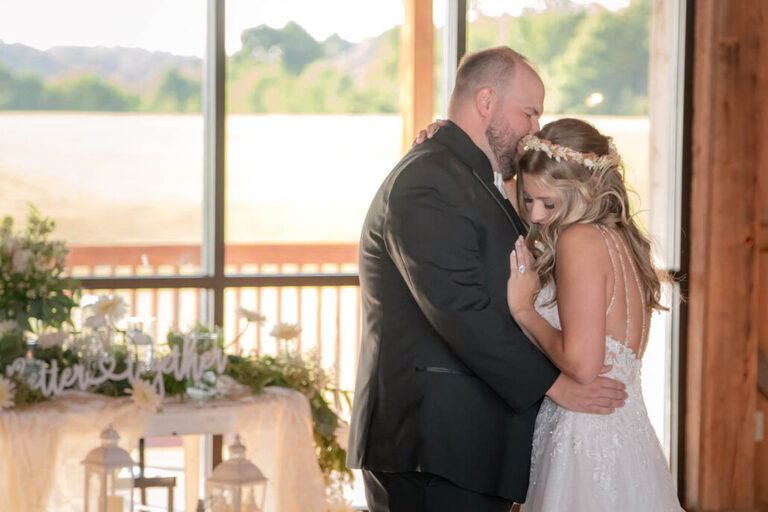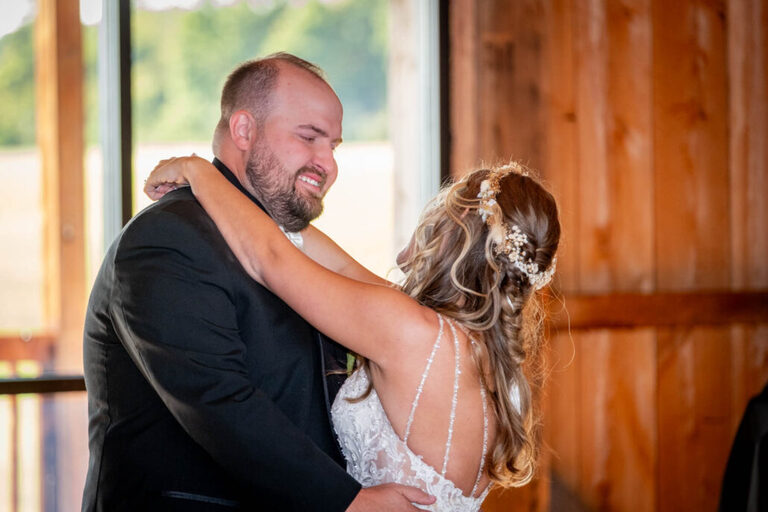 Their big day was nothing short of perfection, and the main room at The White Barn provided a stunning backdrop for their celebration. The wedding ceremony took place by the serene lake, adding a touch of natural beauty to their heartfelt "I do's."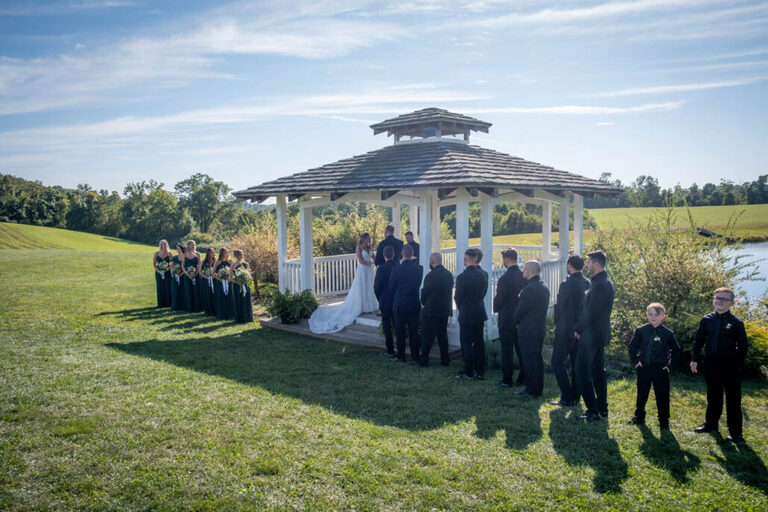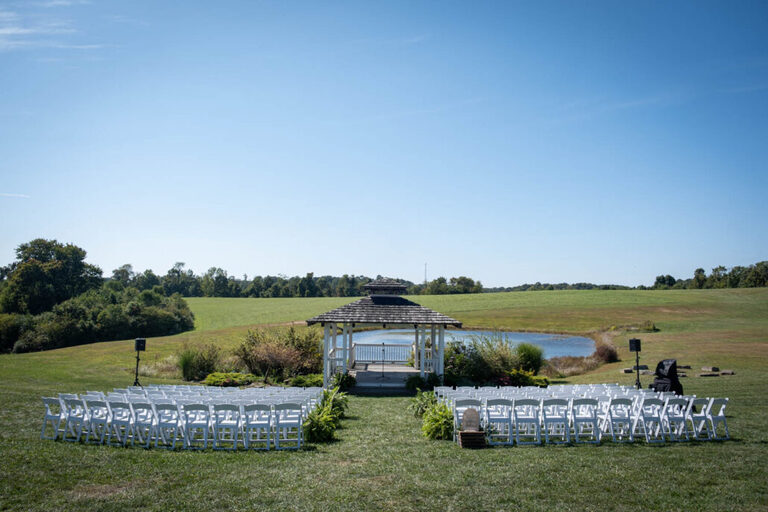 Adding to the magic of the day, it was a pleasant surprise to see not one but two couples from past weddings in the bridal party! I had the privilege of DJing for Lindsay and Zac's wedding in 2021 and Alaina and Eric's wedding in 2022.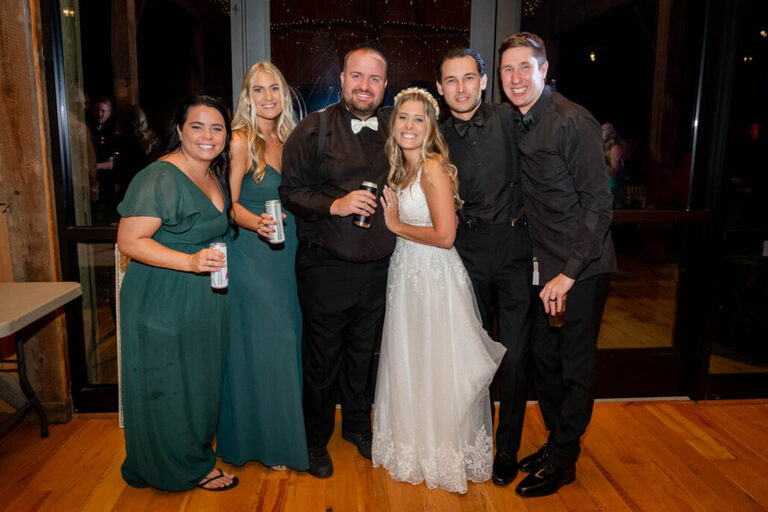 When it was time for dancing, Jess and Jeff's guests wasted no time crowding the dance floor. The music was a fantastic mix of genres, including plenty of country tunes and modern hits to keep everyone grooving. One particularly touching moment was when Jess shared a father-daughter dance to a custom-made song, a truly memorable and personal touch.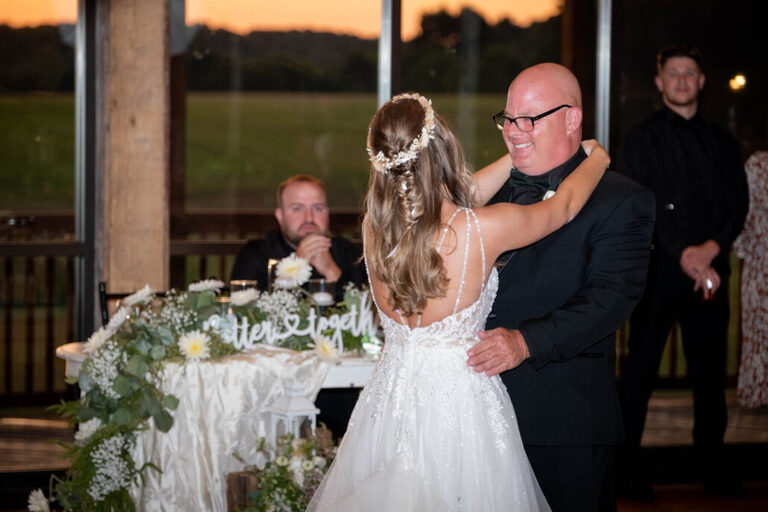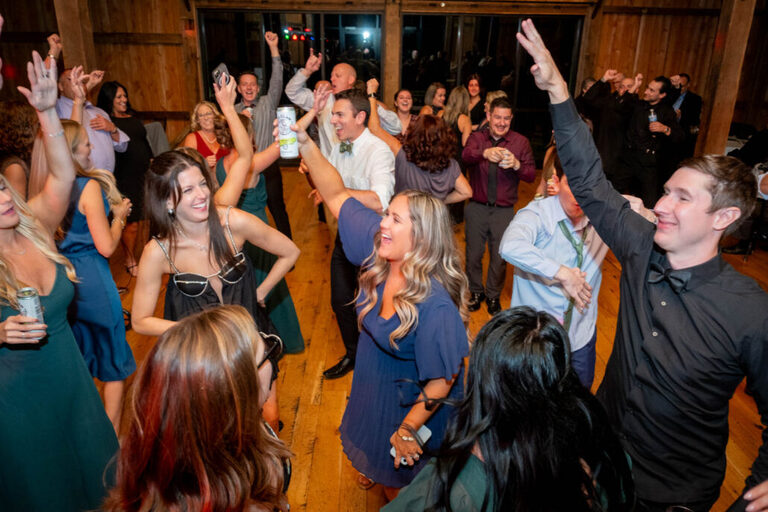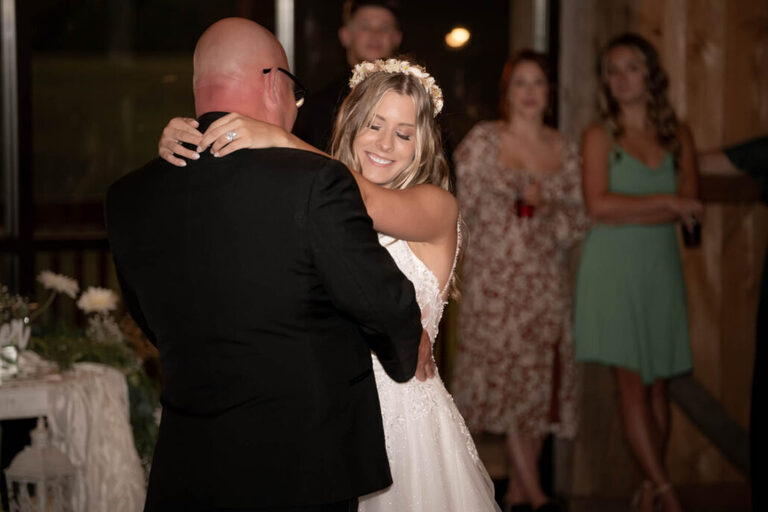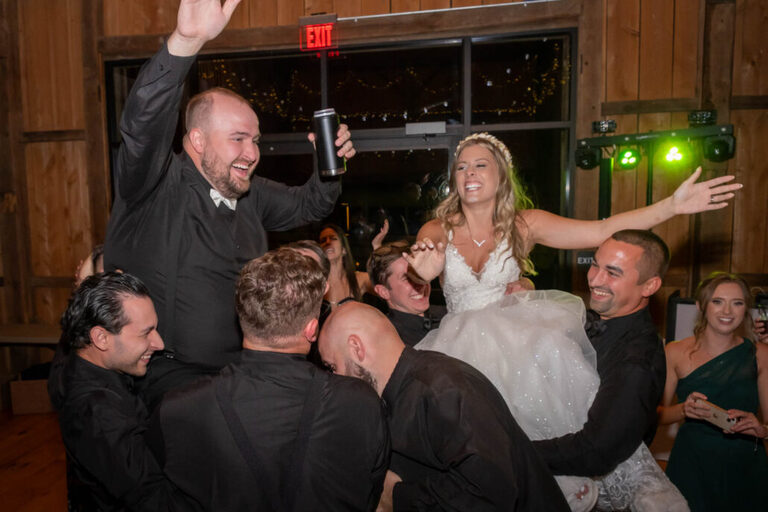 As the final notes of the evening's songs filled the air, the excitement and joy were palpable. Jess and Jeff's meticulous planning and their choice of The White Barn as their venue paid off splendidly, resulting in a day that will undoubtedly remain etched in everyone's memory.