In my book, the right music can truly make or break a wedding day. It's such a pleasure when I get to work with couples who share this sentiment, couples who are not only willing but excited to curate the perfect soundtrack for their special day. Michelle and Harrison were a shining example of this, with their meticulous attention to detail and impeccable song choices that set the stage for an unforgettable wedding.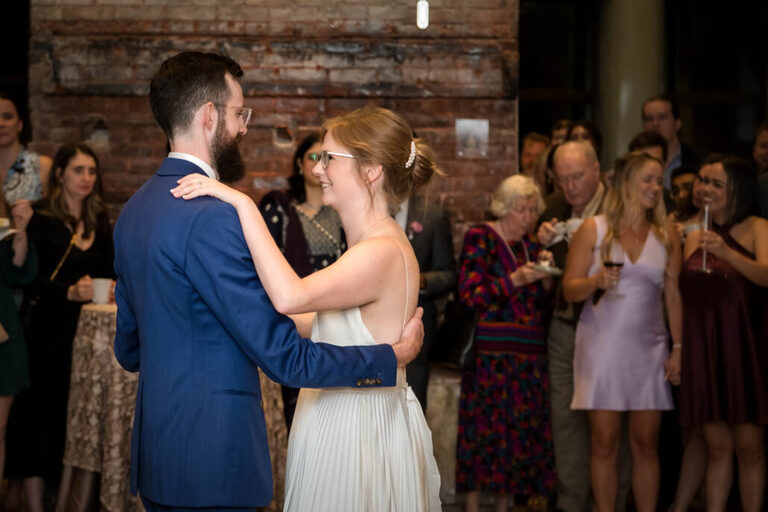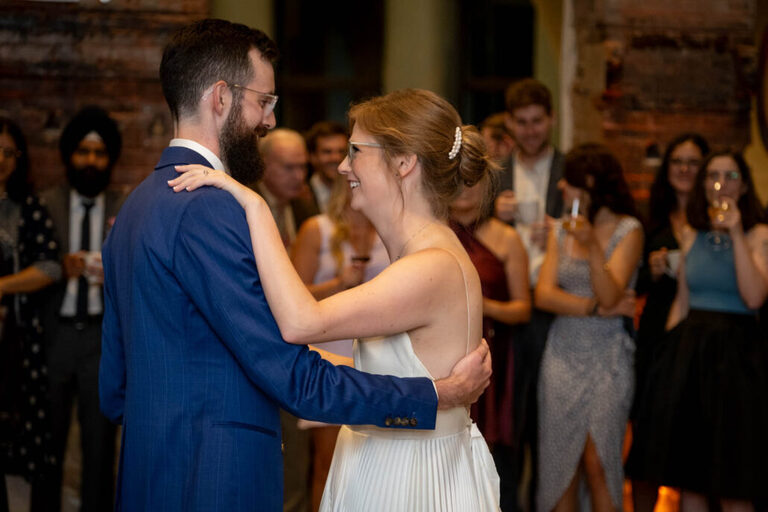 Their ceremony and reception took place at the MuseumLab in Pittsburgh, PA – an exceptional venue with multiple unique spaces perfectly suited for their celebration. From the wedding ceremony to cocktails, dinner, and dancing, this venue had it all, spread across multiple floors.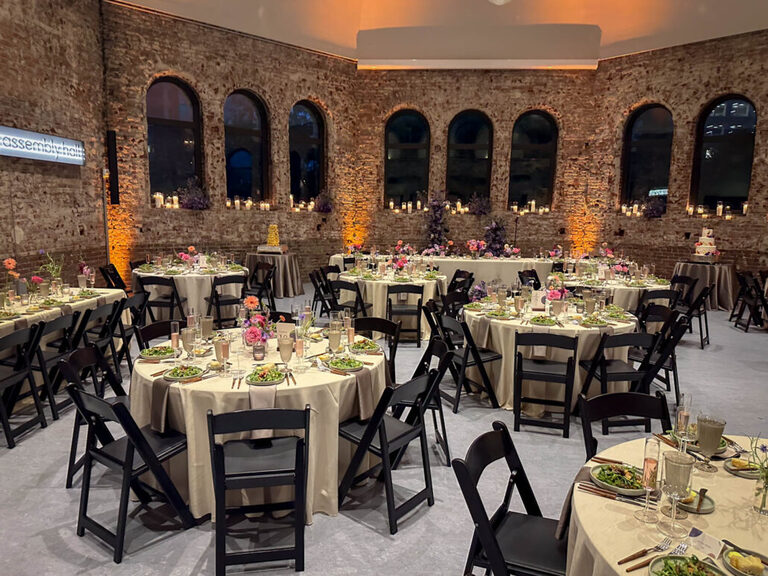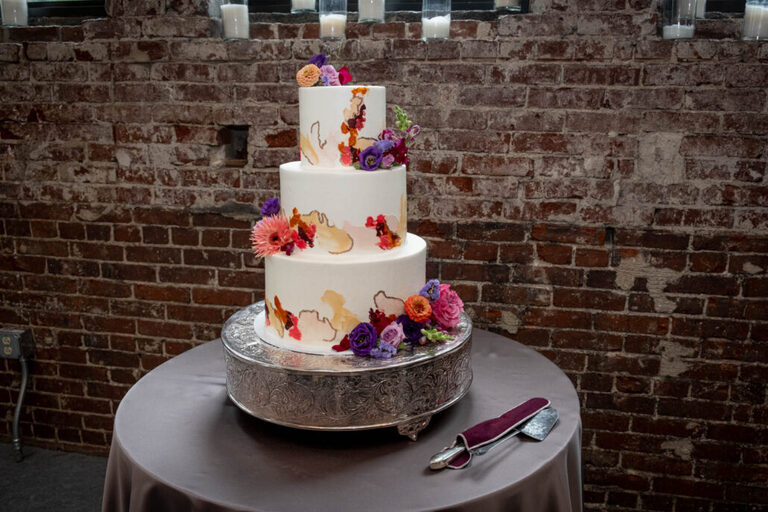 Michelle and Harrison's love for music shone through every aspect of their day. They took the time to select the perfect versions and musical cues for each event, ensuring that everything flowed seamlessly. This attention to detail extended to the dance floor, where their custom playlist brought guests of all ages together in a whirlwind of energy and excitement. And let's not forget the unexpected appearance of a deer head from Harrison's college days, adding a quirky and unforgettable twist to the festivities.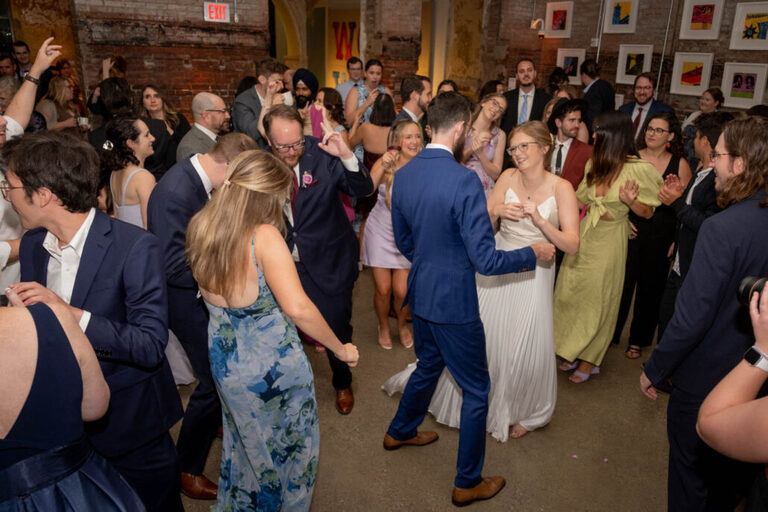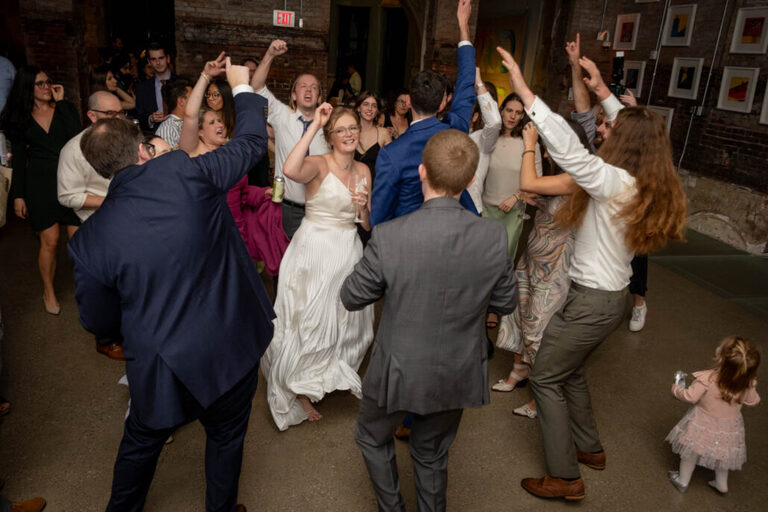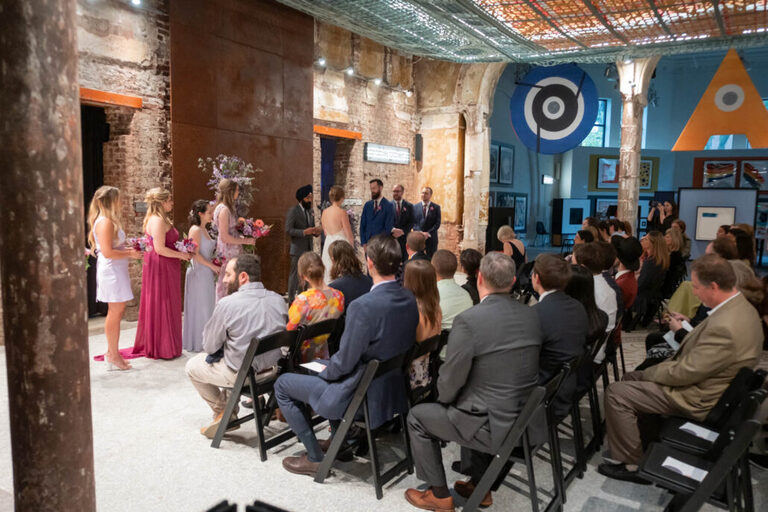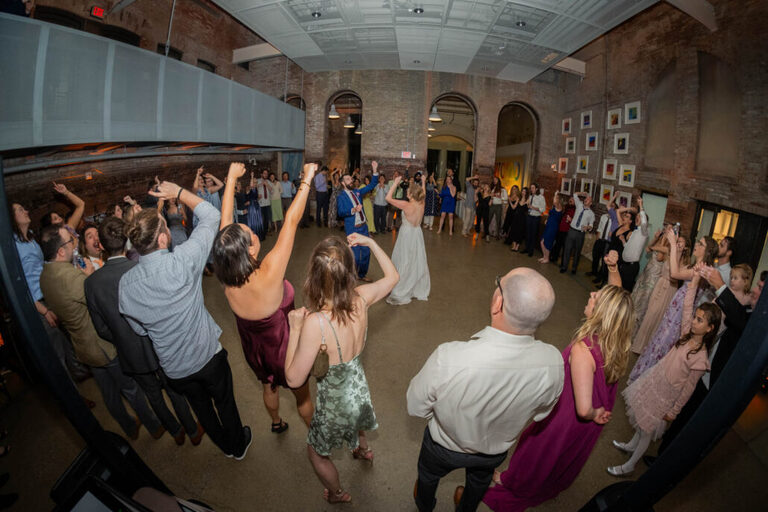 As the evening drew to a close, it was abundantly clear that nobody was ready for the party to end. Michelle and Harrison's hard work and careful planning paid off in spades, creating a once-in-a-lifetime celebration that will be fondly remembered and talked about for years to come.