Ever since I made the choice to be exclusively a wedding DJ, I've told everyone that I have the best job ever. This year it means even more to me to get to be part of so many wonderful celebrations. I've had the chance to work with so many wonderful couples who had to jump through so many hoops and challenges to put together their dream wedding day. Lindsay and Zac made the whole process seem effortless, and it's hard to imagine their day being anymore perfect. It was held on the most perfect spring day at the Valley Brook Country Club in McMurry, PA.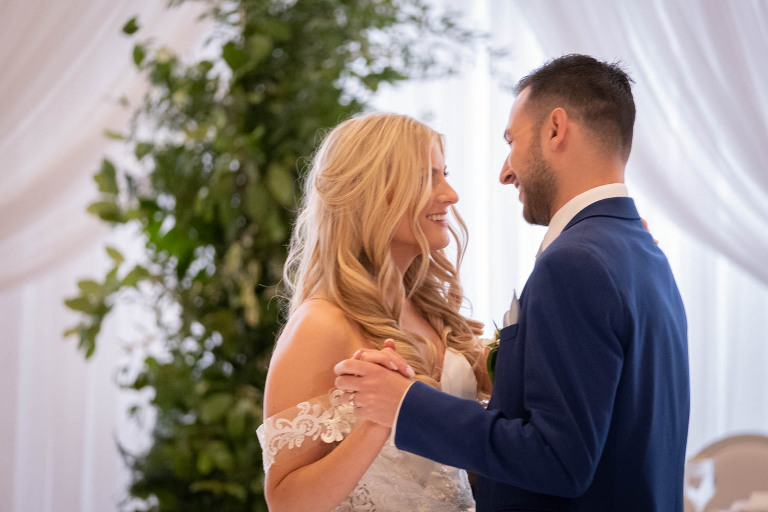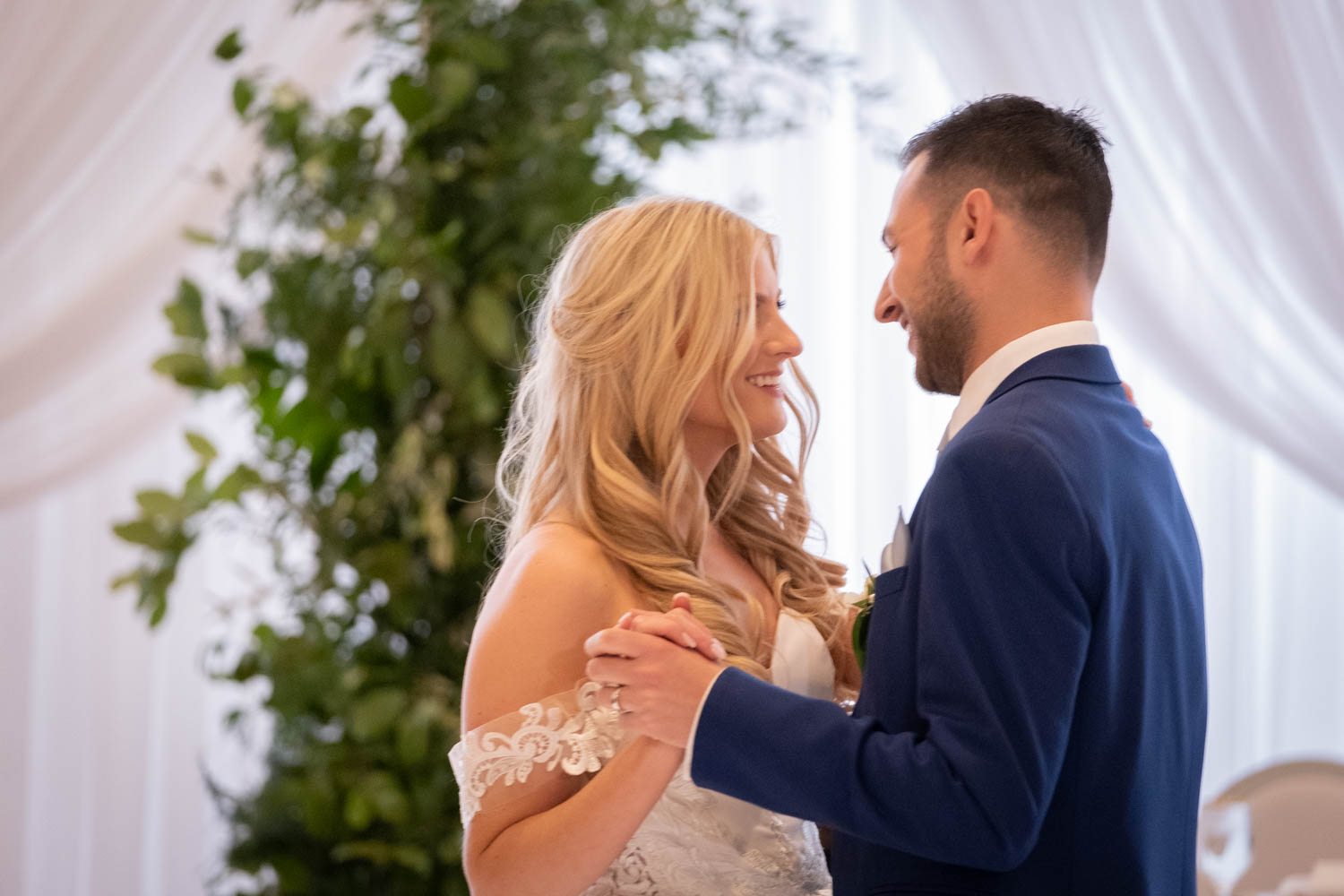 The country club looked absolutely gorgeous with special touches throughout, including this amazingly fun garden wall featuring a neon sign announcing "The Chavels"! The main ballroom was used for both the ceremony and the epic dance party that would follow. Lindsay and Zac's guests were clearly excited to be together and wasted no time getting into celebration mode.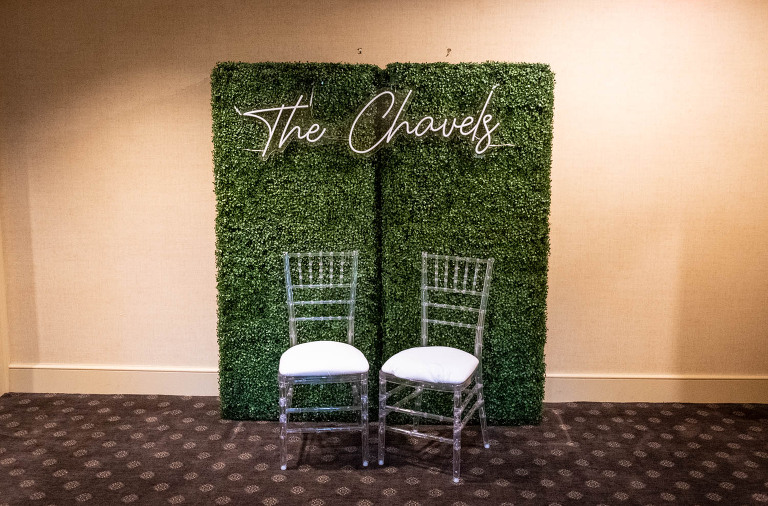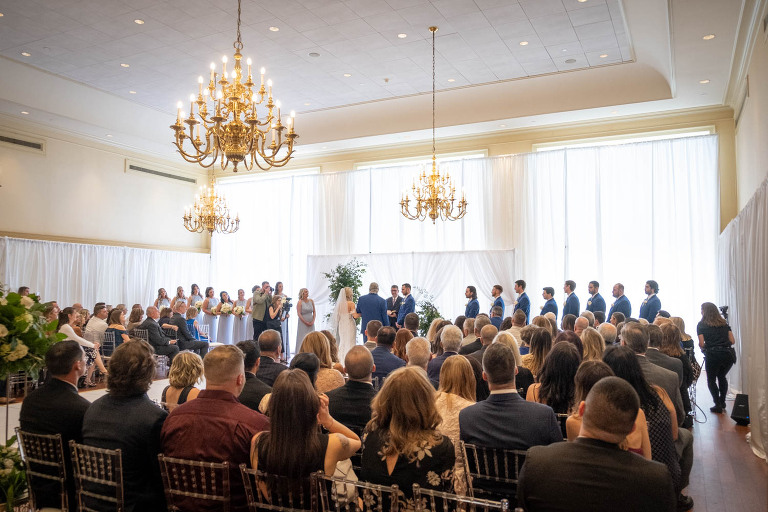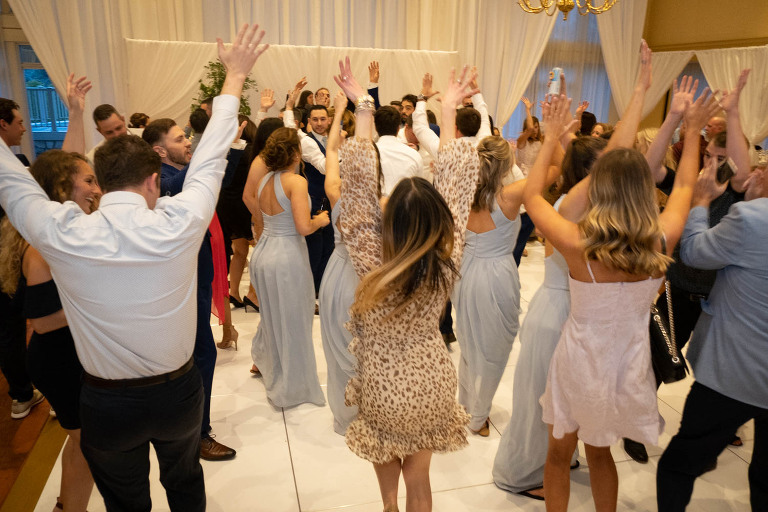 I have to thank Lindsay and Zac for being so much fun to work with, for choosing such fun music for their big day, and for allowing me to be part of such an epic party. The happy couple is soon headed to Naples, FL for a very well earned honeymoon!!!