A perfectly planned wedding is one that not only matches the style and preferences of the bride and groom, but also includes special details that all of their guests will enjoy.  Angela and Bill could write a book about putting together a celebration that truly includes something for everyone.  Their wonderful reception was held at the elegant LeMont Restaurant on top of Mount Washington, overlooking the city of Pittsburgh.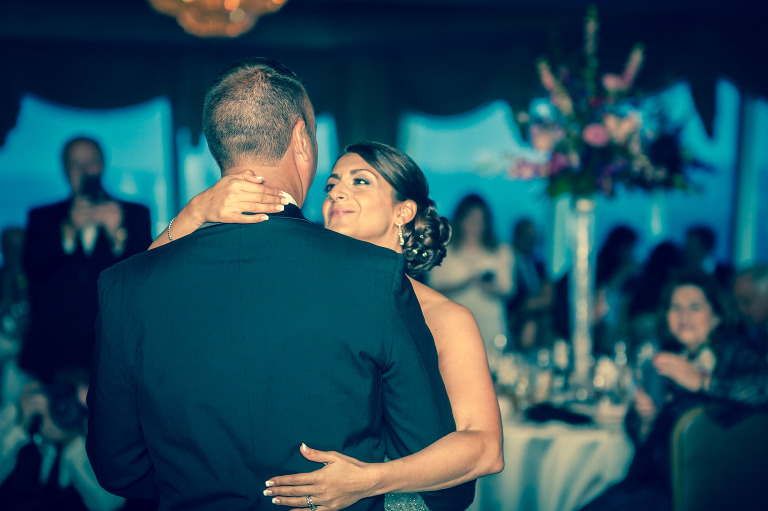 The view from the LeMont ballroom is one that absolutely can't be matched.  While guests enjoyed the view, they were treated to an amazing variety of food throughout cocktails and dinner, which included a traditional Pittsburgh cookie table that allowed everyone to take home lots of great treats to enjoy all weekend long.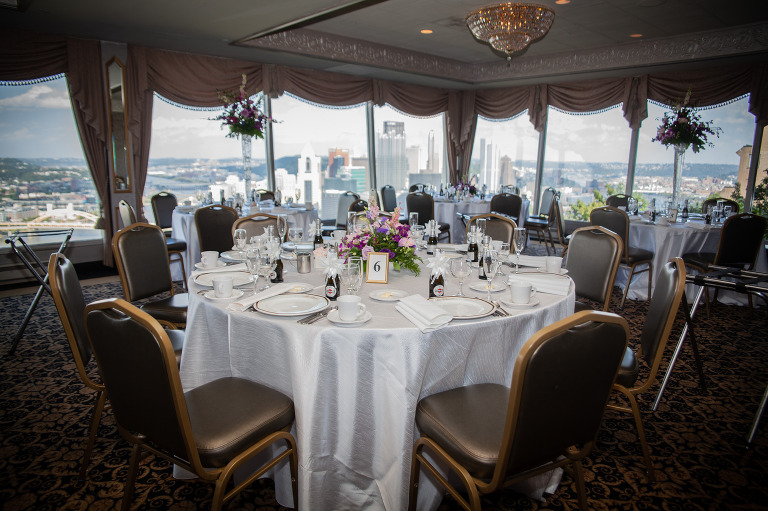 The music for the night was perfect for the wide age ranges of guests who attended the reception.  I was able to play songs from traditional Italian music, to Rat Pack styled standards, all the way to today's biggest hits.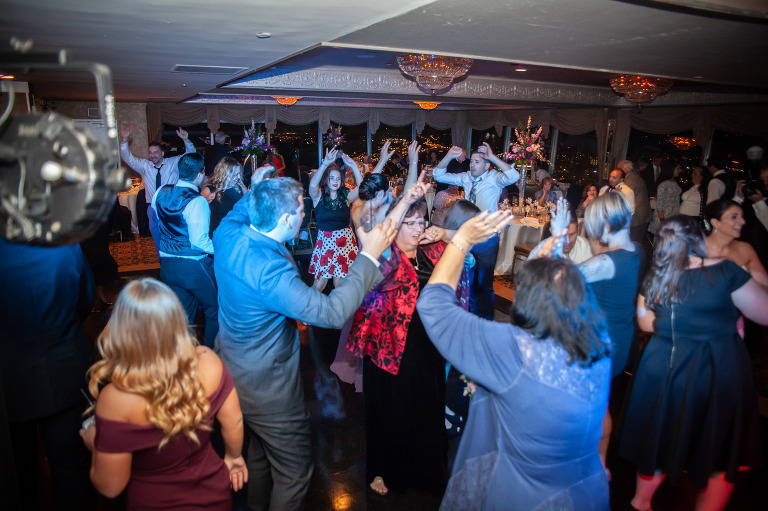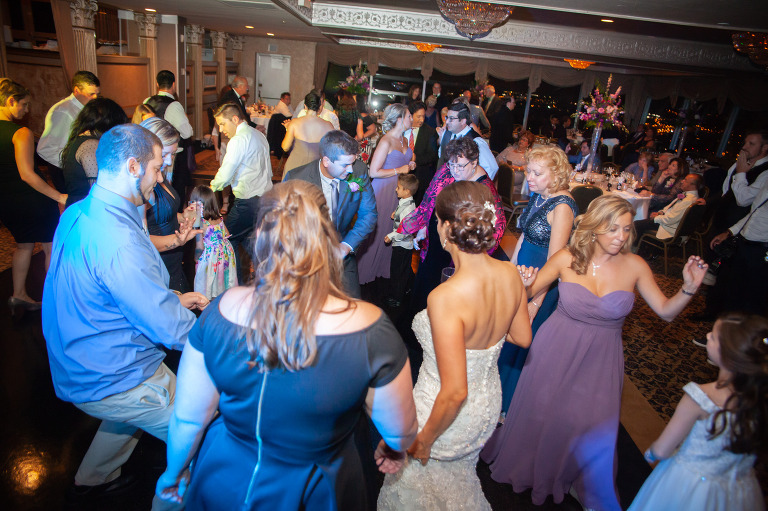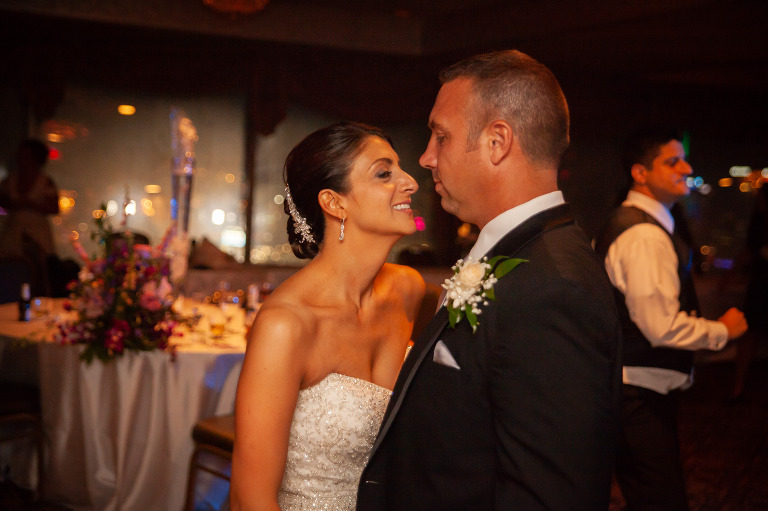 Angela and Bill put together an evening that would be unforgettable for all their closest family and friends.  Their careful attention to details made it so everyone could relax and enjoy a special evening celebrating with the them.  At the end of the night, the newlyweds were surrounded by loved ones as the final song finished and their perfect day came to a close.  A perfect ending to a perfect day.