Wedding planning is a ton of work. There are 1001 little details to consider and it would be easy to let it become overwhelming. Moriah and Jon handled all the pressure of the big day gracefully and were able to enjoy the process of choosing music that would make their wedding day like no other. It was such a thrill for me to see all their plans play out perfectly!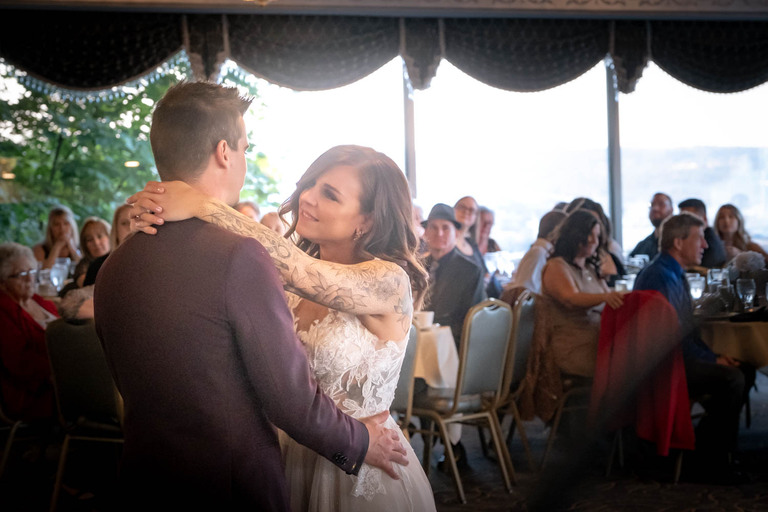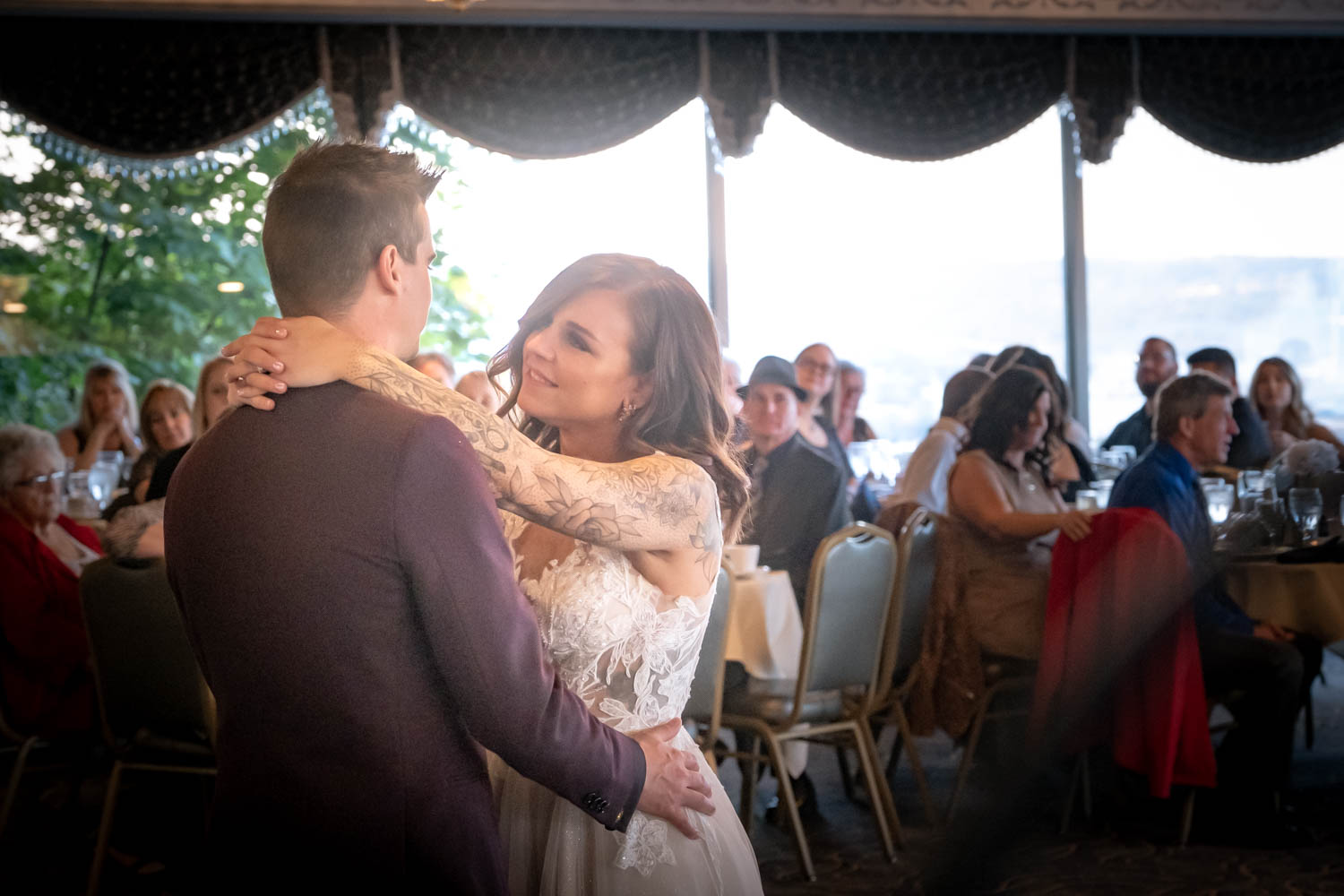 Their ceremony and reception were held at the LeMont. The ballroom looked amazing and included the most amazing view of Pittsburgh anyone could ever ask for.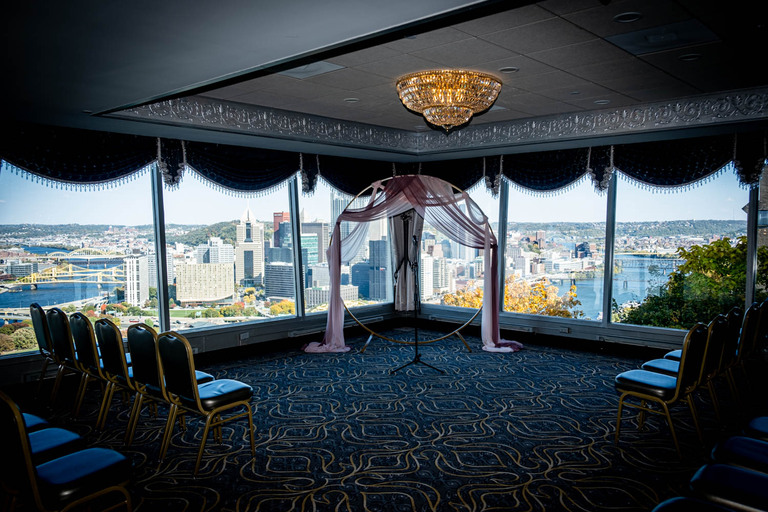 Among Moriah and Jon's great choices for their day was a fun father/daughter dance which led right into an amazing dance party! Guests danced and sang to a great variety of music from every genre imaginable.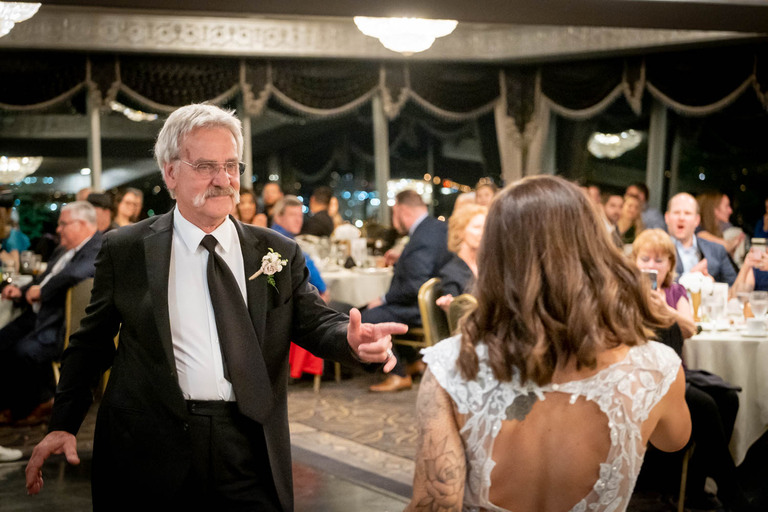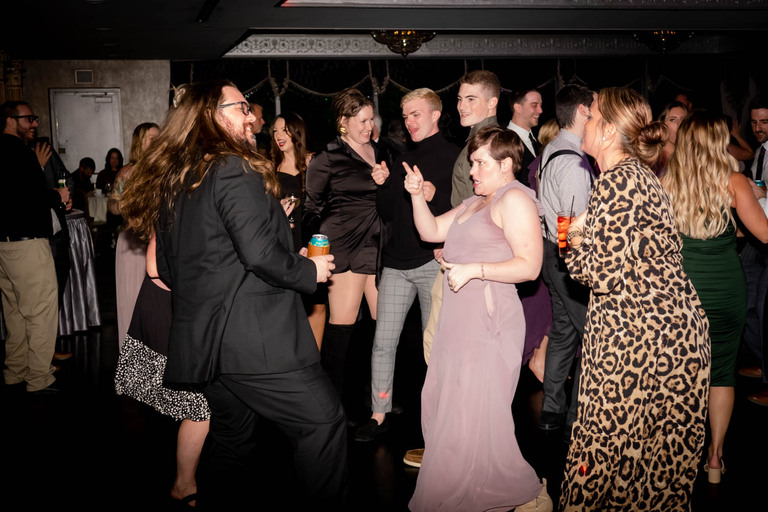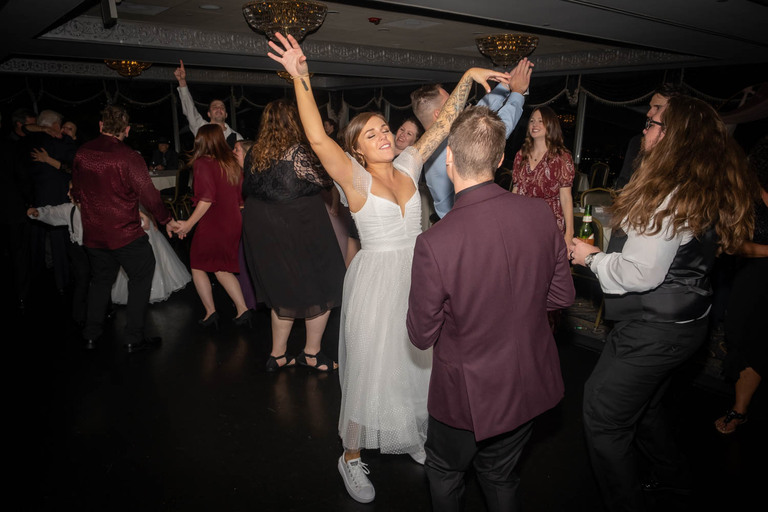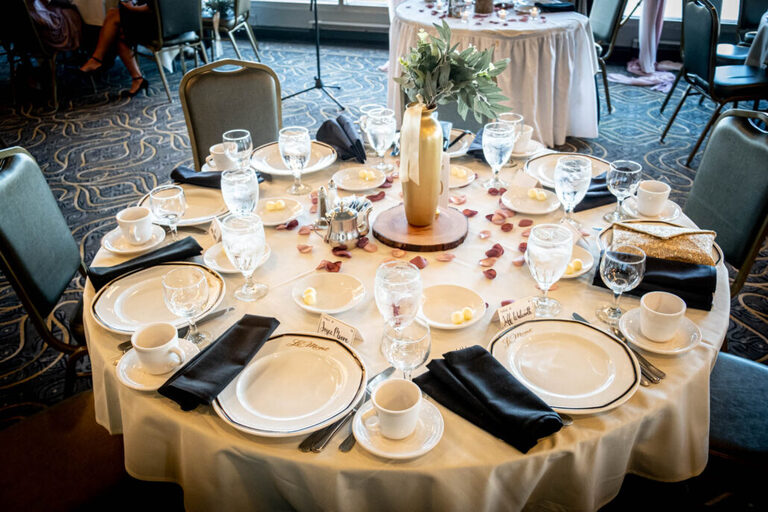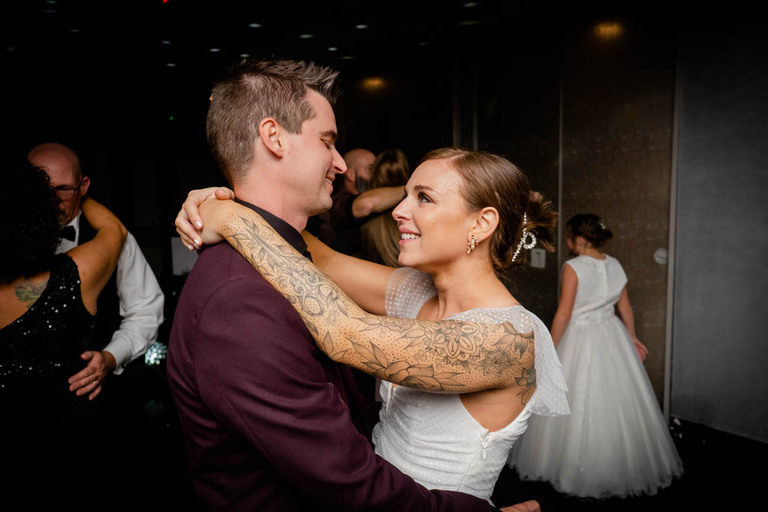 Despite Moriah's claims of feeling "internally chaotic", I found working with her and Jon to be one of the best experiences ever. They had fabulous and fun ideas for their wedding, but also made sure that all of their friends and family would have the best night ever. The happy couple is soon off for a well-earned honeymoon in Jamaica!!!