There's something truly special about a wedding where the excitement and energy of the guests match the love and joy of the happy couple. Brittany and Josh's unforgettable celebration at the iconic Pennsylvanian in downtown Pittsburgh perfectly embodied this magical combination of love, friendship, family, and music.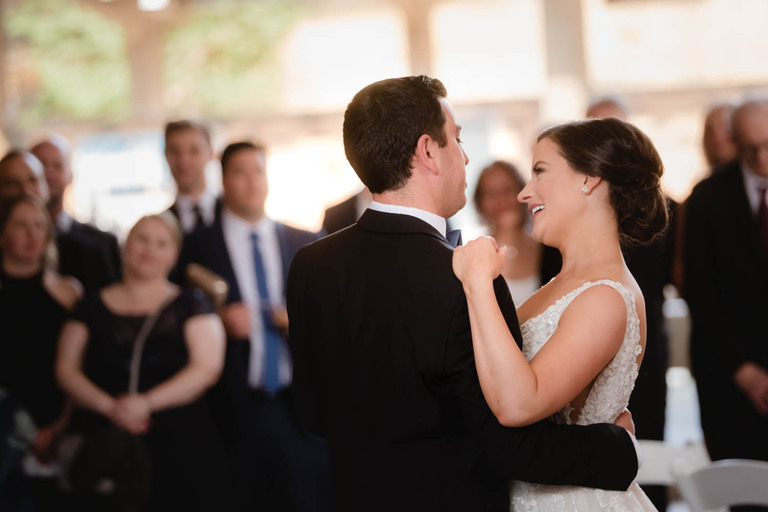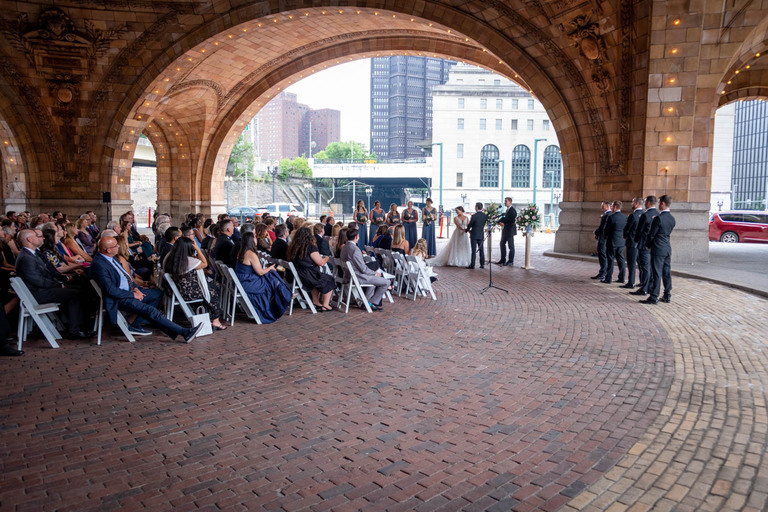 Guests gathered in the breathtaking Rotunda of the Pennsylvanian which served as the perfect backdrop for Brittany and Josh's heartfelt ceremony, where they exchanged vows and promised each other a lifetime of love and happiness. Before dinner, Brittany and Josh took center stage and embarked on their first dance as a married couple.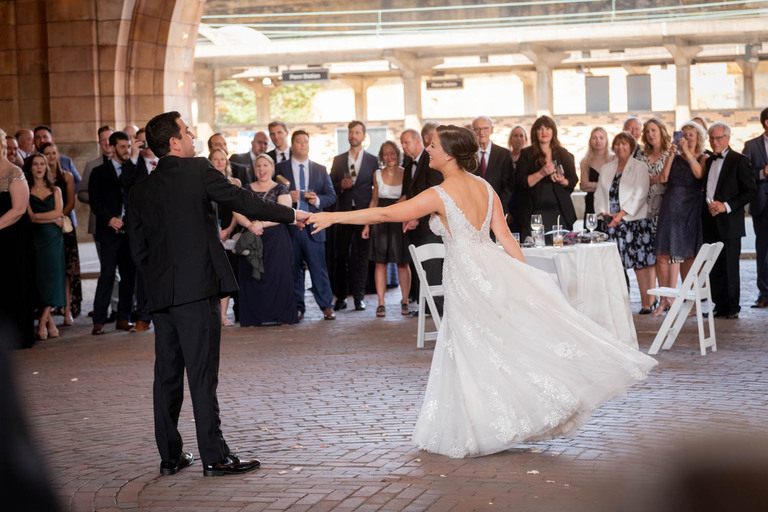 As the evening progressed, we made our way to the magnificent Grand Hall of the Pennsylvanian, where dinner and dancing awaited. The room was transformed into a magical space, meticulously decorated to reflect Brittany and Josh's unique style and vision. But what truly made the night extraordinary was the contagious enthusiasm and excitement of their friends. From the moment the first notes filled the air, the dance floor came alive. Friends came together, leaving their inhibitions at the door.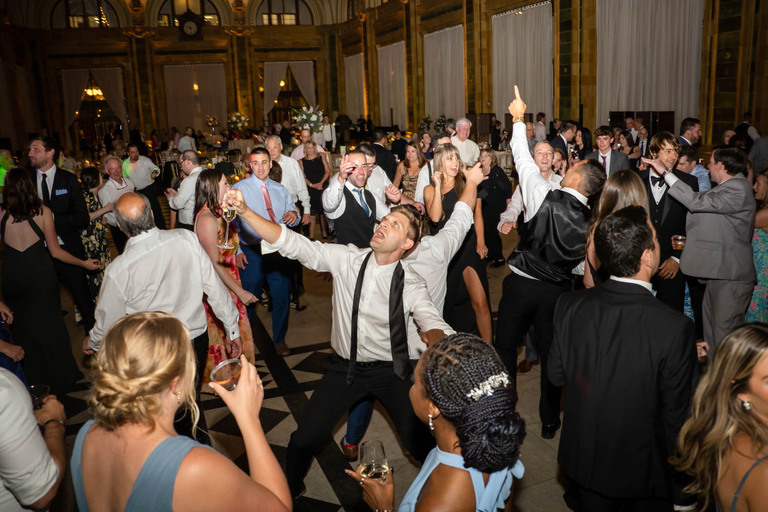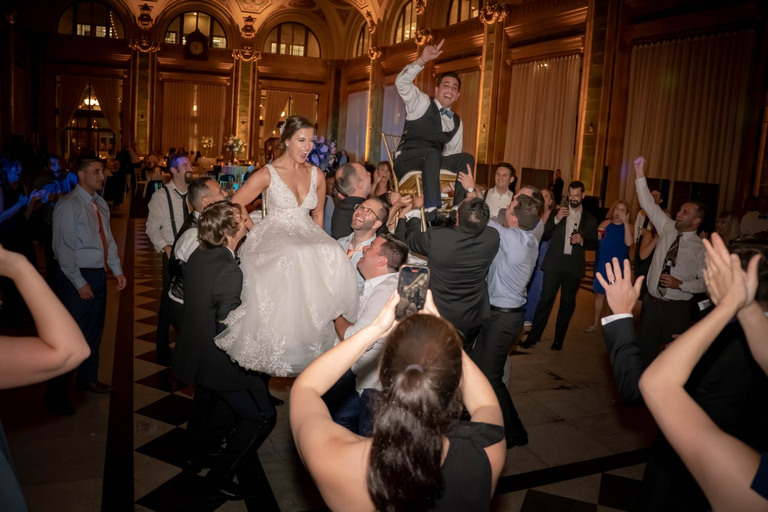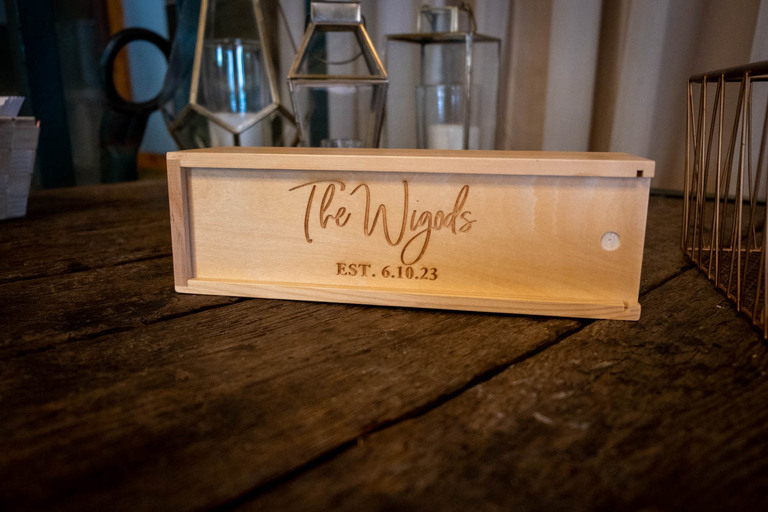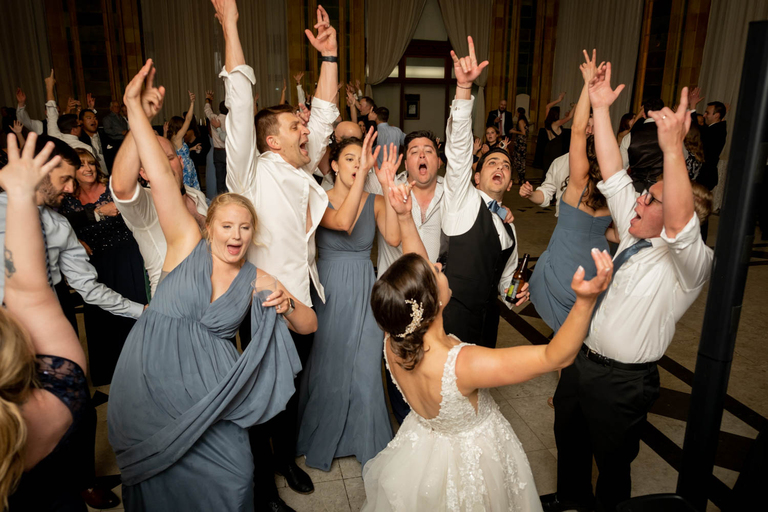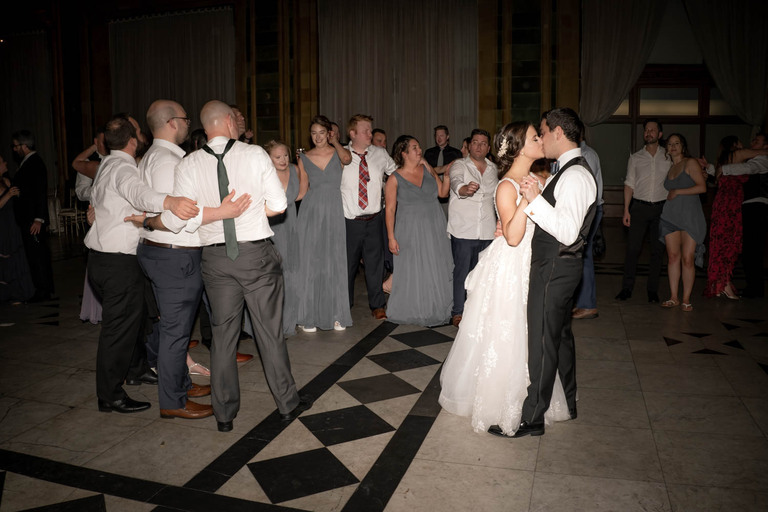 As the night drew to a close, and the final song echoed through the Grand Hall, the dance floor was filled with a mix of exhilaration and bittersweet sentiment. The memories of Brittany and Josh's wedding reception would forever be etched in the hearts of their friends and family. It was a celebration that showcased the power of love, friendship, and music to create an extraordinary experience.