It can be difficult to determine how to infuse some fun into your wedding reception details while keeping things elegant.  It's a great way to add some of your personality  into your venue and make things feel more relaxed for your friends and family.  Marci and Mark made excellent choices in their decor at the Club at Nevillewood that made the perfect setting for their wonderful wedding celebration.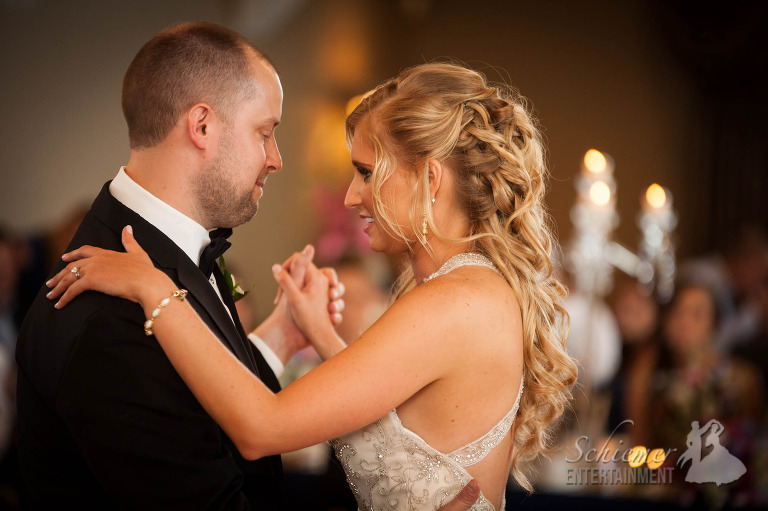 The ballroom at the Club is a stunning setting, and their choices of table settings fit the venue perfectly.  One of my favorite touches of fun was their unique and completely honest cake topper!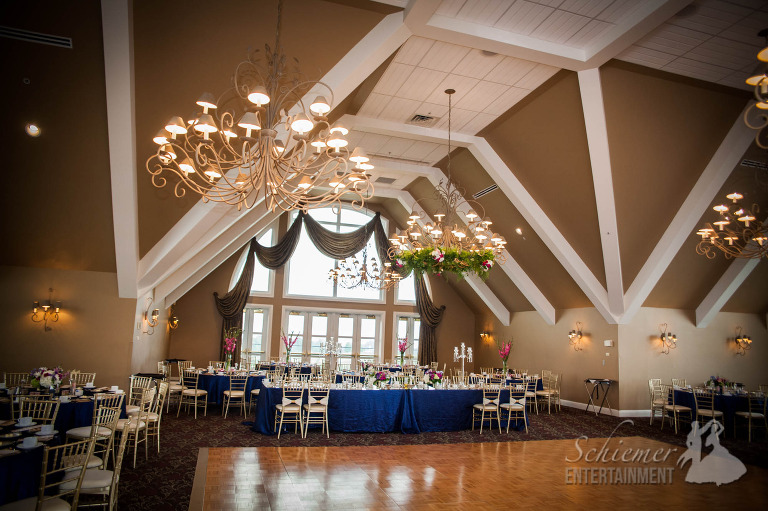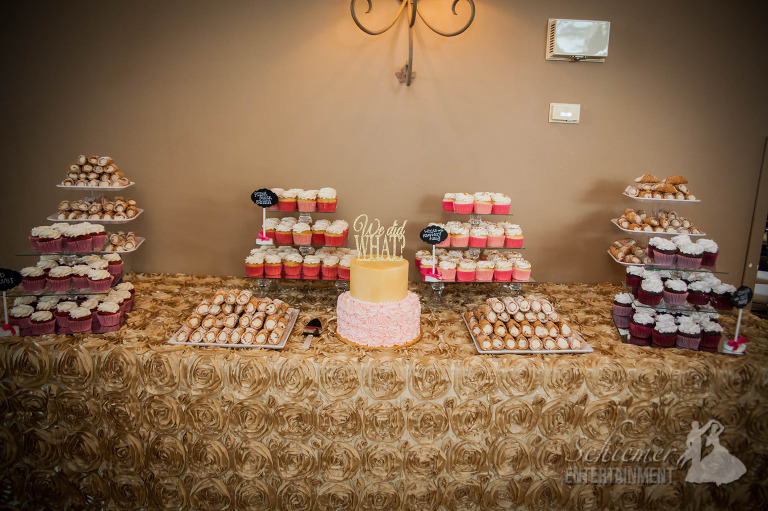 Marci and Mark's customizations didn't stop with the decorations, but they also provided some amazing song requests, including a really fun 90's pop medley which kept everyone dancing and singing all night long.  It was clear to everyone how much work they had put in, but it all paid off in the end as so many of their guests stayed all the way to the end of the party.  The happy couple is off for a well deserved Hawaiian honeymoon to celebrate all of their success of the big day.