Everyone needs to attend more weddings.  In today's culture where almost anyone you talk to seems stressed and worked up about something, weddings are the perfect opportunity for family and friends to gather together for the sole purpose of celebrating love and wishing two special people happiness on their new lives together.  Alyssa and Neil put together a perfect celebration where all their guests could leave their worries behind at the beautiful Longue Vue Club in Verona, PA.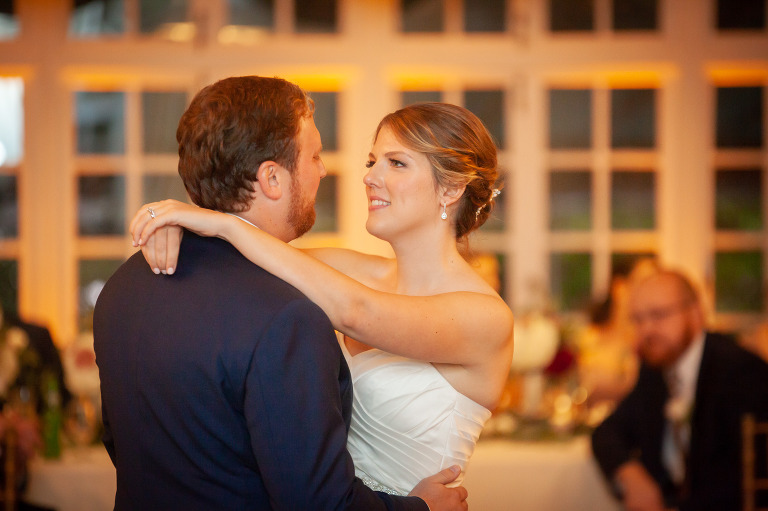 The ballroom at the Longue Vue Club looked amazing.  I was thrilled I could provide uplighting and a monogram to help customize the already elegant space.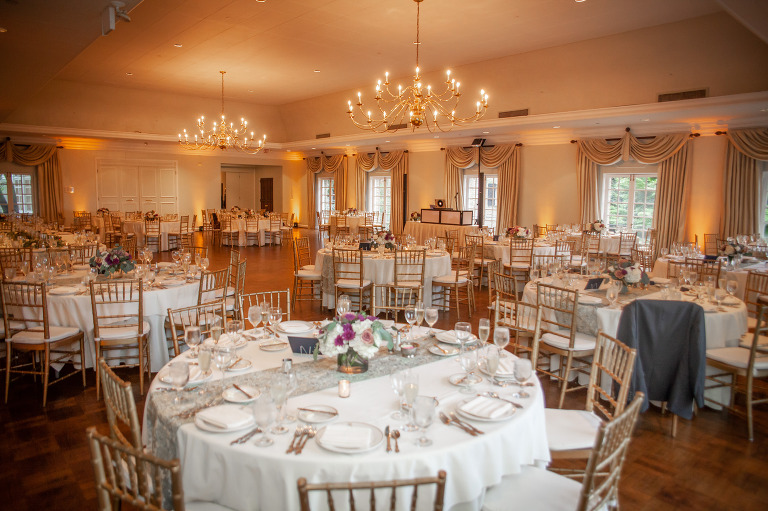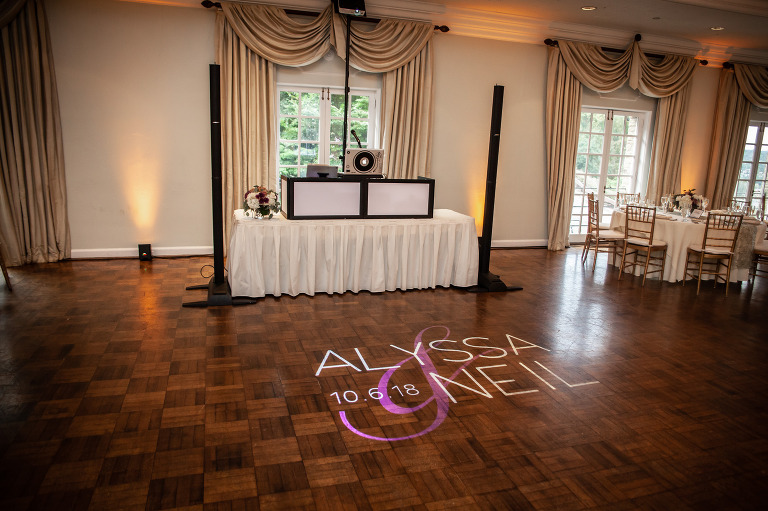 Of course, no celebration would be complete without an epic dance party!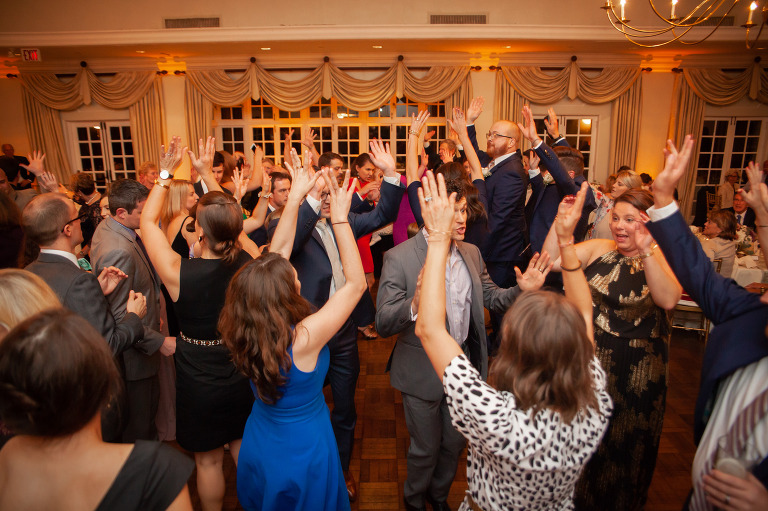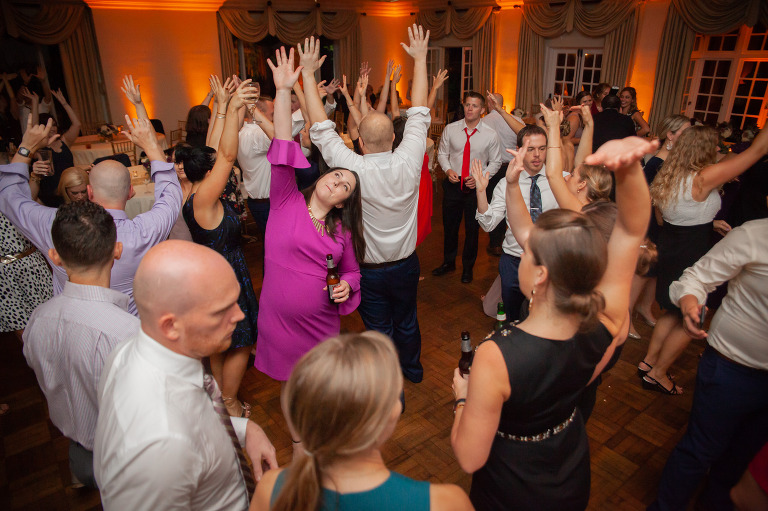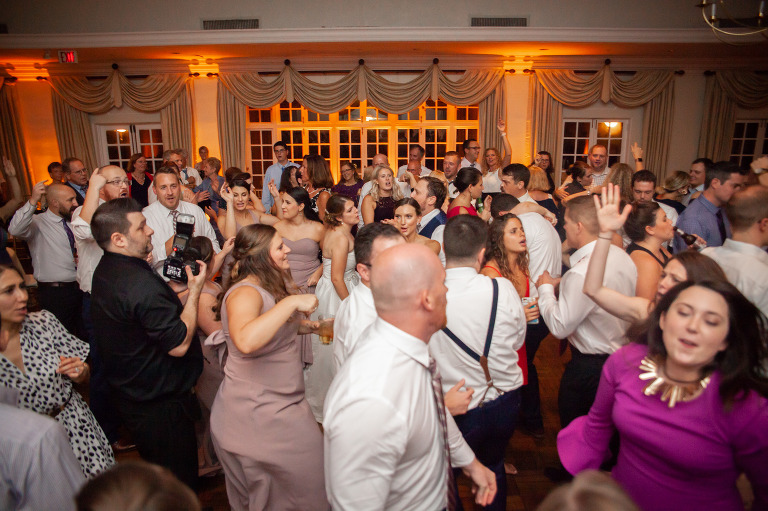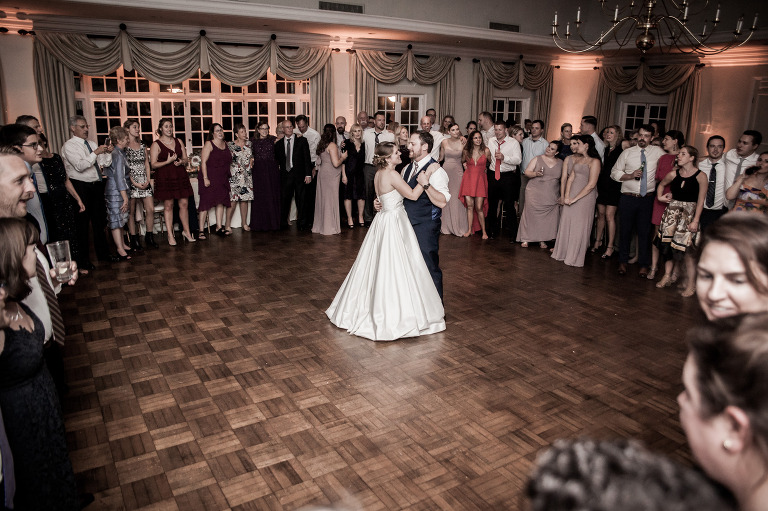 The soundtrack for the evening was a perfect fit for Alyssa and Neil's group of super fun friends and family.  It's awesome to DJ when you play music from every genre imaginable and watch all the guests join in the fun.  After some pretty spectacular ending songs, there were a lot of people ready to join the couple at the after party.  Alyssa and Neil gave all the special people in their lives a great chance to let go of all the distractions of life and let loose for a night that I'm sure no one will forget.