One of my favorite parts of being a wedding DJ is that I get to help people create and enjoy special, once in a lifetime moments.  The wedding day is filled with an endless stream of conversations, hugs, dances, and events that will become cherished memories that are held dear for years to come.  Leah and Mark's elegant reception at the Greensburg Country Club was no exception as their friends and family gathered to help create these moments and celebrate the newlyweds' new life together.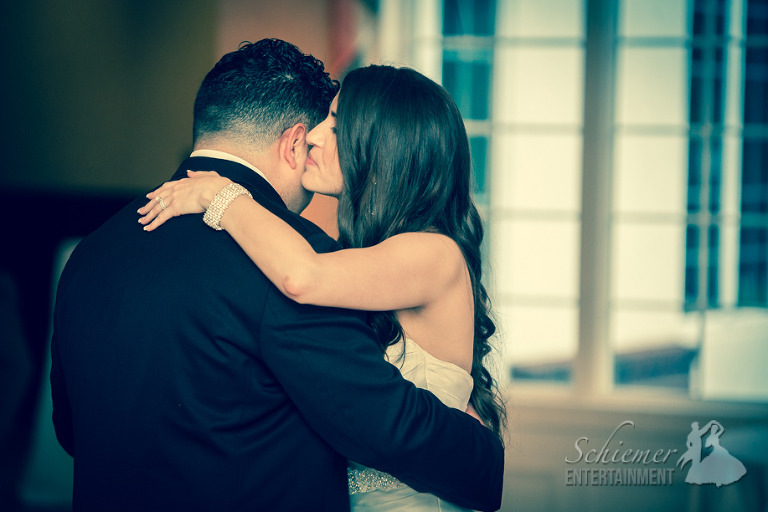 One of my favorite moments from the evening were when Leah's father sang an acapella version of "The Way You Look Tonight" before they enjoyed their dance together.  Also, it was fantastic to see Mark enjoy their special dance to Elvis Presley's "The Wonder of You".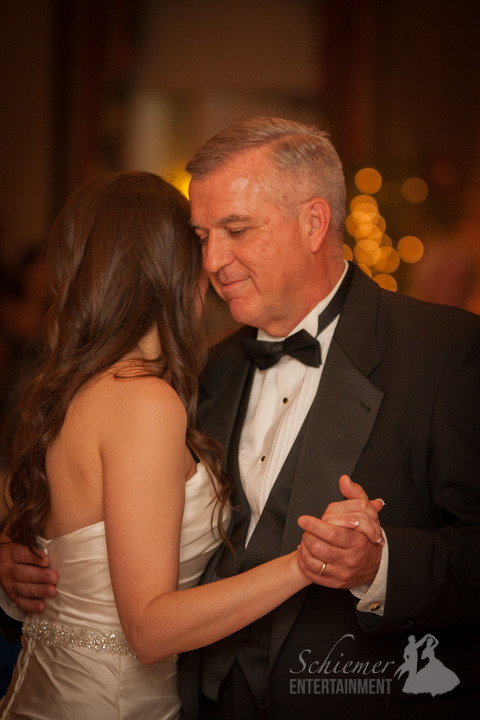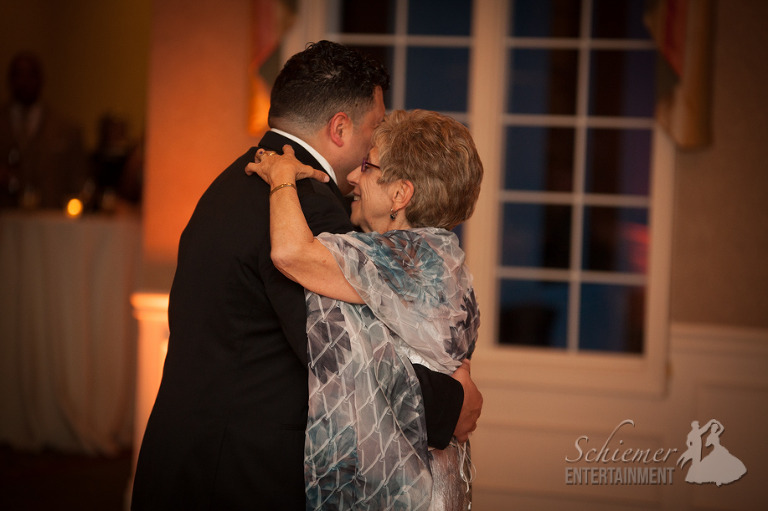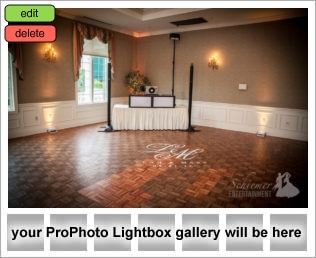 Obviously, there was thousands of other special moments that happened throughout Leah and Mark's special day.  Some everyone could enjoy, many I'm sure were private and even more special.  It was such a pleasure for me to be able to help this great couple make their big day everything they had hoped for.  The newlyweds are soon headed off to Italy to enjoy even more once-in-a-lifetime moments that they will never forget.