Most couples will probably never know how special their wedding day will be to everyone involved.  Wedding guests are given a wonderful opportunity to put their "normal" lives on hold for a while, and take time to share in the excitement, joy and love of a once-in-a-lifetime event.  Katie and Ryan treated their friends and family to an amazing day at their perfect wedding held at the Succop Nature Park in Butler, PA.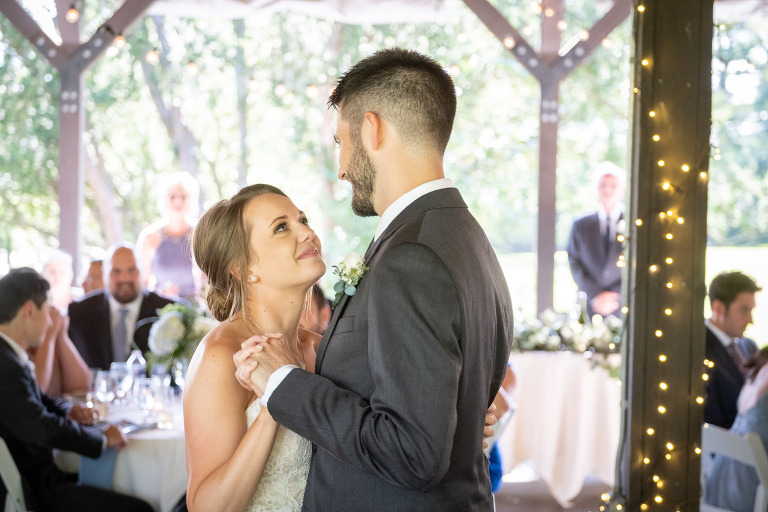 The weather was absolutely gorgeous and made for a beautiful setting for both the wedding ceremony and reception.  Katie and Ryan included personal touches throughout the house and pavilion and even played the newlywed/shoe game before the epic dance party began.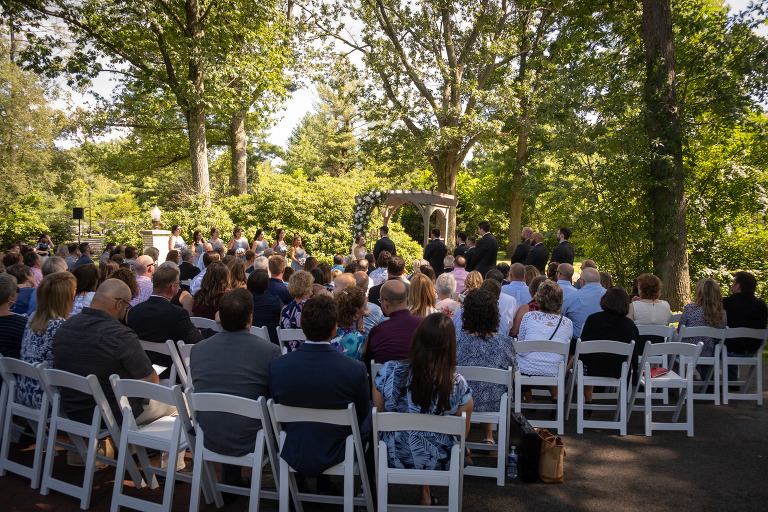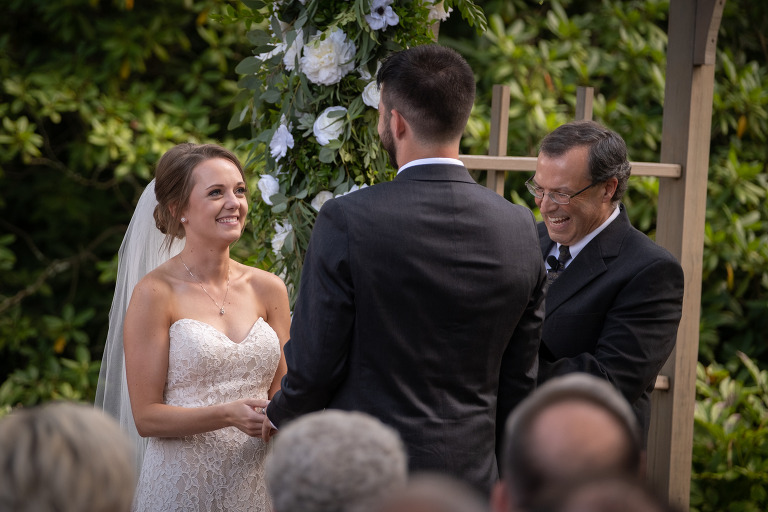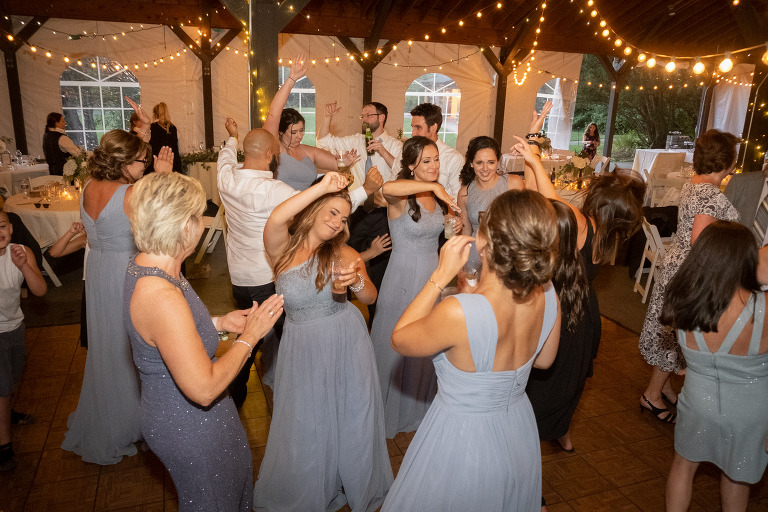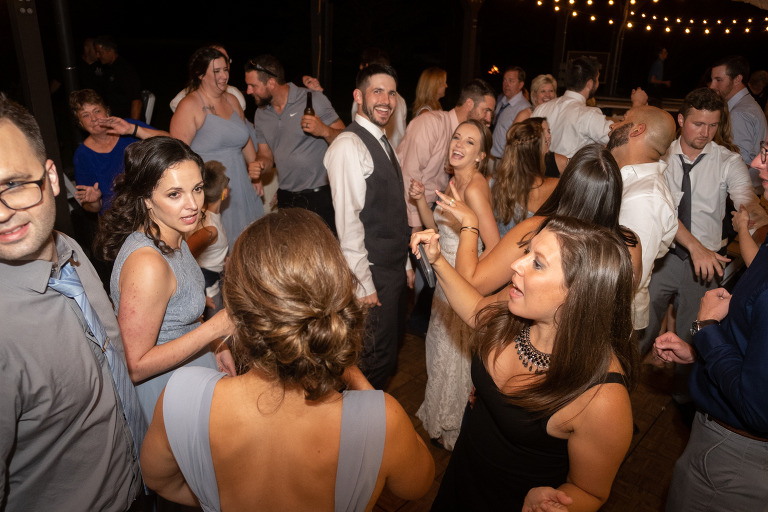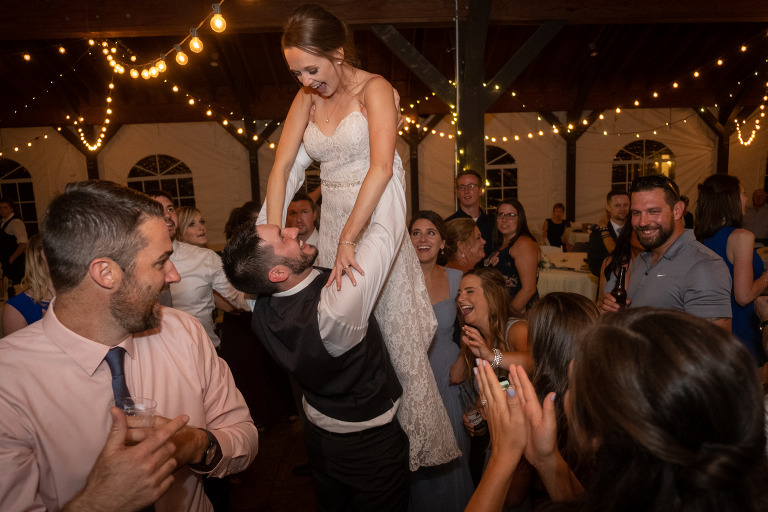 It was clear to me how excited everyone was to be part of such a wonderful day.  Everyone truly enjoyed themselves as they sang, danced and got a little wild…no one was ready for this special celebration to be over.  Eventually everyone made their way onto the shuttle as they wished the couple well as they head off for their honeymoon in Portugal.