No one wants to see their wedding day come to an end. After so much consideration and planning, the day always seems to go by too quickly. Some couples choose to include an after-party so they can extend the fun a little more and have the chance to spend a little extra time with their friends and family. Megan and JD's brilliant choice was to schedule their after-party as an extension of the wonderful reception. Instead of having to move to a new location, guests were able to just keep the celebration going!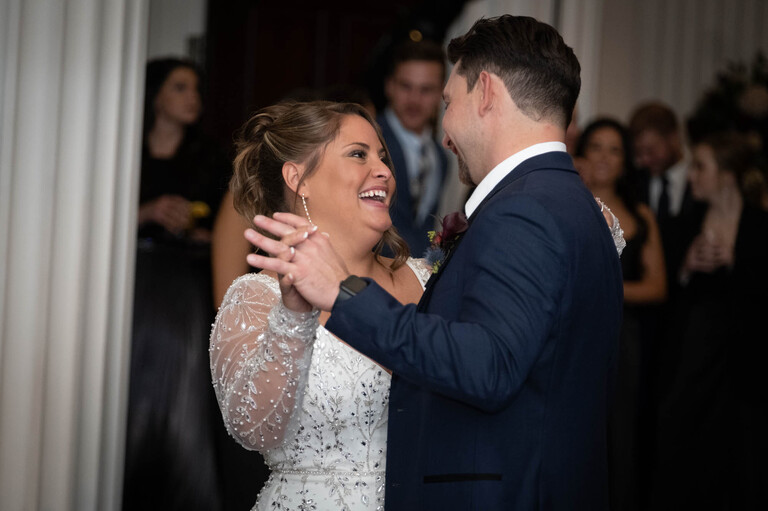 The wedding ceremony, reception and after party were all held at the gorgeous Hotel Monaco right in the heart of Pittsburgh. Guests were treated to an amazing cookie table and late night buffet, along with a great selection of music throughout the night.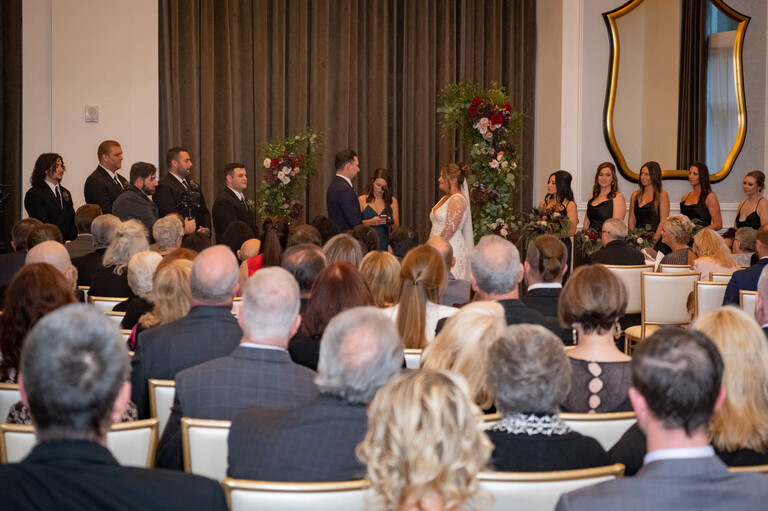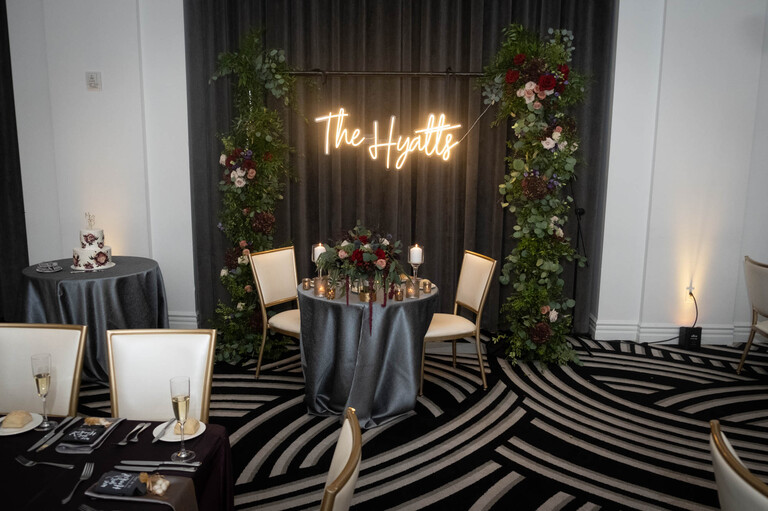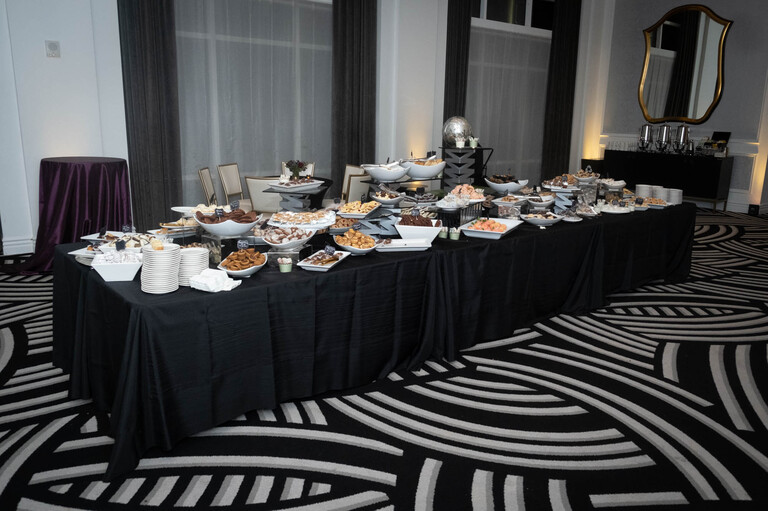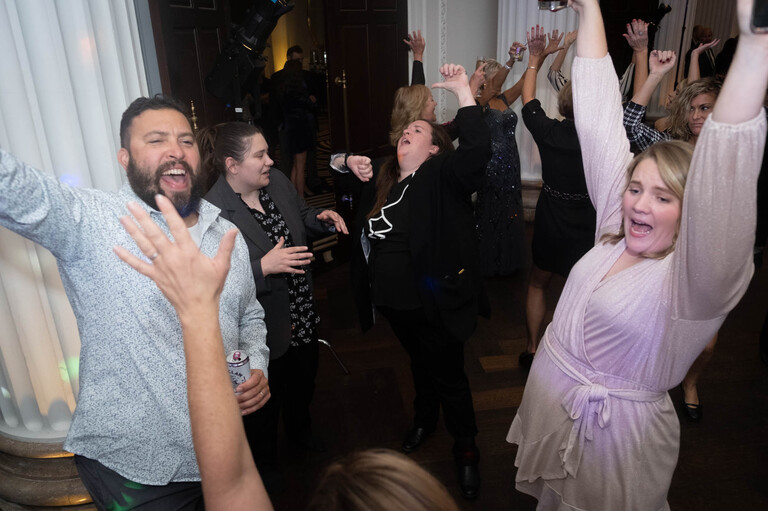 It was clear to me from the start how excited Megan and JD were to get married and enjoy every moment of their big day with their guests. It was so much fun to see everyone get a little silly on the dance floor. The happy couple planned the perfect day with lots of love and laughter that I'm sure everyone will be talking about for years to come!