Kim and Matt love Disney!  They were engaged at Disneyland and considered having their wedding & reception right there in the park.  They instead chose to hold their big day at the amazingly beautiful Bedford Springs Resort right here in Western Pennsylvania, but that didn't keep them from creating a truly magical day for themselves and all of their friends and family.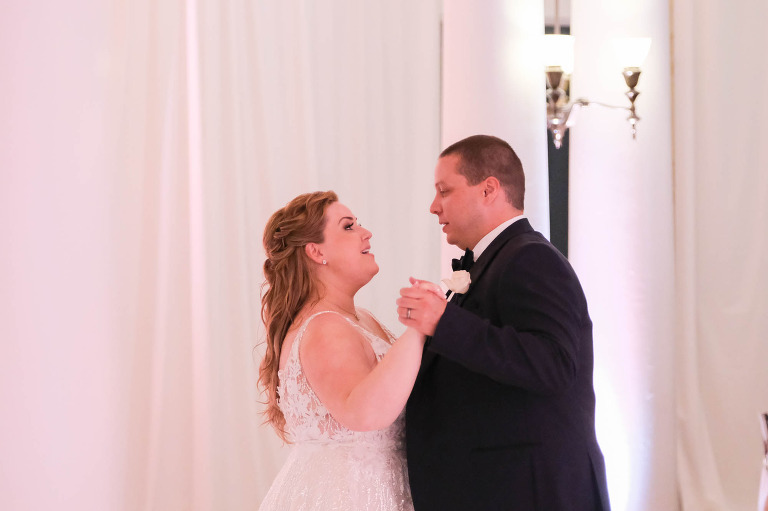 Kim and Matt were blessed with a beautiful and warm day, so the nuptials were held outside of the resort.  Music was provided by a fabulous quartet as the happy couple were married under an elegant chuppah.  After the ceremony and cocktails, guests entered the ballroom, which featured a large custom dance floor!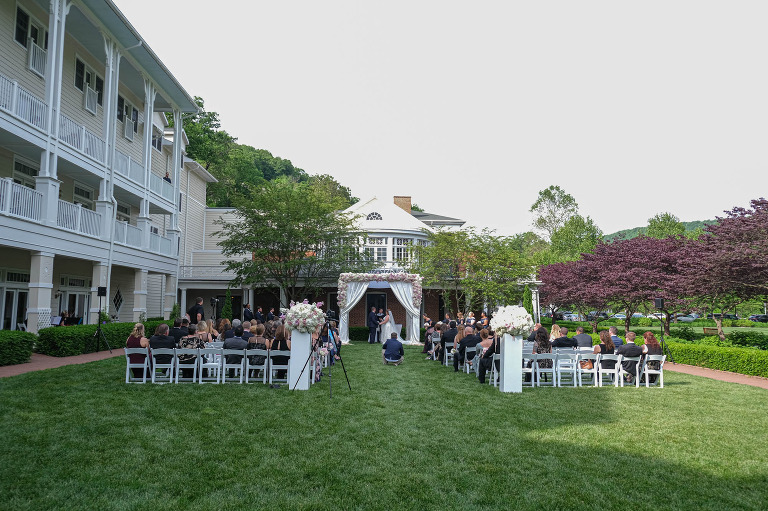 Later in the evening, guests were treated to a surprise fireworks show on the front lawn of the resort before returning for a fabulous dance party of music from yesterday and today.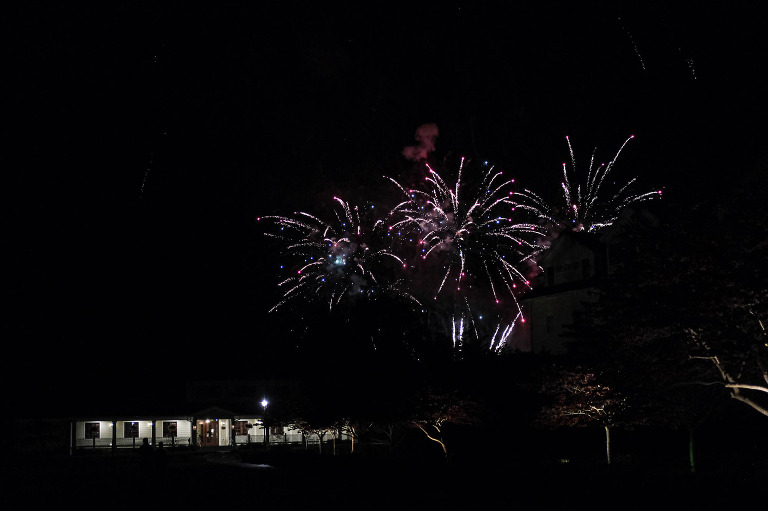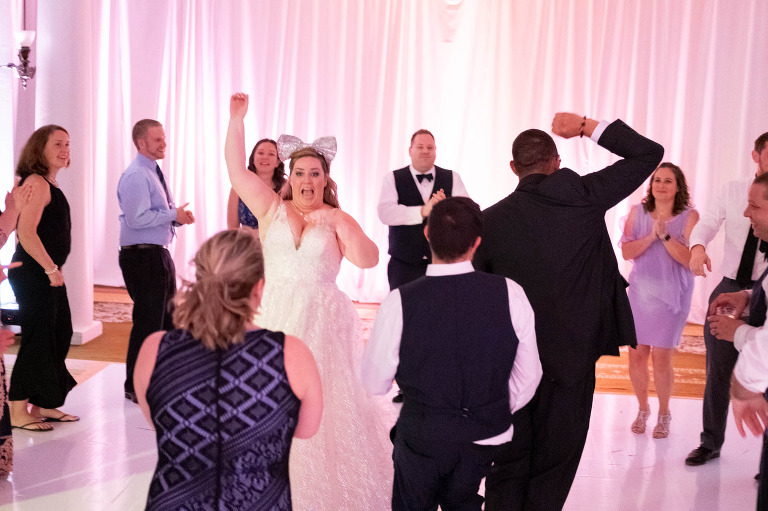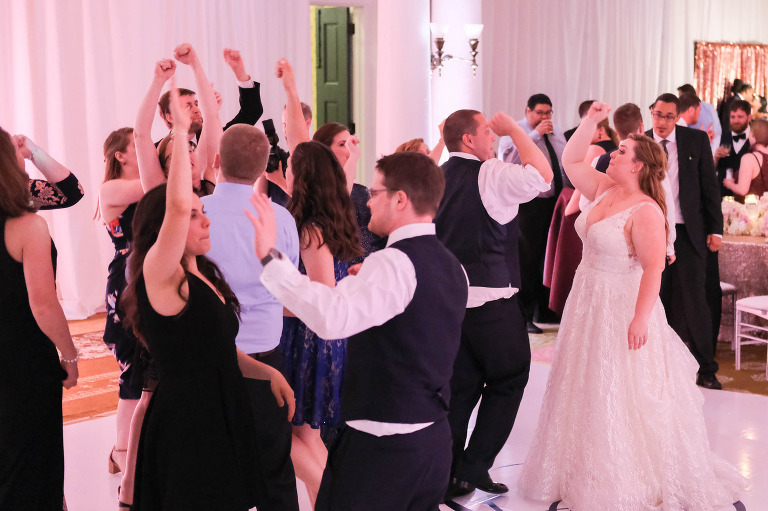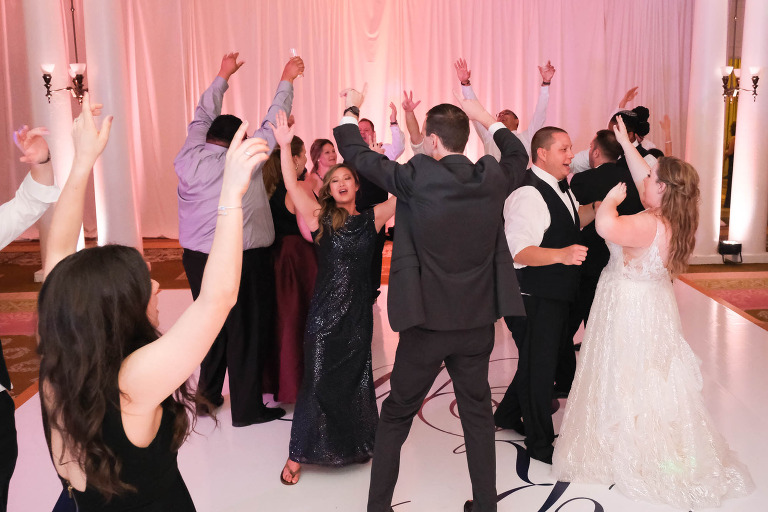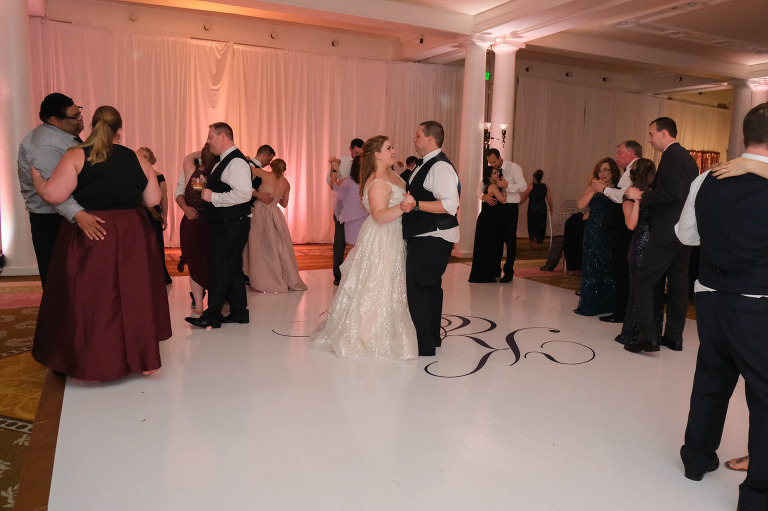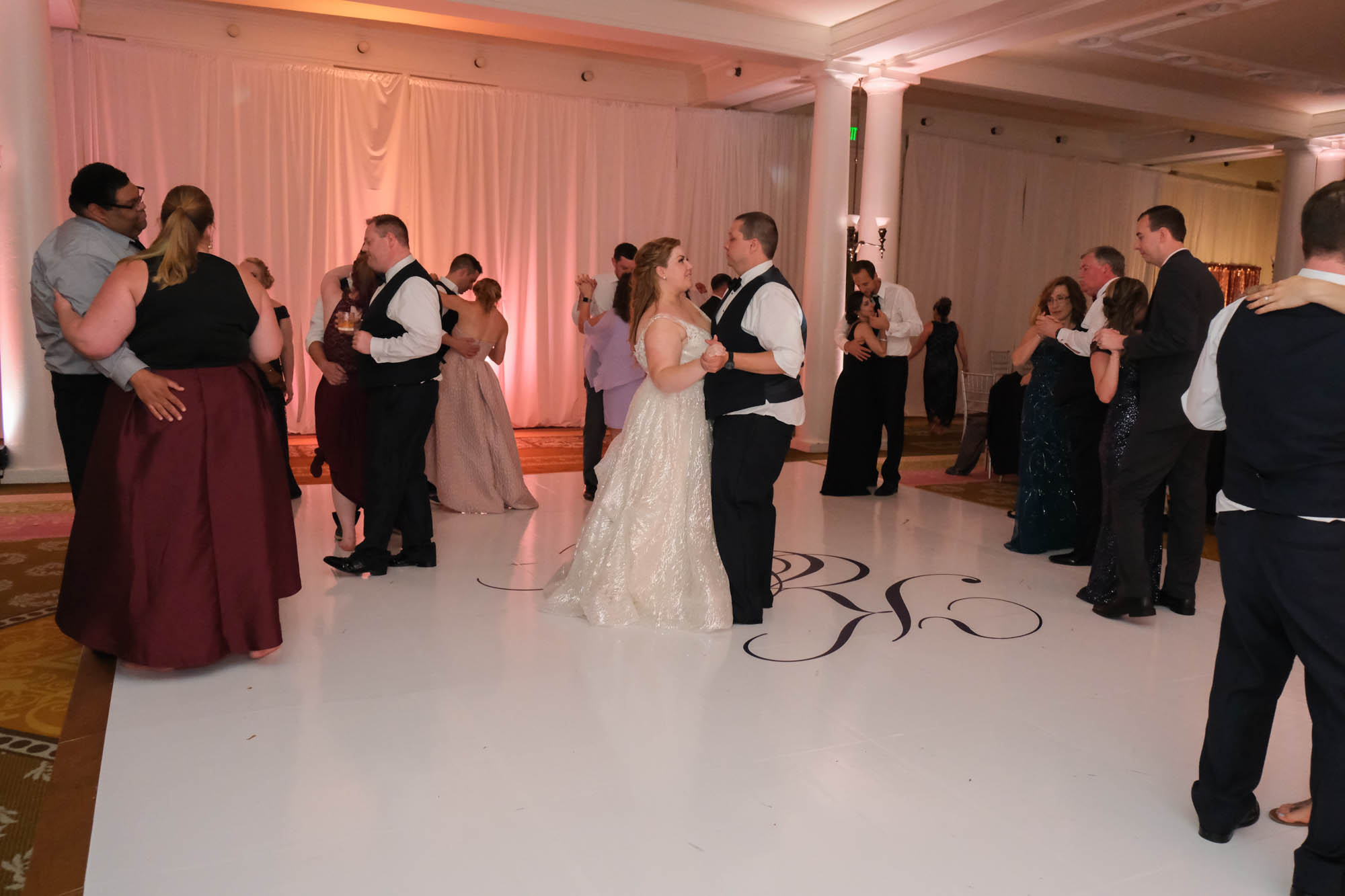 As the celebration came to a close, the newlyweds were surrounded by all of their favorite people.  Kim and Matt put together a wedding that their friends and family will be talking about for years to come!