You may have guessed that I love music. Even more than that, I love working with couples that love music. It's fun for me to get to customize a wedding soundtrack that's perfect for the wedding day. Kiera and Matt knew exactly how to tweak the music for their epic celebration held at the wonderful Rivers Casino is Pittsburgh, PA.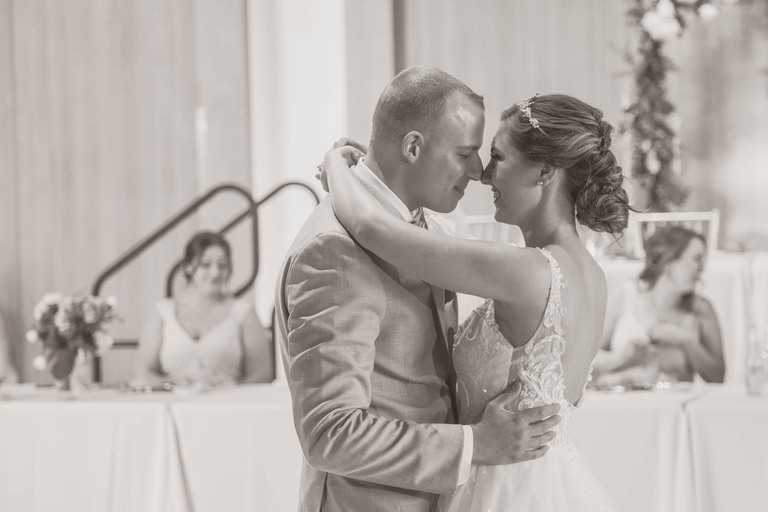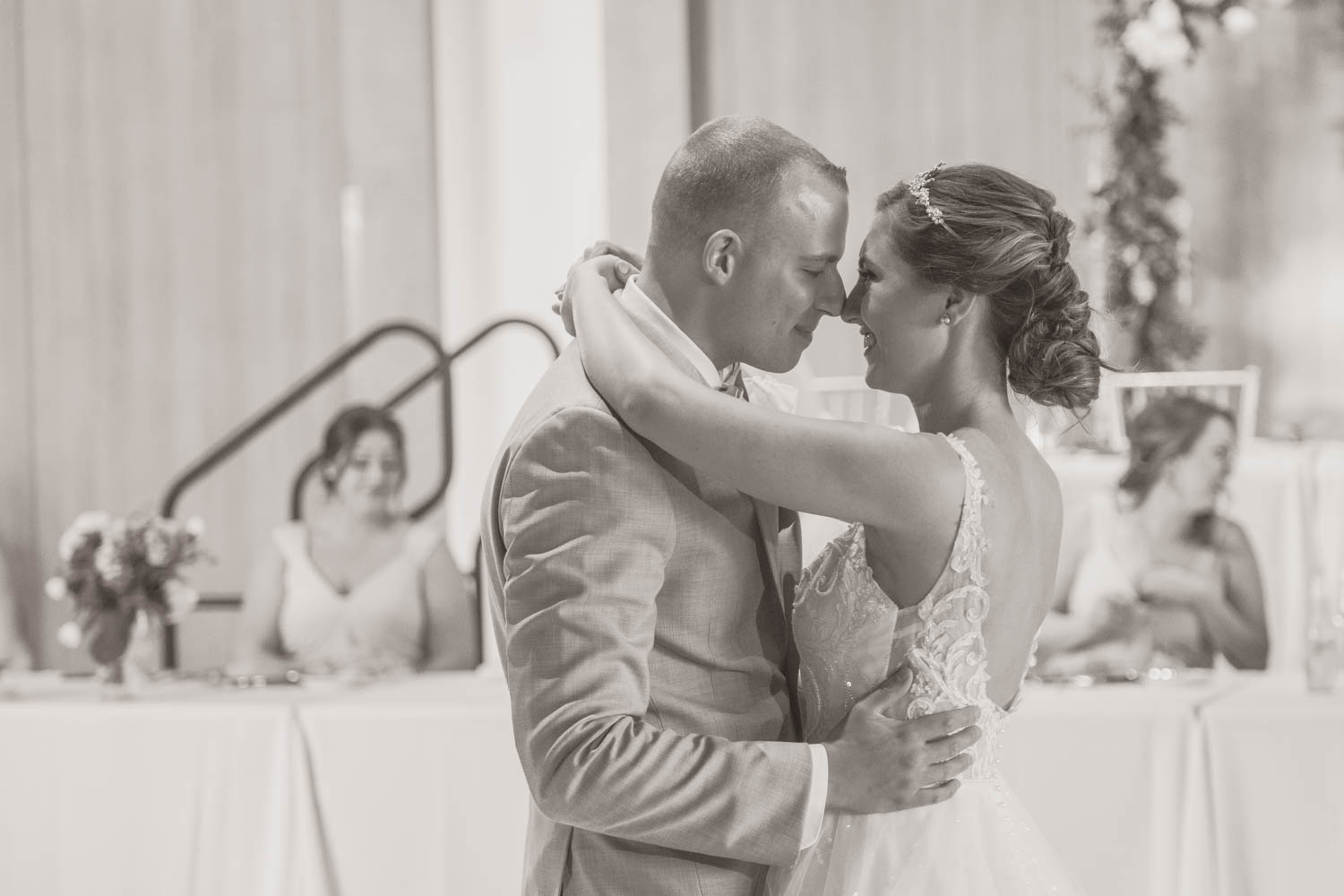 Rivers Casino provided the perfect space for a wedding reception that no one will soon forget. I worked with Kiera and Matt to make custom versions of their special dances, and it really helped keep the party moving along perfectly. Guests were then treated to a fabulous dinner, followed by a stunning Pittsburgh cookie table. This all left plenty of time for the dance party, featuring songs that allowed everyone to join in.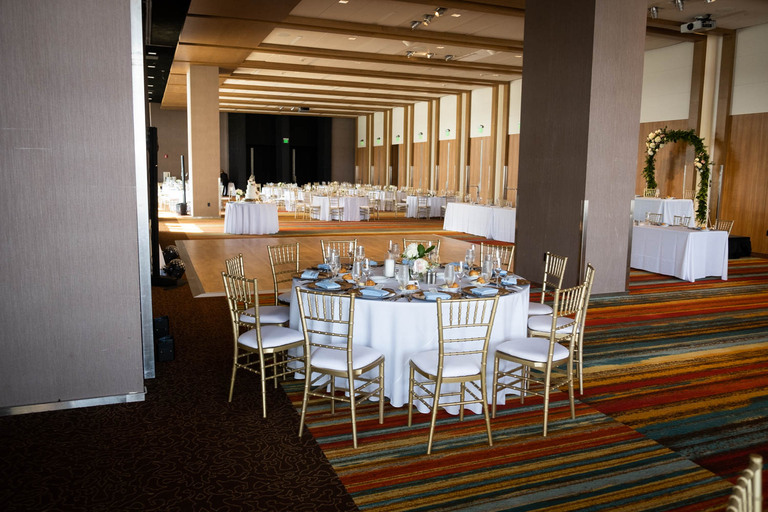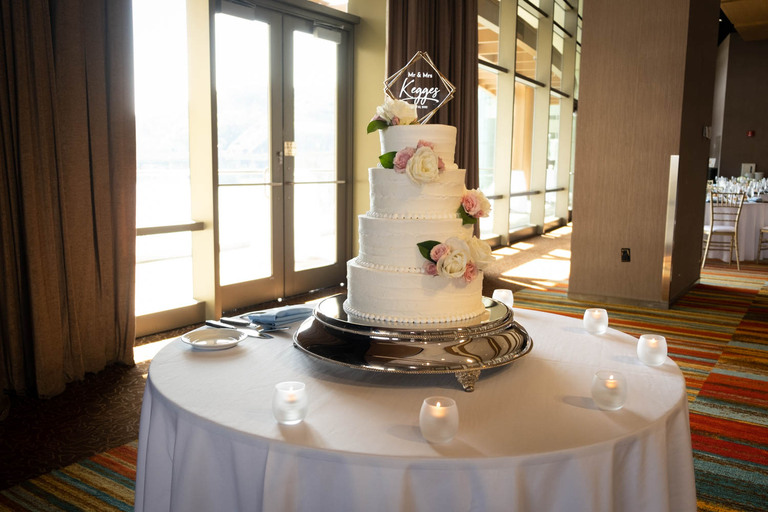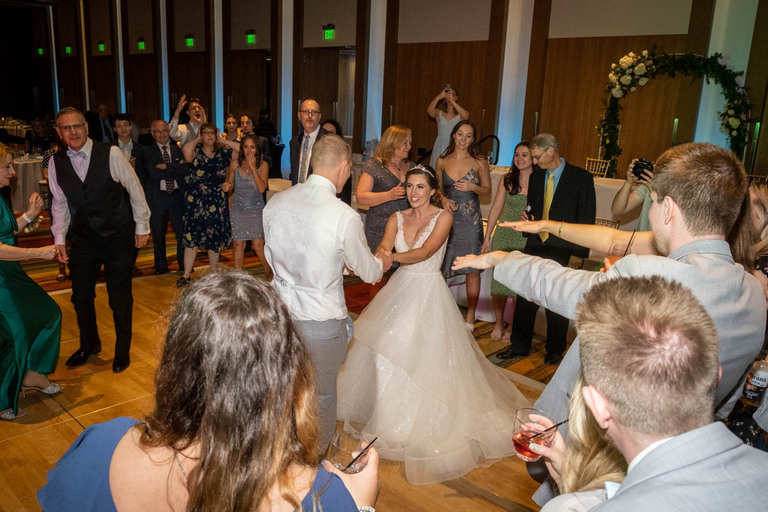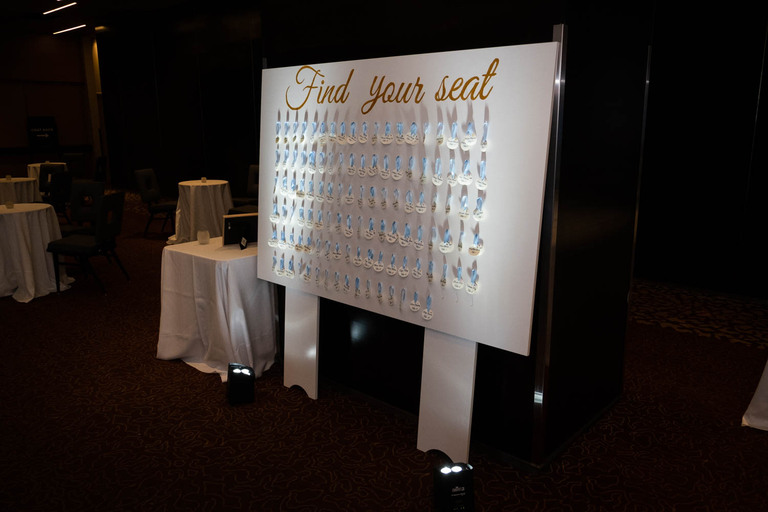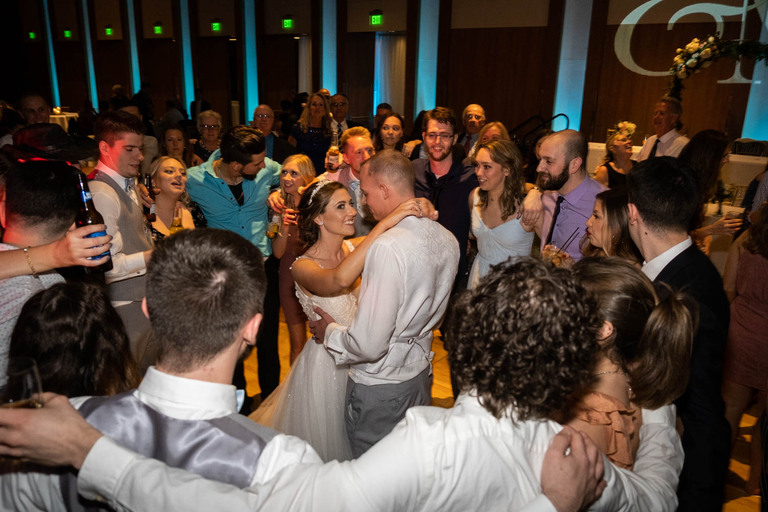 All of Kiera and Matt's hard work paid off as they were able to spend lots of time with all of their favorite people. Everyone danced and cheered all night long before making their way to the casino for even more time with the newlyweds. I had so much fun helping make this day a success, and can't thank Kiera and Matt enough for sharing their passion for music with me!