In my opinion, the most successful wedding celebrations are the ones where every guest is able to be a part of the party. I love working with couples who choose a great variety of music that will appeal to their friends and family. Amy and Marty went above and beyond with their music playlist for their wonderful wedding reception held at the fabulous Montour Heights Country Club in Moon Township, PA.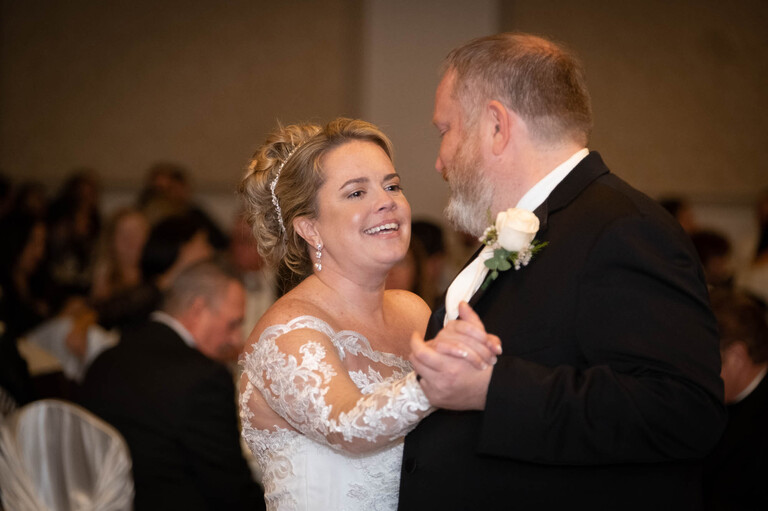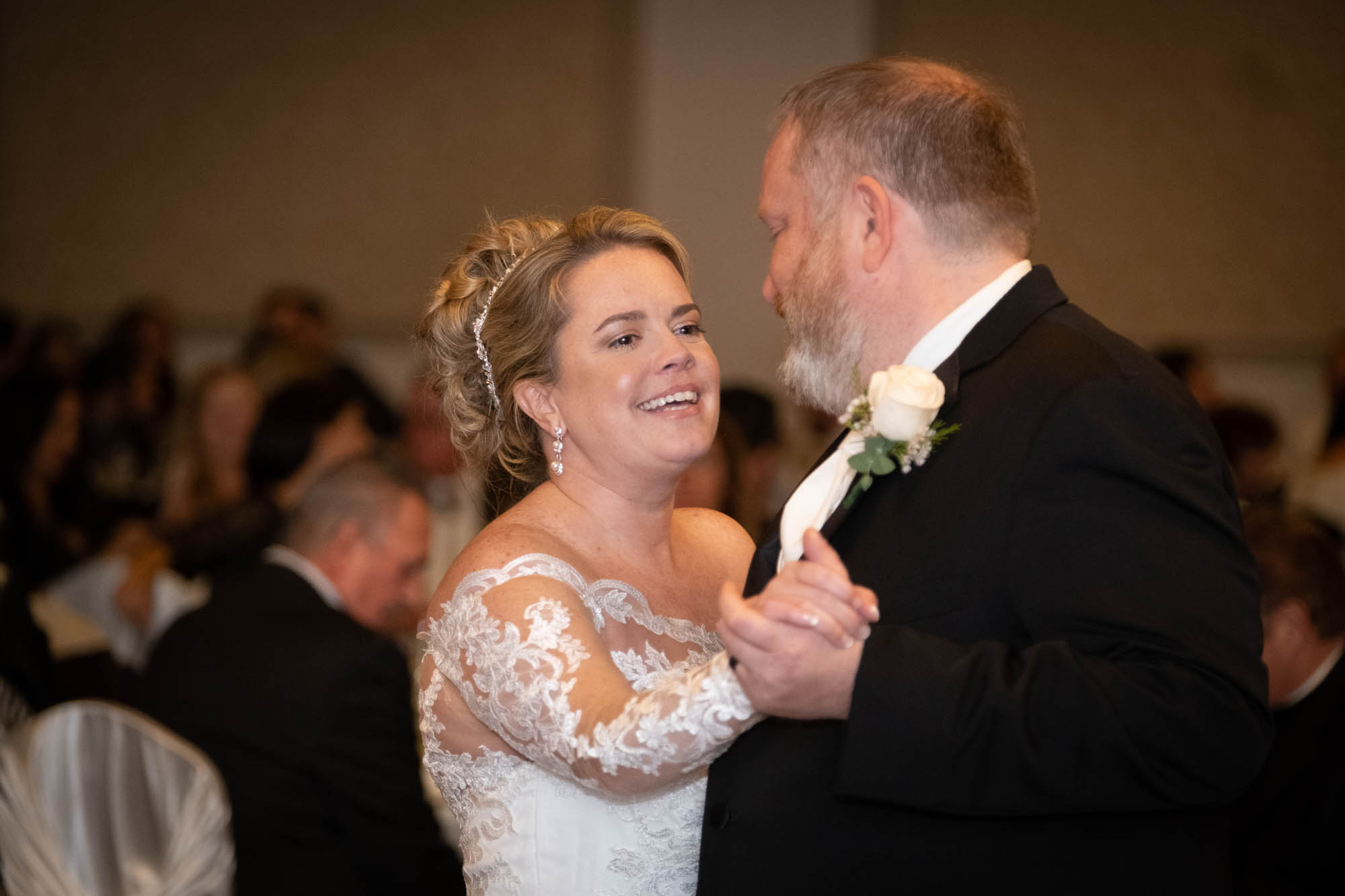 The newlyweds gave complete control of the cocktail music to Amy's father, and he included a great mix of family favorites that set the perfect tone for the rest of the evening. When it was time to dance, guests were treated to every genre imaginable, from some great oldies to a full-on rap performance by the groom!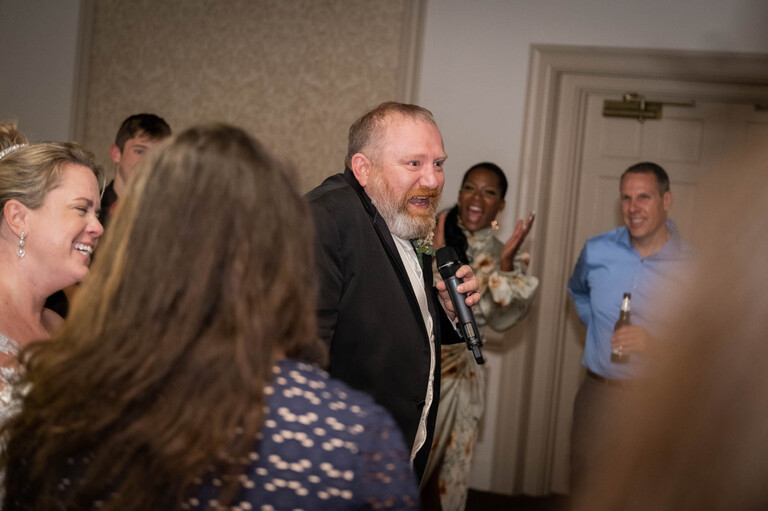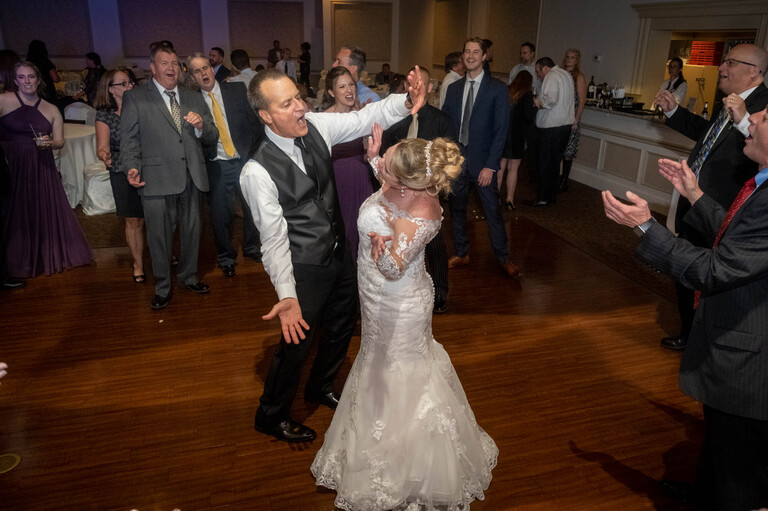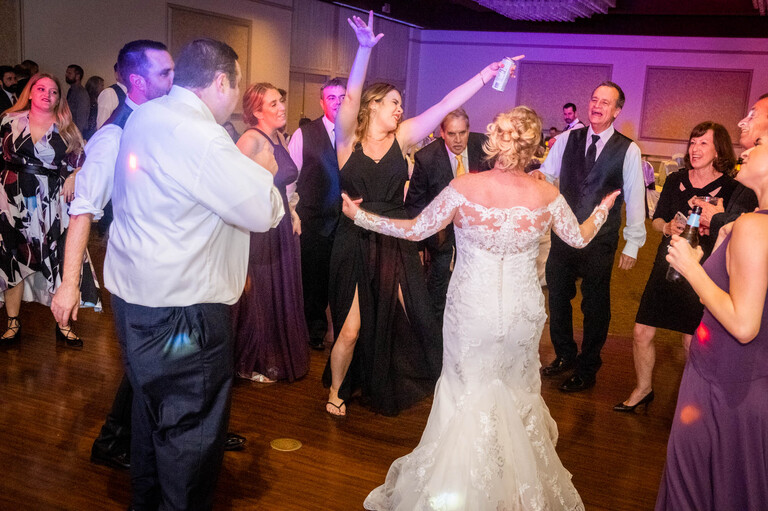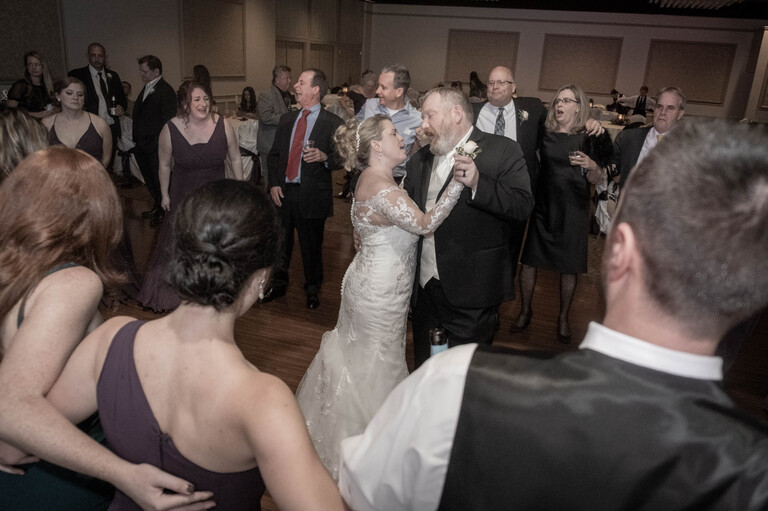 It was amazing to see guests of all ages still dancing and singing throughout the night. The newlyweds chose some amazing last songs that brought everyone together. Amy and Marty created a perfect evening that allowed everyone to be part of their special day. I'm confident it will be a celebration that they will all be talking about for years to come!