Selecting the right music for your wedding day is like setting the soundtrack to your love story. While some couples delve into meticulous playlists that accompany every moment, Abigail and Luke chose a different route. With a handful of cherished tunes in their pocket, they entrusted me as their DJ to create a vibrant playlist that would infuse their day with magic and make it an absolute hit!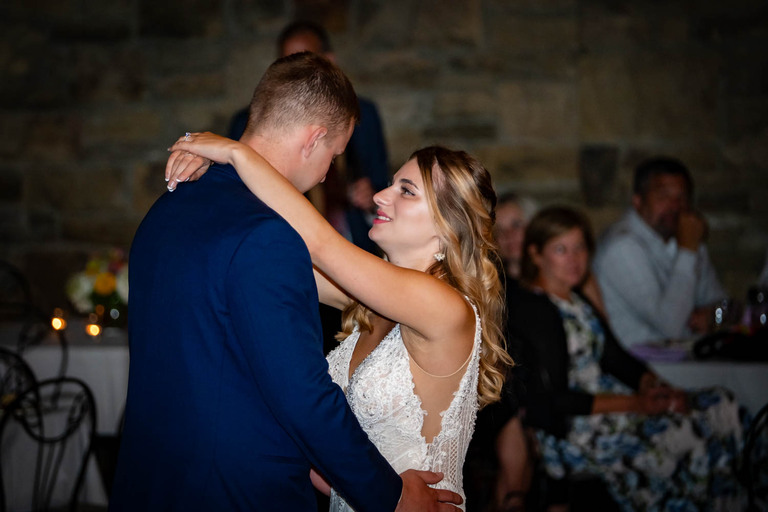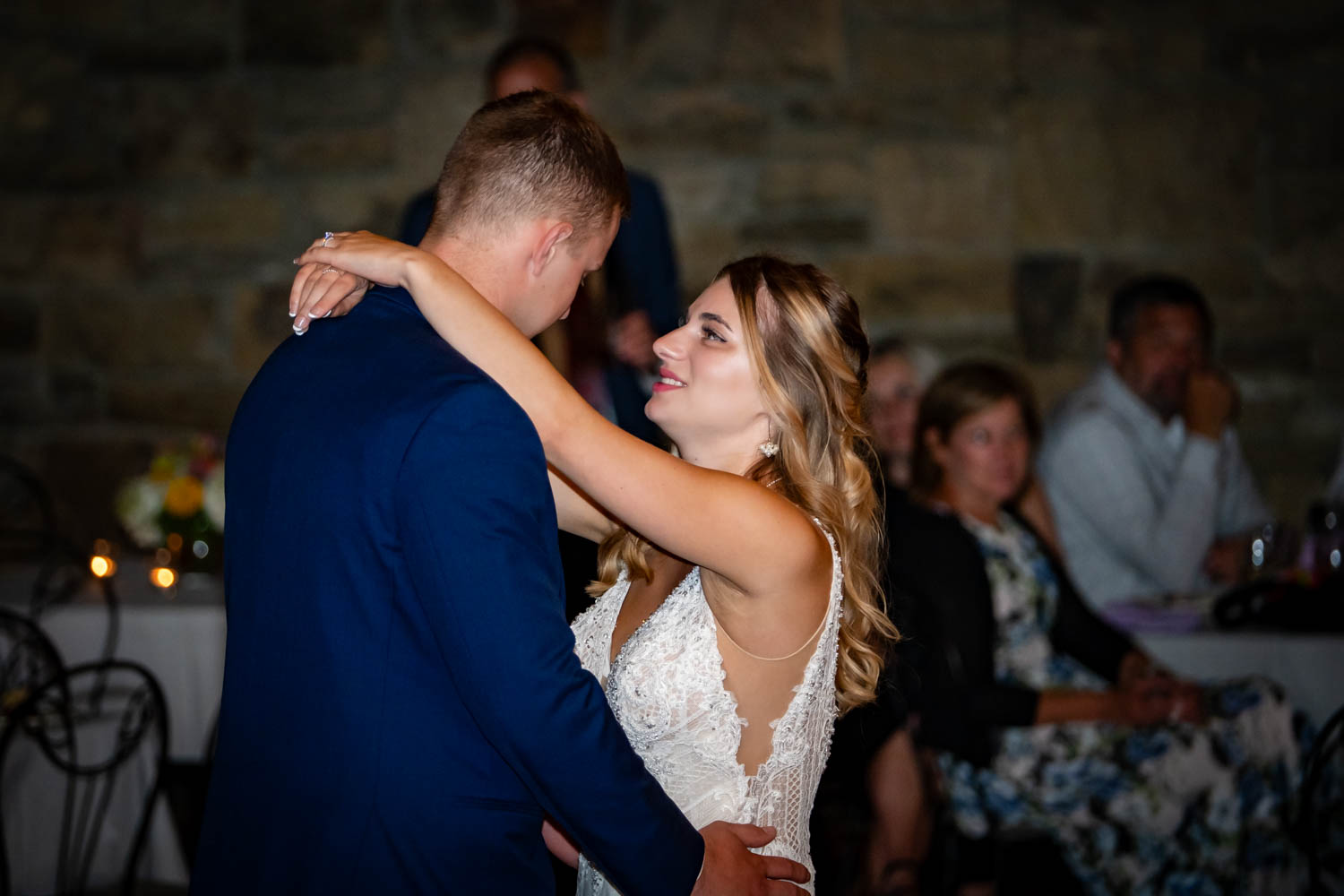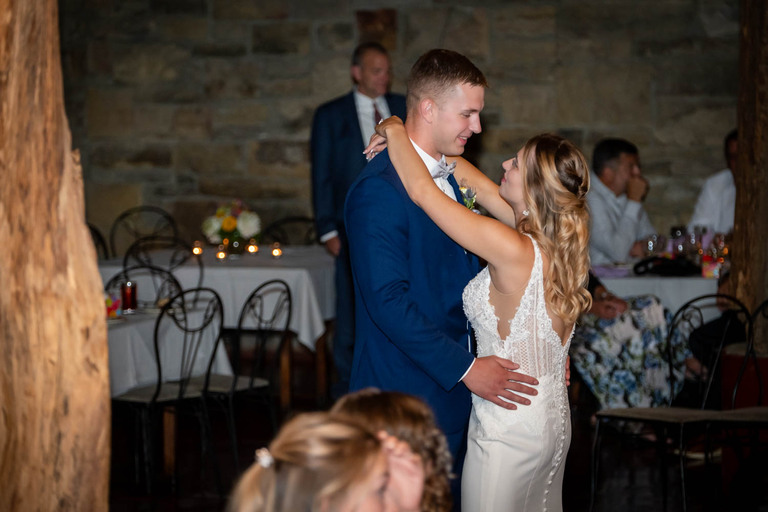 Their enchanting wedding reception unfolded against the backdrop of Green Gables in Jennerstown—an idyllic venue that set the stage for a celebration like no other. The air was filled with anticipation as family and friends gathered to honor the couple's love story.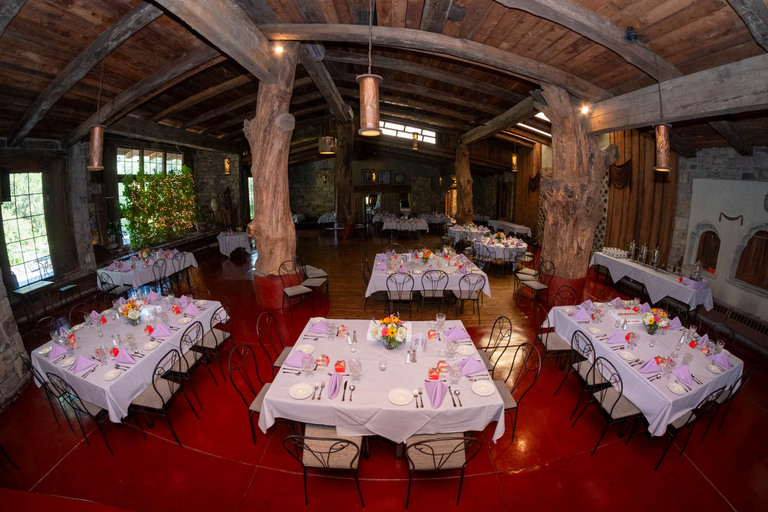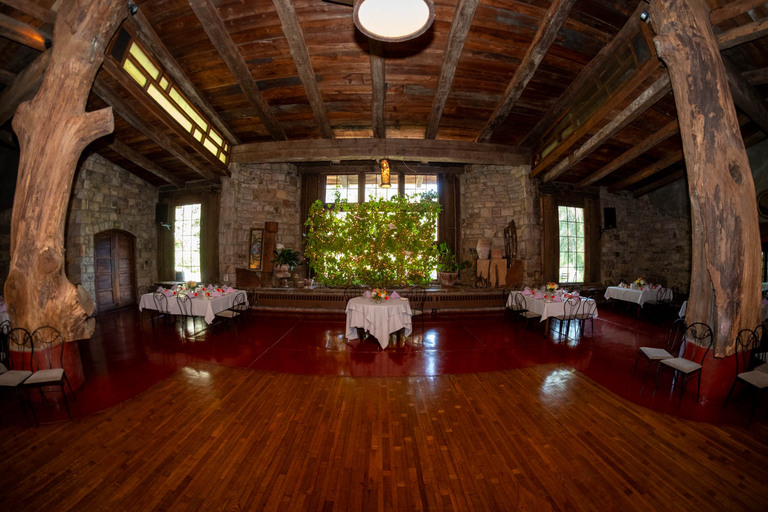 Abigail and Luke's approach to music allowed me the creative freedom to curate a dynamic mix, spanning genres from country to rap, a medley that kept their loved ones grooving all night. It was a sight to behold, witnessing guests of all ages unite in dance, exuberance, and shared joy.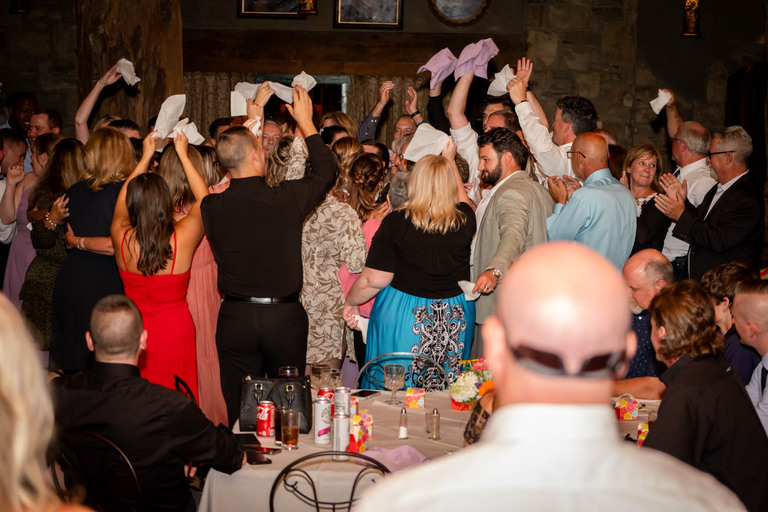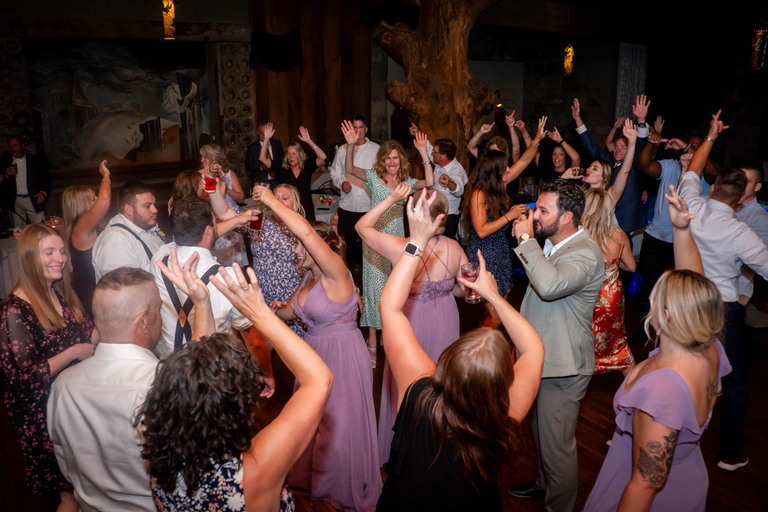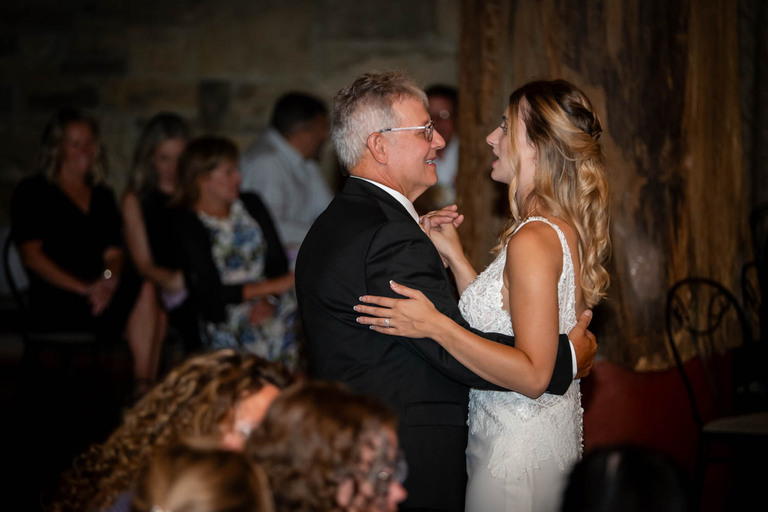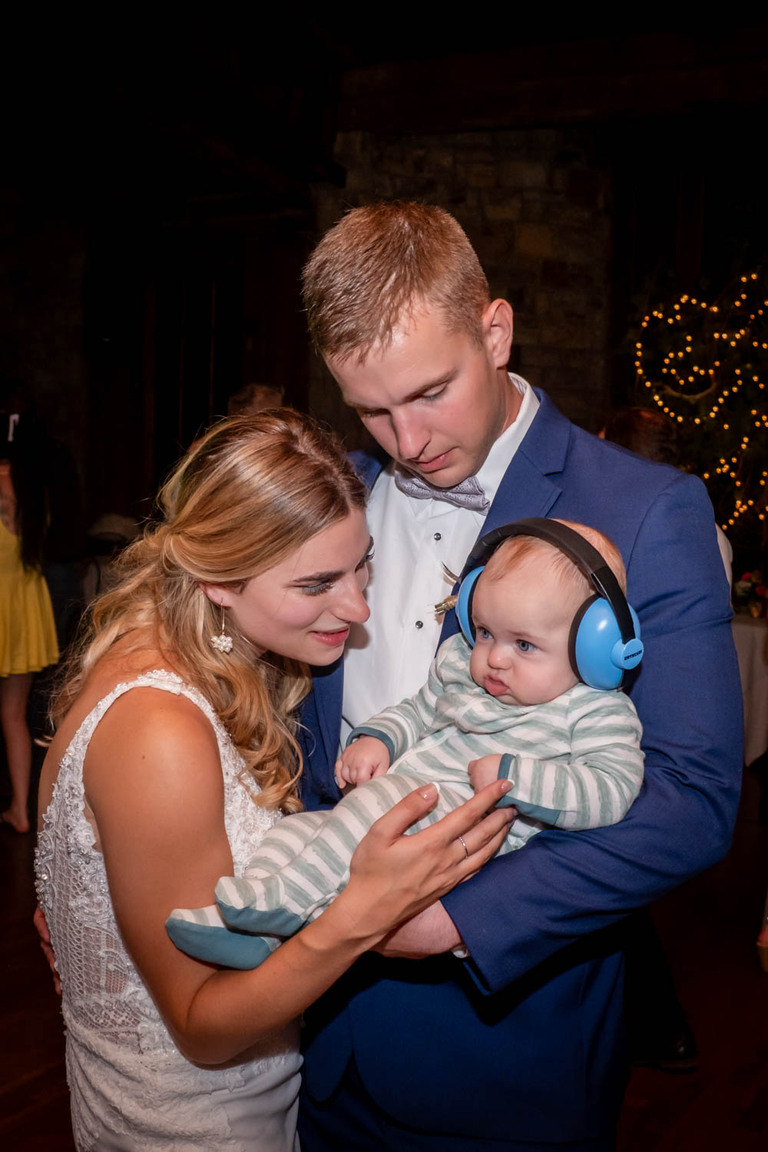 Working with Abigail and Luke was an absolute delight, and it was heartwarming to see them create cherished moments alongside their closest companions. Their trust in me to orchestrate the musical magic was a privilege, and the festivities could have easily continued long into the night. As they embark on this new chapter together, I want to say my sincerest congratulations to Abigail and Luke!