What truly sets a wedding apart is the beautiful amalgamation of family and friends who gather to celebrate the union of two souls. It's a once-in-a-lifetime occasion when people from all corners of your life come together to revel in the love shared between the bride and groom. Lauren and Blaise's wedding was an embodiment of love, laughter, and unity among those dearest to them.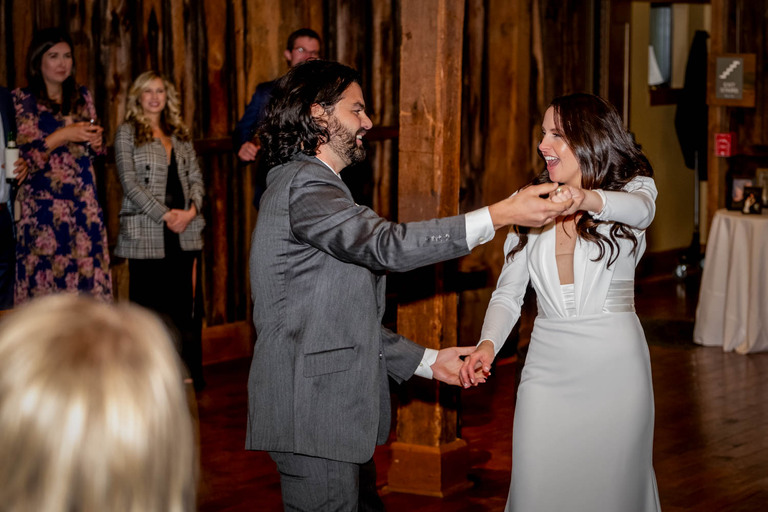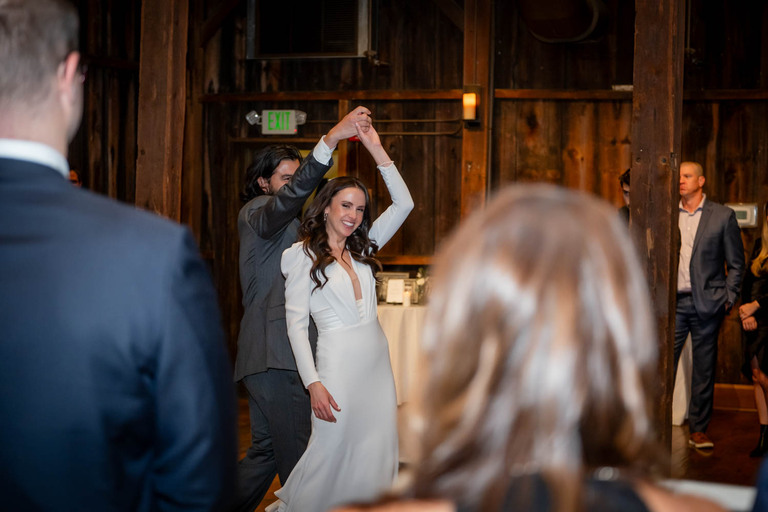 Their special day unfolded at the picturesque Pittsburgh Botanic Garden in Oakdale, PA, casting a spell on all in attendance on a glorious Fall day. The venue was nothing short of perfect for both their ceremony and reception. The wedding offered guests a seamless blend of indoor and outdoor spaces, allowing everyone to bask in the beauty of the day. From the delightful dinner to the heartfelt celebration, there was an abundance of space for everyone to enjoy.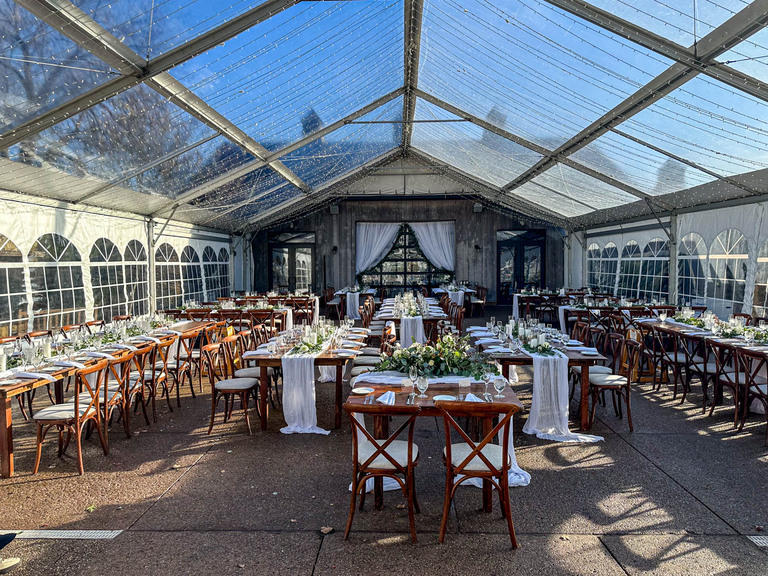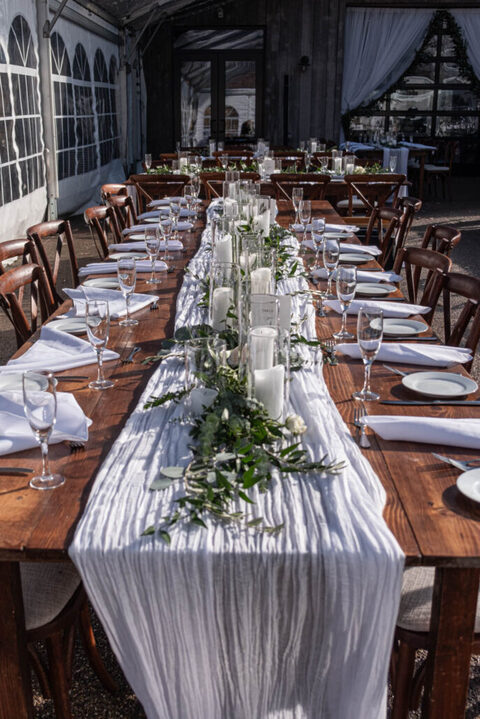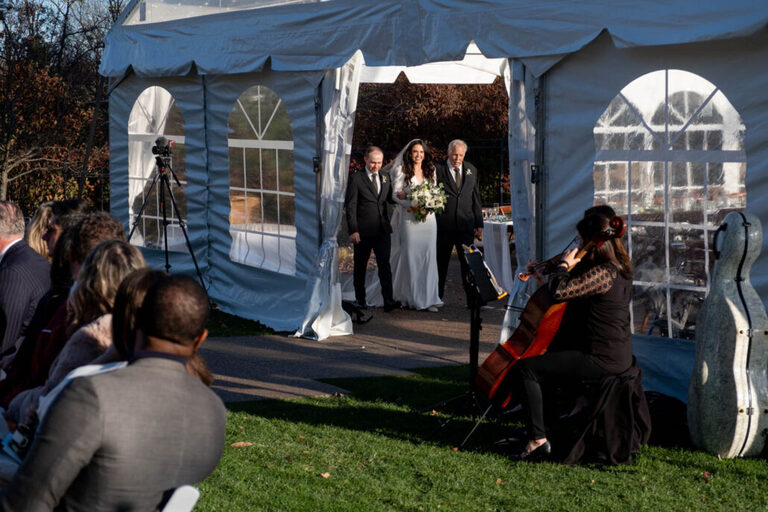 Lauren and Blaise meticulously curated a timeless selection of music that encapsulated the spirit of their love story. Their playlist served as the backdrop for moments throughout the day, from cocktails to dinner and dancing. It was a harmonious blend of classic wedding tunes and contemporary hits, ensuring that everyone could partake in the celebration.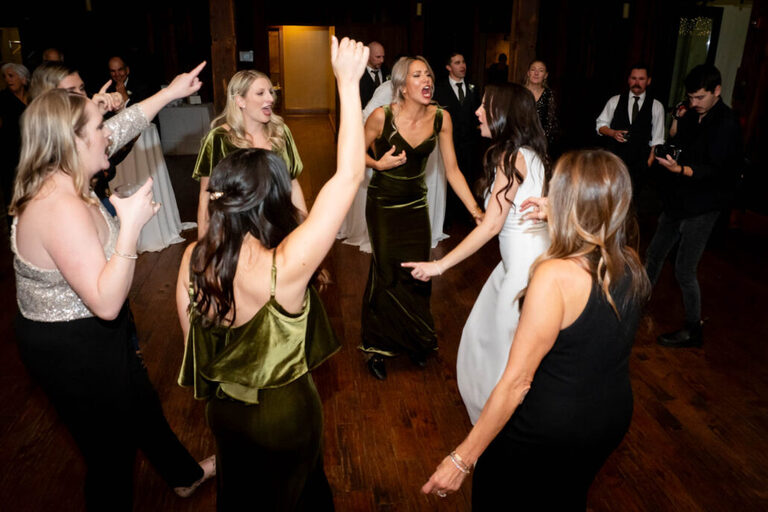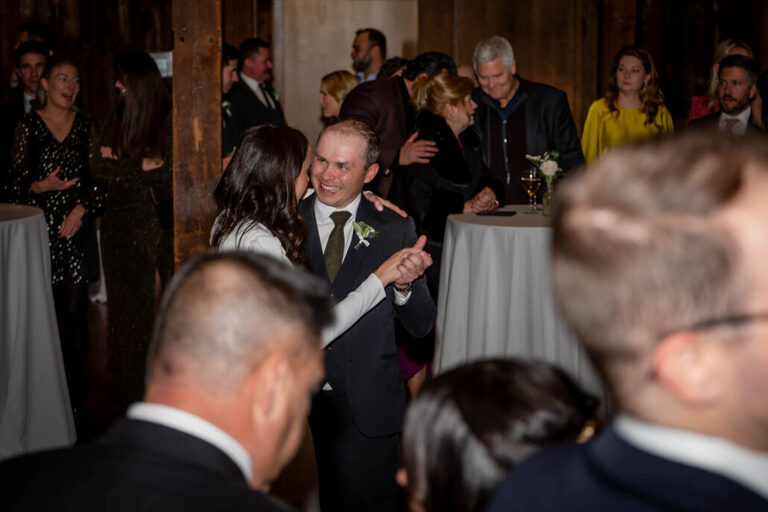 As the night drew to a close, it was heartwarming to see Lauren and Blaise surrounded by their loved ones, all joining in for a few unforgettable last songs, singing in unison. With cherished memories etched in their hearts, the newlyweds were set to embark on their journey of married life before their well-deserved honeymoon in Italy next summer.