What makes a wedding day perfect?  Is it the dress, the food, the weather?  Nope, none of this stuff matters at all as long as you can focus on what matters most, the whole reason there even is a wedding.  Briana and Russ had no problem at all putting together a day that was perfect in every way.  They knew that what mattered most was getting to spend time with friends and family as they gathered together at the Southpointe Golf Club to celebrate their love.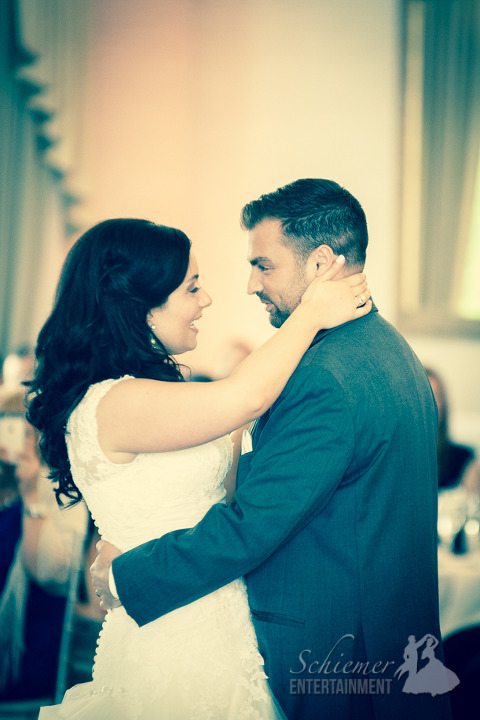 The ballroom turned out to be a wonderful location for both their elegant ceremony and reception.  I was able to provide uplighting for dinner and dancing, which really gave the room a customized atmosphere.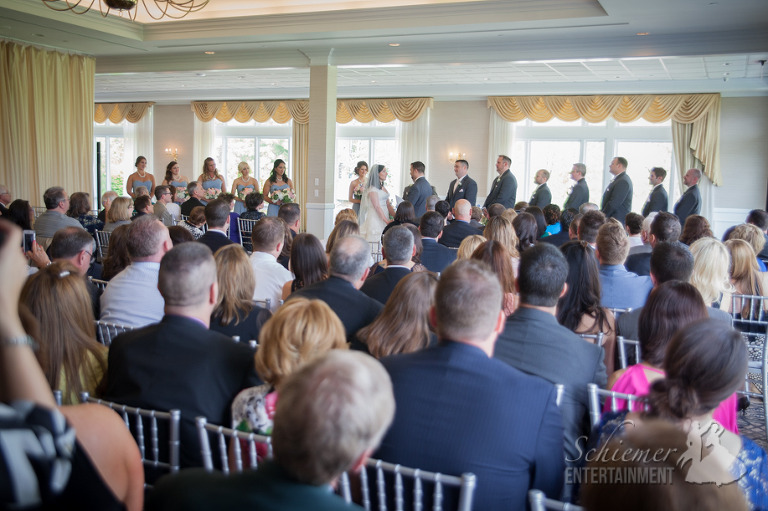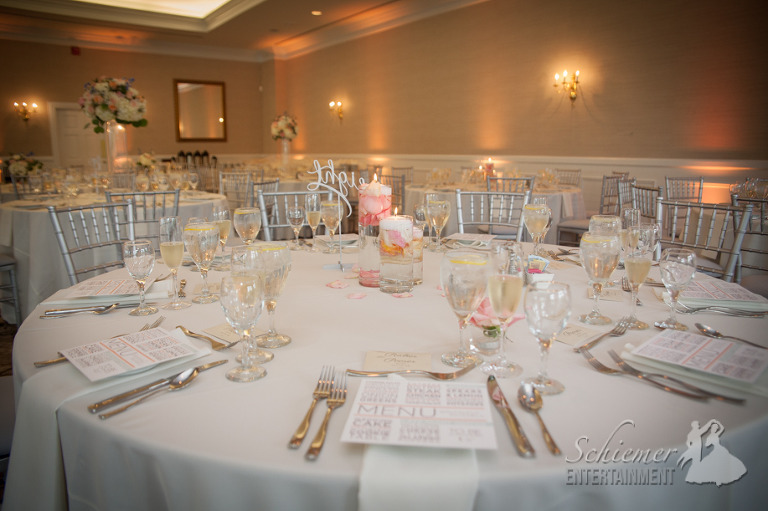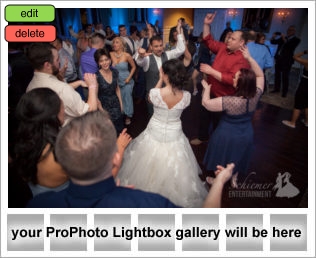 Briana and Russ knew their guests were going to be ready to party, and they did not let them down.  Everyone jumped on the dance floor for a great mix of music from the 80s, 90s and today.  I can't say enough about how much fun it was to work with this wonderful couple.  They are now preparing to celebrate some more on what I'm sure will be their perfect honeymoon in the Riviera Maya.