There is nothing that compares to the excitement of a wedding day. There's an energy in the air that radiates from the newlyweds and their families and radiates through all in attendance. From the moment I met with Nicole and Josh (and Nicole's mom Debbie), I knew their reception would be one full of fun and energy where everyone would come to have the time of their lives.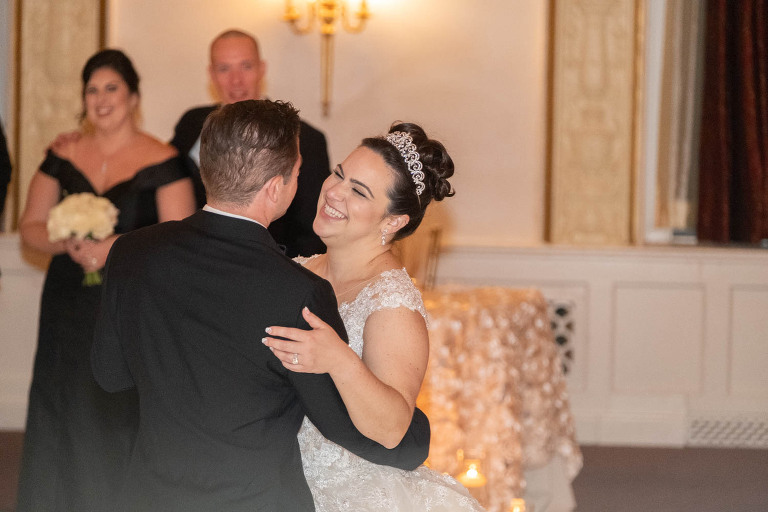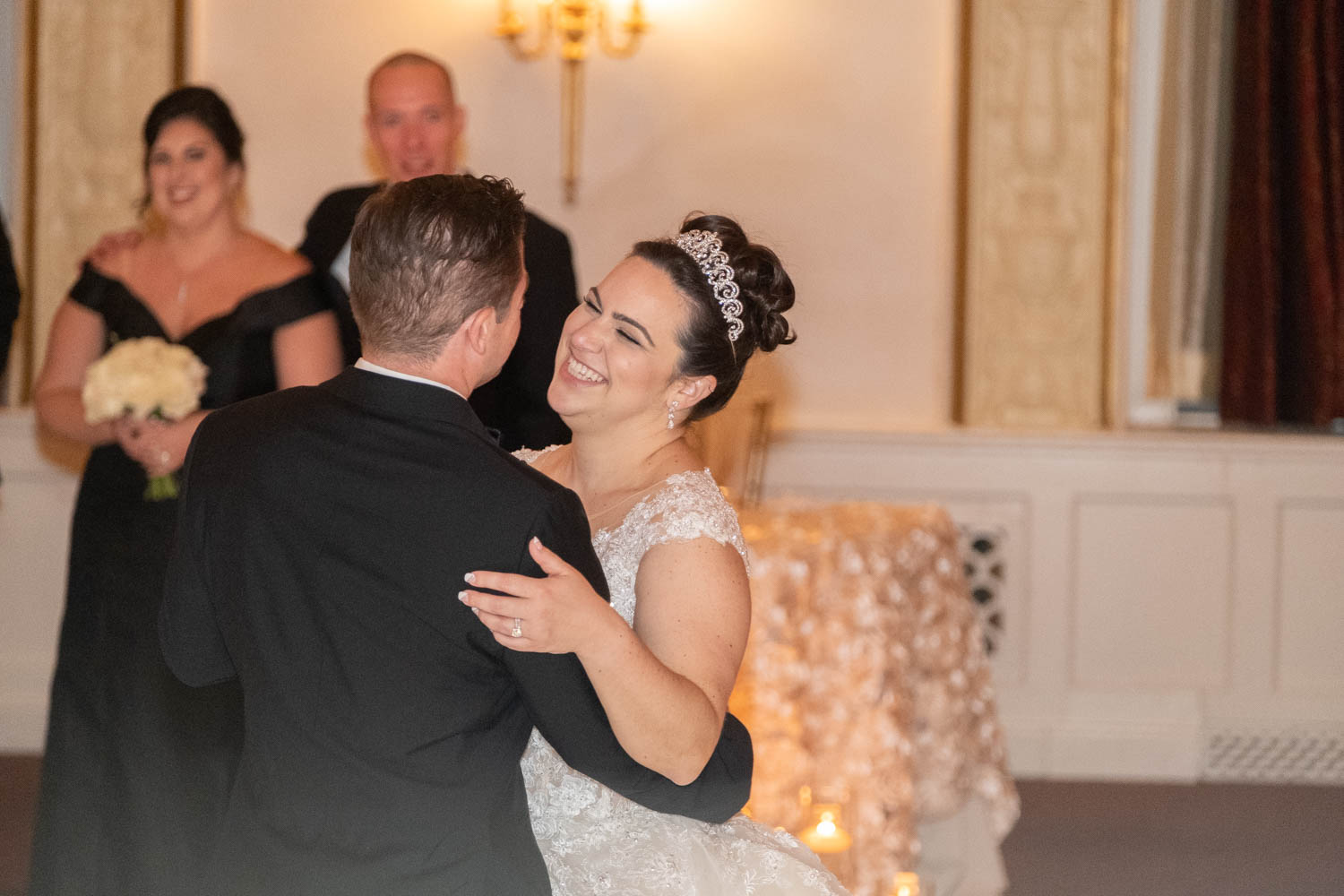 The reception was held at the Omni William Penn hotel. The ballroom was absolutely stunning, featuring beautiful candles, full-sized trees, and a customized dance floor that made the perfect location or an epic dance party!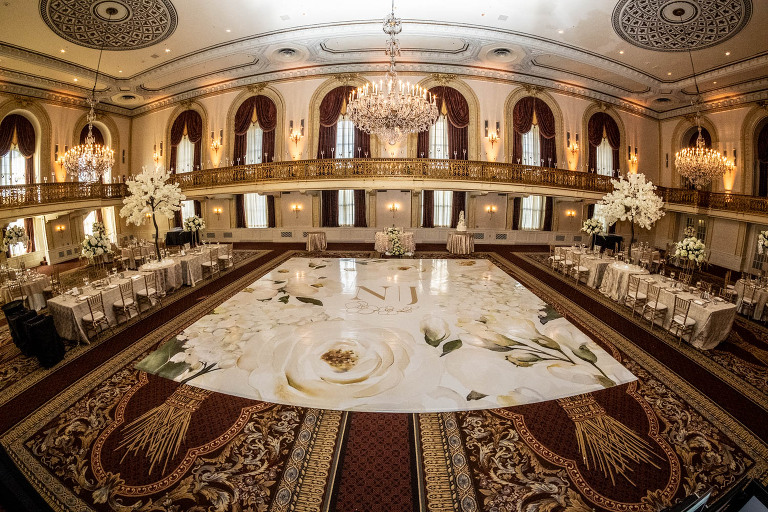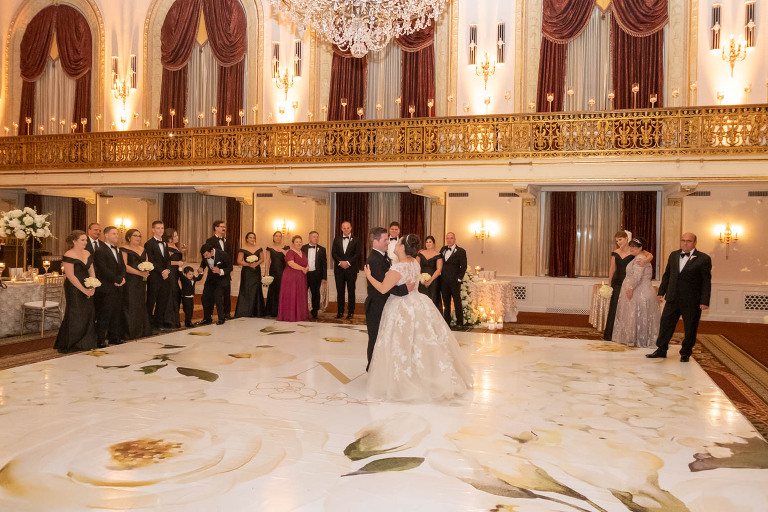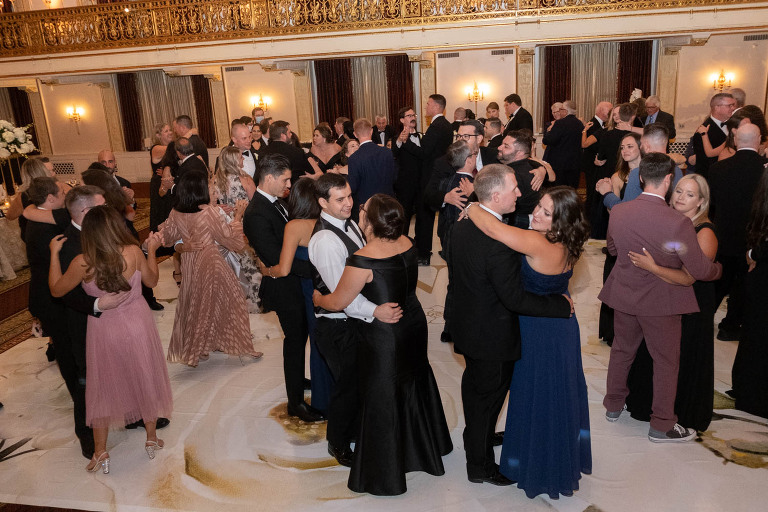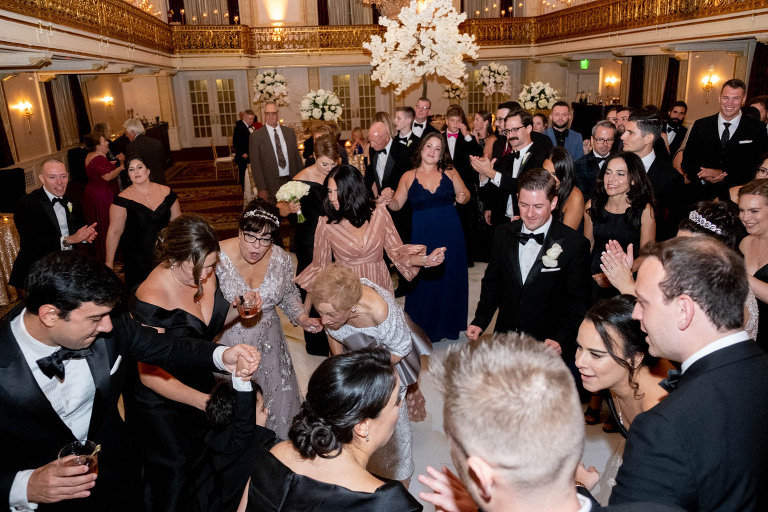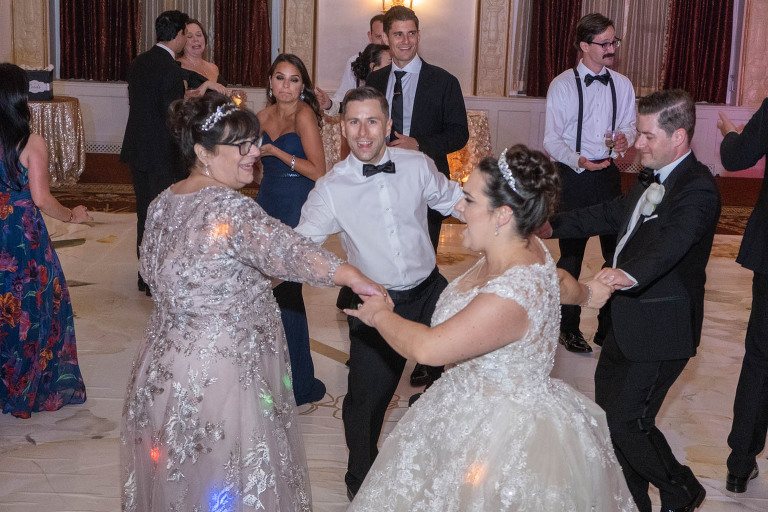 The playlist for the night was wonderfully customized to match the styles of the newlyweds, as well as their friends and family. Guests danced to everything from the Grateful Dead to Doja Cat. The evening even included an "Afterglow" party where guests were treated to a late night buffet and, of course, even more dancing! After such a perfect day, the happy couple are now continuing their celebration on their honeymoon in Hawaii!