The joy of family coming together to celebrate a wedding is truly incomparable. As a wedding DJ, I have the privilege of witnessing these incredible moments firsthand, and Alana and Hunter's wedding reception at the Pittsburgh Airport Marriott in Moon Township, PA was no exception.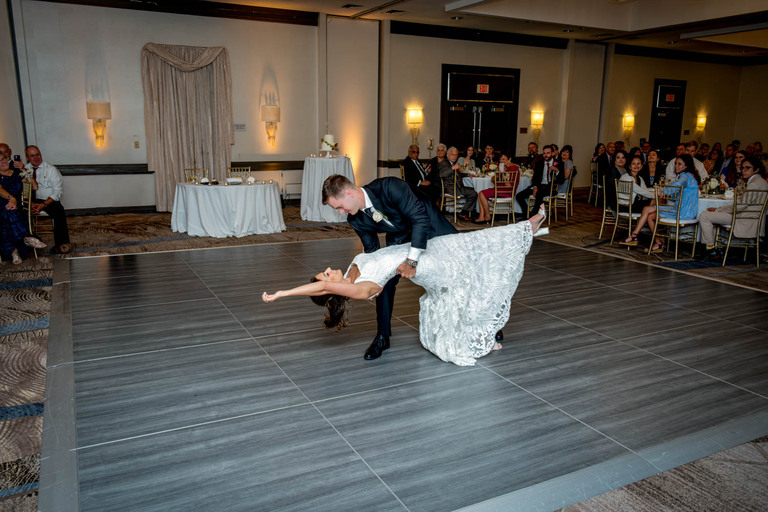 From the moment guests entered the beautifully adorned ballroom, it was clear that this would be an unforgettable evening. The stunning venue set the stage for a night filled with love, laughter, and cherished memories. And of course, the irresistible allure of the cookie table added an extra touch of delight, tempting everyone with delectable treats.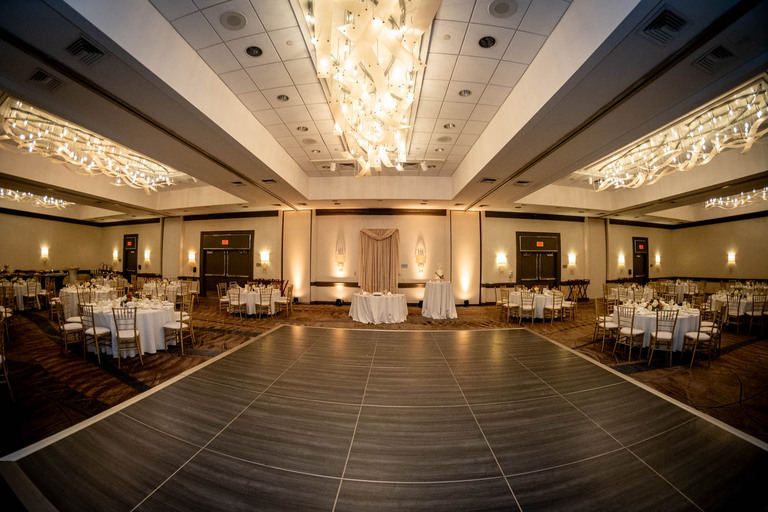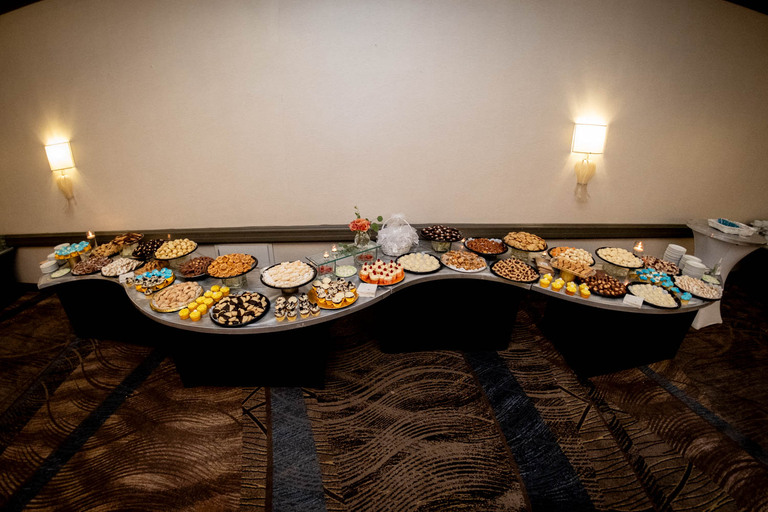 Once the delightful dinner was savored and the cookie cravings were satisfied, it was time for the dance floor to come alive. And boy, did it come alive! Alana and Hunter's friends and family wasted no time in unleashing their dance moves, creating an atmosphere of pure energy and excitement.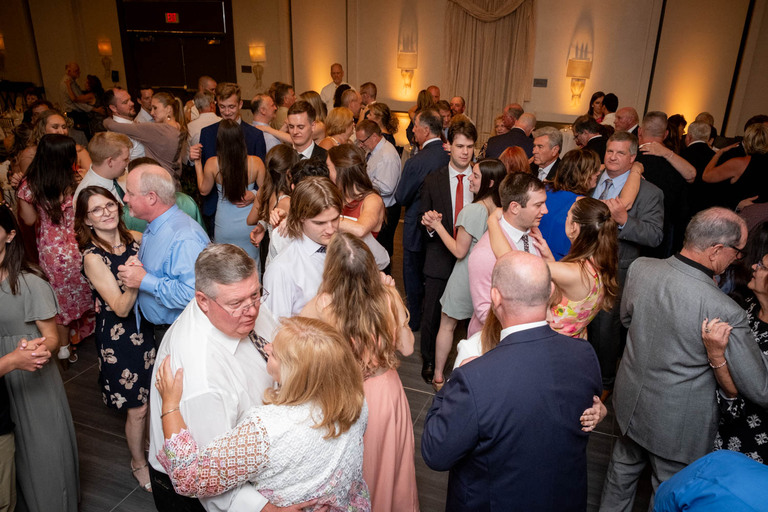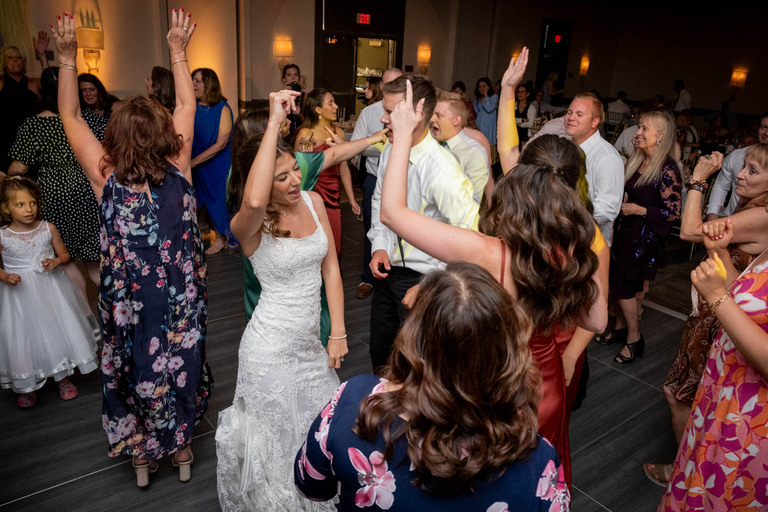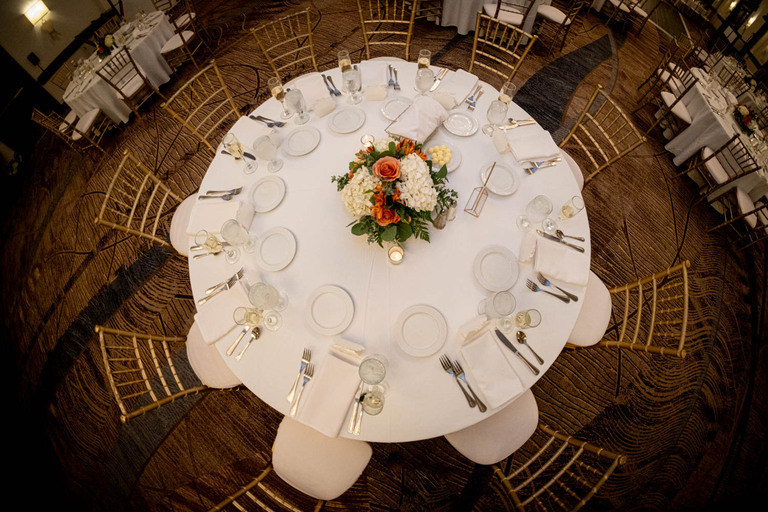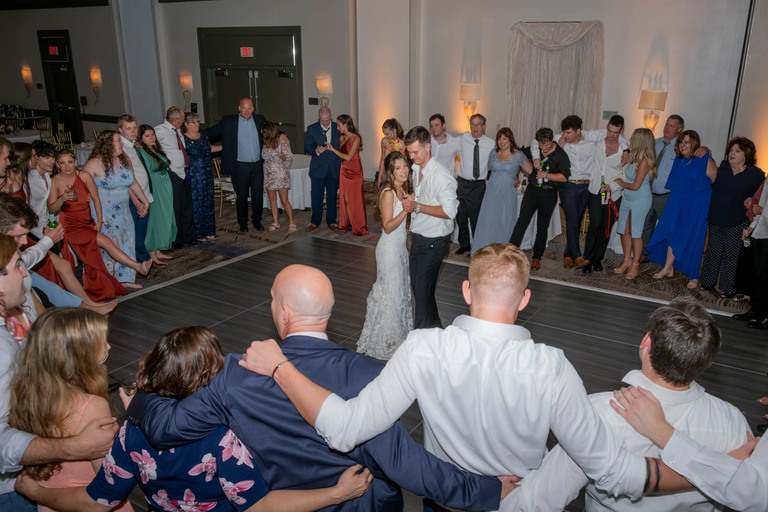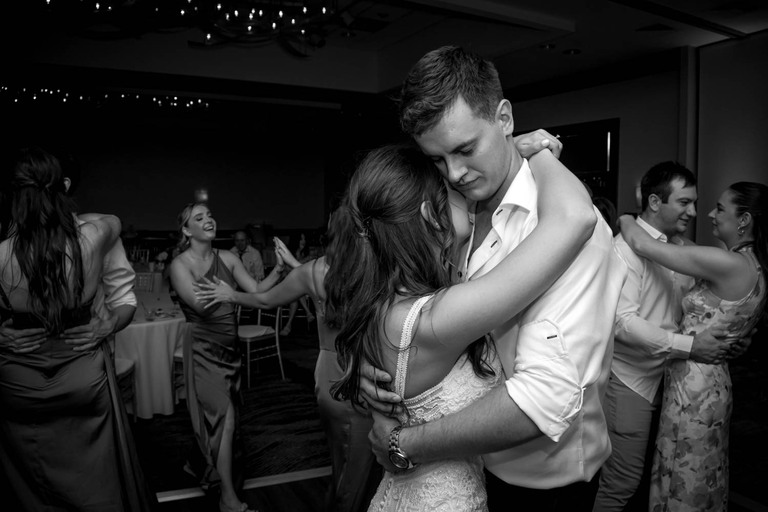 But it was the closing moments of the night that truly captured the essence of family and tradition. As Barry Manilow's "Can't Smile Without You" filled the air, Alana and Hunter took to the dance floor, surrounded by their loved ones forming a circle of support and adoration. With hearts full of joy and the echoes of laughter still lingering in the air, Alana and Hunter bid farewell to their extraordinary celebration. As they embark on their well-deserved honeymoon in Italy, they carry with them the memories of a day filled with love, laughter, and the indelible mark of family.