If you've read my website at all, you can probably tell that I love being a Pittsburgh wedding DJ. Every time I load up my DJ equipment, I get to go and be part of people's happiest day. I love working with couples to create a soundtrack that will be a perfect match for their celebration. Nicole and Tommy held their absolutely EPIC reception at the Pittsburgh Airport Marriott and it was definitely one I know I'll never forget!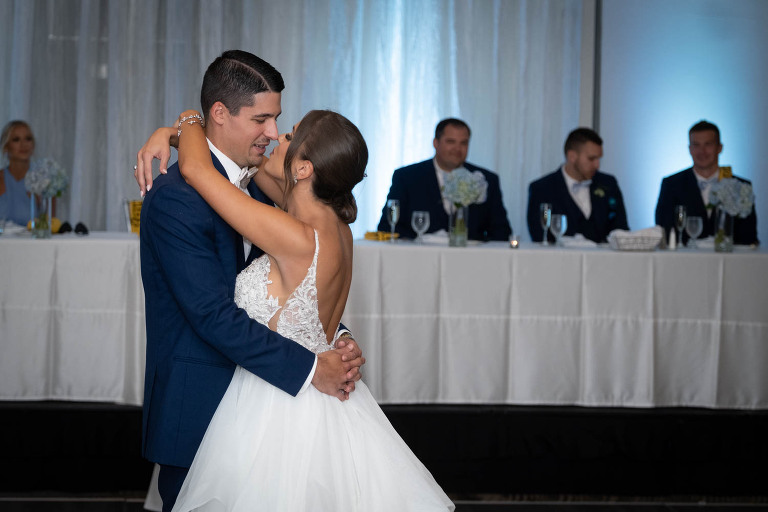 Nicole and Tommy put together an evening that everyone would enjoy – including a fabulous cookie table, a cappuccino bar, doggie treats, late night snacks, and of course, amazing music and a huge dance floor where everyone could celebrate!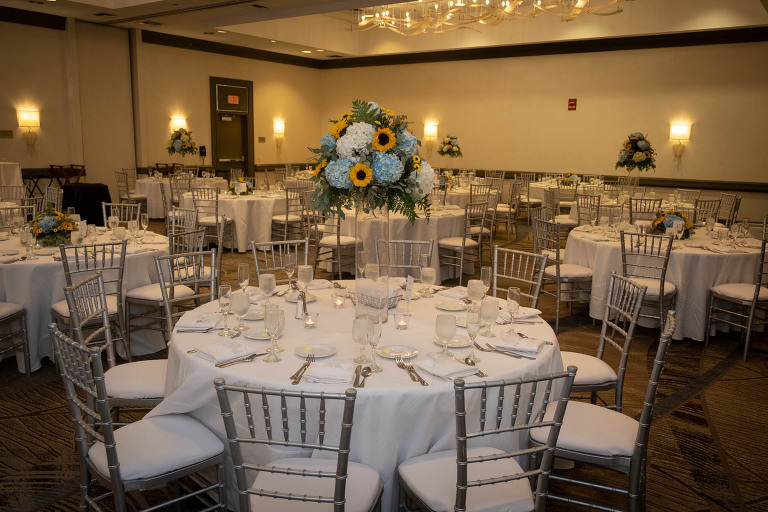 The newlyweds also brought TONS of energy, which really kept their guests dancing and singing all night long. With lots of time scheduled for dancing, everyone got to dance to their favorite songs. After partying for hours, their friends and family were still full of energy and excitement as they cheered for the newlyweds.