Wedding planning has always been challenging, but this year has made things even more interesting for couples as they prepare for their big day.  Katlyn and Charlie navigated the entire process with thoughtfulness and attention to detail as they put together a wonderful celebration that all of their guests could enjoy and party.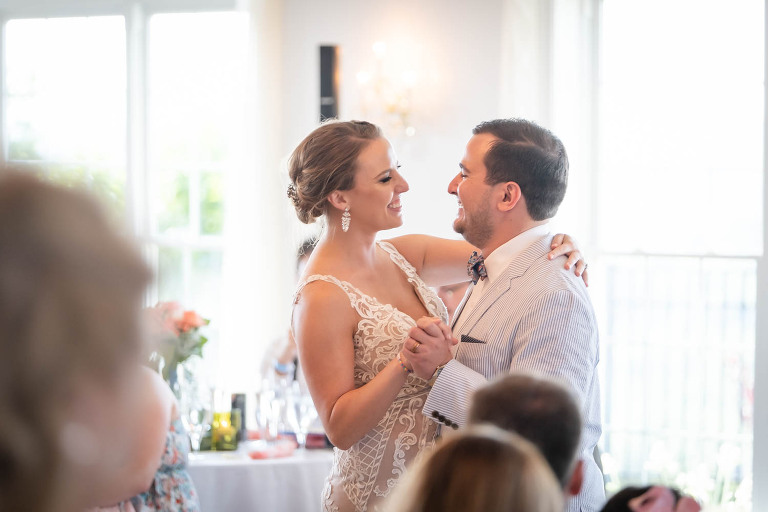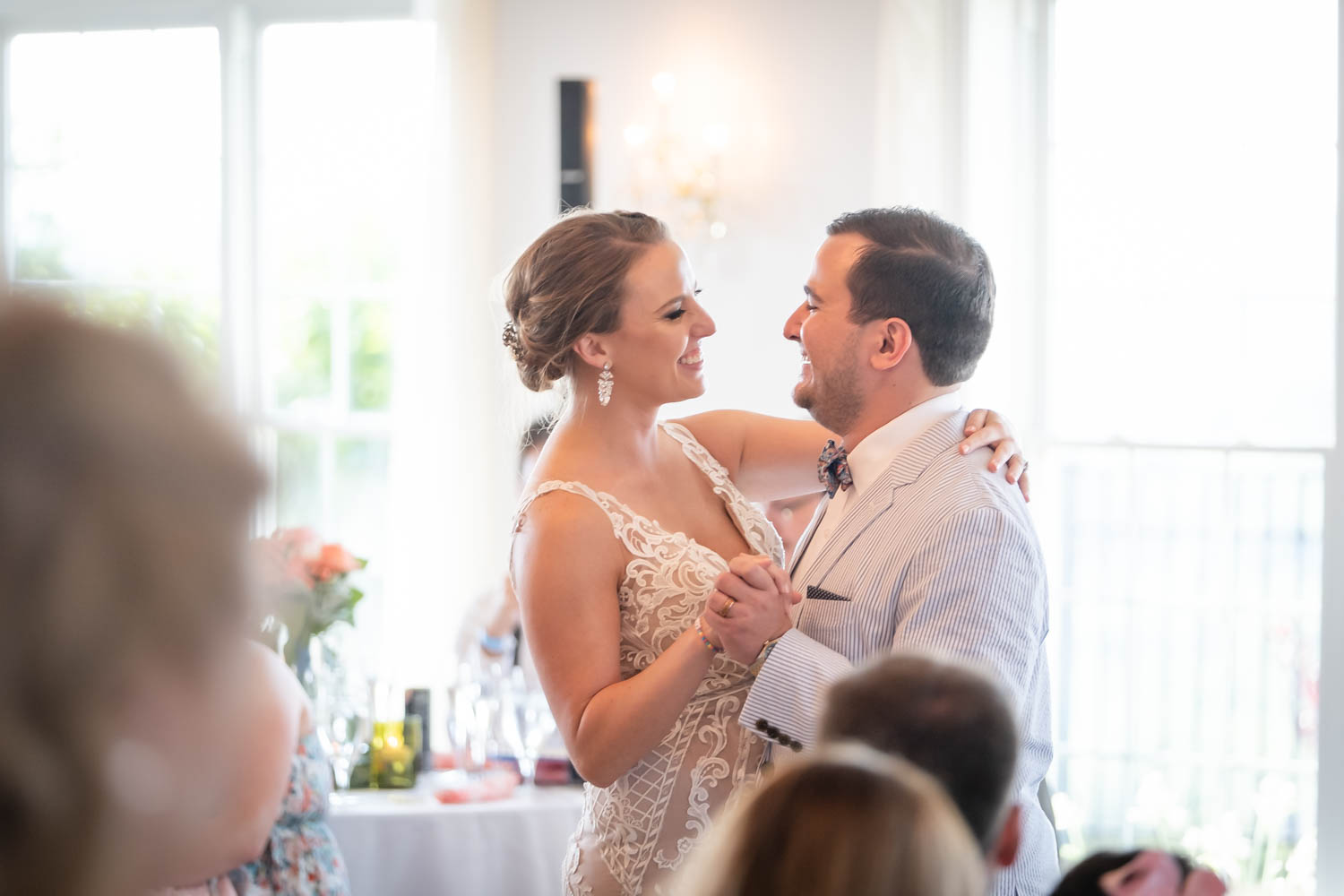 The wedding reception was held at the wonderful 12 Oaks Mansion and Mars, PA.  Katlyn and Charlie made great use of all the spaces ensuring there was plenty of room for guests to spread out and have fun.  Since it was also the Fourth of July, they incorporated a subtle red, white and blue theme that could be seen throughout the venue.  I was able to help with the decor by providing a their monogram and uplighting!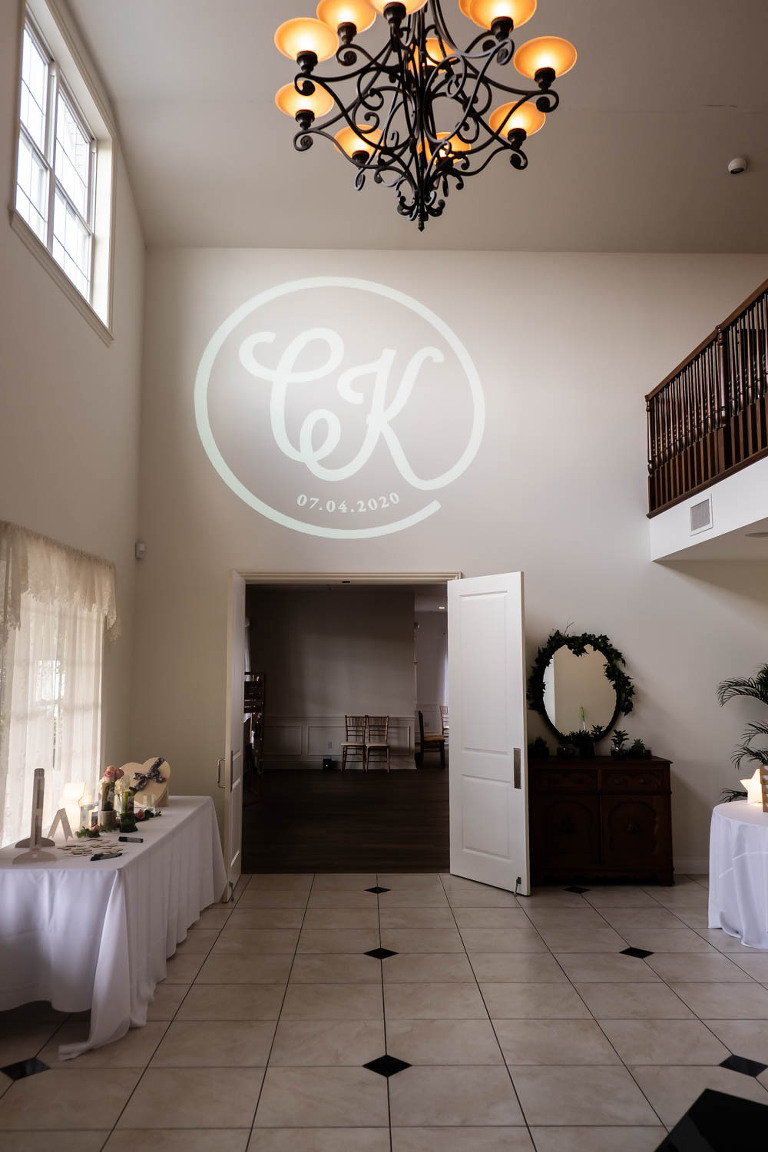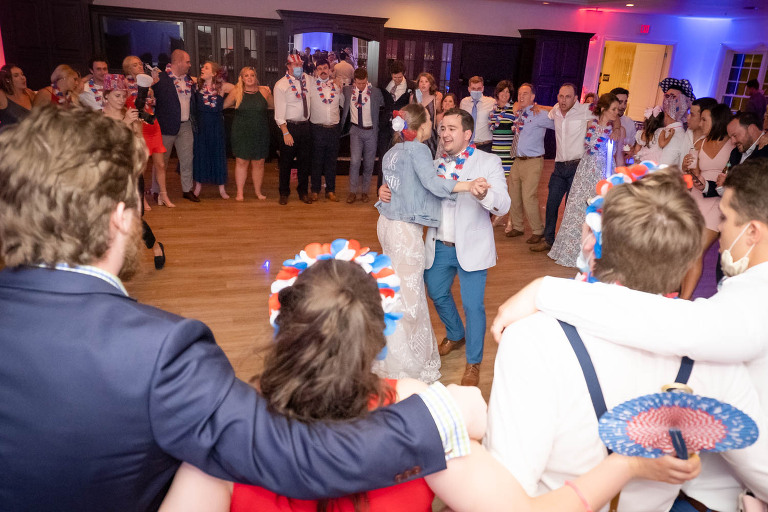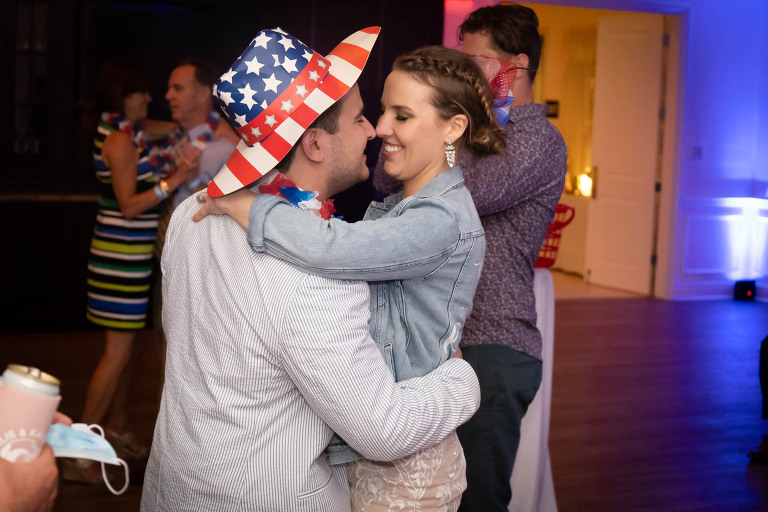 Guests enjoyed some outdoor games, fireworks, and of course, plenty of dancing!  Katlyn and Charlie included the "La Hora Loca" which was a huge hit with everyone as they brought out a lot of Fourth of July hats and lights.  It was wonderful getting to see all of their family and friends come together and celebrate with the happy couple.  It was the party of a lifetime and one I'm sure none of their guests will soon forget!