Lauren and Johnny's wedding was a true testament to the power of joyful celebration. From near and far, their loved ones gathered at the enchanting Twelve Oaks Mansion in Mars, PA to witness and partake in a truly unforgettable evening.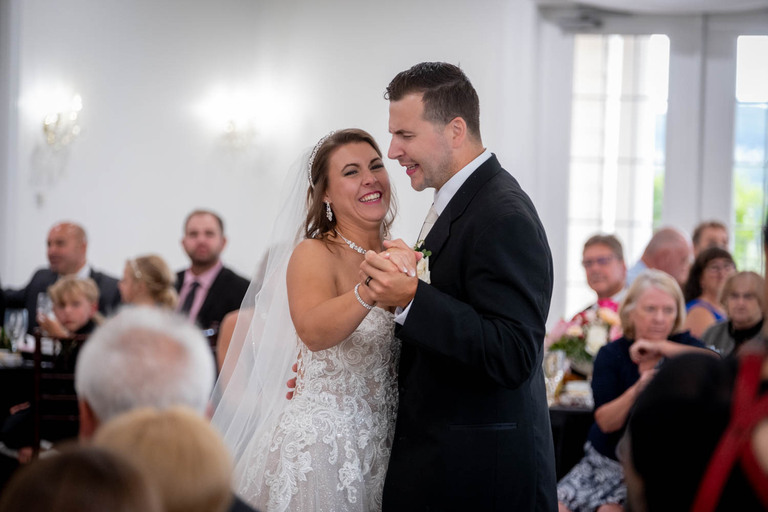 The grand ballroom of Twelve Oaks Mansion provided an exquisite backdrop for both their heartfelt ceremony and the electrifying reception that followed.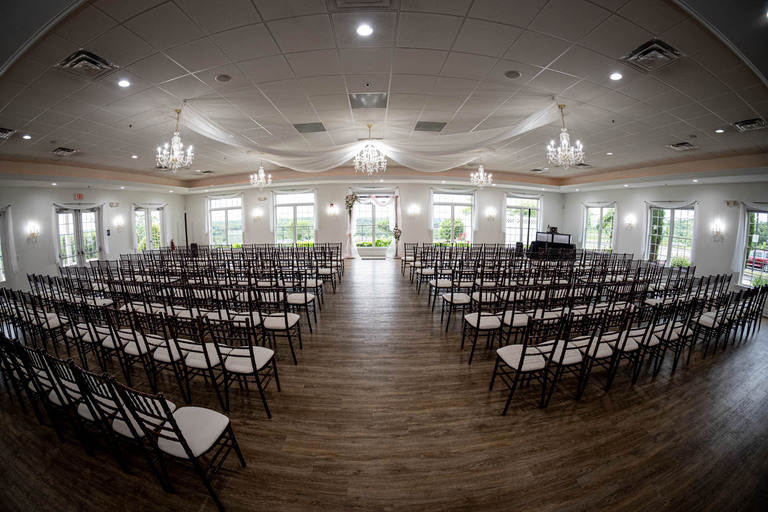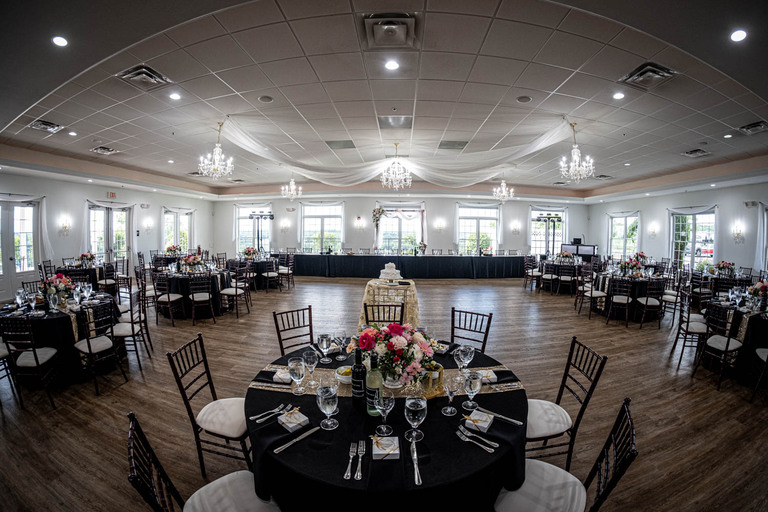 What set Lauren and Johnny's wedding apart was their unwavering commitment to ensuring that their guests had an extraordinary time. They entrusted me with the task of curating a playlist that would ignite the dance floor and infuse the night with energy and exhilaration. From the opening notes to the final chords, there was no shortage of laughter, joy, and dancing. The guests wholeheartedly embraced the music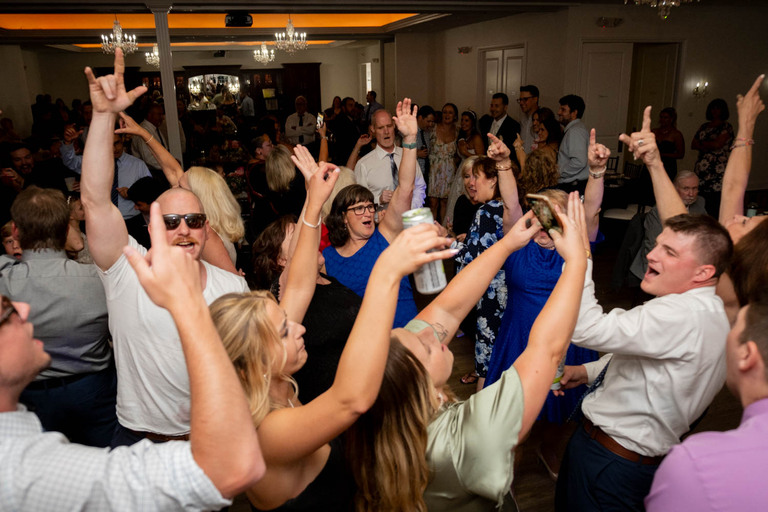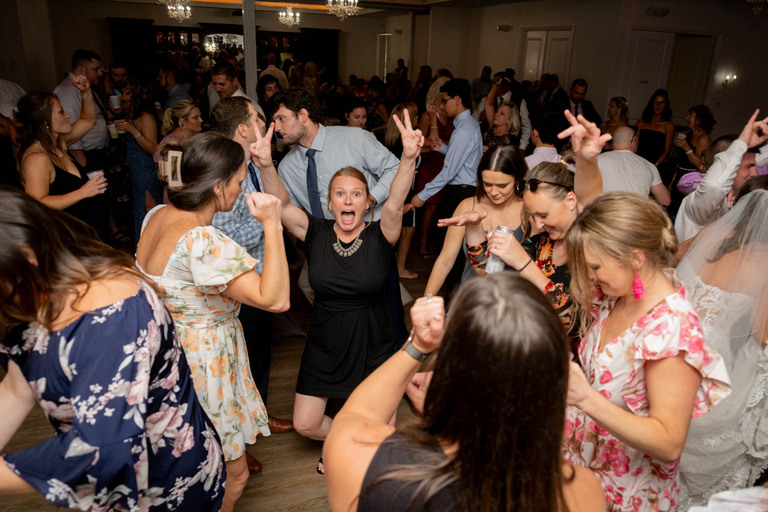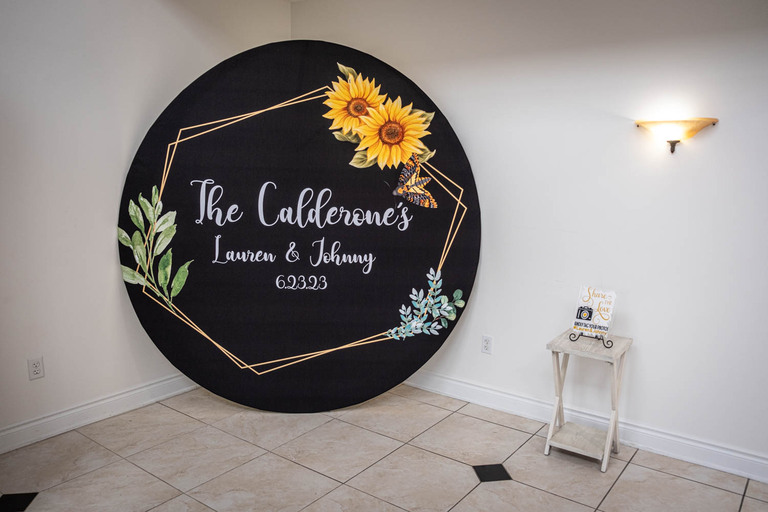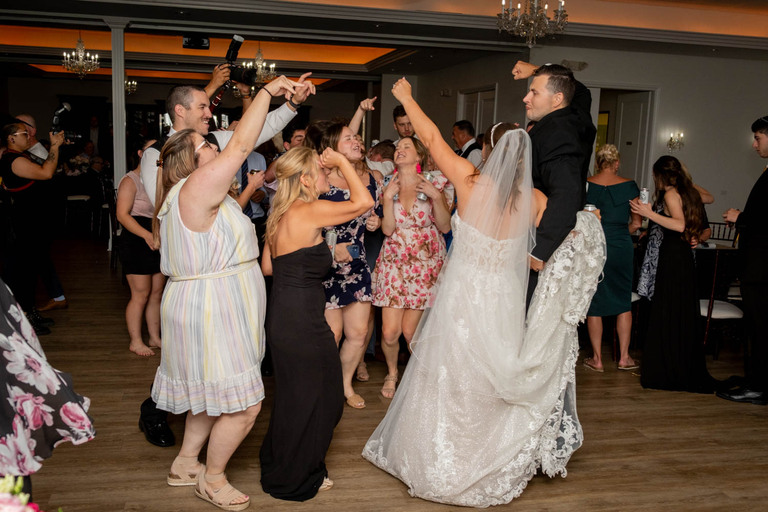 As the last song echoed through the ballroom, it was evident that the evening had forged an unbreakable bond among the guests. Their spirits were still soaring, and the hunger for more celebration lingered in the air as they headed to the after-party. Lauren and Johnn's wedding day became a testament to the power of unity and shared excitement, creating an evening that will be spoken of with joyous nostalgia for years to come.