Have you ever considered how your wedding day will end? With so many details to consider, it's hard to decide on the most memorable way to finish off such an important day. Lauren and John knew exactly how their day would be completed after their amazing wedding at the Wintergarden PPG in downtown Pittsburgh, PA.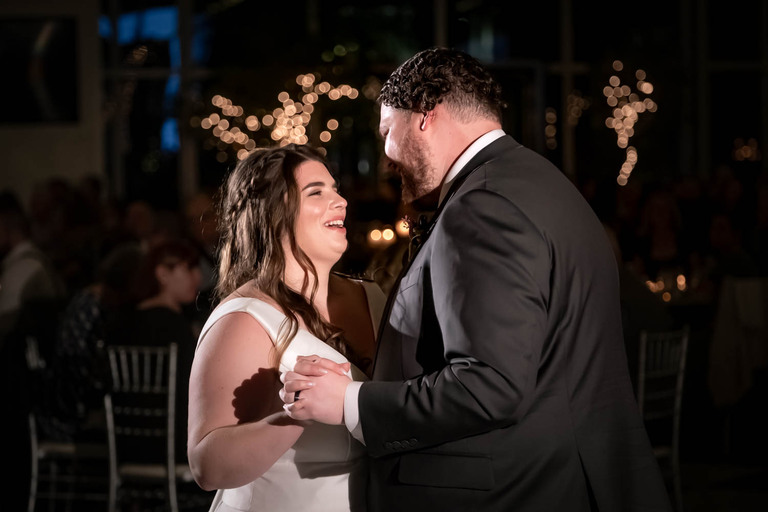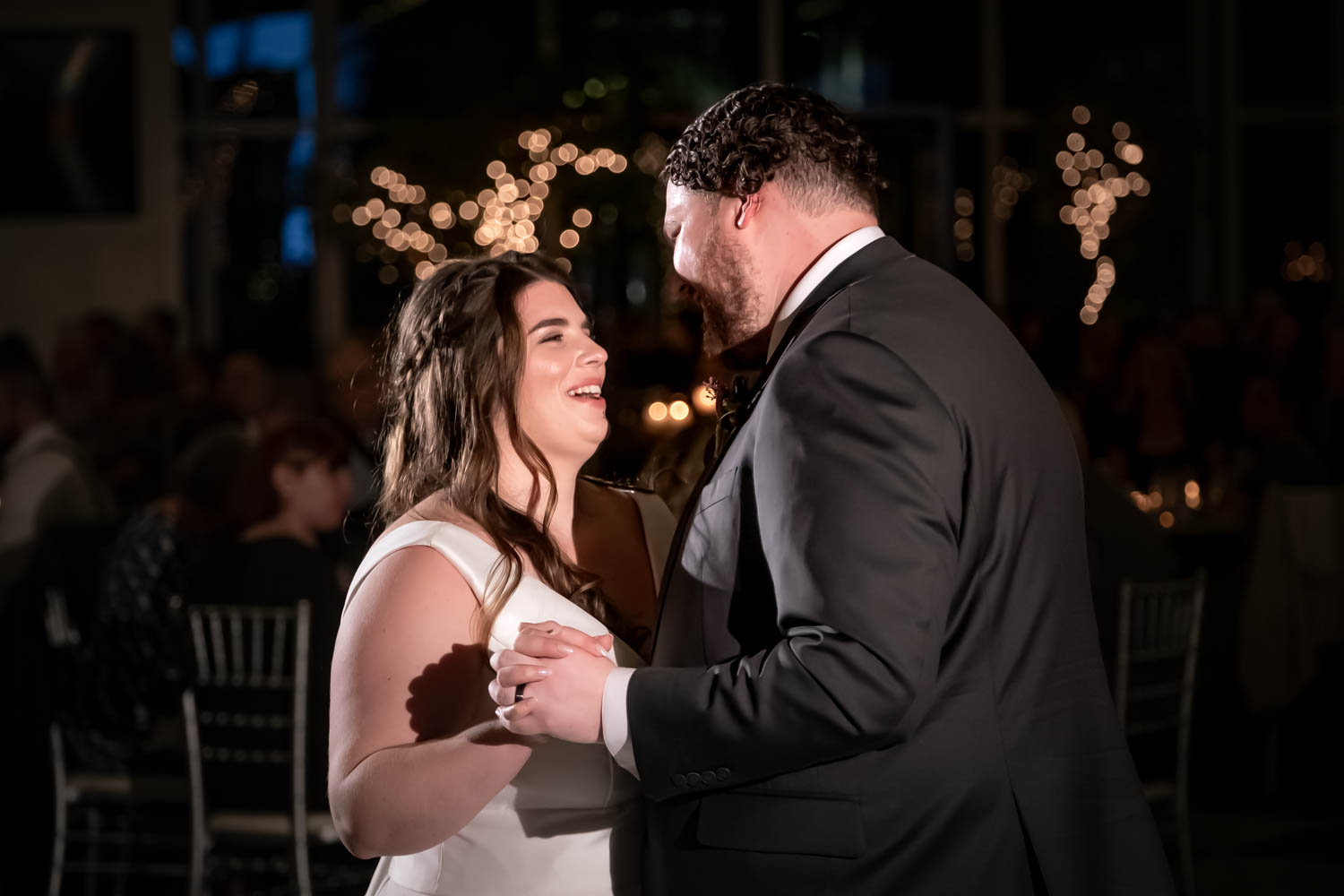 The Wintergarden PPG is a beautiful venue with light streaming in from every direction. There was plenty of space for everyone to enjoy a perfect evening. Lauren and John's ceremony and reception were held in the same beautiful space allowing guests plenty of time for visiting before the amazing dance party!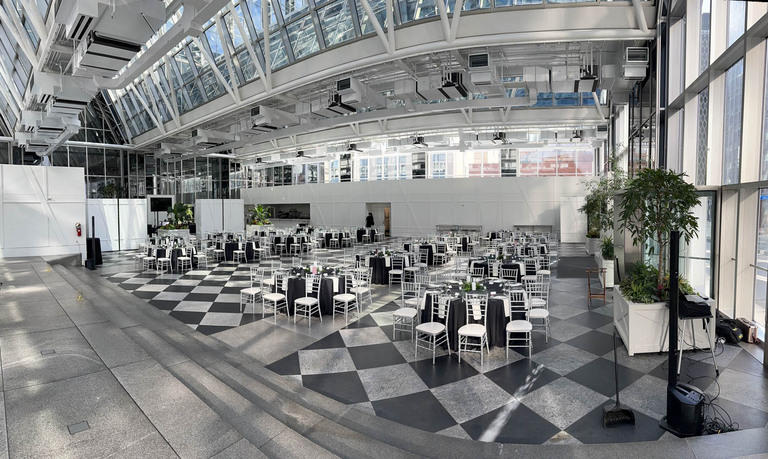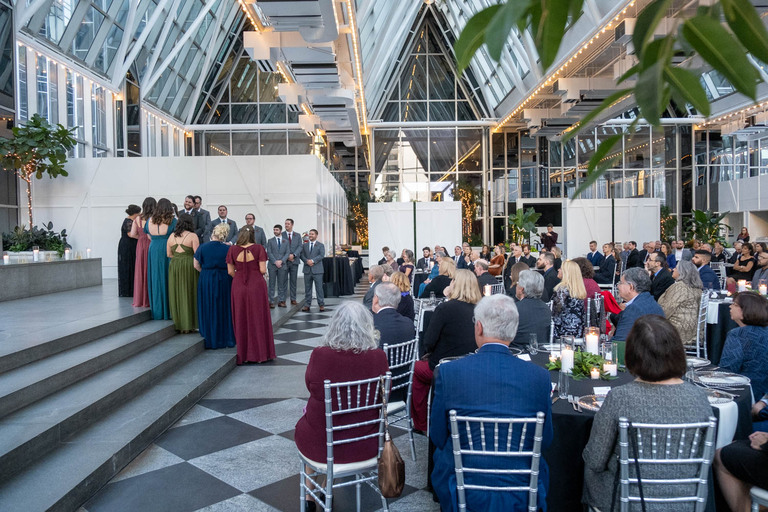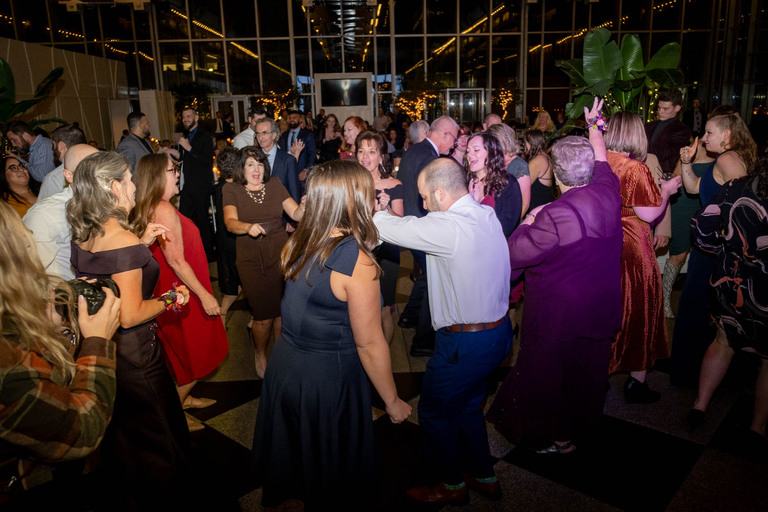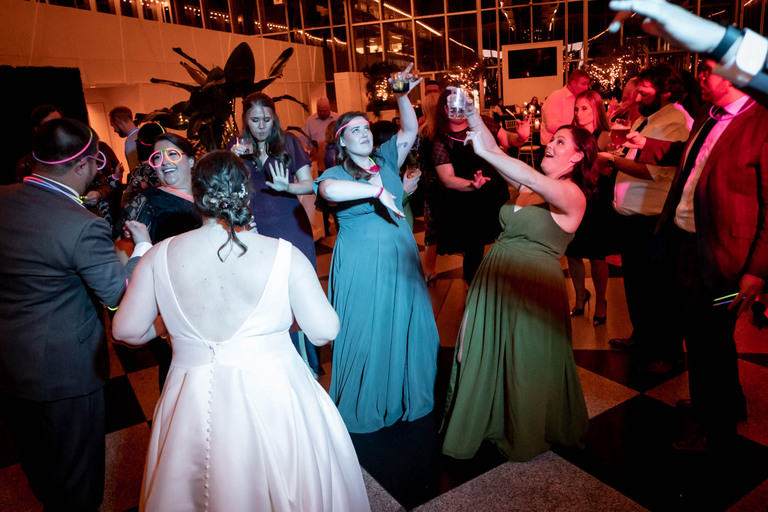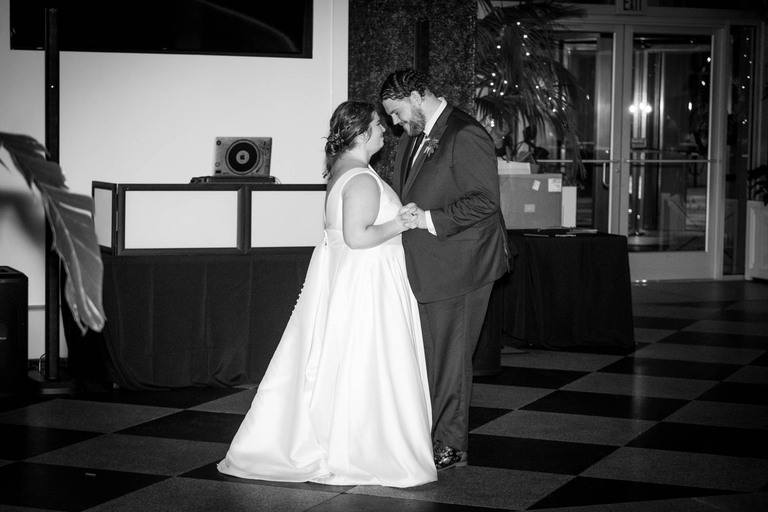 If you're still reading, then you must be wondering how exactly did Lauren and John's wedding day end? After their dance party, Lauren and John waited for their guests to clear the Wintergarden so they could have a single final dance in the empty room. It was so sweet to watch them have a few quiet moments alone together after spending so much time with friends and family. On a day so full of excitement and being the center of attention, I love that they took a few minutes to just enjoy each other as they start this new chapter of their lives together as husband and wife!