One of the most rewarding aspects of being a wedding DJ is witnessing couples who go the extra mile to ensure that every guest feels included and cherished in their celebration. Kathryn and Evan epitomized this thoughtful approach in planning their incredible wedding day.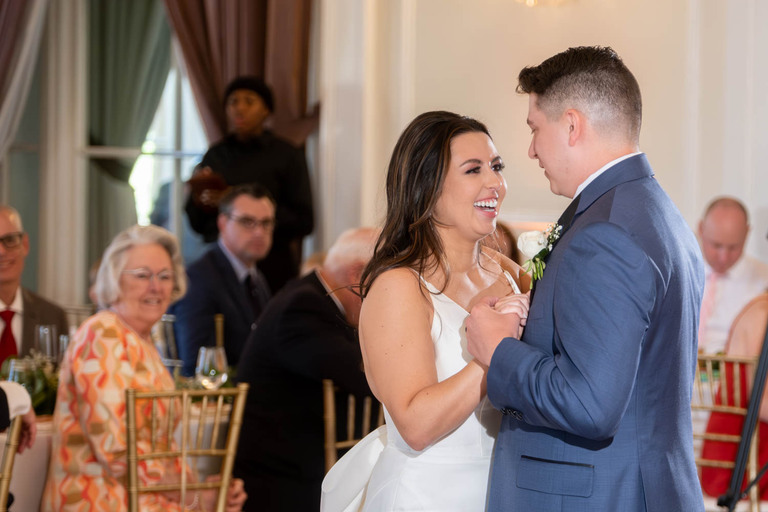 Nestled in the heart of Oakland, the elegant University Club served as the backdrop for their unforgettable reception. The ballroom exuded an air of sophistication, perfectly complementing the joyful ambiance of the celebration.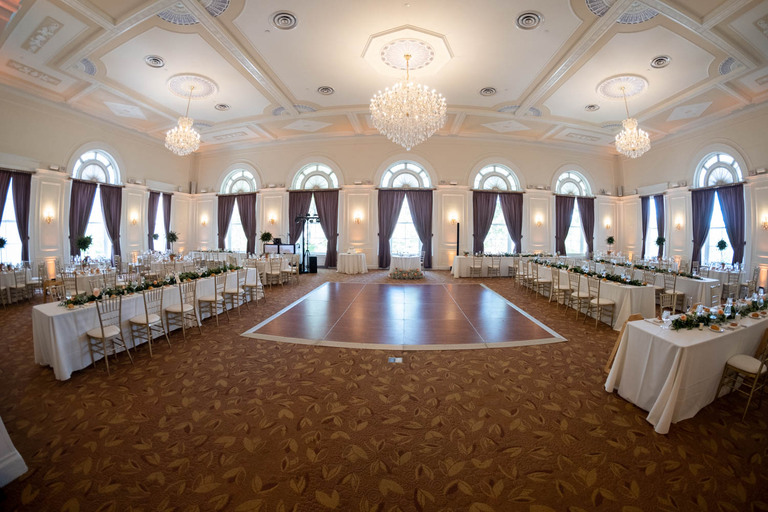 Kathryn and Evan curated an experience that catered to the needs and tastes of their guests, leaving no detail unattended. From personalized place settings to a mouthwatering epic cookie table, every element was thoughtfully chosen to delight and engage their loved ones. To capture the essence of their first dance, they even had a talented artist beautifully immortalize the moment in a stunning work of art.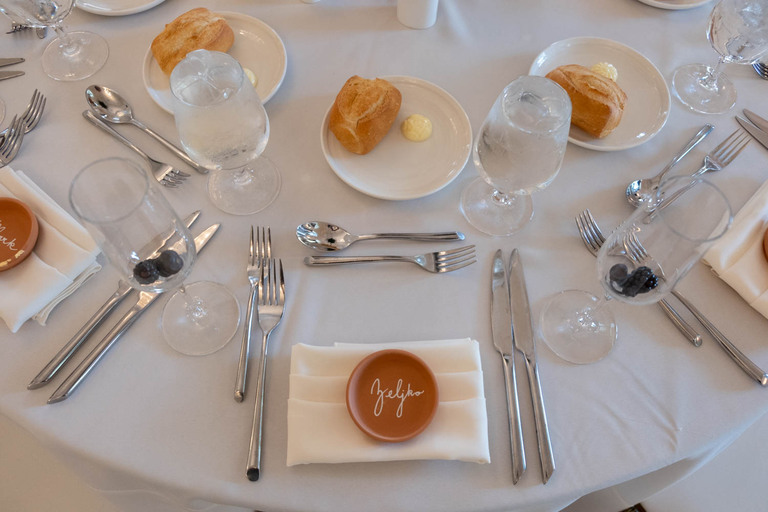 When it came to the music, Kathryn and Evan's selections were a testament to their consideration for their guests. The playlist struck a balance between timeless classics and contemporary hits, ensuring that every generation found a reason to hit the dance floor. The infectious energy emanating from the guests was a true testament to the couple's efforts in creating a celebration that catered to everyone's enjoyment.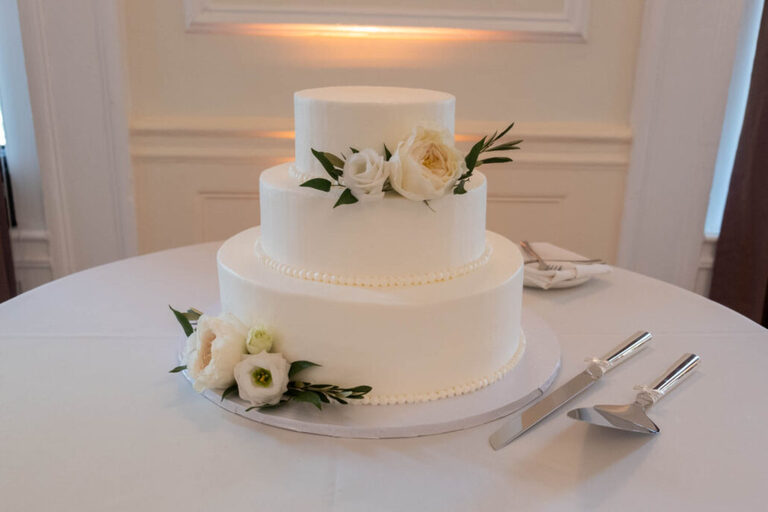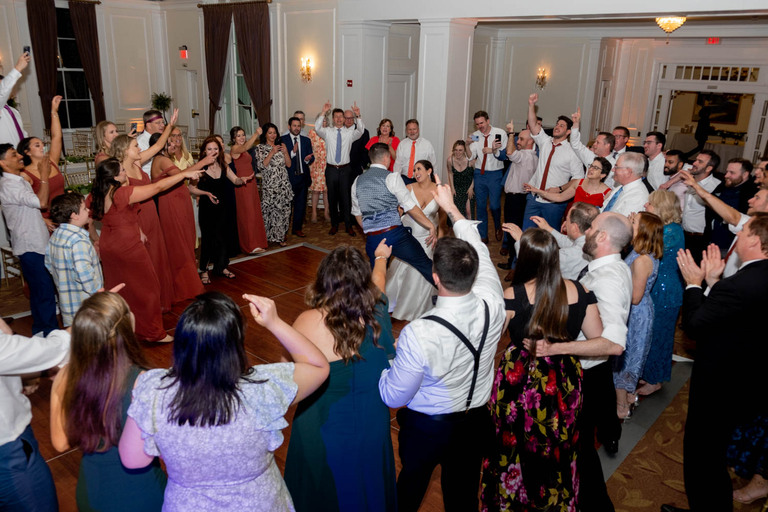 Kathryn and Evan's wedding was a testament to the power of considering the needs and preferences of their guests. By creating an inclusive and vibrant celebration, they ensured that everyone felt valued and connected. The love and gratitude shared between the couple and their friends and family filled the room, leaving an indelible mark on the hearts of all who attended. Congratulations to Kathryn and Evan on their remarkable wedding day!