Couples who are planning a December wedding always face the choice of acknowledging the holiday season or not. Since Christmas is probably the only thing I love more than weddings, I was THRILLED to hear that Tori and Kevin were not only going to recognize the season but use the sights and sounds of Christmas to make their wedding day truly amazing!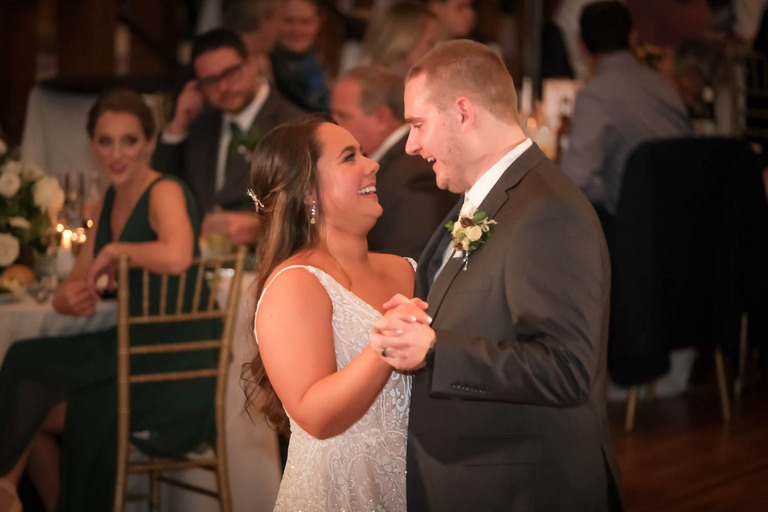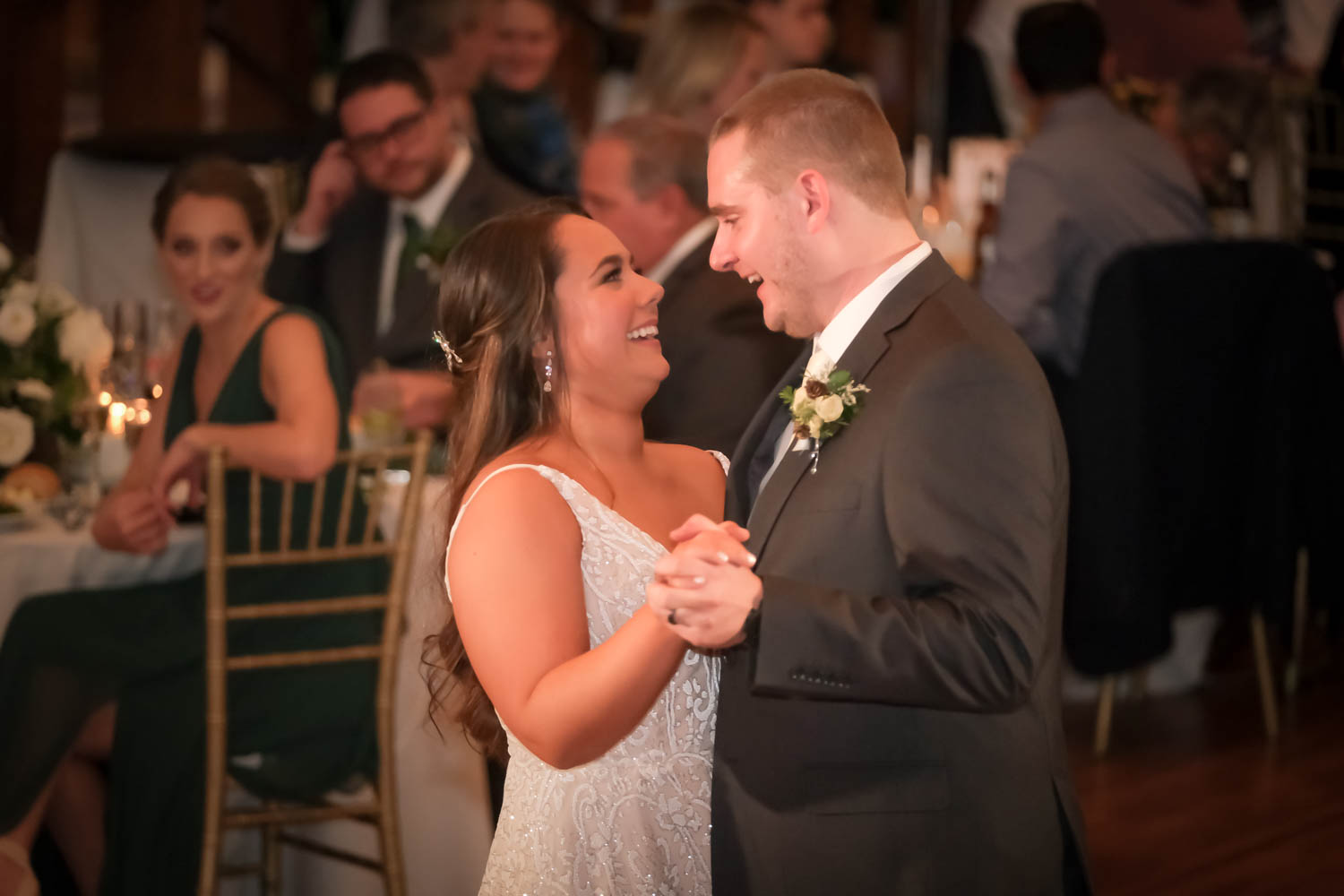 Their ceremony and reception were held at the Oglebay Resort in West Virginia. Oglebay is one of the best-known Christmas locations in the world for its amazing outdoor light display. I was not prepared for how spectacular the ballroom would look decorated with beautiful lights and Christmas trees.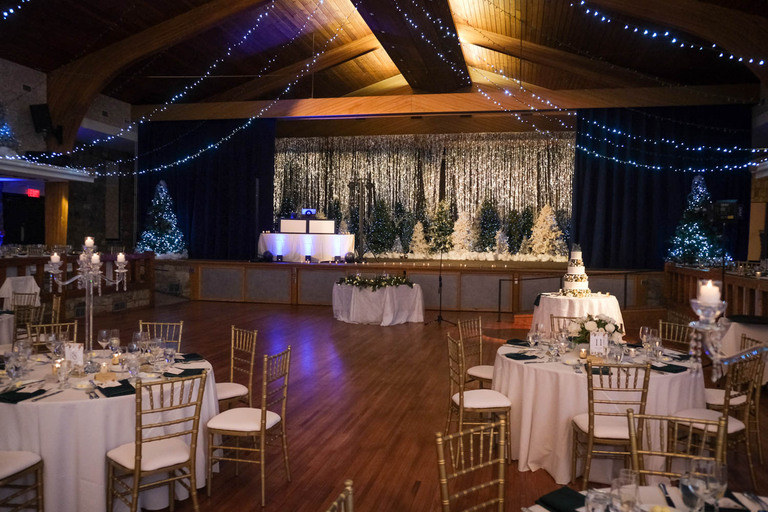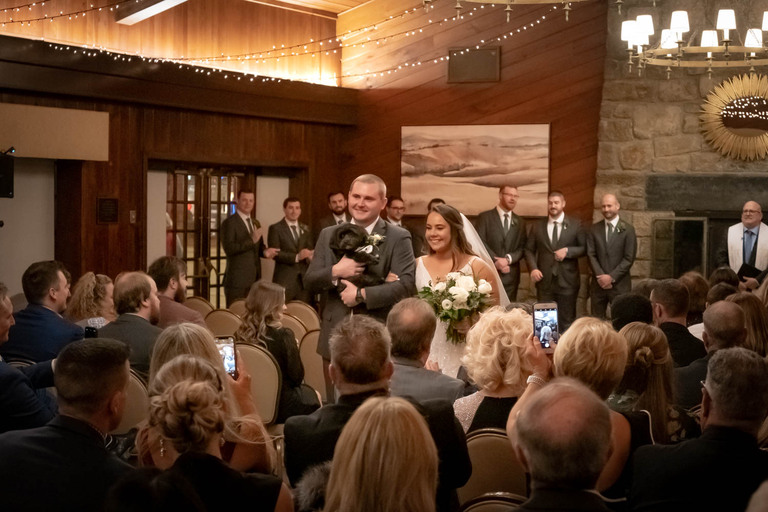 Tori and Kevin also used Christmas music throughout their wedding day. After dinner, a few guests even started dancing early to some classic yuletide hits. When it was officially dancing time, nearly everyone hit the floor to get wild to songs from every genre imaginable!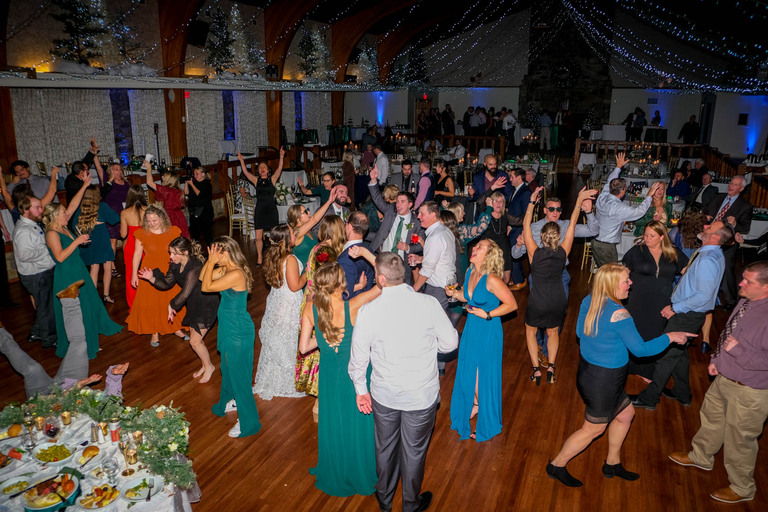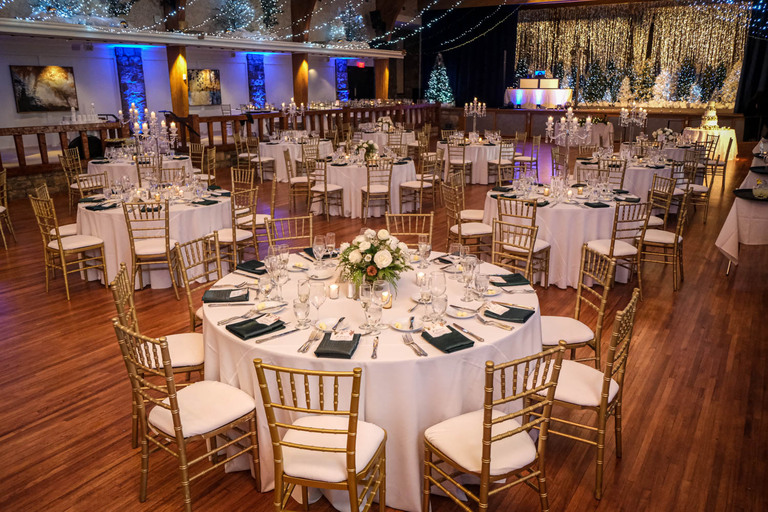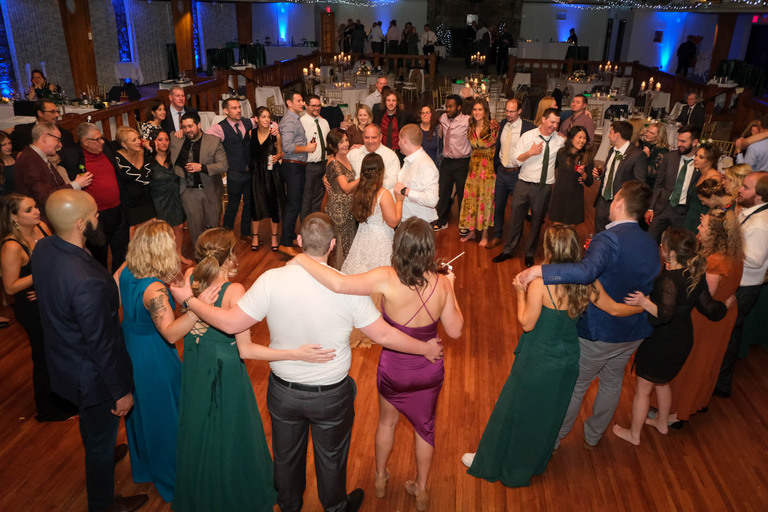 The joy of the Christmas season mixed with the unbelievable excitement of the day made Tori and Kevin's wedding one that I wish would have never ended! Their friends and family danced, sang, and even needed multiple encores before they would allow the night to come to a close. I can't imagine a better ending. After their perfect evening, and before the holiday rush, Tori and Kevin headed off for a very well-earned honeymoon in Aruba!