Planning your wedding timeline can be tricky.  So often couples get caught up in the idea that they have to stick to a traditional schedule in order for their reception to run smoothly.  Katie and Alex were willing to plan out their events in a way that kept the evening lively and fun for their celebration at the beautiful Edgewood Club right outside of Pittsburgh, PA.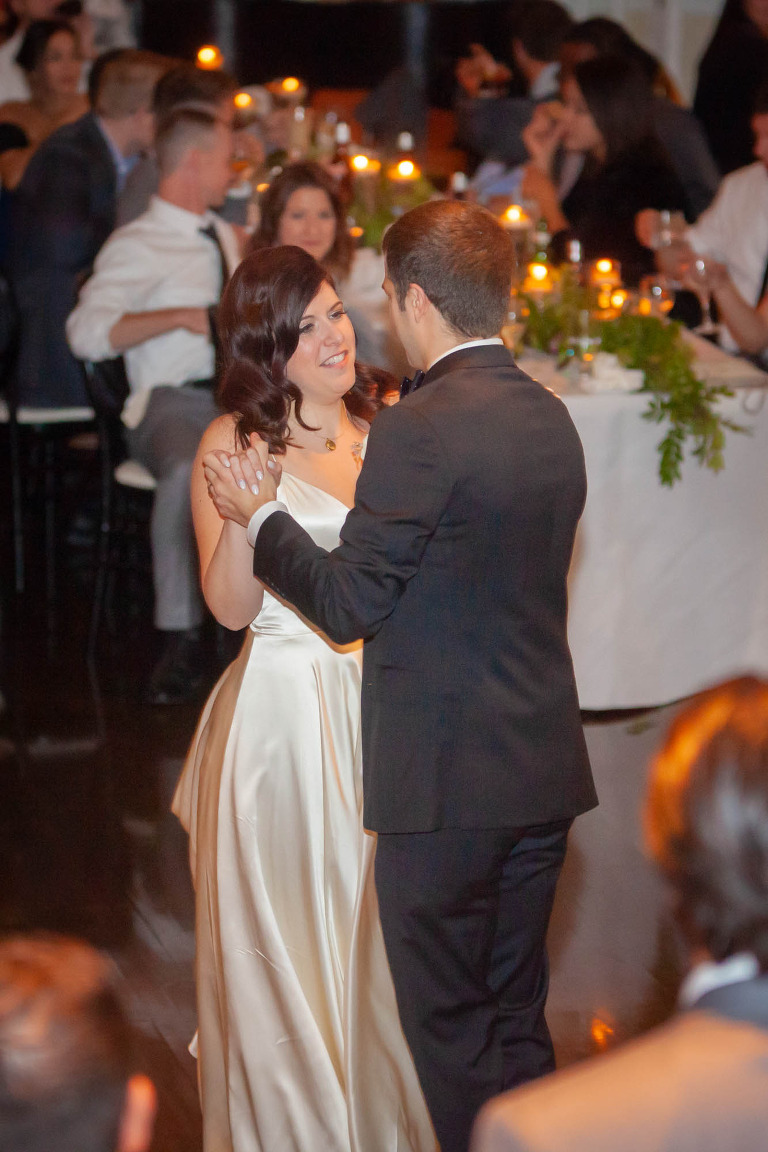 Guests were greeted to some charming "Alice in Wonderland" themed decor and a live jazz band before entering the beautiful ballroom.  Everything looked amazing for what would certainly be an entertaining evening.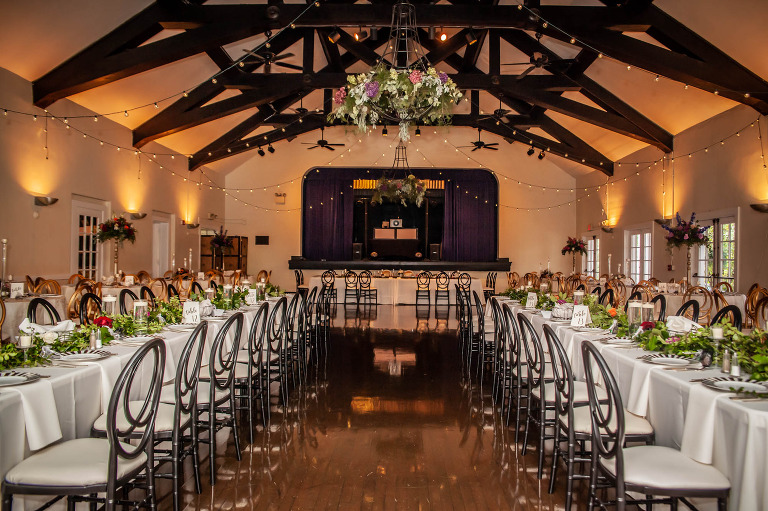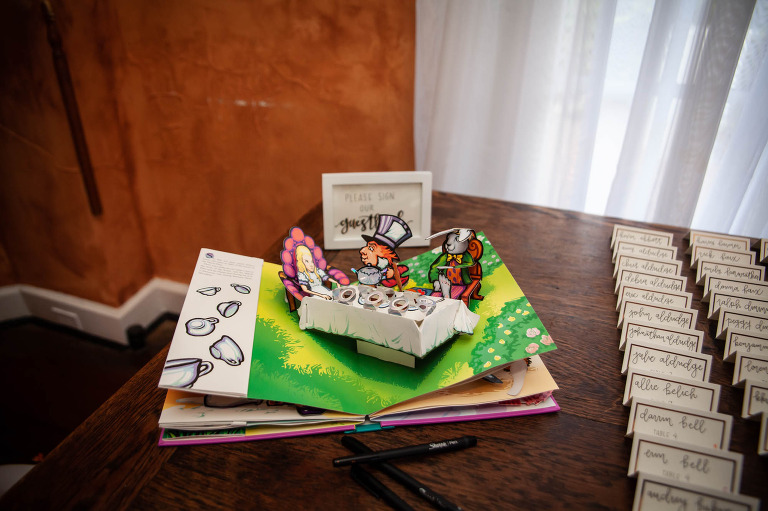 Katie and Alex chose to have their parent dances (and a special tribute for Katie's grandmother) during dinner.  This really kept the flow of the night moving along.  Once dinner was over, everyone gathered as they played the newlywed-shoe game and then had their first dance as husband & wife.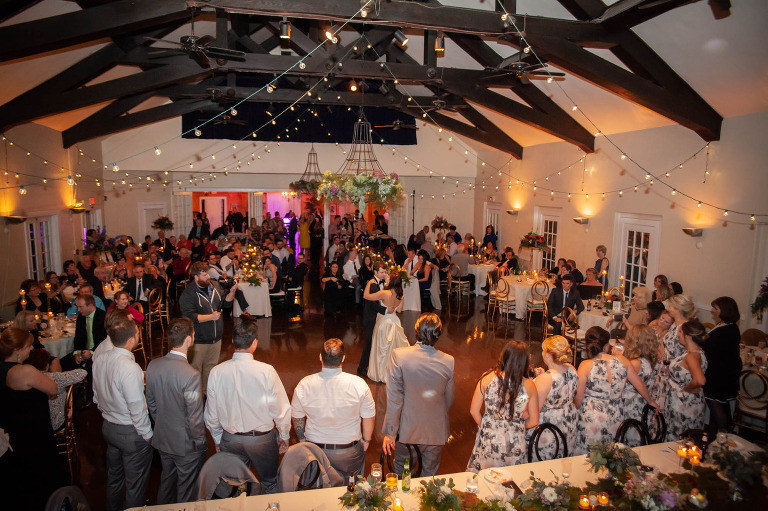 With most of the formal festivities completed, it was time to PARTY!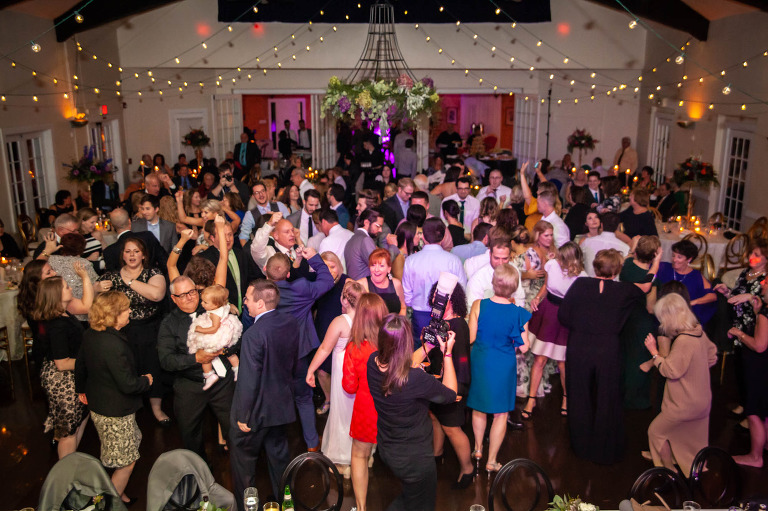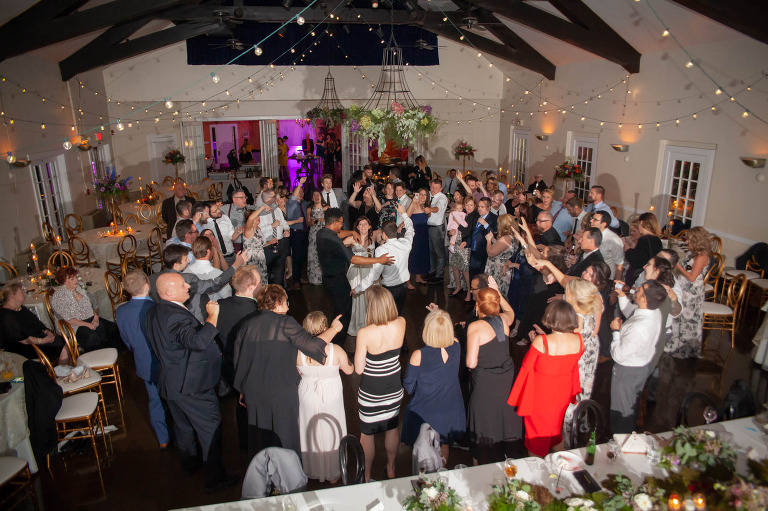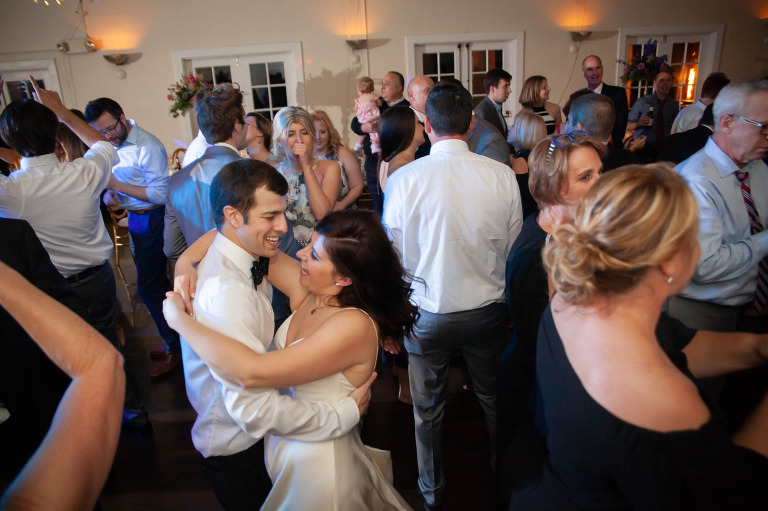 The newlyweds had plenty of time to visit, dance and get wild with their friends and family to fantastic music from yesterday through today.  Everything about the day was a perfect fit for Katie, Alex and all their guests.  The happy couple can now spend some time not worried about any kind of strict schedule as they relax on their romantic honeymoon in Puerto Vallarta!