Changing your wedding date is an incredibly difficult decision, yet once you finally get to have the wedding of your dreams… it's totally worth it. Kit and Cam's amazing wedding celebration was one everyone was waiting for, and one that no one will soon forget!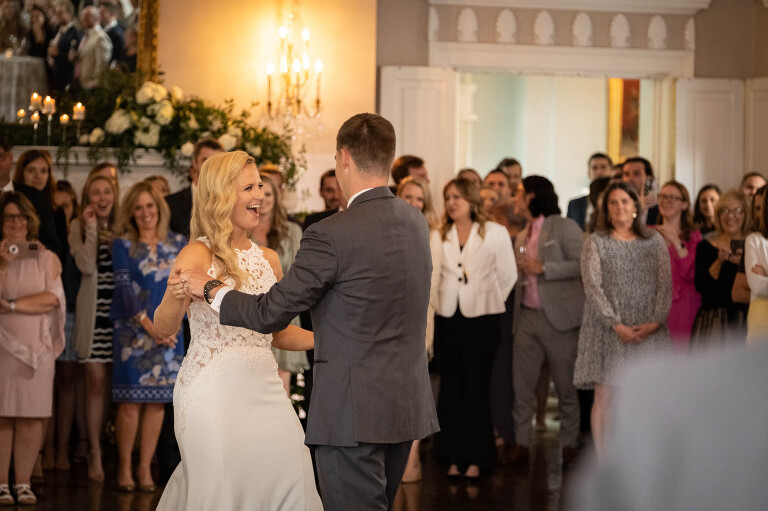 The ceremony and reception were held at the fabulous Fox Chapel Golf Club and featured gorgeous decor and tons of room for everyone to eat, visit and dance the night away!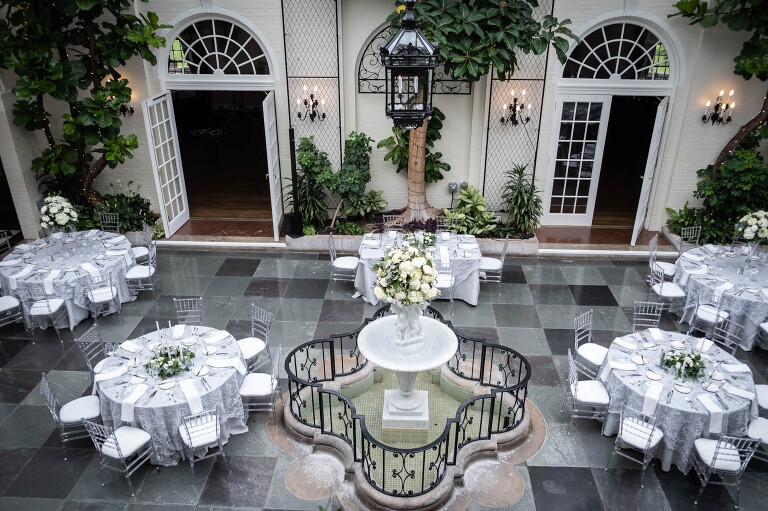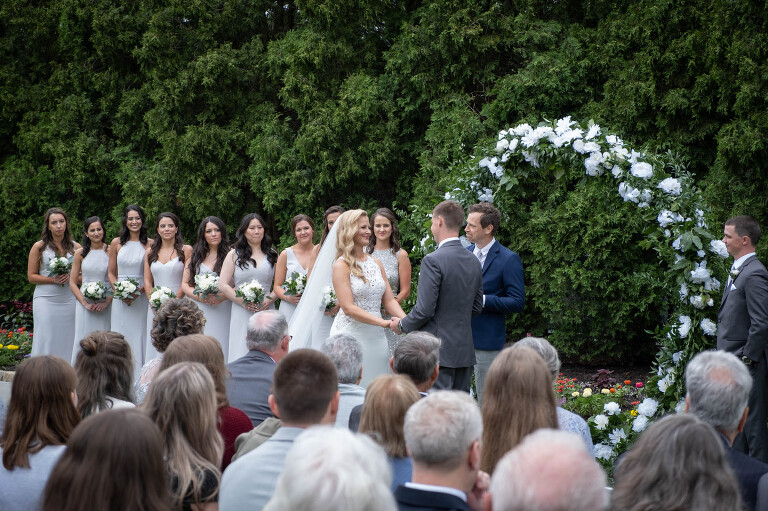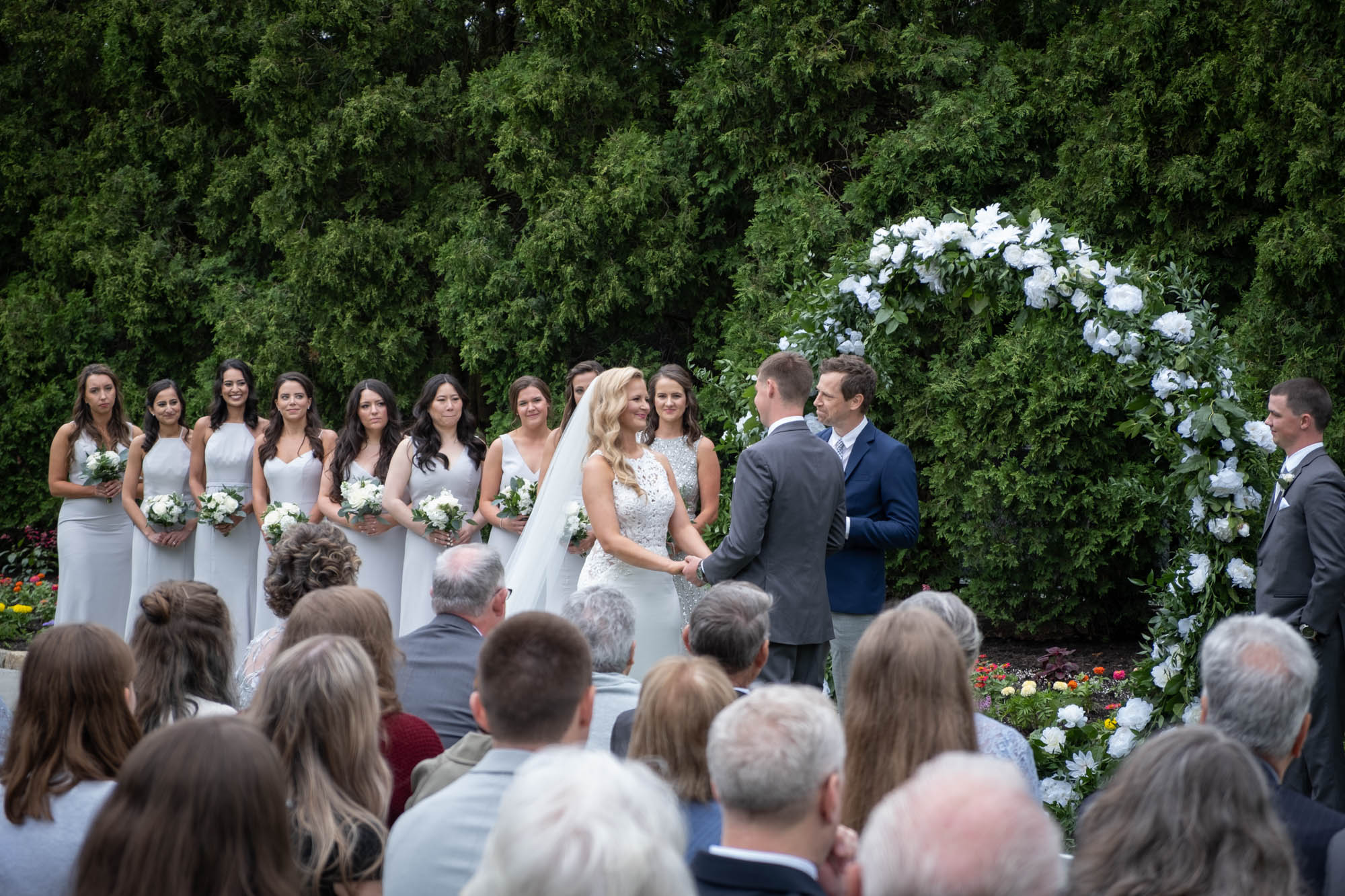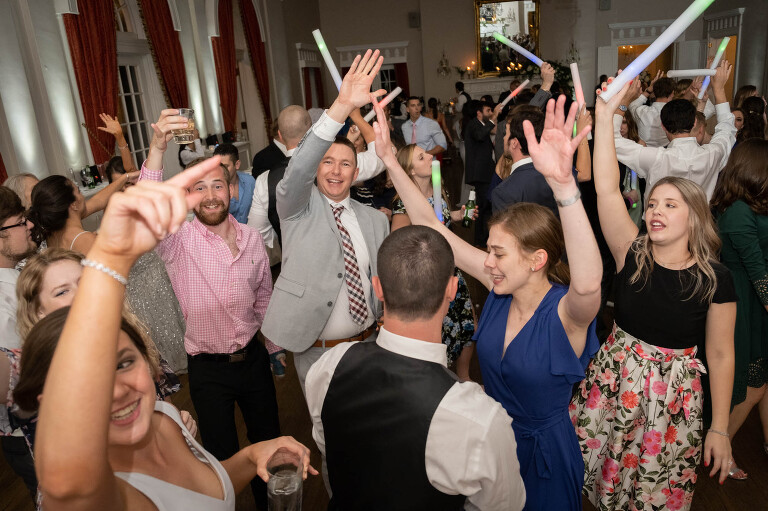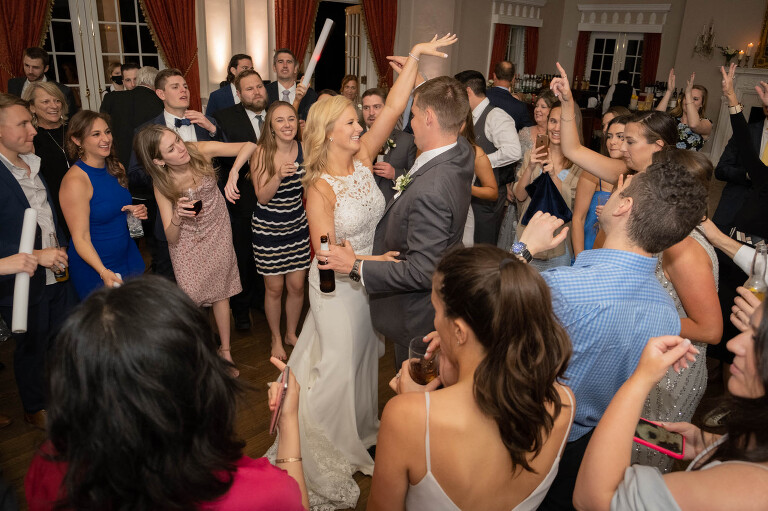 I had the pleasure of DJing for Kit's sister's wedding a few year's ago, but even I was surprised by how much fun everyone had on the huge dance floor. Kit and Cam's wedding day was well worth the wait as no one wanted to leave even after the music stopped. Thankfully the newlyweds didn't have to wait long before heading off to their well deserved honeymoon in the Maldives.