There's so much to worry and stress over when planning for your wedding day. Not every couple has the ability to truly relax and enjoy the day and treasure each special moment as it happens. Katrina and Rocco could offer a MasterClass in making the most of every second of the biggest celebration of their lives. It was awesome seeing them smile and laugh throughout their wonderful reception held at Lingrow Farm in Leechburg, PA.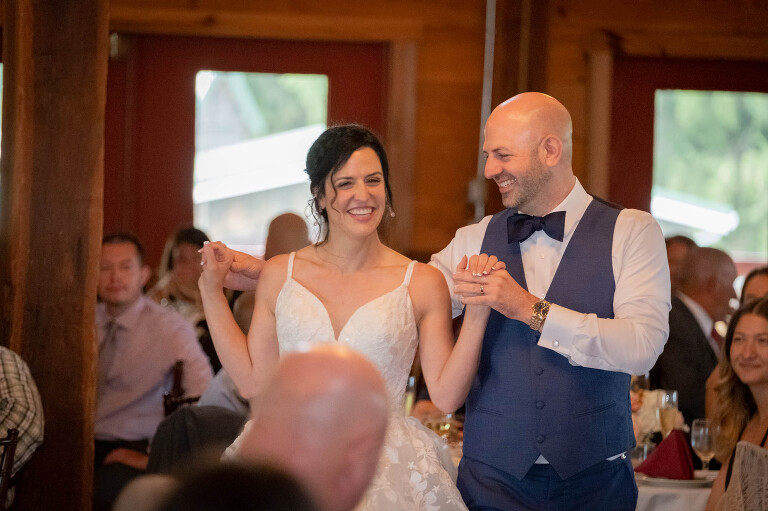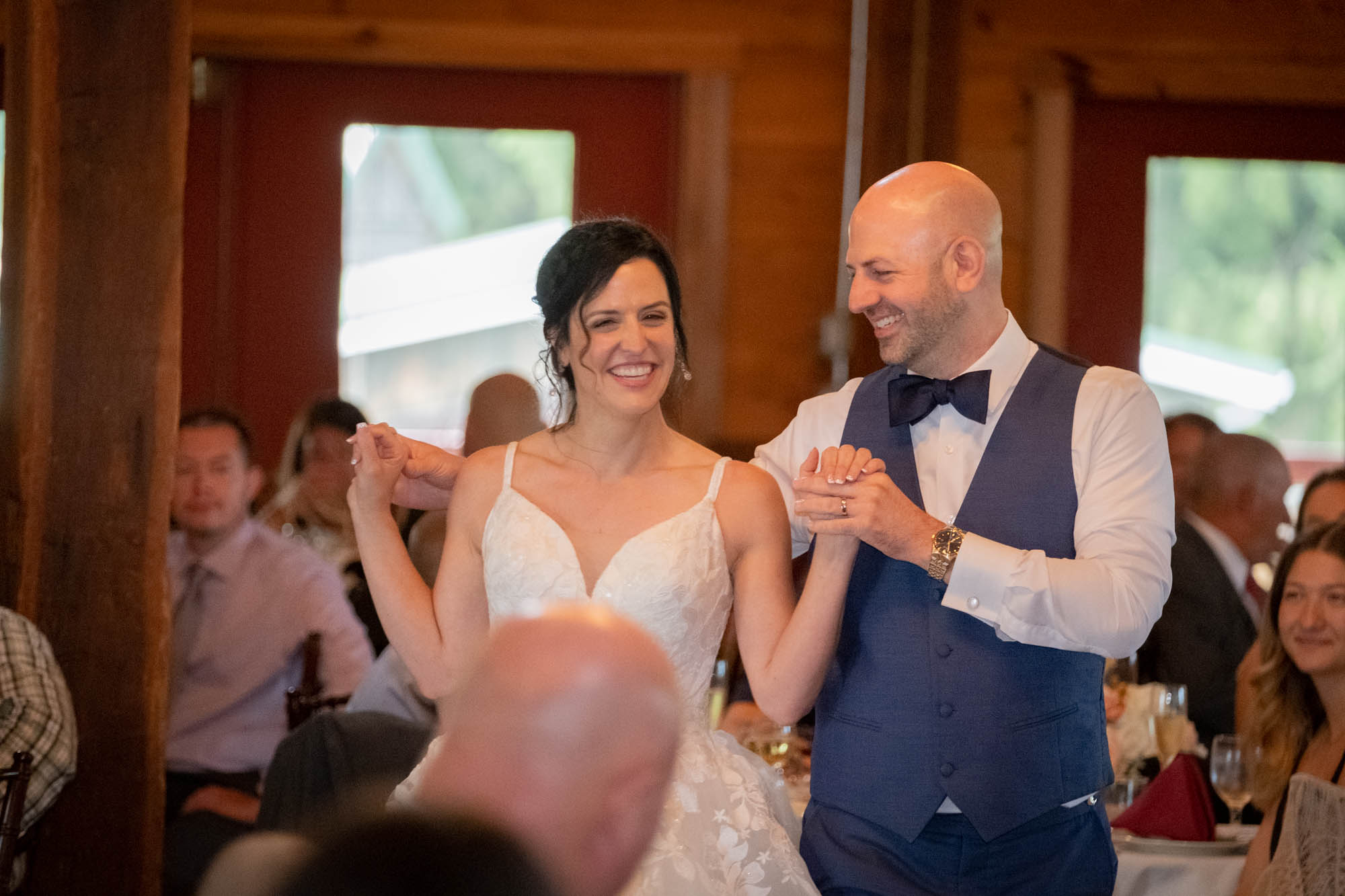 Lingrow Farm offers a beautiful space both indoors and outside. It was the perfect spot to create what will be cherished memories for all of Katrina and Rocco's guests, especially the newlyweds wonderfully choreographed first dance! Everyone was then treated to a fabulous meal, delicious cookies and an amazing fireworks display over the lake.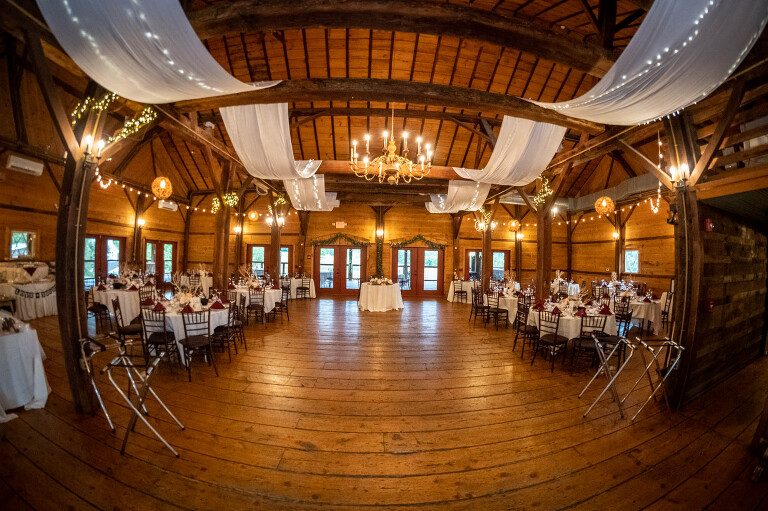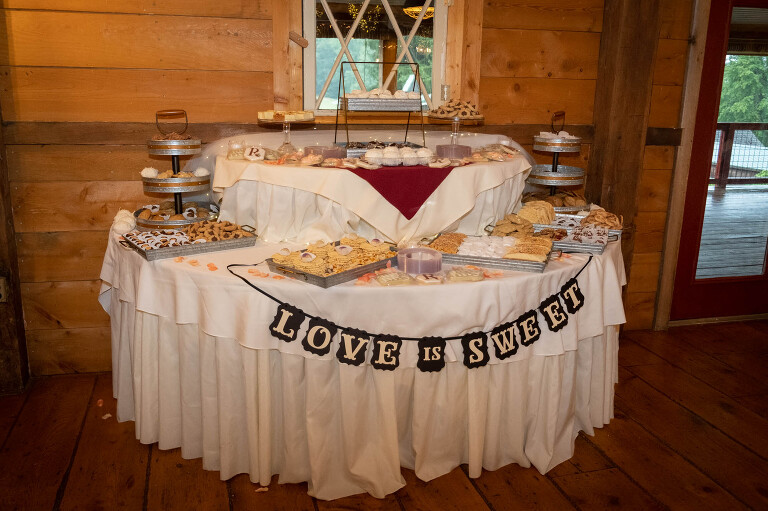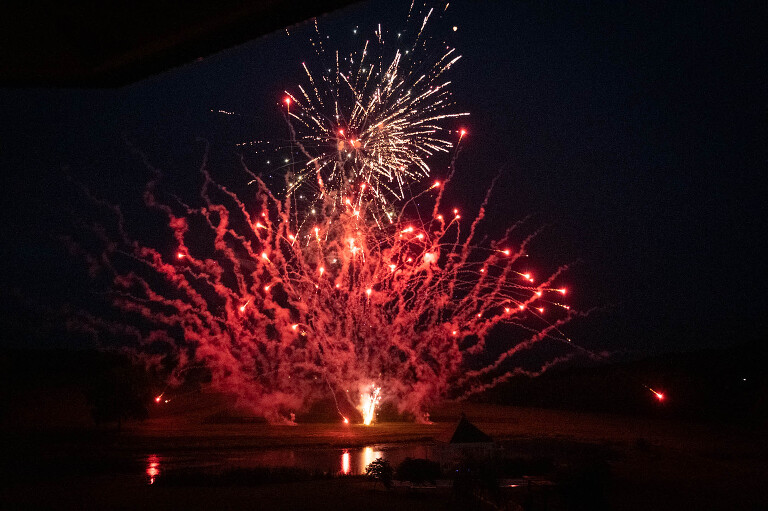 Katrina and Rocco also included some special music for me to provide during the reception, but also allowed their guests to make requests (including a salsa and a Christmas song!). It was wonderful seeing the happy couple enjoying their day to the fullest on their perfect once-in-a-lifetime celebration!