There are times for everyone when things get tough.  Work, stress, family, health – all these things can make us forget how blessed we are and how great life is.  While the wedding is clearly very special for the bride and groom, it's also a gift to everyone who attends because it gives them a genuine reason to celebrate.  In this day and age, people NEED to celebrate.  Christie and Jacob had an amazing and beautiful wedding at the Olde Stonewall Golf Club in Ellwood City, PA, and the perfect celebration for all of their friends and family.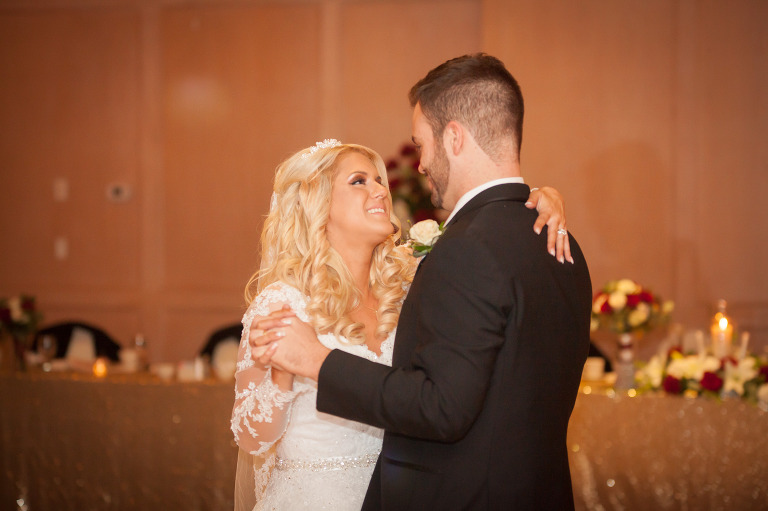 The Grand Hall looked gorgeous and had the most wonderful Beauty and the Beast themed decor.  The roses under glass were simply amazing.  After a delicious dinner, everyone was quick to join in the fun for a fantastic dance party!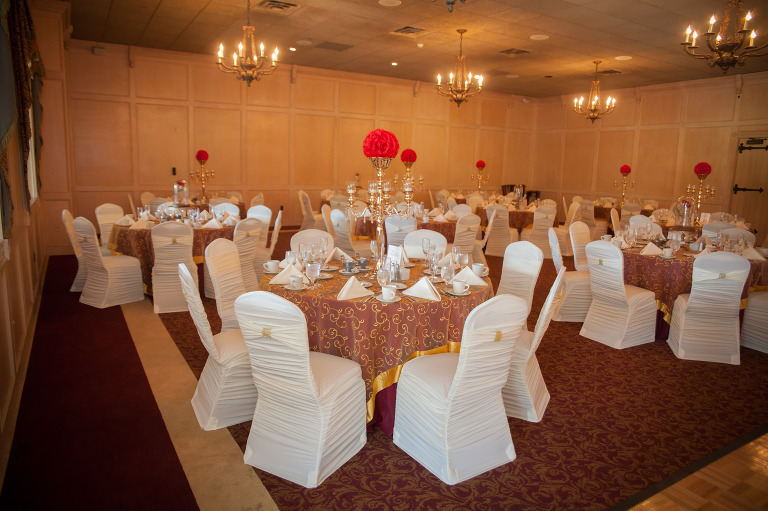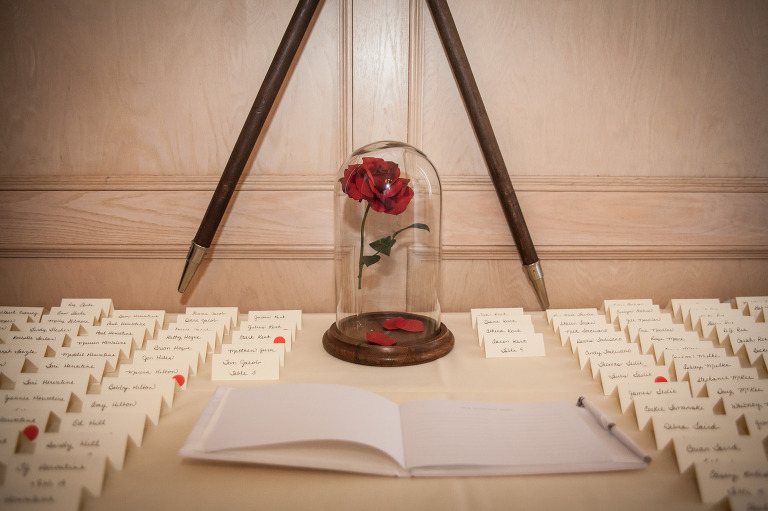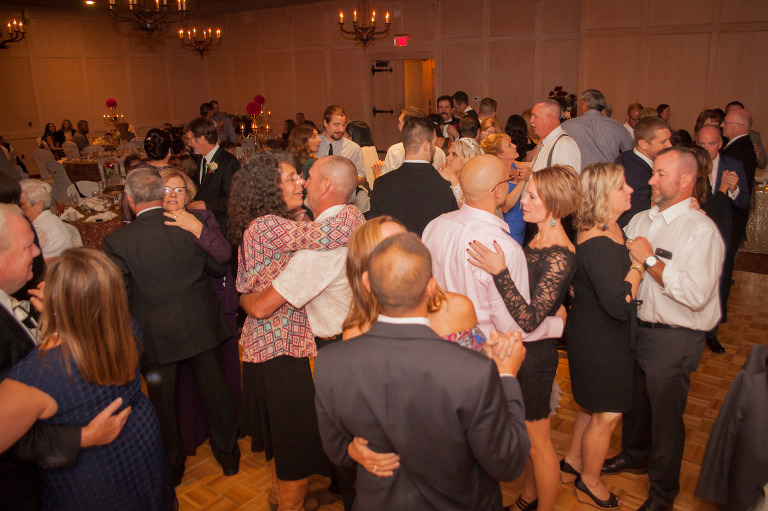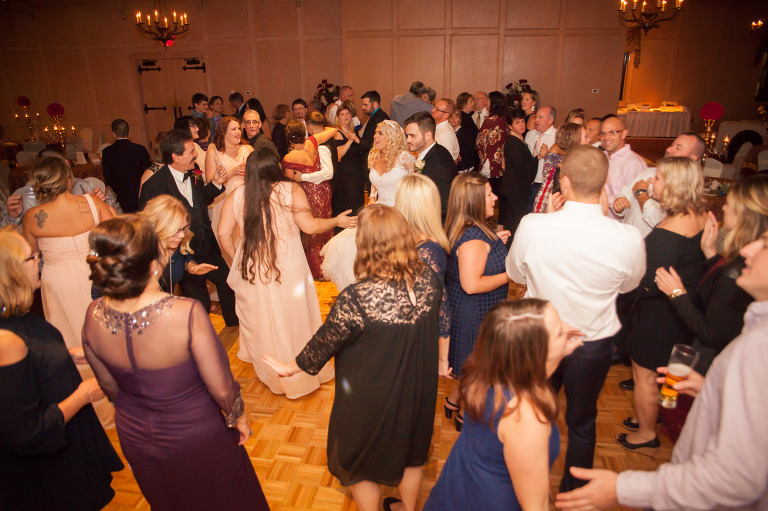 Christie and Jacob wanted to make sure everyone had a fabulous time and took the simple idea of "Be Our Guest" to a whole new level.  As the evening came to a close, there was a great atmosphere of joy and happiness as all of their guests joined in to wish them well in their new lives together.  It was a perfect ending to the perfect day.