I'll admit, I get excited when couples find incredibly special ideas to include as part of their wedding day.  I also love the people who choose to make the day their own instead of sticking to traditions that don't match their style.  Kaitlyn and Andrew included lots of custom details and their entire celebration was the perfect match for them.  Their ceremony and reception was held on a perfect summer day at the always beautiful Phipps Conservatory and Botanical Garden.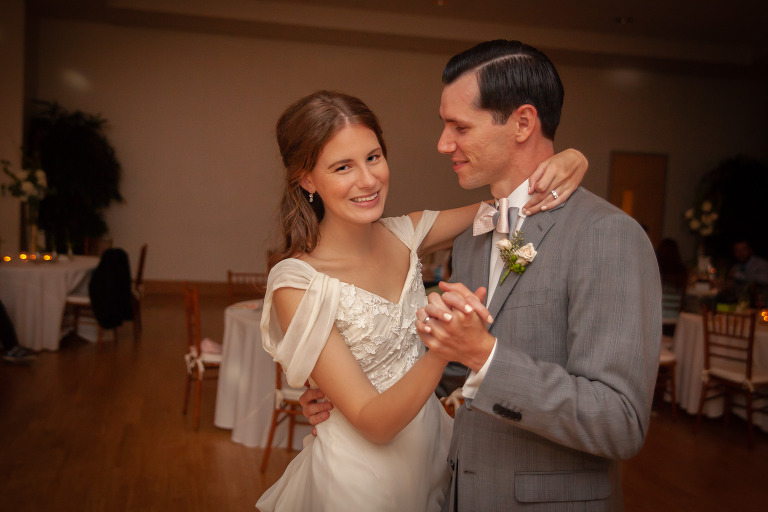 Once guests entered the Special Events Room, they each received a special surprise at their table of a lucky bamboo tree, all of which was loving made by Andrew.  What a great and unique favor for everyone to take home!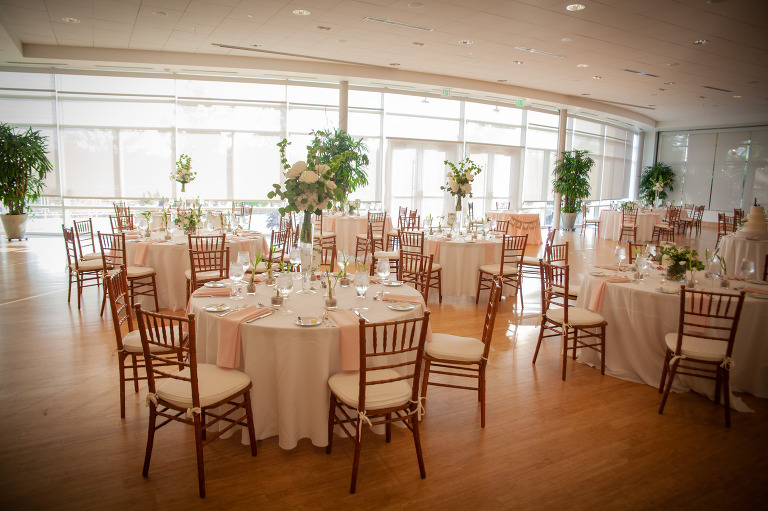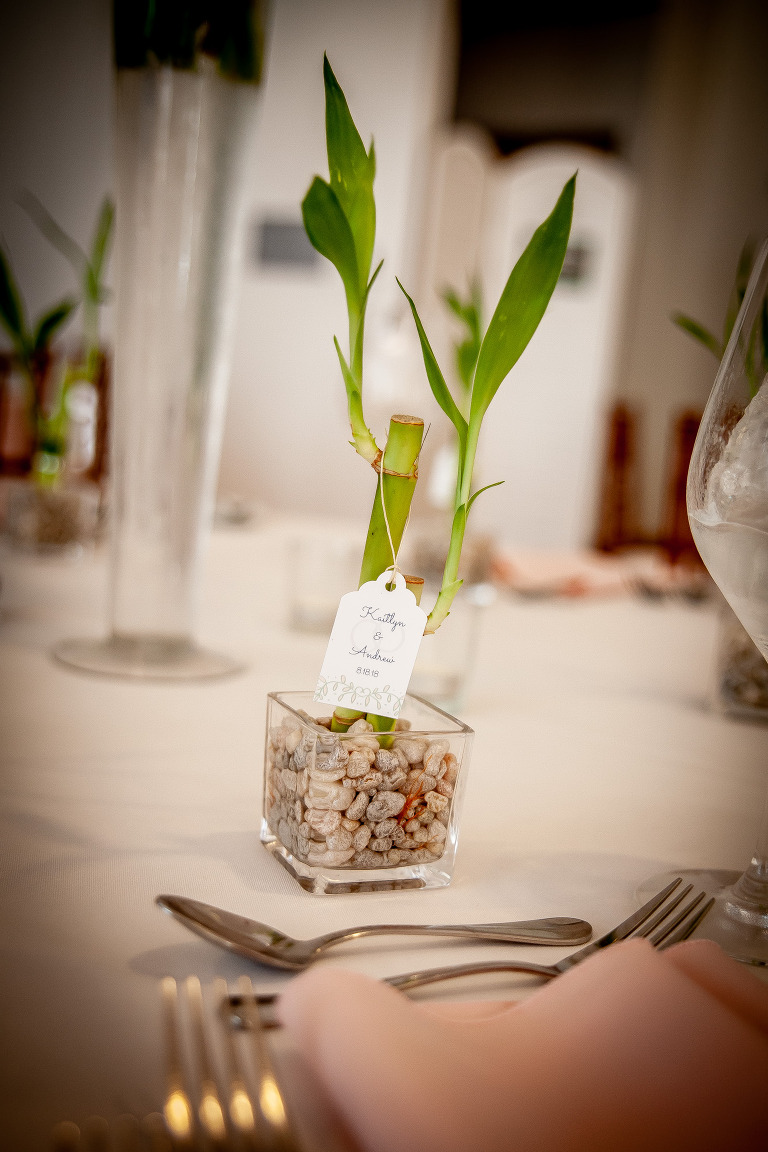 Kaitlyn and Andrew had also chosen some fantastic music for dinner and dancing.  Everyone sang and danced to some wonderful music from oldies to today's hits.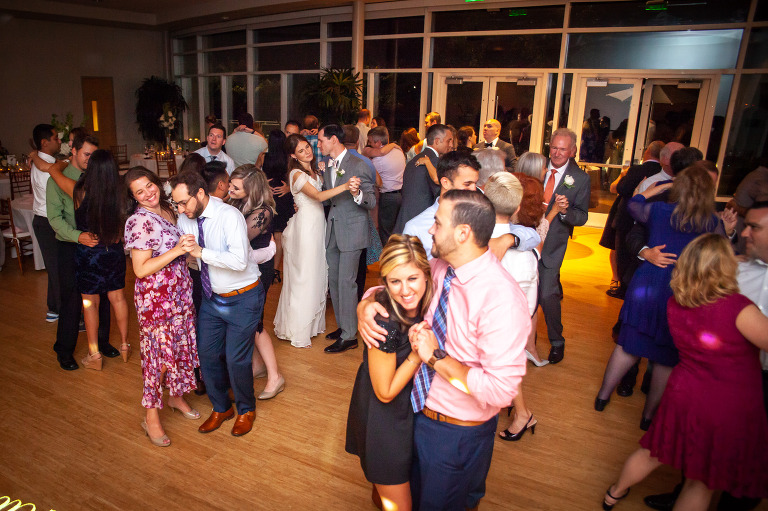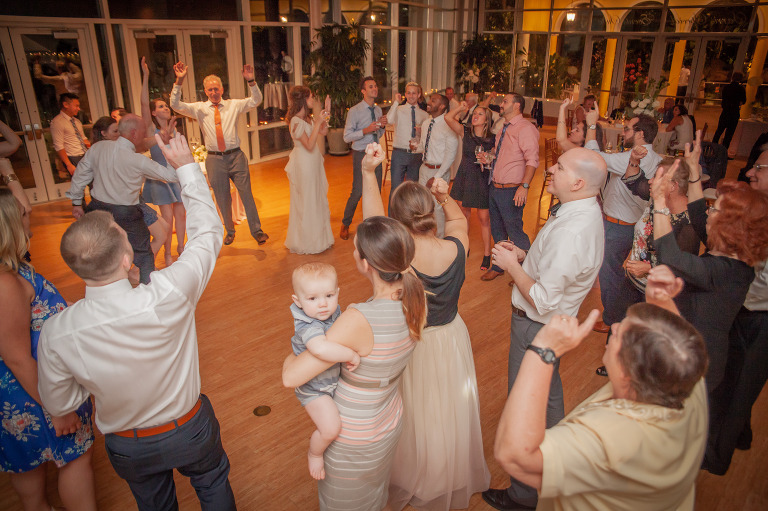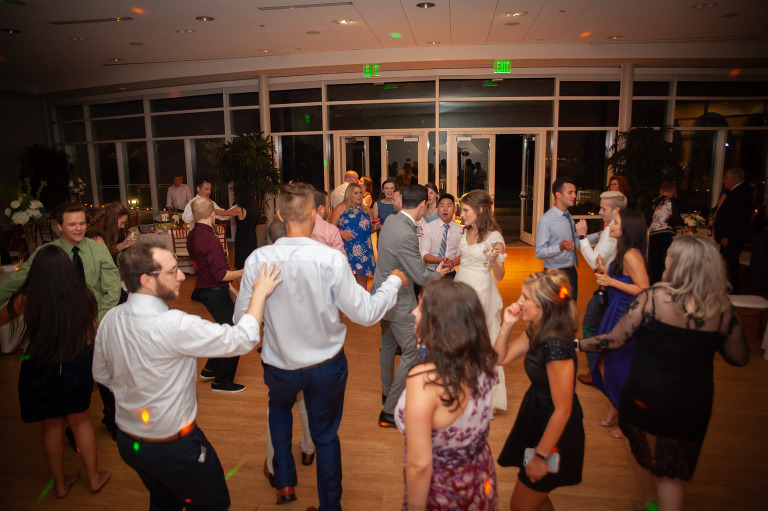 Kaitlyn and Andrew put a lot of time and energy on the details of their big day, and it all paid off.  They made perfect choices that made everything feel comfortable for not only them, but everyone involved.  At the end of the night they were surrounded by all of their favorite people who were clearly thrilled to help them celebrate their new lives together.