Weddings are fun at any time of year, but there's something special to me about Fall weddings, when the air is cool and the scenery is so beautiful.  The Mayernik Center at Avonworth Community Park provided a beautiful backdrop for Julie and Brian's ceremony and reception on one of the most beautiful days of the year.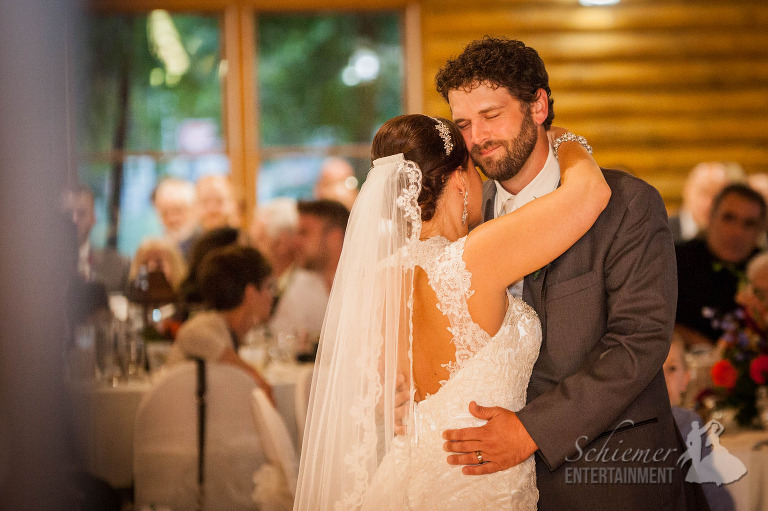 Their ceremony was held outside with rustic, custom-made doors as a backdrop.  Guests then enjoyed cocktails, dinner and dancing in the main building.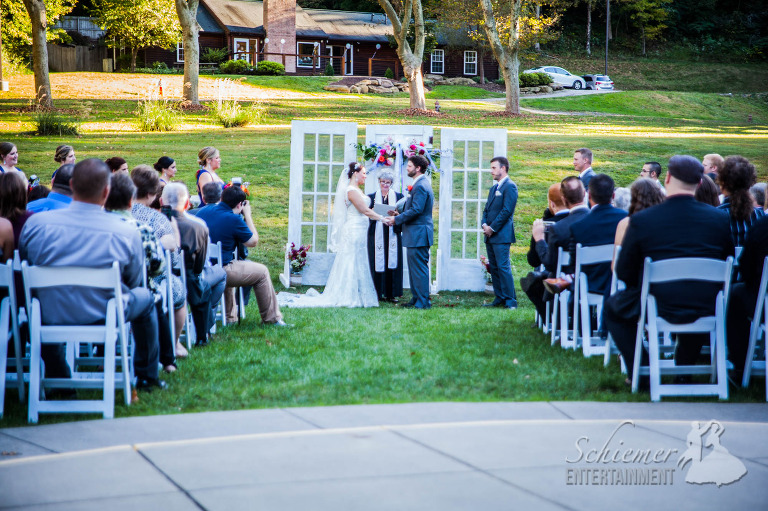 Julie and Brain planned for a day that gave them lots of time to enjoy with their friends and family.  Guests were treated to great food, amazing cupcakes and some wonderful music.  As we started a new season of the year, everyone enjoyed an unforgettable day celebrating the newlyweds life together.