If you read my posts regularly, you know I believe it's the wedding guests that are the most important part of the celebration. Wedding couples who put their focus on their friends and family are almost always the one who end up having the most memorable and fabulous receptions. Allison and Nick were so excited to spend time with all of their favorite people, and made sure that everyone was included in the fun during their amazing wedding day.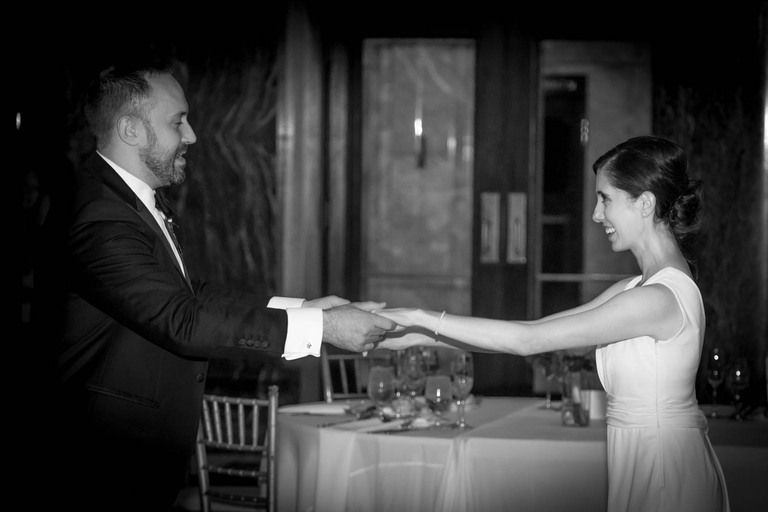 Their reception was held at the always gorgeous Carnegie Museum Music Hall Foyer. Guests were treated to live string music during cocktail hour before watching the newlyweds first dance (they prepared a wonderful routine to Ed Sheeran's "Perfect"). Throughout the evening, Allison and Nick chose great music to make sure everyone got a chance to hear music they could enjoy.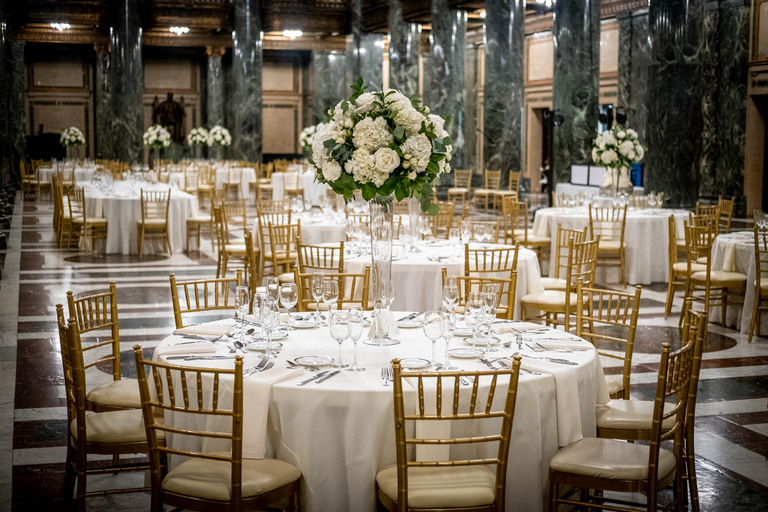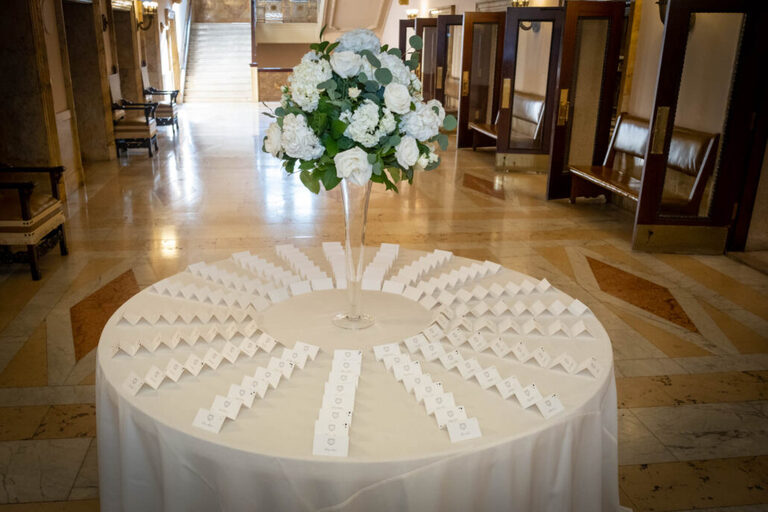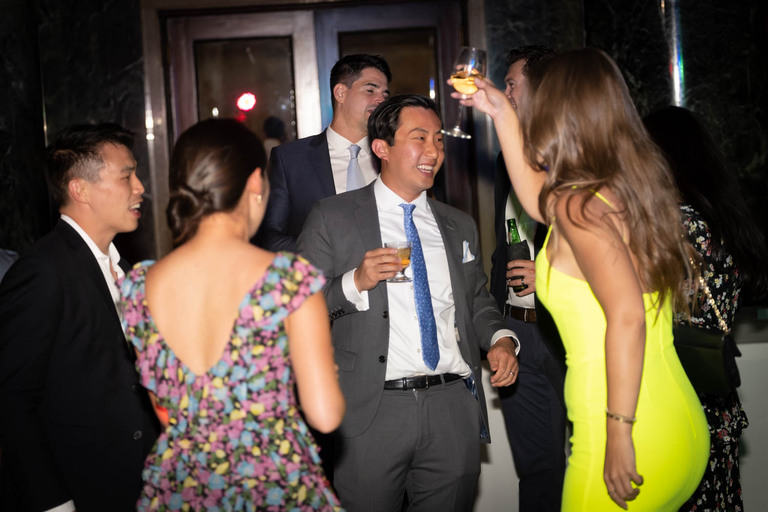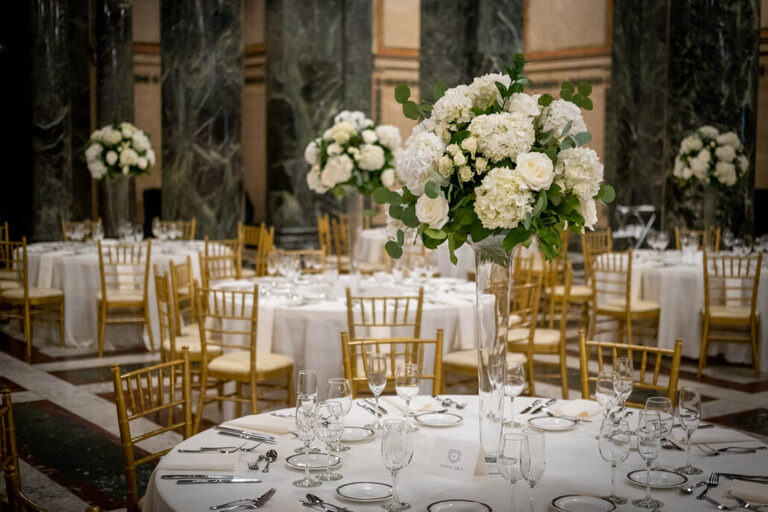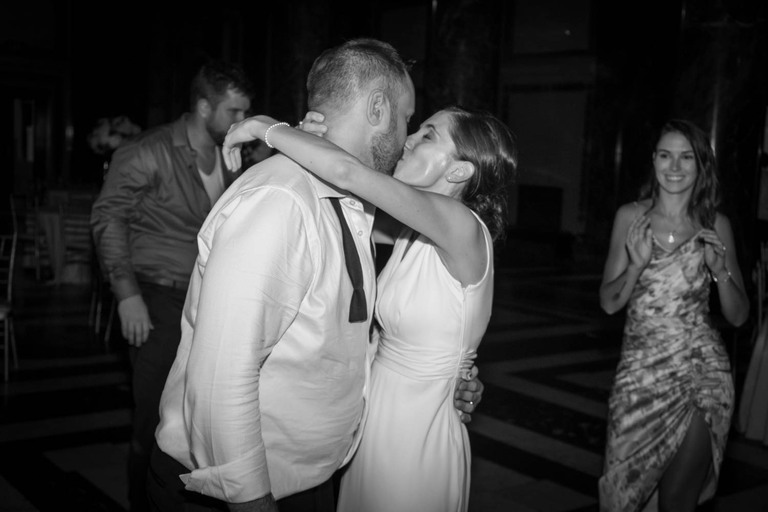 Allison and Nick's guests danced and danced to songs from yesterday and today. The best compliment I received was when Allison had told me that even her father was up dancing (apparently not a regular occurrence!). The happy couple planned their entire day around the concept of spending time with all of their closest friends and family (this included both a pre-party and an after party!). I loved the chance to work with these two awesome people through multiple wedding date reschedulings, and was so excited to see their big day turn out so successfully. Allison and Nick will soon head off for a truly one-of-a-kind safari honeymoon!