There are a lot of ways to describe a great wedding reception, such as beautiful, elegant, romantic, and even unique.  I think the word most couples are hoping their guests use most is FUN!  Kasey and Ryan made 100% sure their friends and family would have a fun time at their reception held on a perfect Fall day at the Children's Museum of Pittsburgh.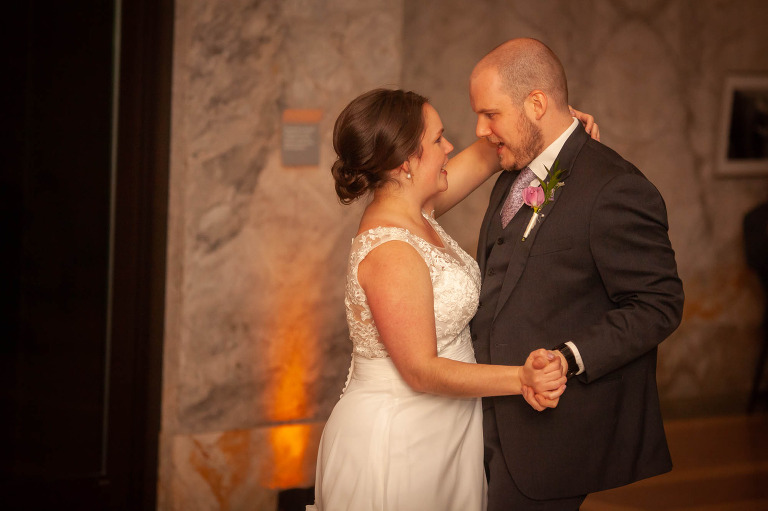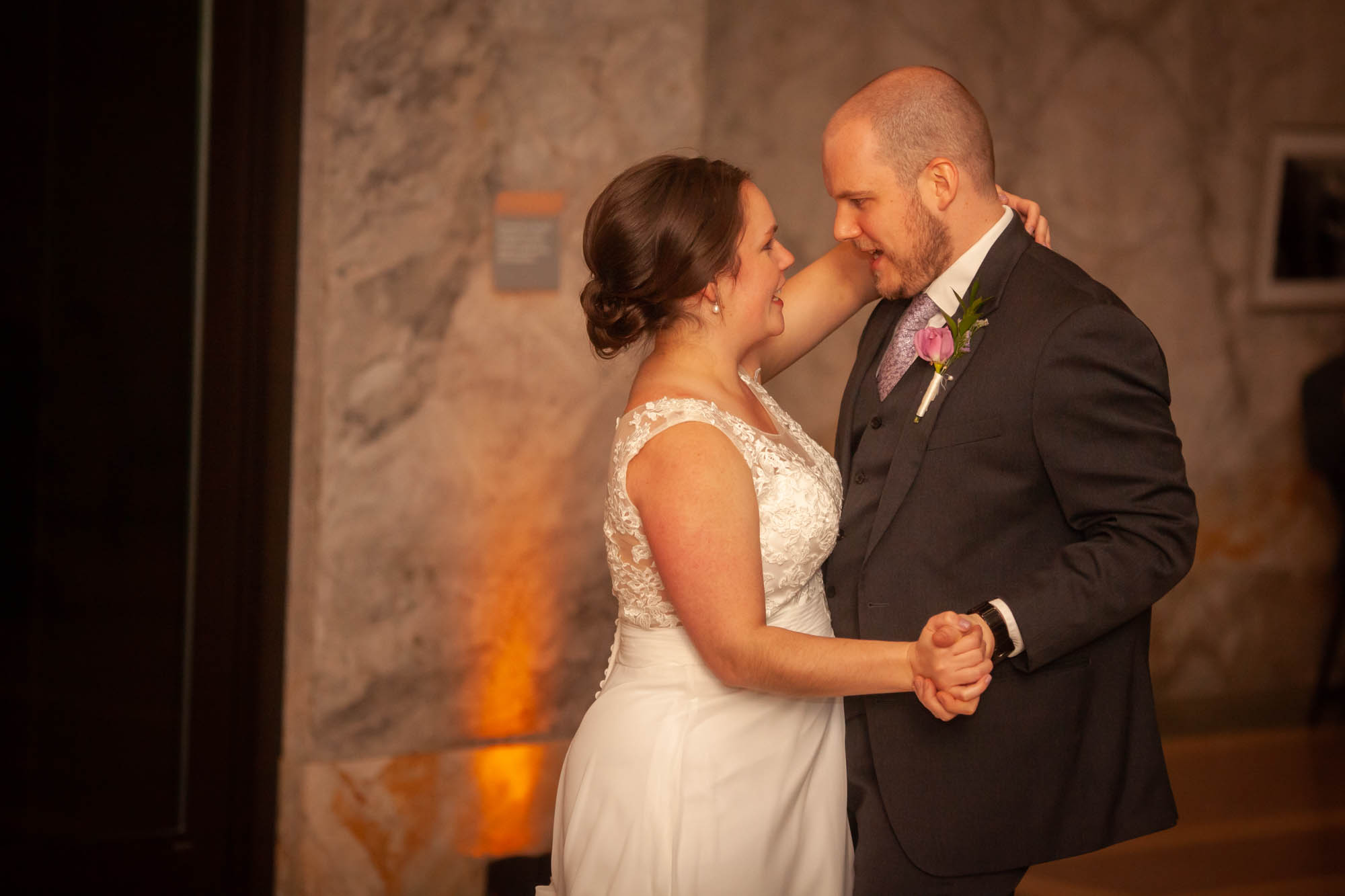 The Children's Museum is a wonderful venue and was a perfect match for Kasey and Ryan's reception.  Throughout the night guests were offered special treats such as apple pie, popcorn, an amazing cookie table and a completely stocked taco bar for dinner!  Everyone then used the large dance floor to party and celebrate to some great music, including awesome songs from yesterday and today.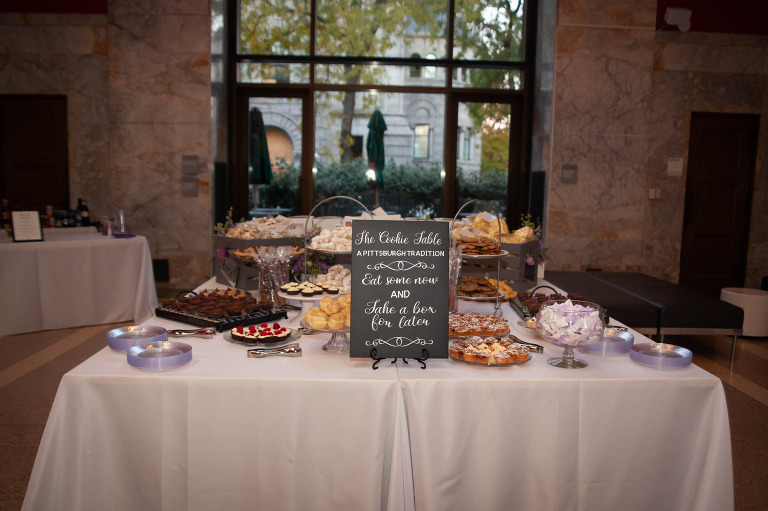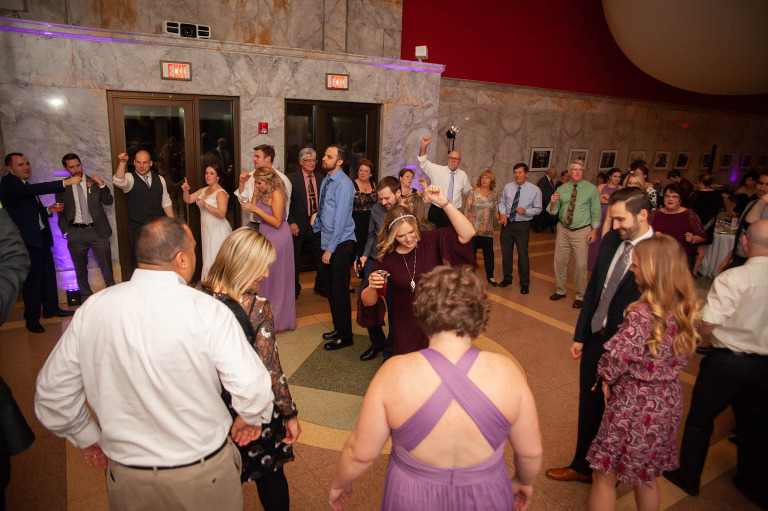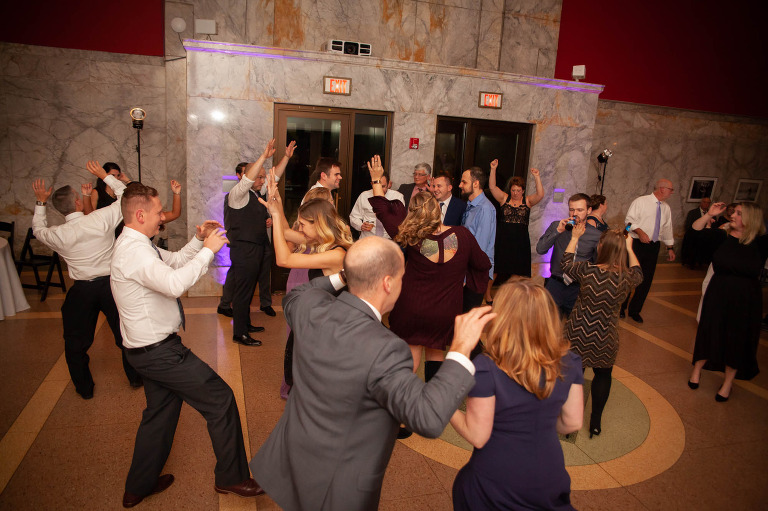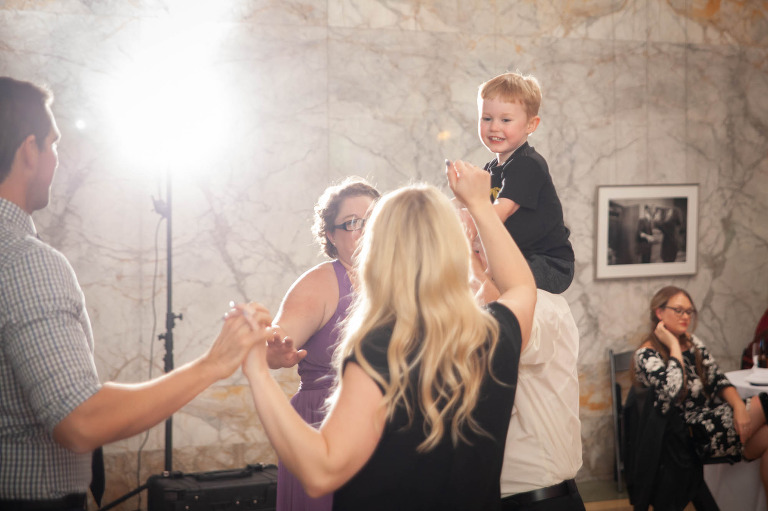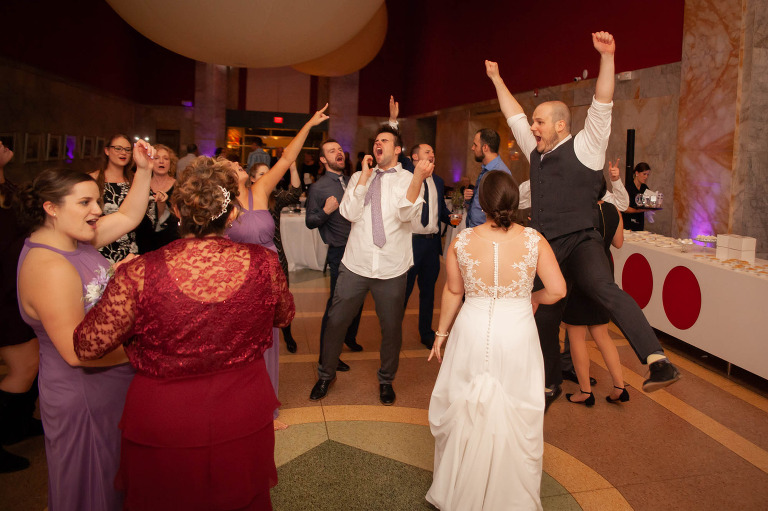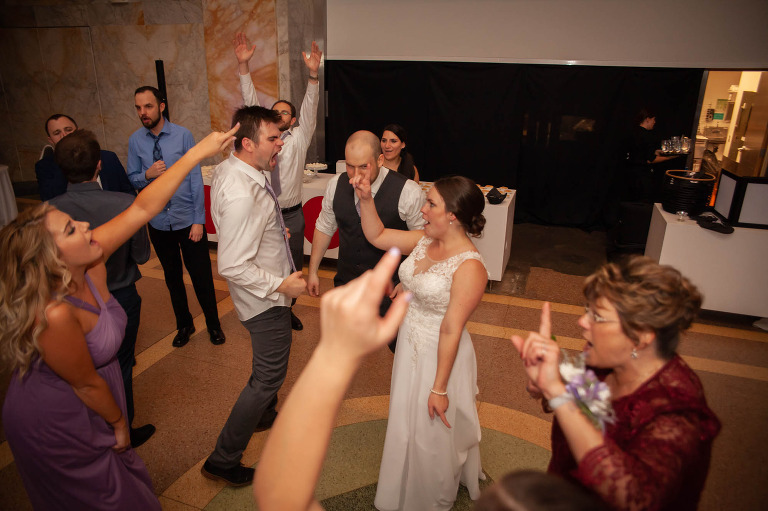 Kasey and Ryan held a celebration like no other that featured a little something for everyone, even an after-party for those who weren't ready for the party to end.  I'm sure as their friends and family head back to work, they'll be talking about how much fun they had.  The happy couple is now headed off to have some more fun on a romantic Jamaican honeymoon!