Friday weddings scare some couples.  They're afraid that their guests won't be able to make it, or that no one will stay late to party.  Grace and Miles proved that there is nothing to fear when they held their amazing wedding day celebration on a beautiful Friday night at the Grand Concourse in Pittsburgh, PA.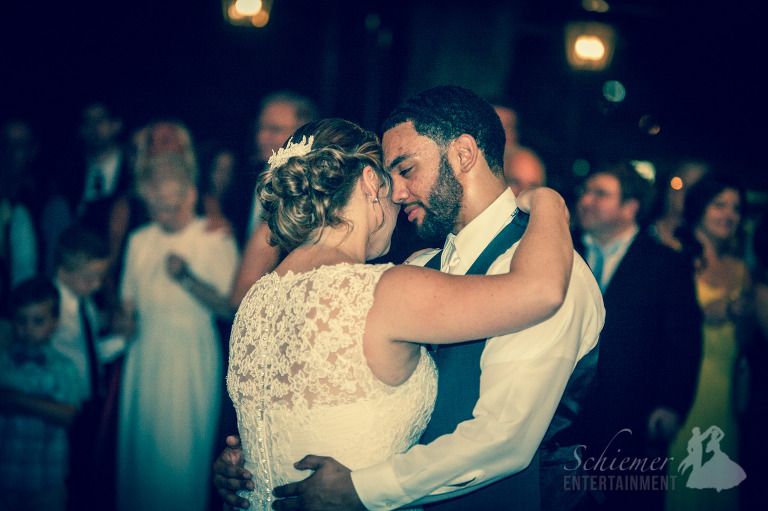 When it comes to venues, there's nothing quite like the Grand Concourse.  The main dining room is a stunning location where everyone enjoyed dinner.  Afterwards, the guests headed to the outdoor patio for a fantastic dance party.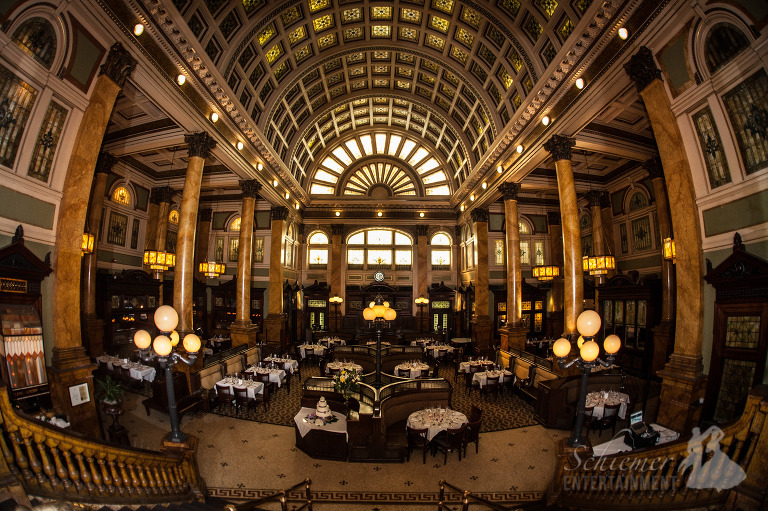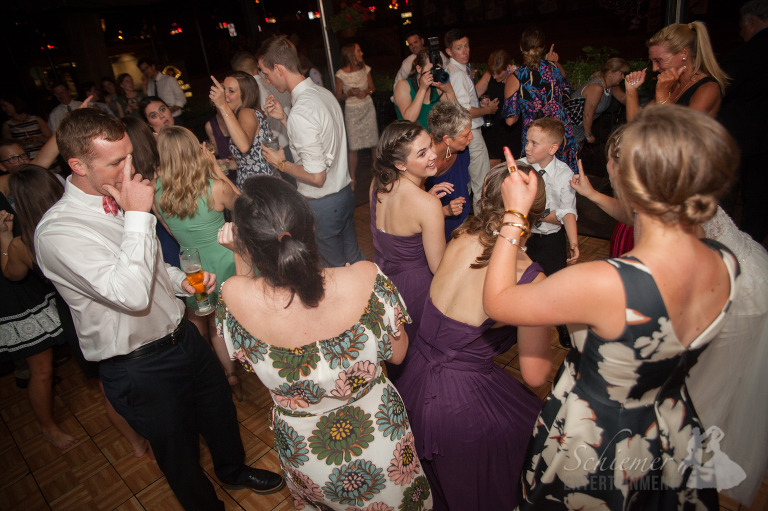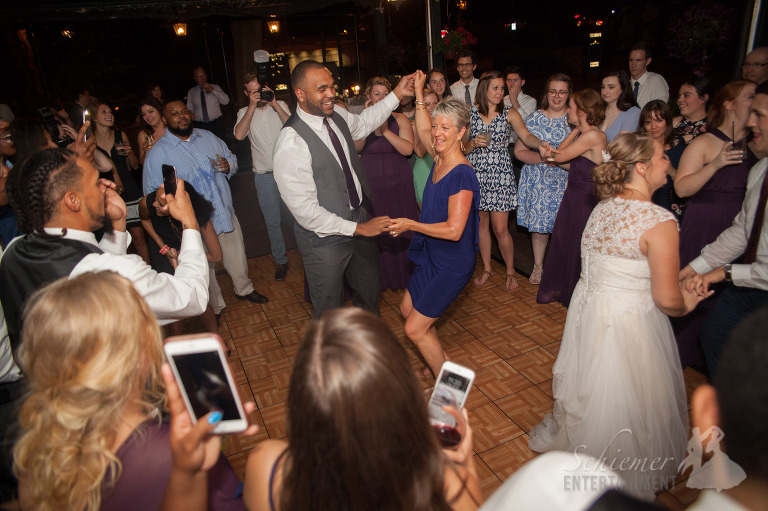 Grace and Miles' wedding shows that Friday weddings can be even better than getting married on a Saturday.  They had so many fun friends and family join them on their special day, it probably would have been just as successful on a Monday morning.  Their wonderfully relaxed attitudes and love for each other made for a great environment for everyone to enjoy.