I think every couple wants to treat their guests to a wedding day that is completely unforgettable.  Family and friends should leave the celebration slightly disappointed since they could have stayed and danced until dawn.  Madison and Jay gave their guests the party of lifetime at their elegant reception at the Fairmont Pittsburgh.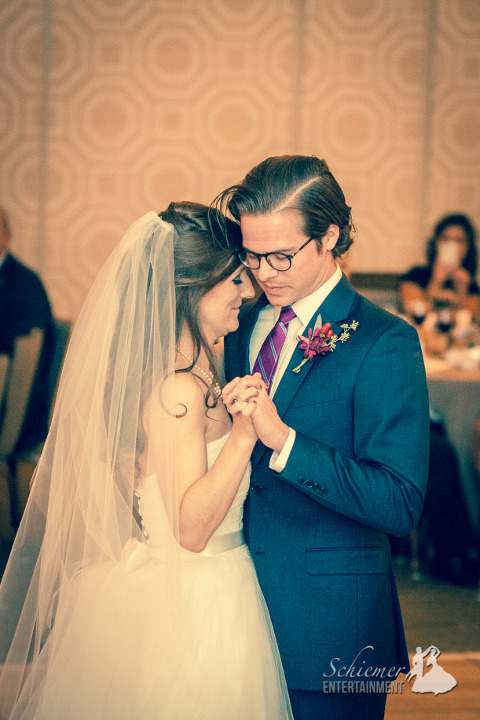 Lots of couples feel that their friends and family love to dance and party, but Madison and Jay's guests filled the large Fairmont dance floor immediately and kept the energy going strong all night long.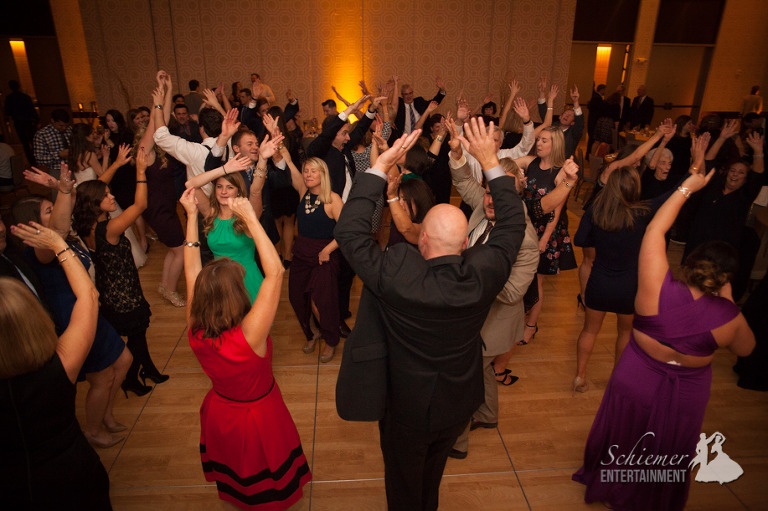 I love it when guests share the excitement with the newlyweds and help make the perfect celebration.  Madison and Jay's wedding day was certainly one that no one will forget.  The happy couple is soon off to Aruba to unwind after their epic wedding day.