So much work goes into planning all the details of a wedding, it can be overwhelming. Add in a pandemic and other hurtles and it could all just be too much. This was not the case with Erica and Scott who handled all the challenges in stride and put together a day that was truly magical.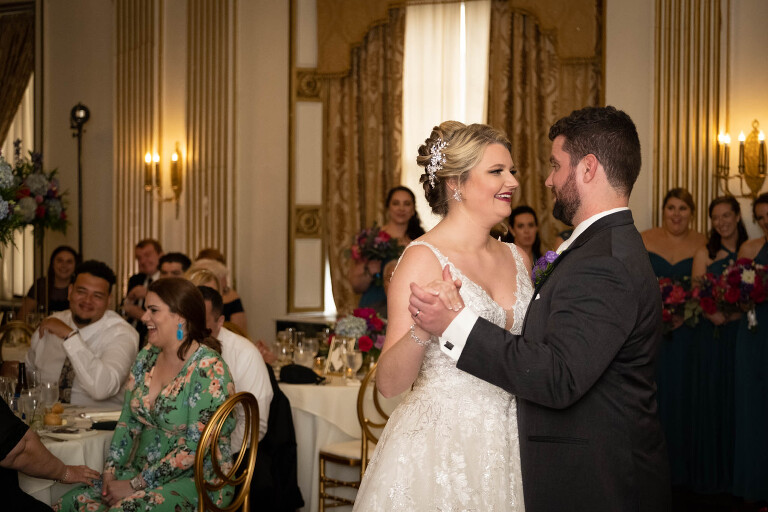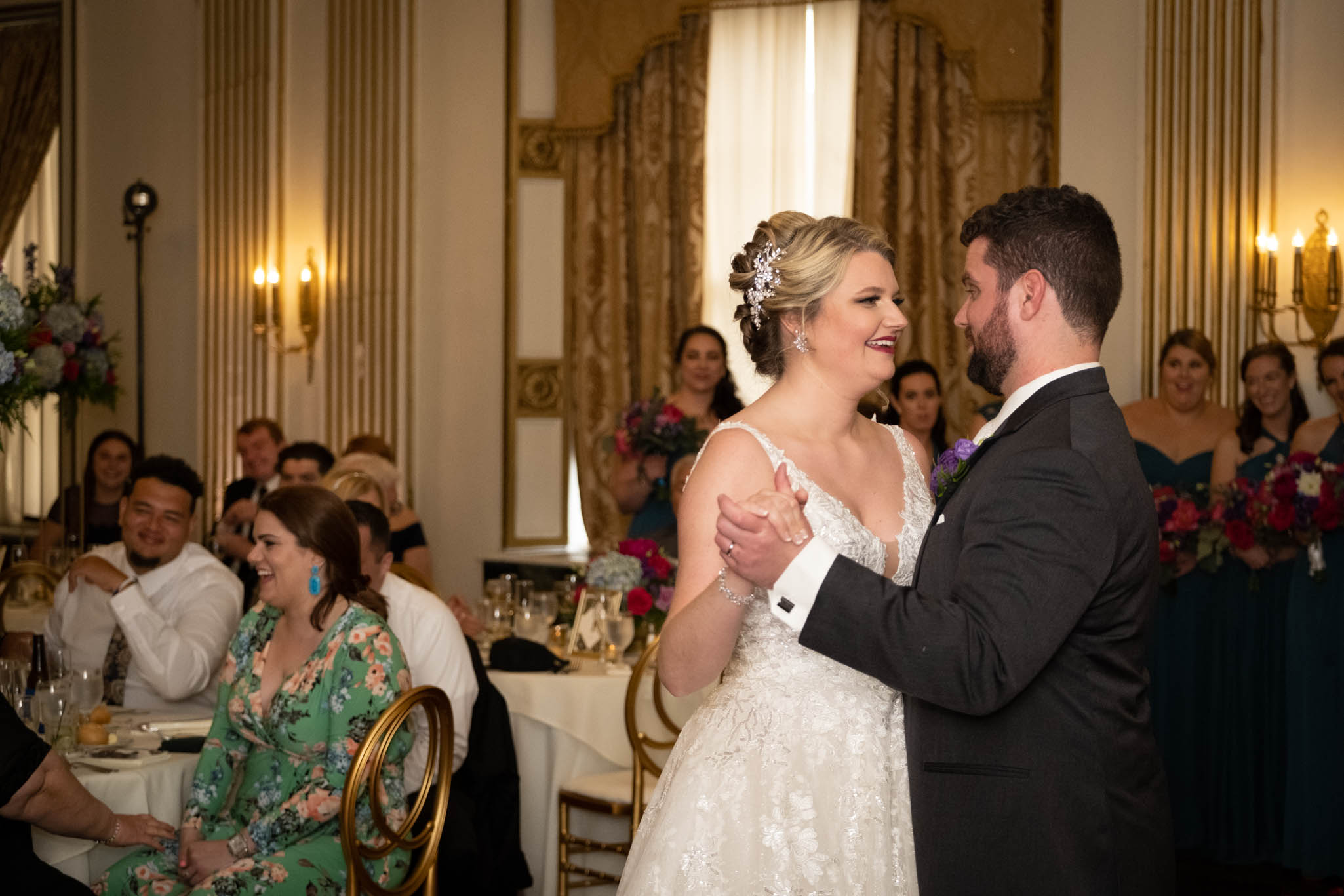 The ceremony and reception were held at the gorgeous George Washington Hotel in Washington, PA. The decor The special touches throughout were completely stunning.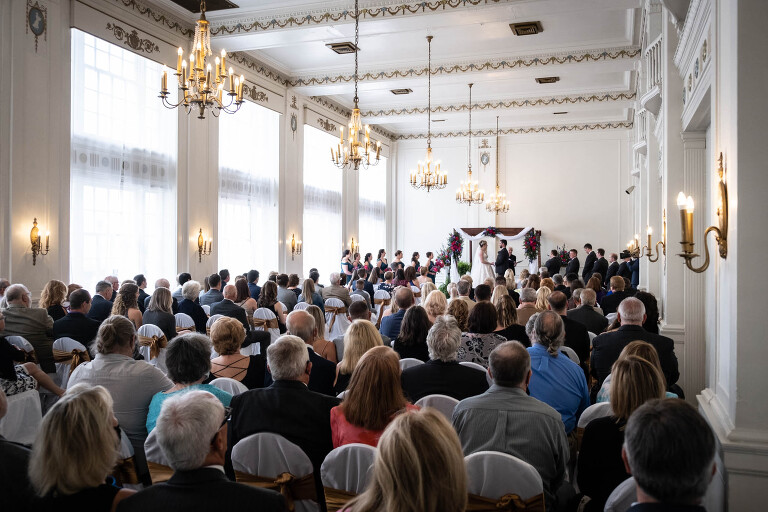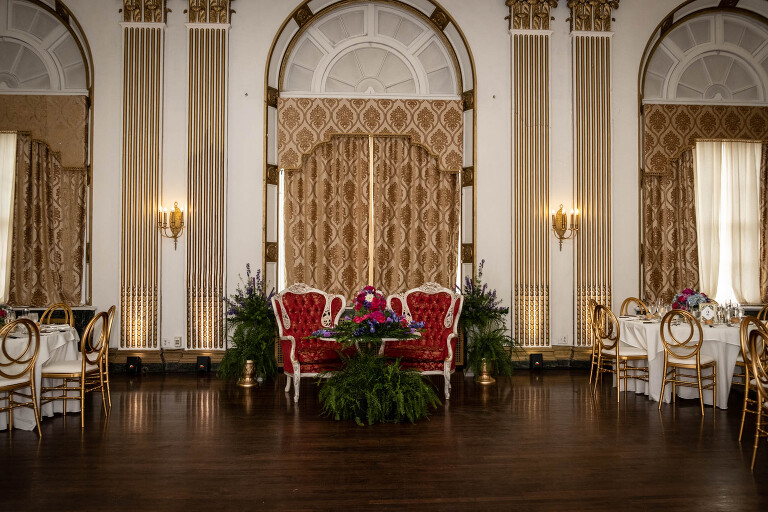 Erica and Scott's planning including choosing some amazing songs for their guests to enjoy. There were times the The dance floor was so full I wasn't sure the historic structure was going to hold up! (it did, thankfully)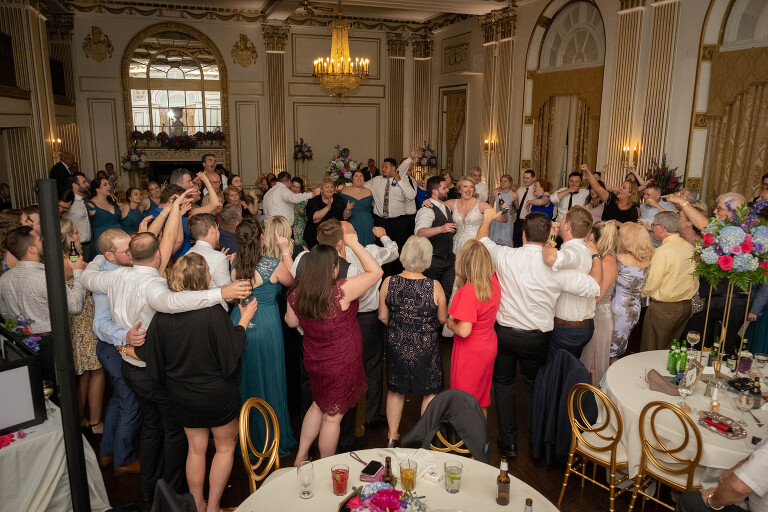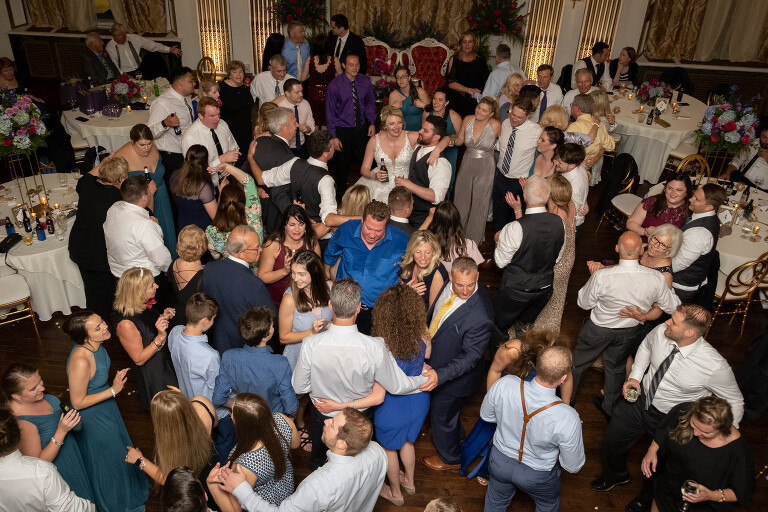 After the epic reception, Erica and Scott joyfully headed off with their friends and family to keep the celebration going at the after party. I had such a great time working with the newlyweds throughout the planning process. I have a fondness for those who appreciate organization and attention to detail, and it's always fun to watch all the plans turn out so perfectly! Congratulations!