I've been blogging a lot this year about the planning of the wedding day schedule.  Every couple has to decide if they'll  spend more time visiting, taking photos, etc.  Sometimes, I get to work with a couple like Caitlin and Mark, who planned their day so there would be LOTS of time for dancing and celebrating.  Their ceremony and reception was held on a perfect summer day at the beautiful Pittsburgh Botanic Garden in Oakdale, PA.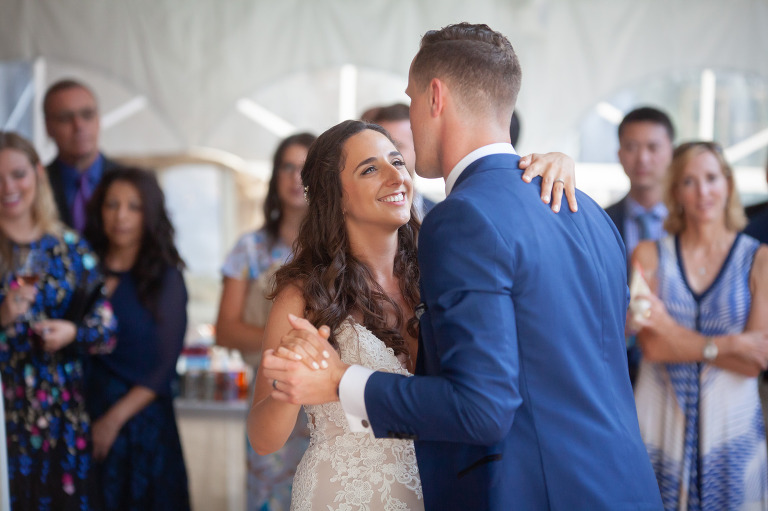 The setting and day could not have been more perfect for a couple who enjoys the great outdoors.  Guests were able to enjoy both the sun as well as the AC inside as they visited with friends and family.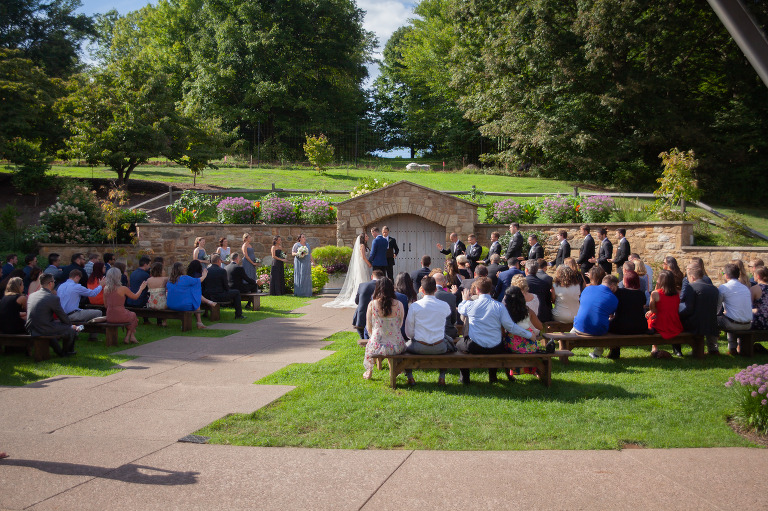 Shortly after dinner, a dance party erupted on the dance floor and everyone got a chance to party to a great selection of music from yesterday and today.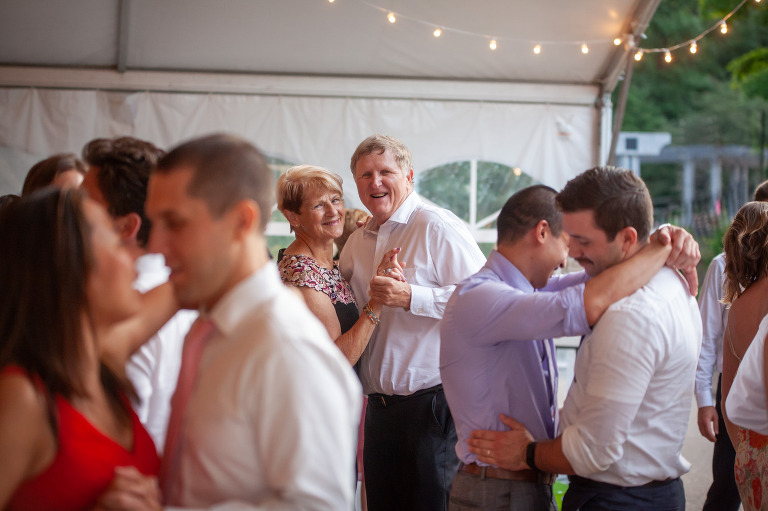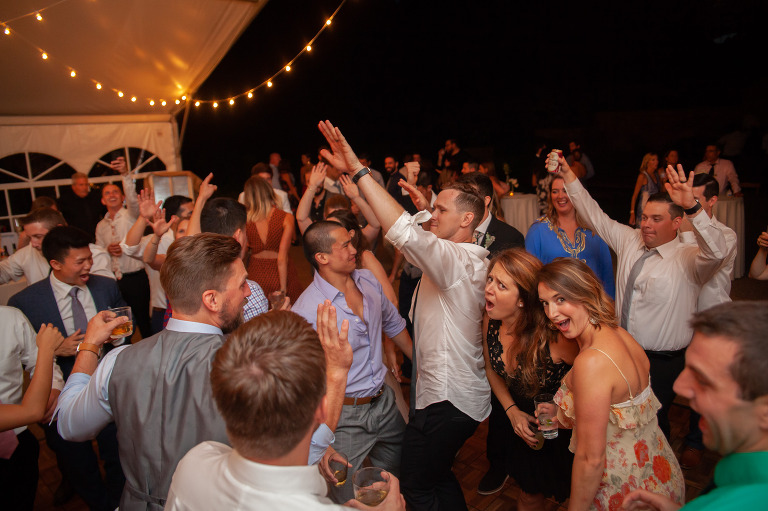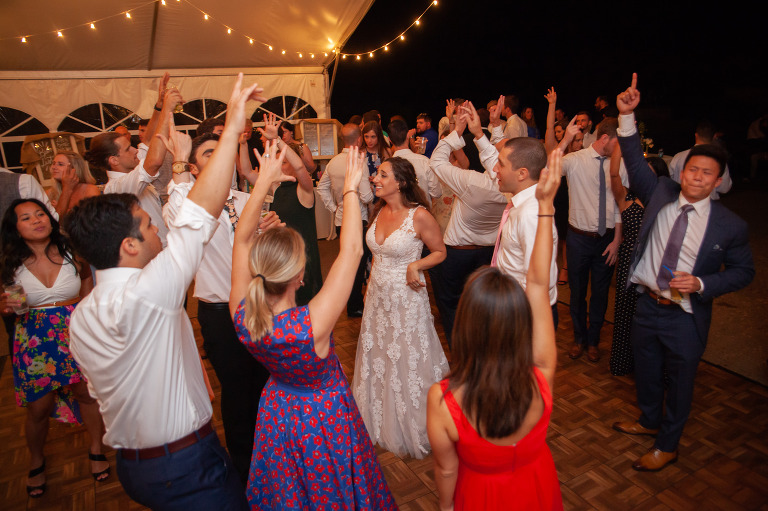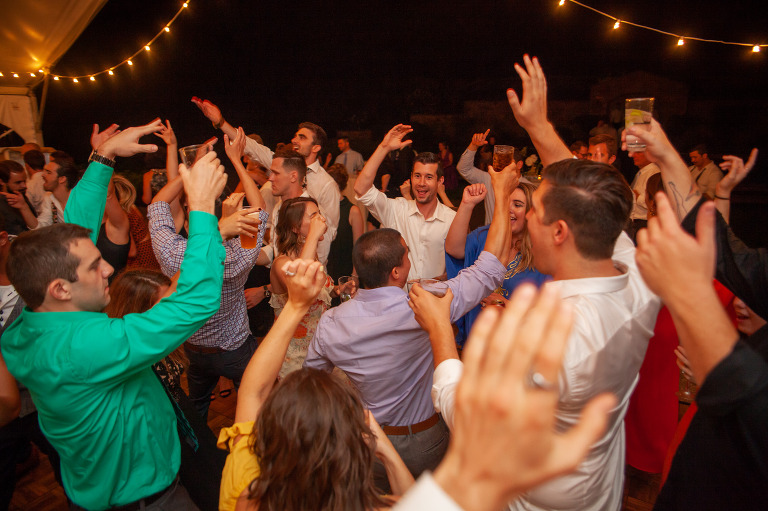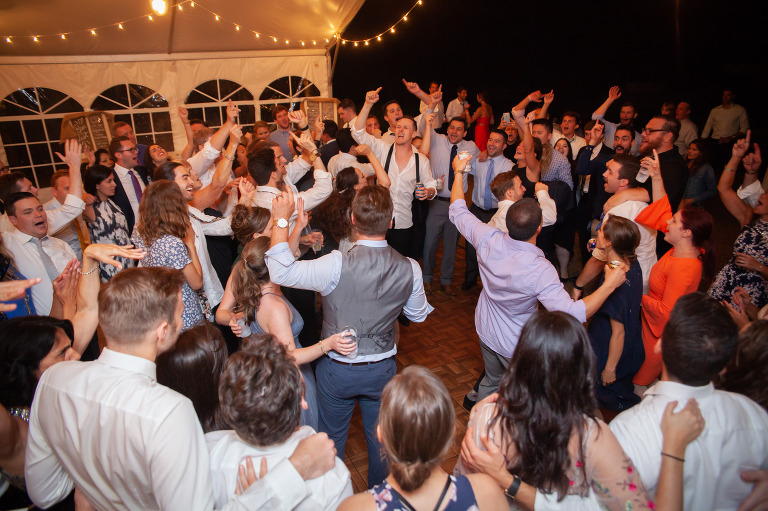 With so much time to celebrate, I was able to play some amazingly fun songs that aren't able to be included at many weddings.  Caitlin and Mark suggested just the right mix of music for their wild bunch.  The happy couple now gets to take a break from dancing as they head to Michigan for a well-deserved honeymoon.