What a perfect way to start a new year!  Last evening I had the amazing opportunity to DJ at the wedding of Jena Brook and Matthew Hutchison, held in the Grand Hall at the Priory.  Jena and Matt are both Captains in the military.  Jena is recently back from a tour of Iraq while her new husband was stationed in Afghanistan.  It's such a great honor to be involved with military weddings. Not only do I have tremendous respect for the these men and women, but these are people who seriously know how to celebrate!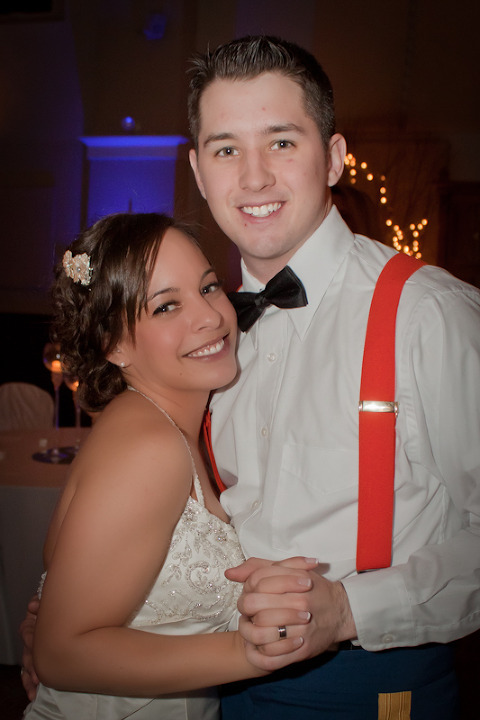 Located on the North Side of Pittsburgh, The Priory is a stunning reception venue.  After their grand entrance, Jena and Matthew had their first dance.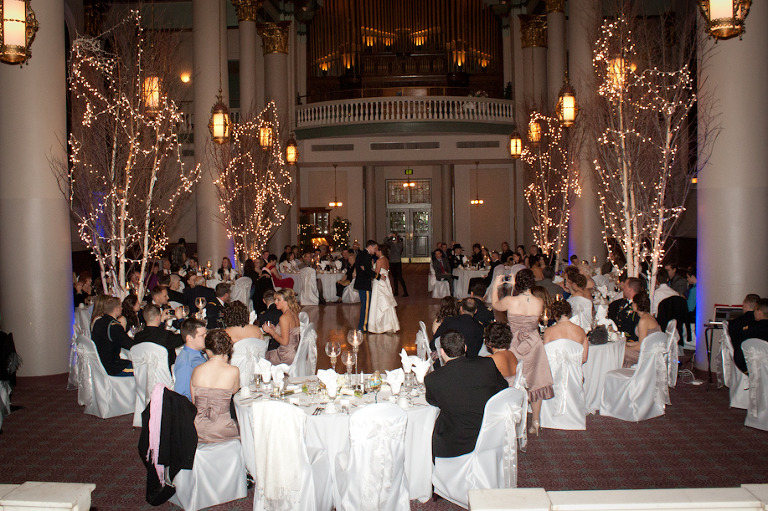 I see a lot of unique cake toppers, but I've never seen anything as customized as this!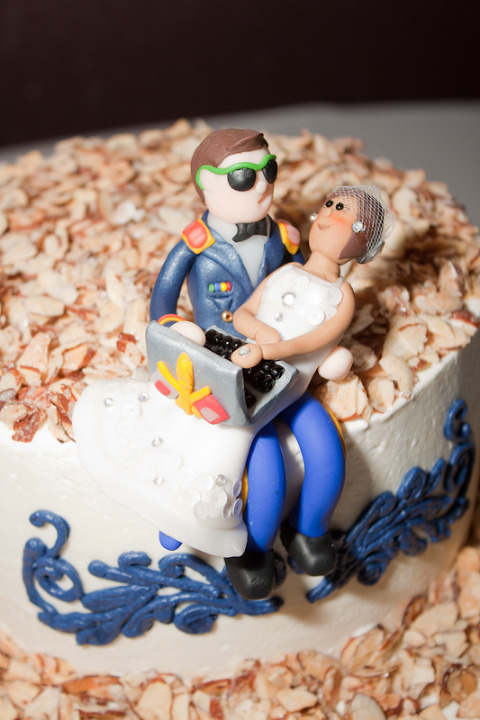 Jena and Matthew were fun and relaxed about their music choices.  They gave me the freedom to figure out what was going to keep everyone on the dance floor.  Throughout the evening the music included everything from oldies, Motown, top 40, and rock.

Once dinner was finished it was time to dance…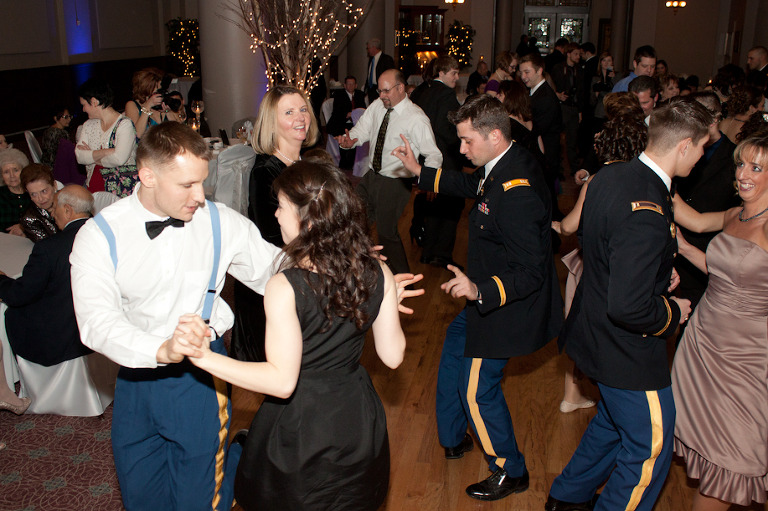 and dance…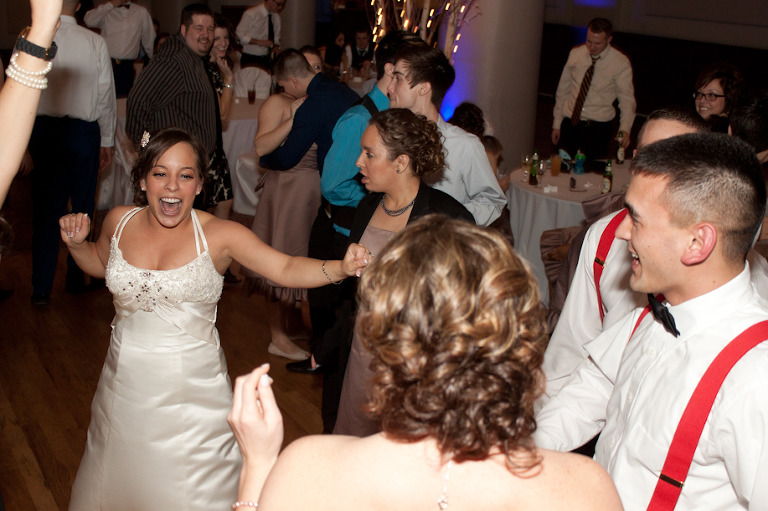 and dance!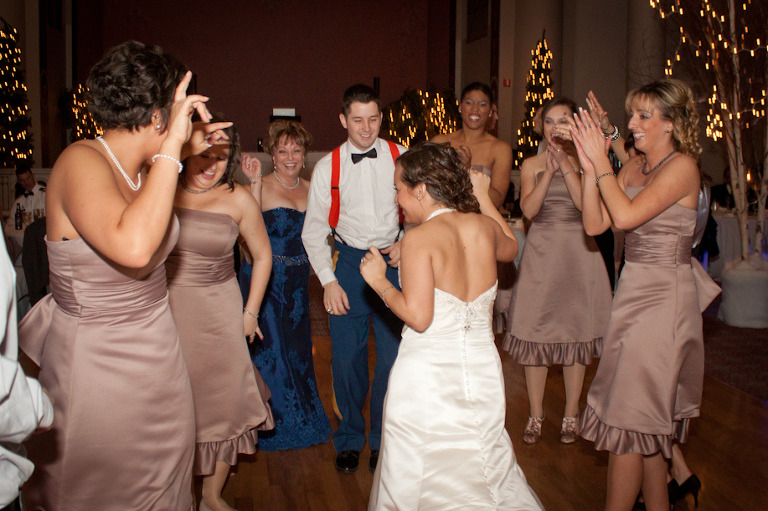 At the end of the evening the guests surrounded Jena and Matthew for the final song.  It was obvious how happy everyone was for the newlyweds.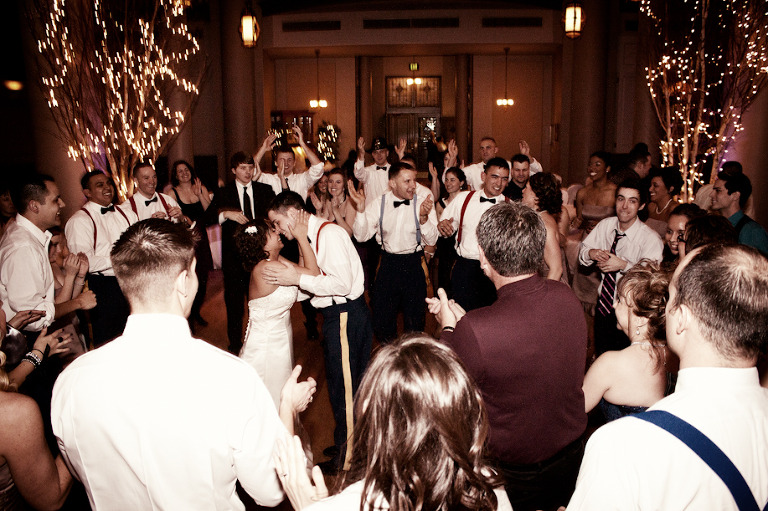 I love to entertain our service men and women, and it was great that so many of Jena and Matthew's friends were able to be a part their big day.  I can't imagine a better way to kick off a new year!  The newlyweds are now off to their honeymoon in the Bahamas.