It's always great when couples are able to put away the stress and worry of the little details of planning their big day.  Instead, they put their attention on how special it is to be surrounded by their favorite people while celebrating their new lives together.  Alex Yeager and Kirk Konert were the perfect example of keeping things in perspective at their romantic and elegant reception, held at the Southpointe Golf Club in Cannonsburg, PA.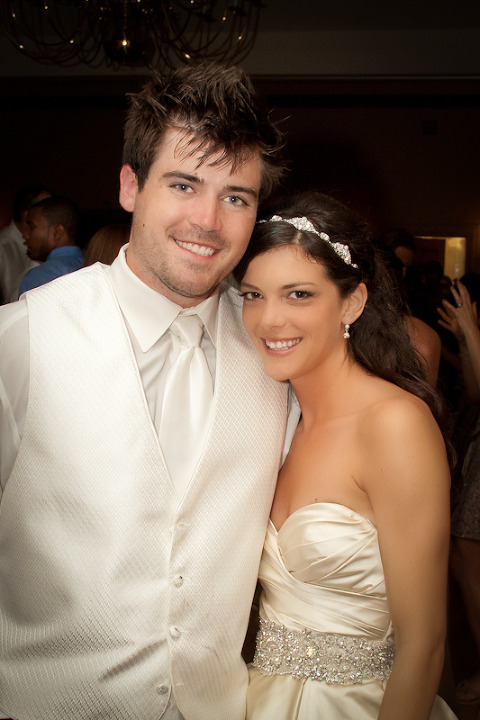 Southpointe Golf Club is a beautiful venue with a very attentive staff.  The ballroom looked great decked out in pink.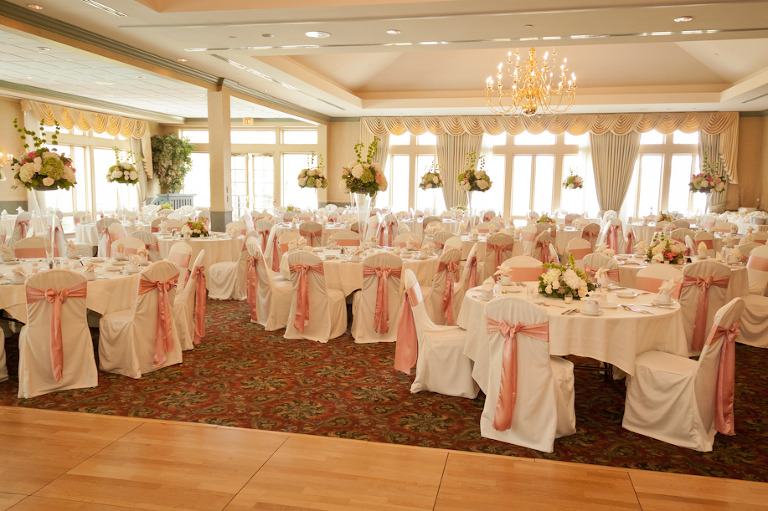 Cocktail music was provided by the excellent Jim Zalenka Trio singing standards.  Live music continued throughout the night as the couple's first dance was sung by their amazingly talented friend Danielle Campbell.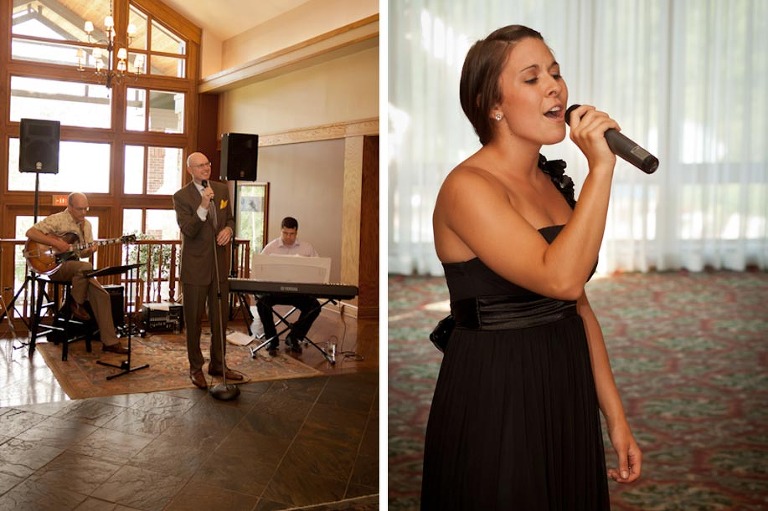 Alex and Kirk knew exactly what would get their guests to the dance floor.  Modern hits mixed with some classic 80's tunes made the guests go wild.

After a few moments with this cute and hilarious couple it becomes obvious that they are a perfect match for each other.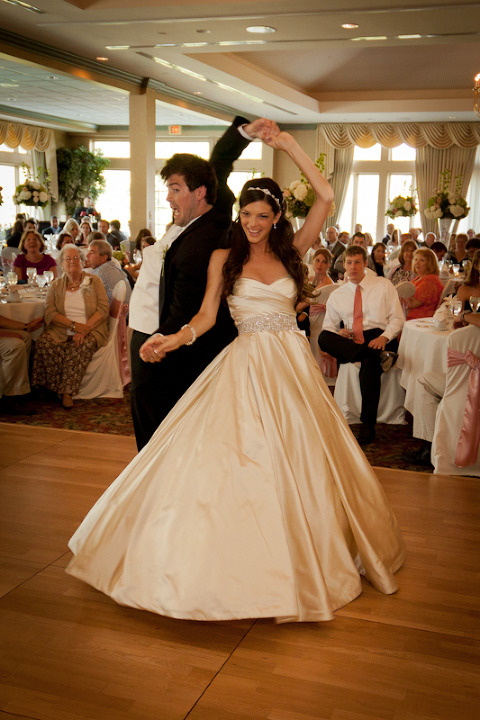 The guests at the wedding were some of the most fun and friendly groups I've ever seen.  They were ready for the party!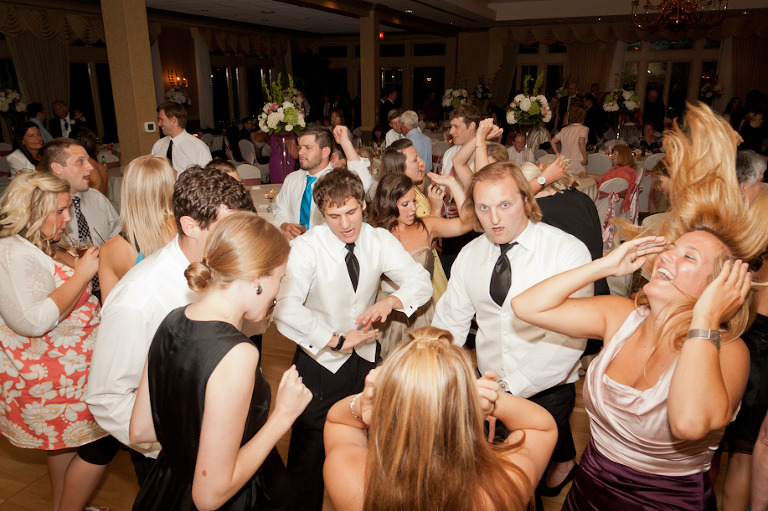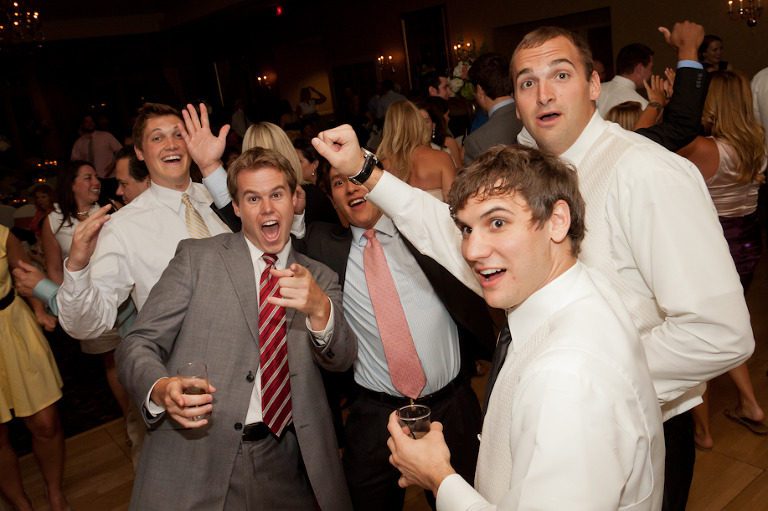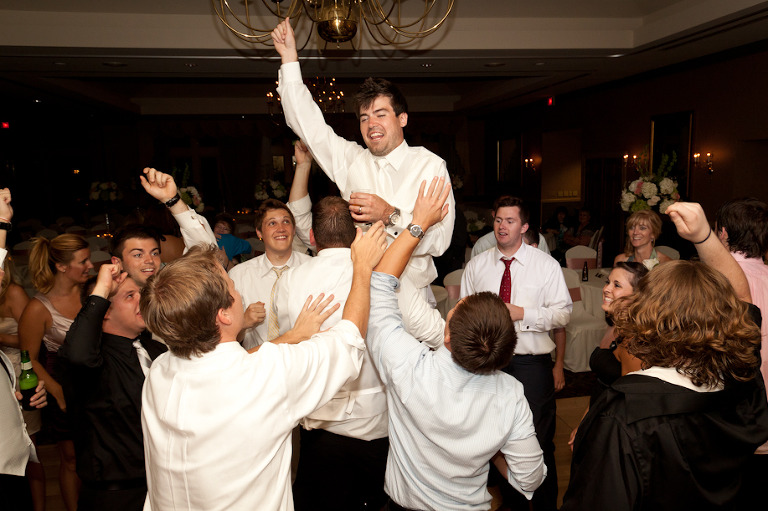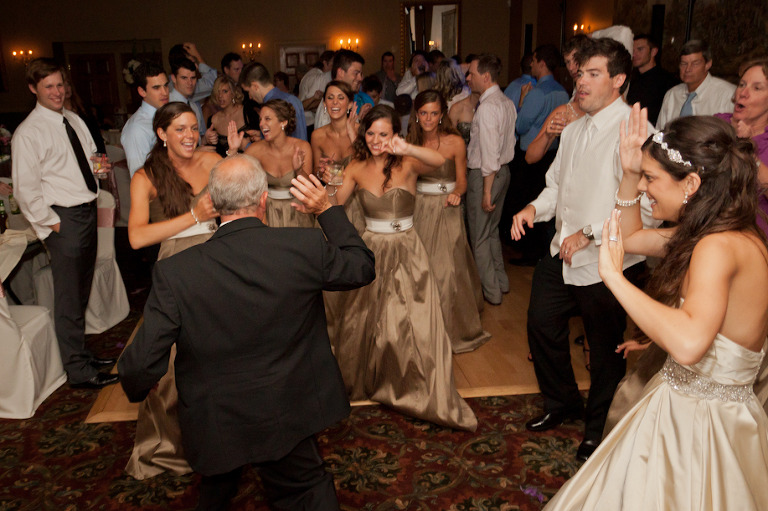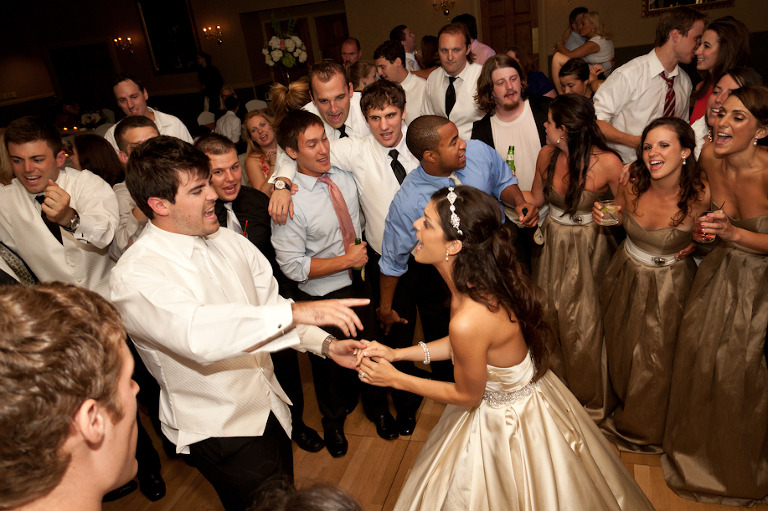 At the end of the night the dance floor was still completely packed, as many of the guests were preparing to head off to an after party.  The newlyweds were exhausted but excited about their amazing wedding day.  They completely deserve to relax and reflect on their success during their Hawaiian honeymoon.