Of all the decisions a couple has to make when planning their wedding day, I believe one of the most challenging has to be planning a schedule that allows them to spend quality time with their friends and family when there's so many things they're supposed to do.  Alisia and Jon prepared for a day that would ensure they could enjoy every moment, and everyone, that came to their special celebration at Shady Elms Farm in Hickory, PA.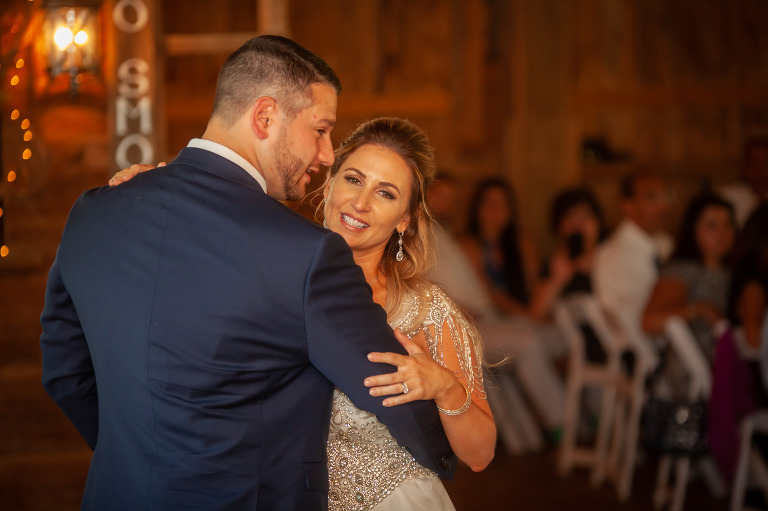 Shady Elms Farm is a wonderful wedding venue, and served as the perfect spot for the ceremony, cocktails and reception.  Mother Nature provided a perfect summer day, so all the guests could enjoy themselves both inside and out!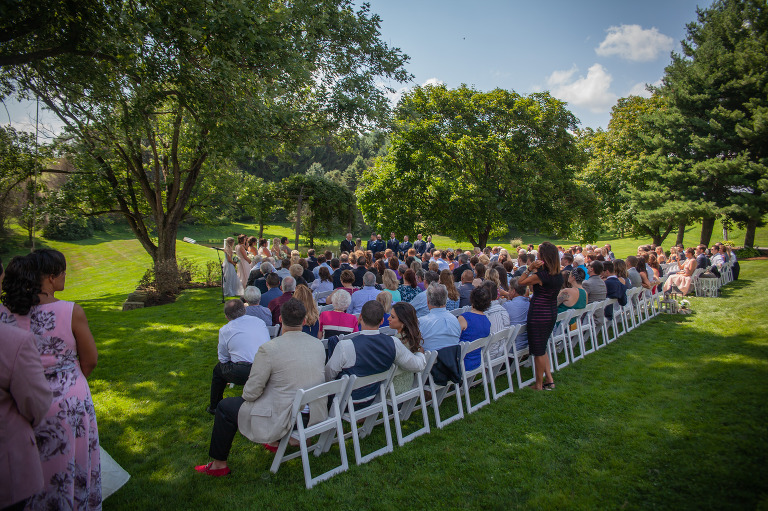 The music for the evening was as varied as those who attended.  Guests enjoyed some classics and standards throughout dinner, and then hit the dance floor to pop music from the 60's to today.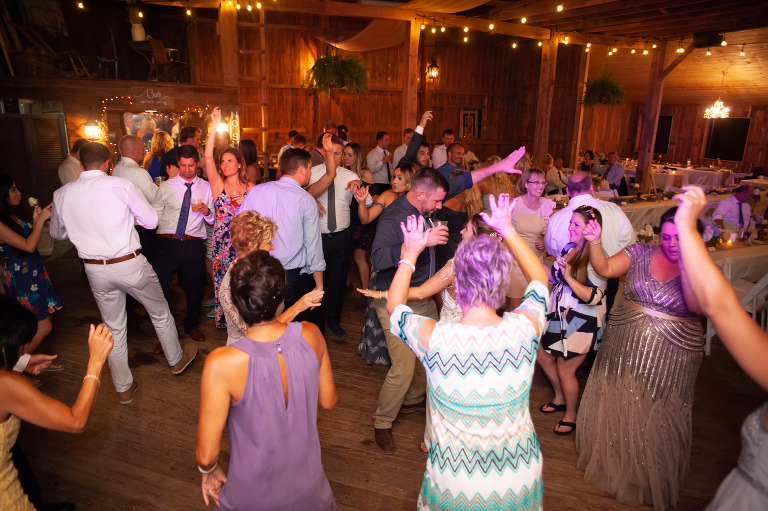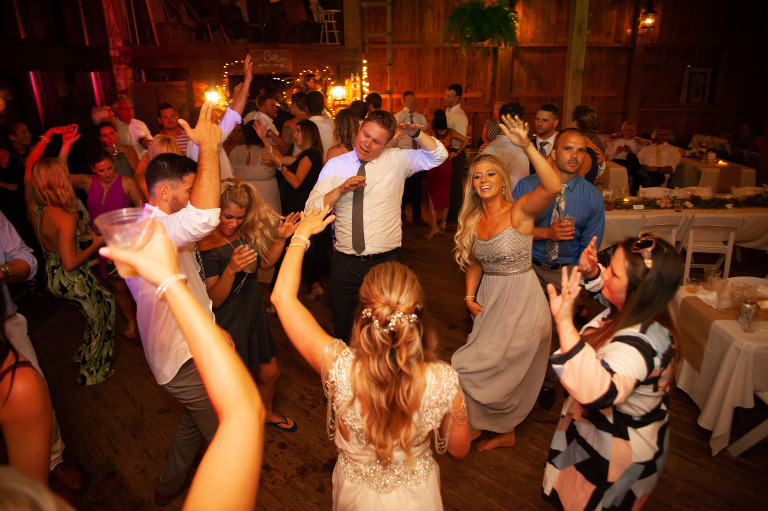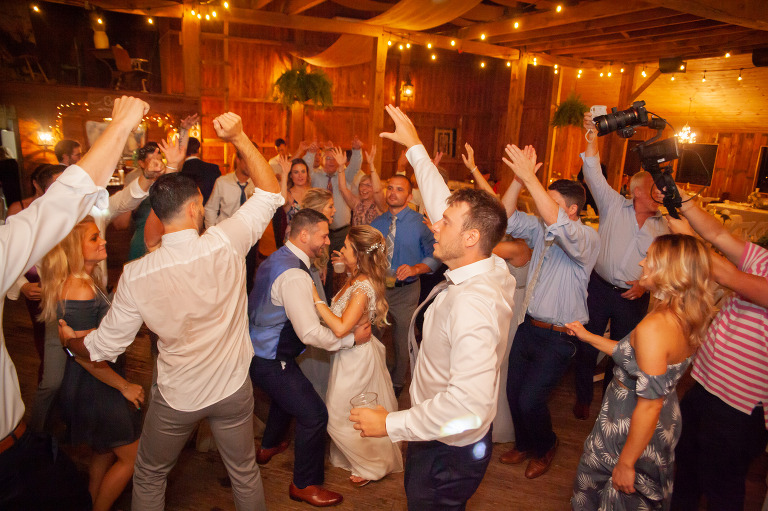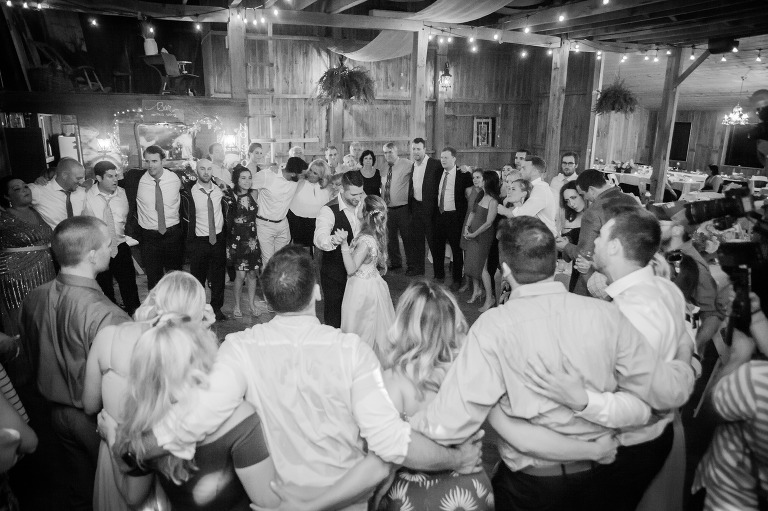 Alisia and Jon's guests were thrilled to be part of their special day, and it was great that they could spend so much time with the happy couple.  The night ended with a grand sparkler exit and even then it was clear that no one was ready for the night to end, as guests lingered just to have a few more moments with the newlyweds.