Putting together a wedding is all about finding the right mix.  This is true when it comes to the choosing the guests, the food, and definitely the music.  Sarah and Jason could offer a master's class on assembling the right blend of personal tastes and guest pleasing elements.  The Children's Museum of Pittsburgh was the perfect venue for their fun and unique ceremony and reception.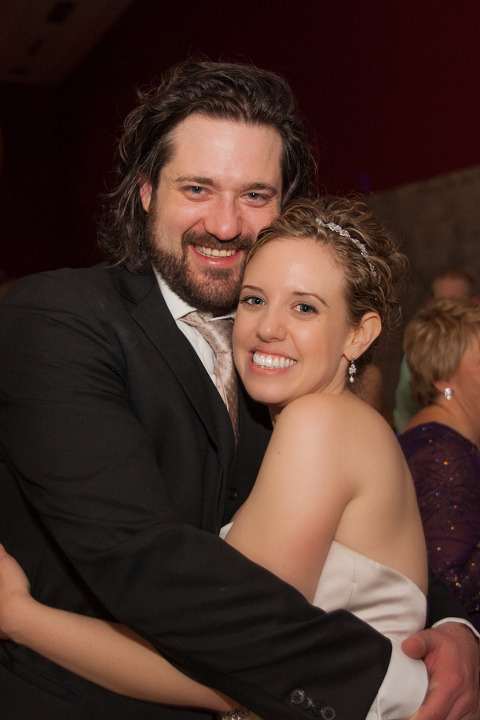 From the moment I first met Sarah and Jason, it was clear how much they cared about music.  It was great fun to assemble their music playlist which included some special surprises throughout the evening.  Music is clearly at the center of their relationship. When Jason told me the entrance song, he said, "Sarah told me she wanted to enter to Rush, which is why I love her."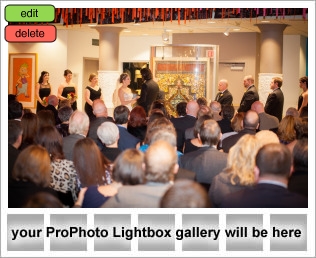 Throughout the night, the music was a fantastic selection of rock, classic guitar, Motown, and top 40 music.  This great mix gave all the guests a chance to get up and be part of the celebration.  Sarah and Jason put together an amazing day that was meant for everyone to enjoy, and they certainly did!