Marissa and Stephen's reception at the Holy Trinity Greek Orthodox Community Center was one which truly focused on the importance of family and friends.  The newlyweds worked hard to include and acknowledge the special part they had all played in helping them get to their big day.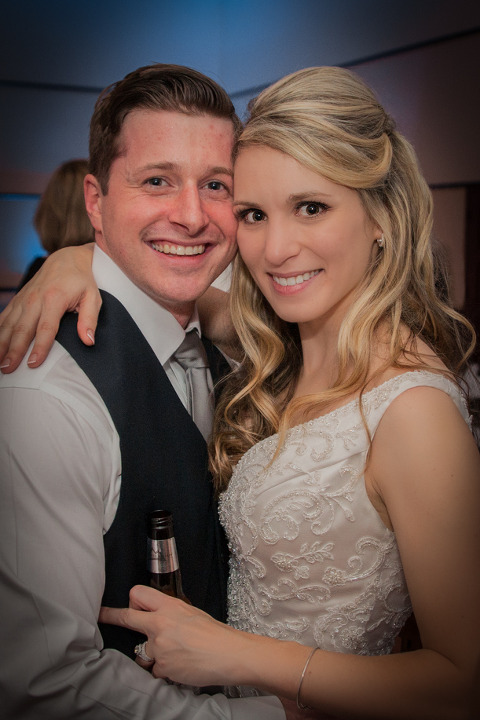 The reception was filled with decor and customized signage that gave the celebration a fun and relaxed atmosphere.  A special, one-of-a-kind moment was when Tony Resch performed a song he had written just for the couple's first dance.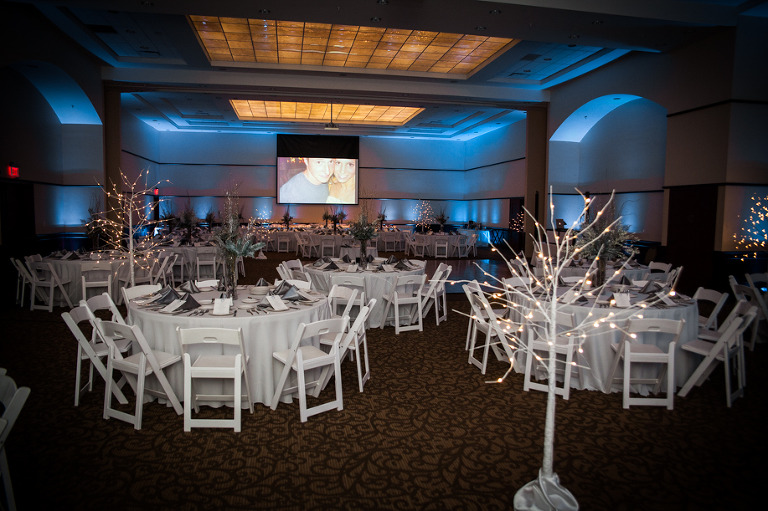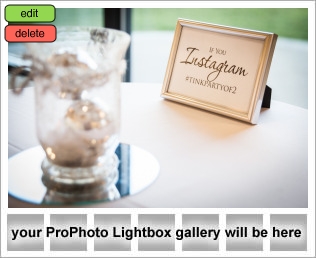 Of course when family and friends get together, everyone is able to let loose and really have fun.  When the dancing started, everyone was quick to get on the dance floor and celebrate!  Marissa and Stephen, with the help of those closest to them, put together the perfect day for everyone to enjoy.  The newlyweds are now off to the Florida Keys for a fun-filled honeymoon.