Putting together weddings is a lot of work.  Lots of things to do, lots to think about and plan.  I love when couples are able to let all of it go and just enjoy themselves on the big day.  Lindsey and Kirk were not only great fun to work with, but were able to truly enjoy every moment of their beautiful reception at Twelve Oaks Mansion in Mars, PA.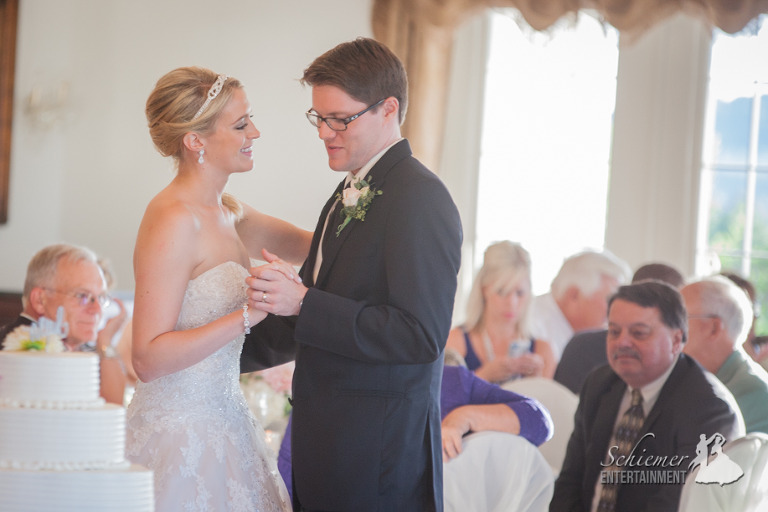 I love the ballroom at Twelve Oaks.  It's a big open space with lots of beautiful natural light.  It was a wonderful area for Lindsey and Kirk's celebration.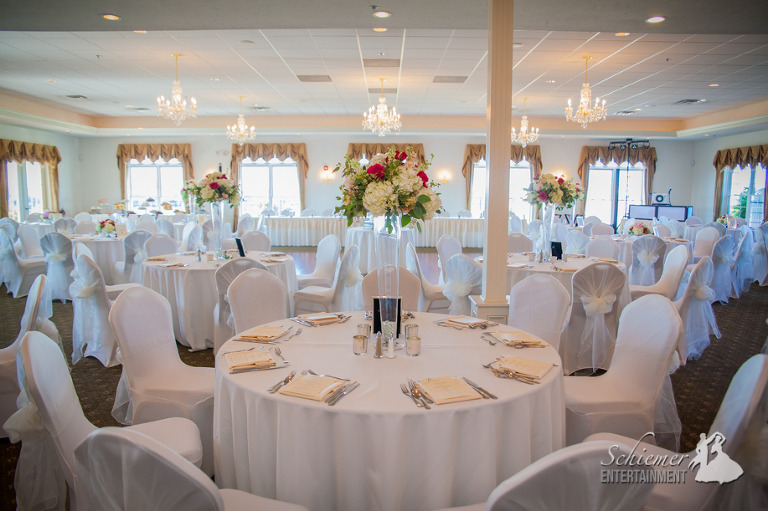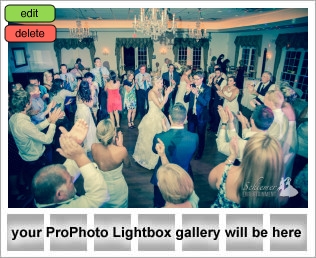 Lindsay and Kirk provided a great list of music for cocktails, dinner and dancing.  The mix was perfectly suited for their friends and family who danced, sang and got a little crazy on the dance floor.  I had the best time watching the newlyweds enjoying themselves so much as their guests cheered and celebrated with them.  The happy couple is now headed off to San Diego for a romantic and well-deserved honeymoon.