While I believe almost everyone loves music of some kind, it's great for me to work with couples who are truly passionate about the songs they want to include at their reception.  This weekend I was the DJ for Alaina and Nick's amazing wedding at Lingrow Farm in Saxonburg, PA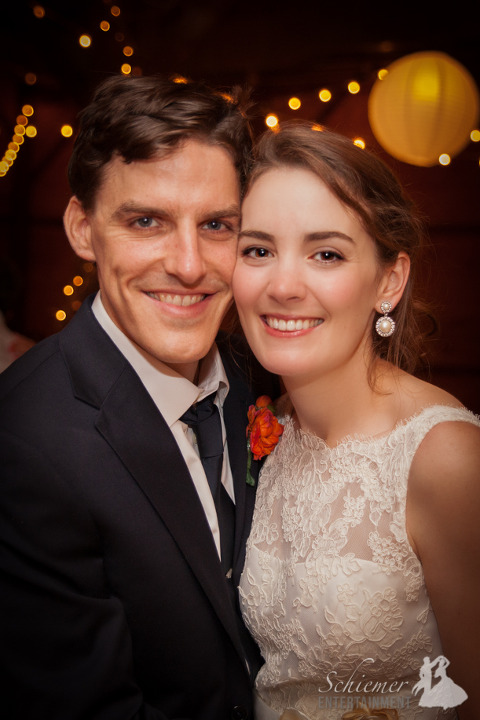 Alaina and Nick picked a great variety of music for cocktails (20's & 30's jazz), dinner (Beatles, rock, & soul), and dancing (motown, soul, rock, alternative).  My favorite parts of the evening were watching their faces light up as their selections helped create the perfect moments.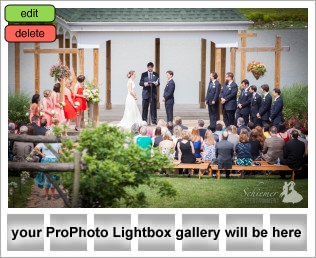 It was an amazing day for the newlyweds and their guests before it was time to take the shuttles back from Lingrow Farm.  Nick and Alaina chose an amazing and unique wedding day soundtrack, and it was the perfect match for their friends and family.  By the end of the evening, the couple was ready to begin their honeymoon in the Tennessee mountains.