Like most DJs, I don't get to see many wedding ceremonies.  Most of the time I only get to be part of the big day after the biggest moment has already happened.  I love when I get the chance to witness, and even play a part of, the wedding ceremony.  I was given the pleasure of providing a sound system and music for the beautiful outdoor nuptials of Megan O'Bryan and Peter Madsen.  The weather was perfect at the Mayernik Center in Avonworth Community Park, Pittsburgh, PA.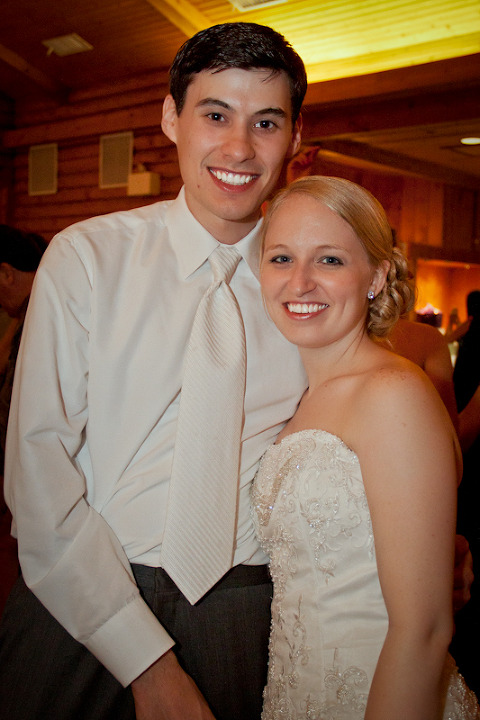 Megan and Peter were married on the grassy area outside of the center.  Their officiant included touching details about the couple's relationship which made the ceremony very personal and special.
Instead of name cards, each guest was given an empty box with their table assignments.  Each guest then visited the candy buffet to load up on treats.  I love how they made all the candies match the colors of the day!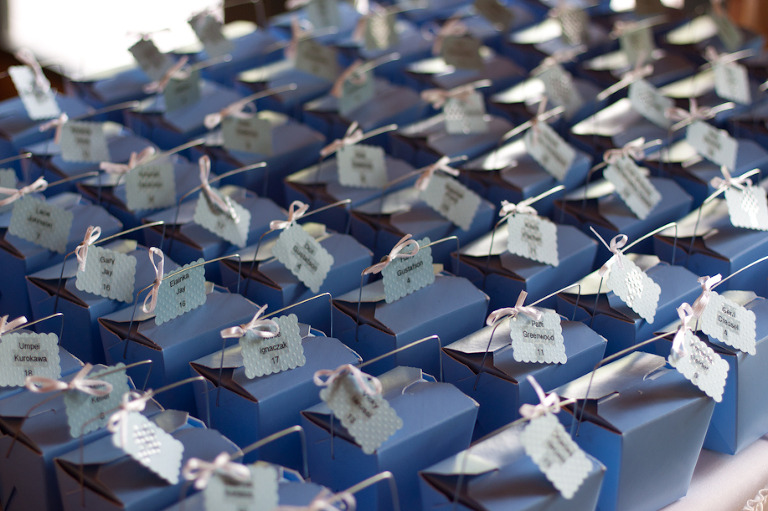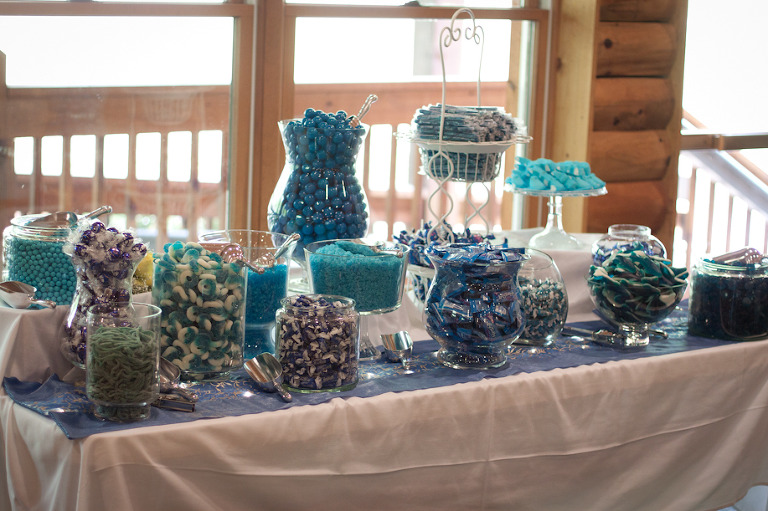 The music throughout the day was romantic and fun.  Megan and Peter gave me flexibility to keep their guests happy, but made some really fun requests to help make the day unique.

Megan and Peter have known each other most of the their lives and are now completing med school together.  The bond they share was clear to me the first moment I met them.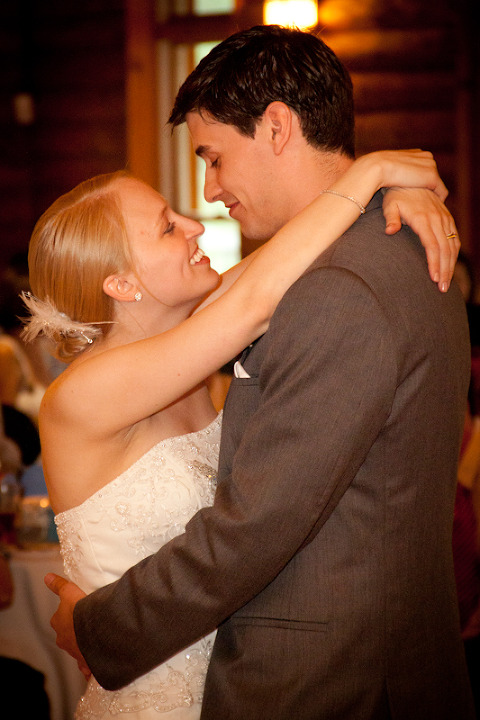 Once it was time to dance the guests hit for floor for great music from every genre.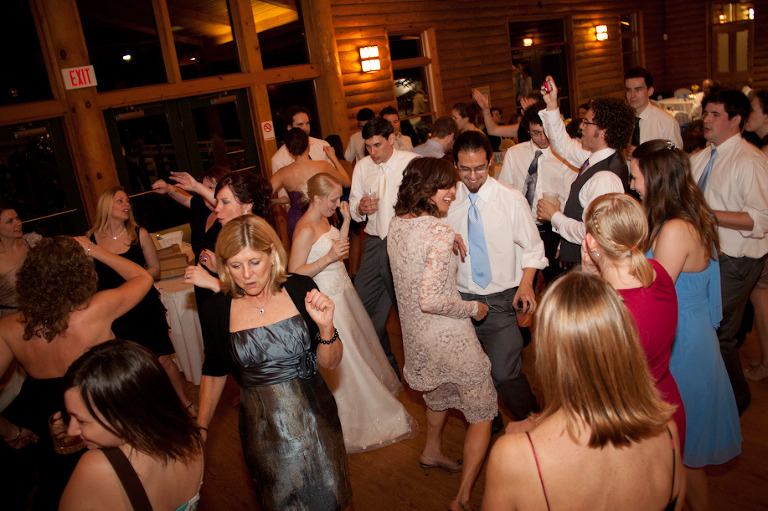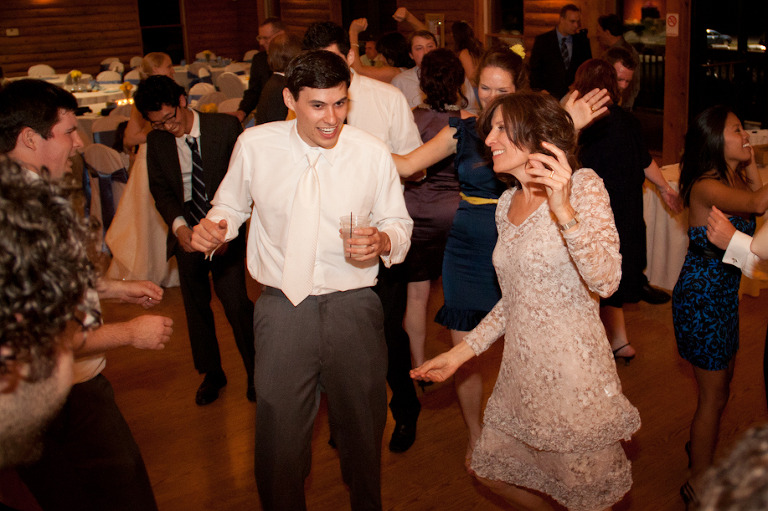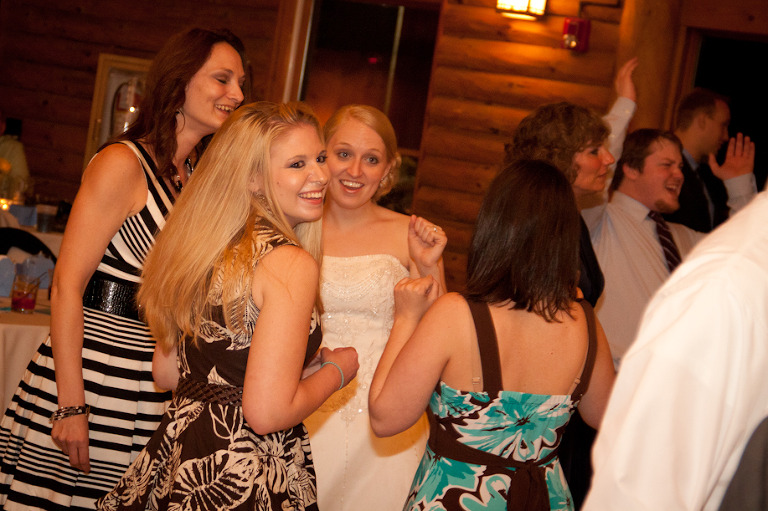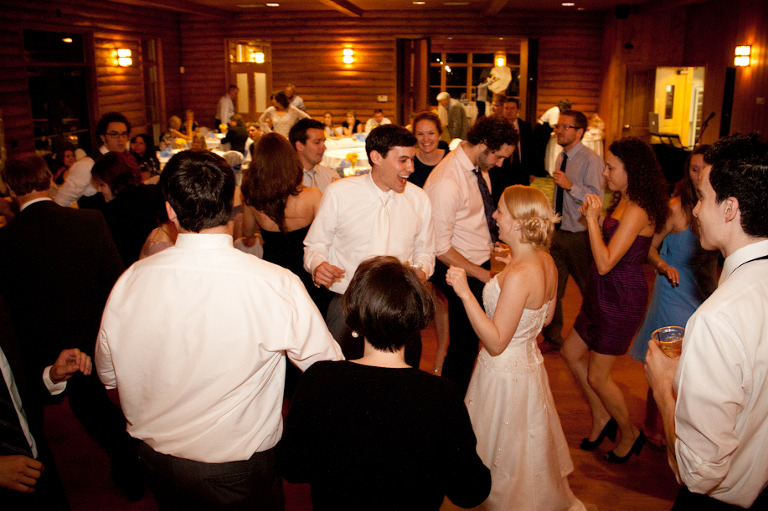 Megan & Peter's guests and family were extremely friendly and tons of fun.  At the end of the night no one was ready to leave, it had been such a perfect day it was sad to see it end.  The newlyweds are now off to St. John's to rest up for their next adventure together.