Another DJ told me once that he felt all receptions were the same.  Clearly I couldn't disagree with this statement more, and as evidence of this I can present hundreds of examples.  At the top of the list would be the reception of Erin McNeilly and Andy Voltz at the Mayernik Center outside of Pittsburgh, PA.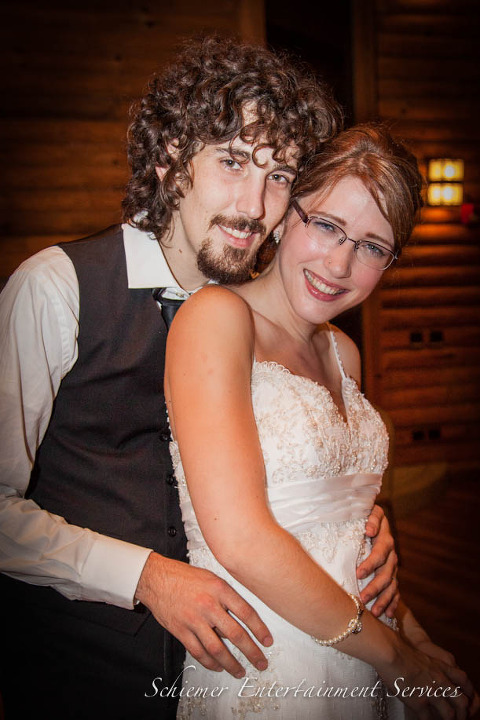 The Mayernik Center is located at Avonworth Community Park, and is a beautiful log cabin style venue.  This made for a beautiful setting for Erin & Andy's special day.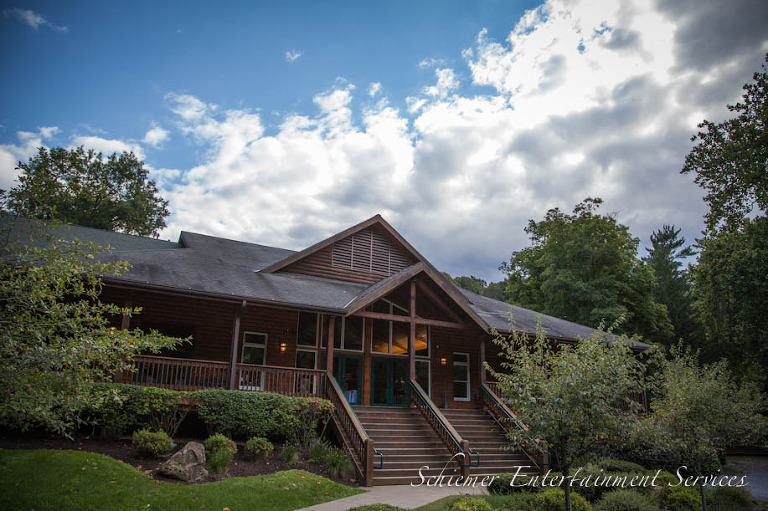 One of Erin's bridesmaids made the most unique cake I've ever seen, featuring clouds and an amazing sunset.  Talk about customizing your special day to match your style!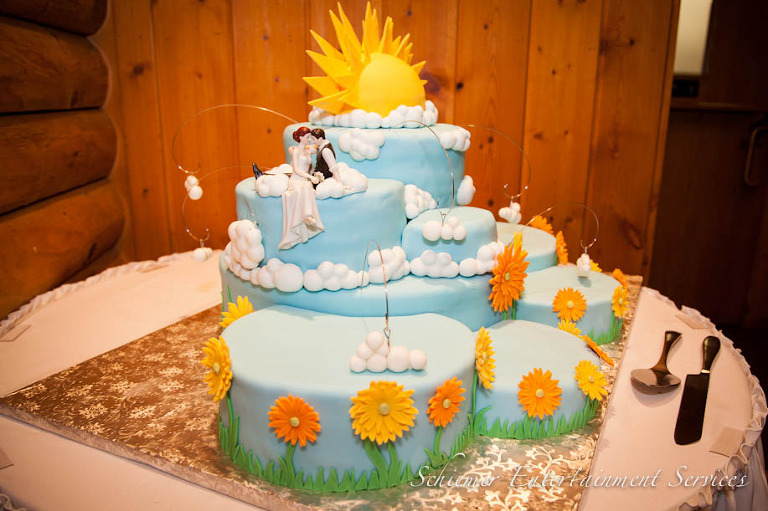 Erin and Andy have fun and varied musical tastes.  This was great fun for me, since I had the opportunity to play songs that aren't typically part of every reception.  It was great seeing the newlyweds and their friends light up as their favorite songs would start playing.

One of my favorite moments of every reception is the couple's first dance.  I loved seeing Erin & Andy have a few quiet moments just to themselves.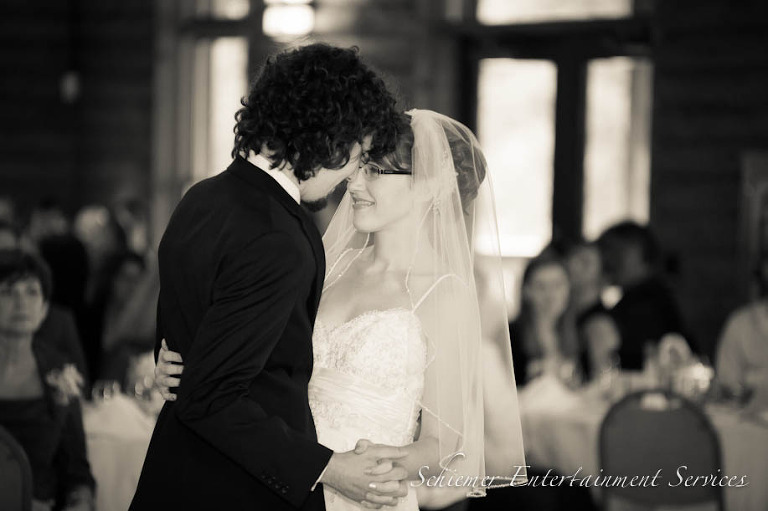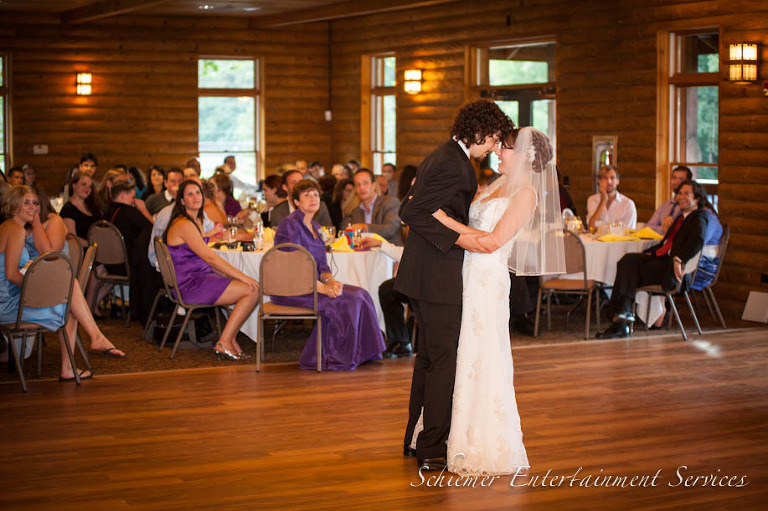 Of course, every great reception has great dancing.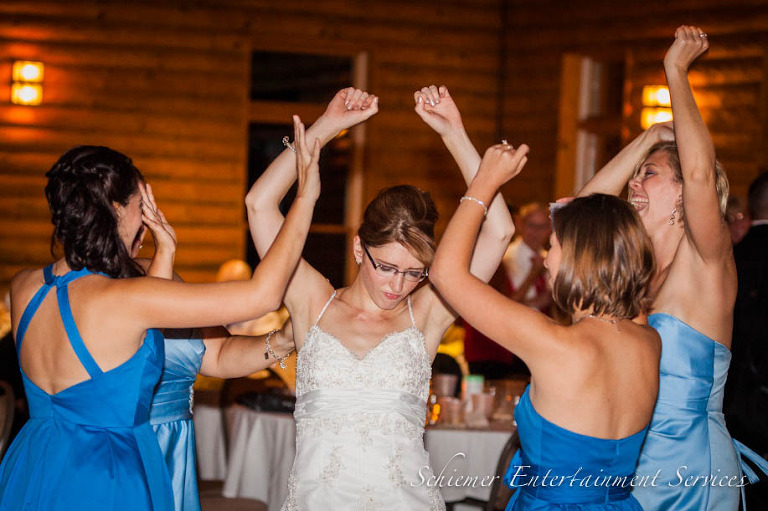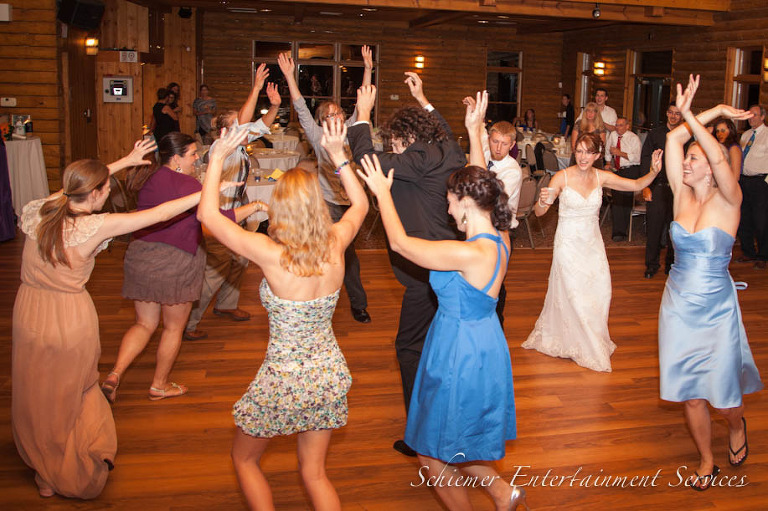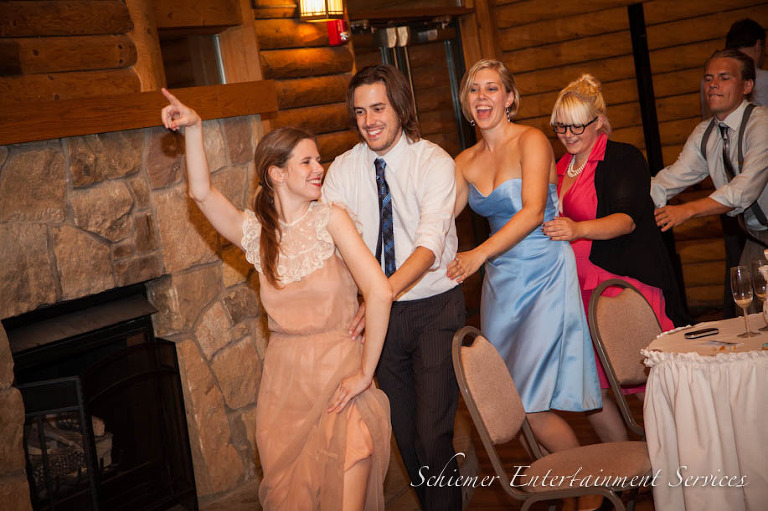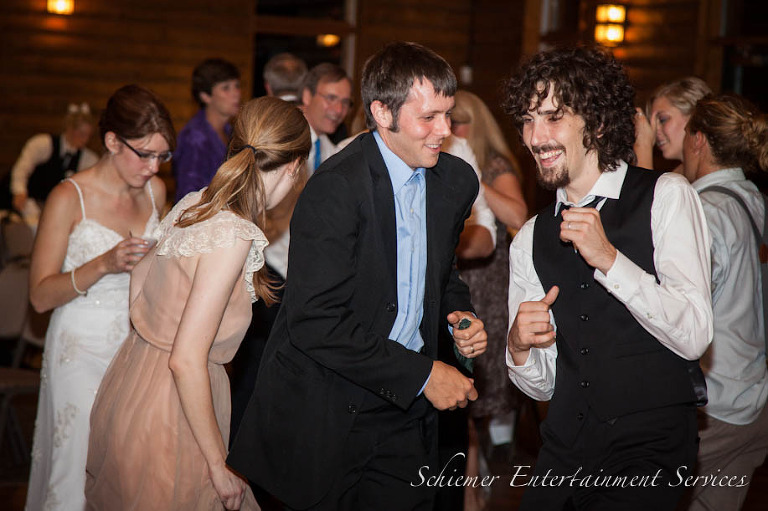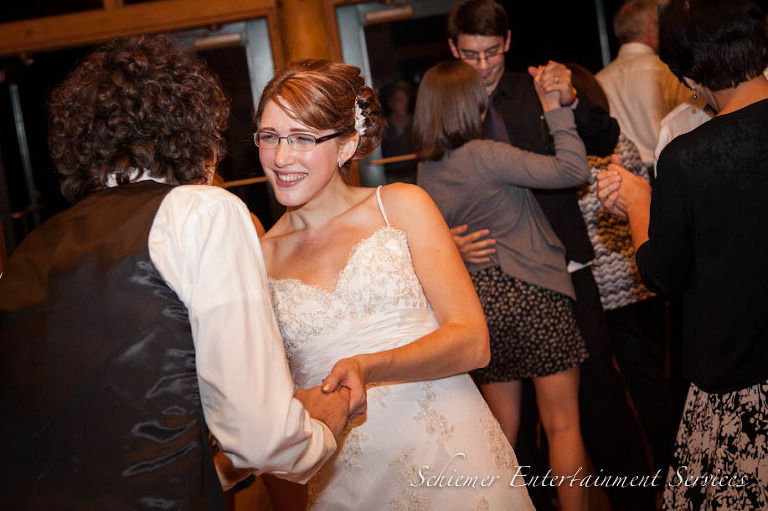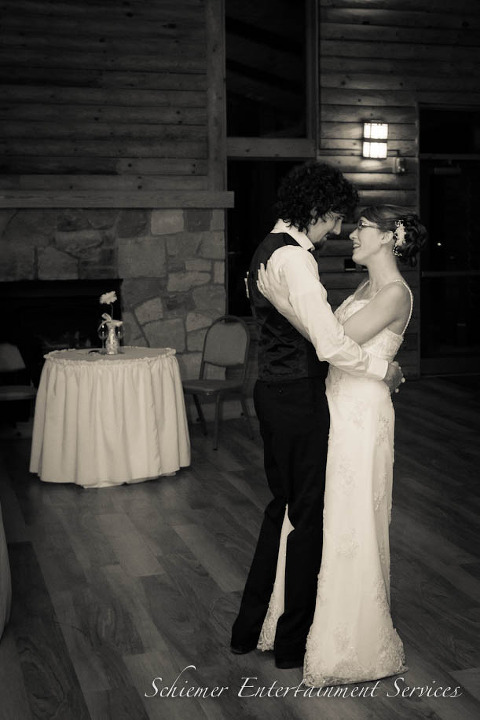 It was such a pleasure to be part of this special day, since there truly will be no other evening quite like it.  Erin and Andy's reception perfectly suited their tastes and style, and was a unique and elegant night for all of their friends and family.  The newlyweds headed off to Hawaii to begin the next special chapter in their lives together.