I love to be organized. I take my role as wedding DJ seriously and know it's my responsibility to assist in making the wishes of each bride and groom become reality. My job is always fun, but I get the chance to enjoy myself even more when I work with couples who have the same approach to their reception. Because of their organization and attnention to details, I had a fantastic evening DJ'ing for Alyson Rotz and Michael Joyce at the Renaissance Hotel in downtown Pittsburgh.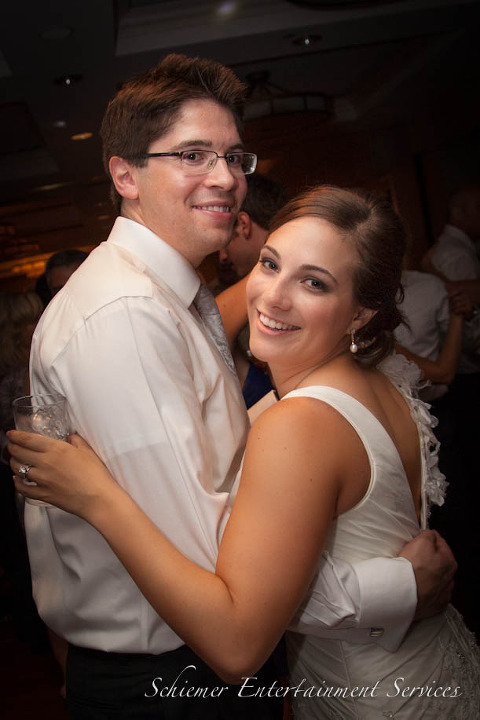 I could talk forever about what a great venue the Renaissance Hotel makes for a fantastic reception.  The view of Pittsburgh is amazing, and of course, Alyson and Michael had arranged to decorate the ballroom in a beautiful and elegant fashion.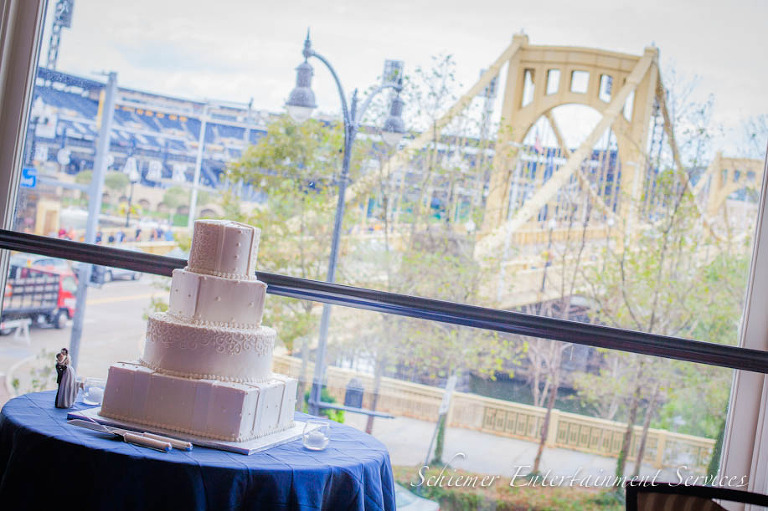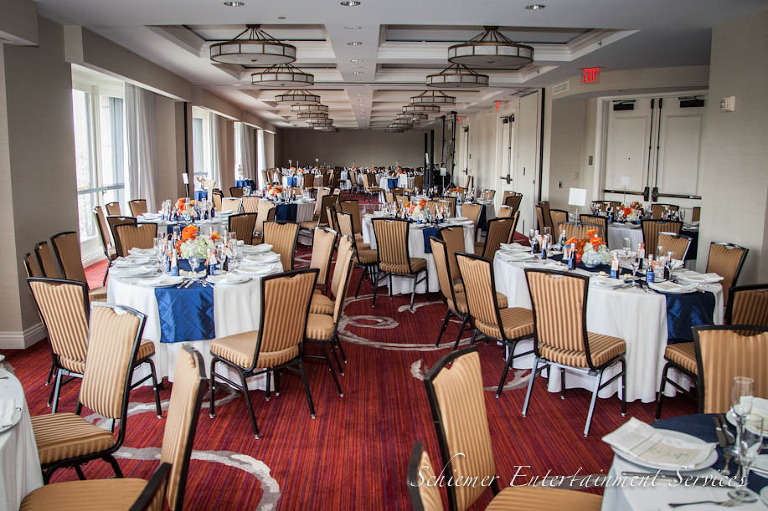 I worked with the newlyweds to create a playlist that would not only suit their style, but was sure to keep everyone happy all night long.  Alyson's father included some fun requests to kick off the celebration, which included Rick Astley's "Never Gonna Give You Up"!

Alyson and Michael's first dance was choreographed to Keith Urban's "Without You".  They did such a great job!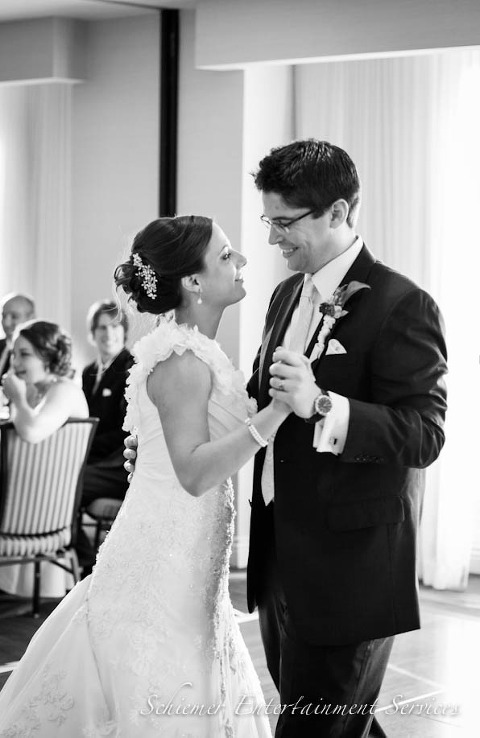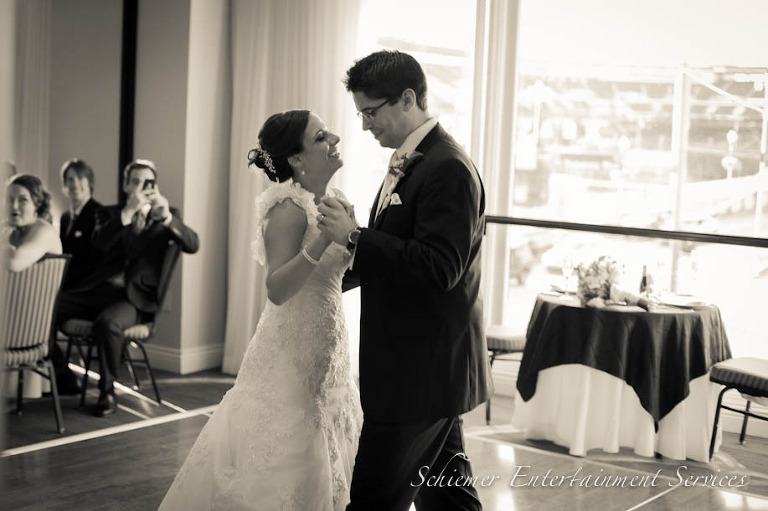 From their wild excitement during the grand entrance, I knew this was going to be a wild night.  Alyson and Michael's guests jumped up and crowded the dance floor.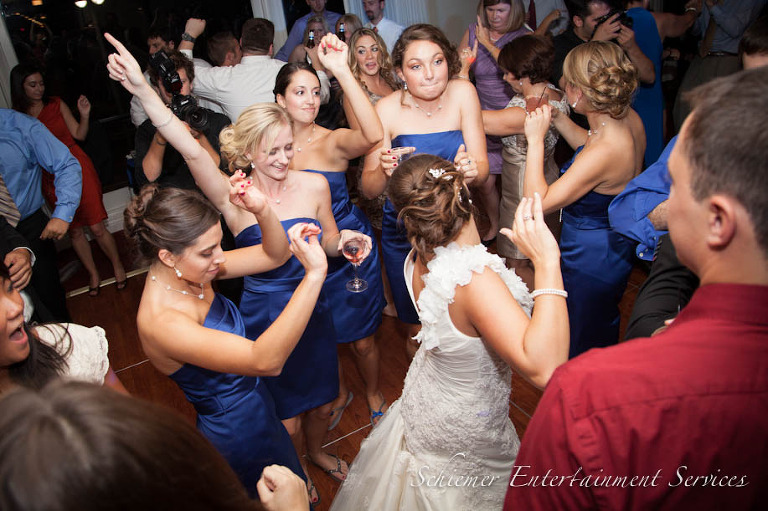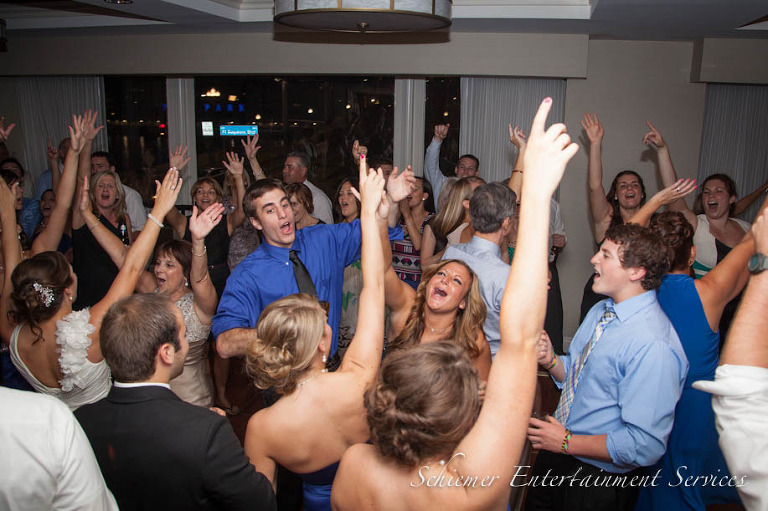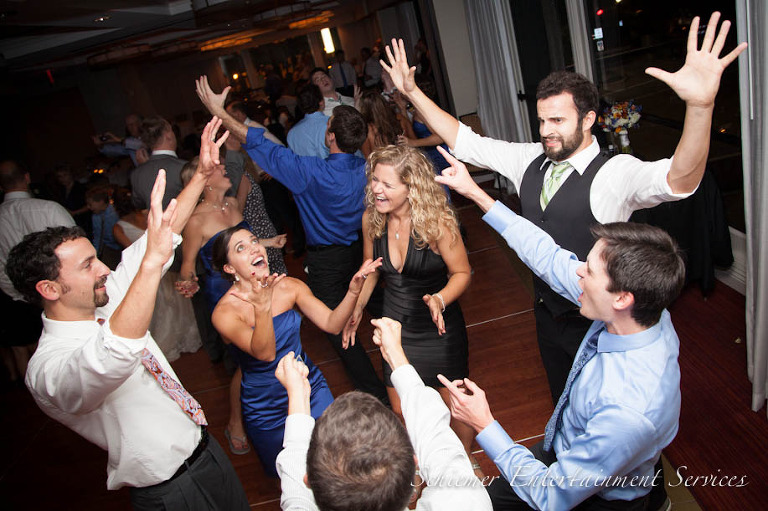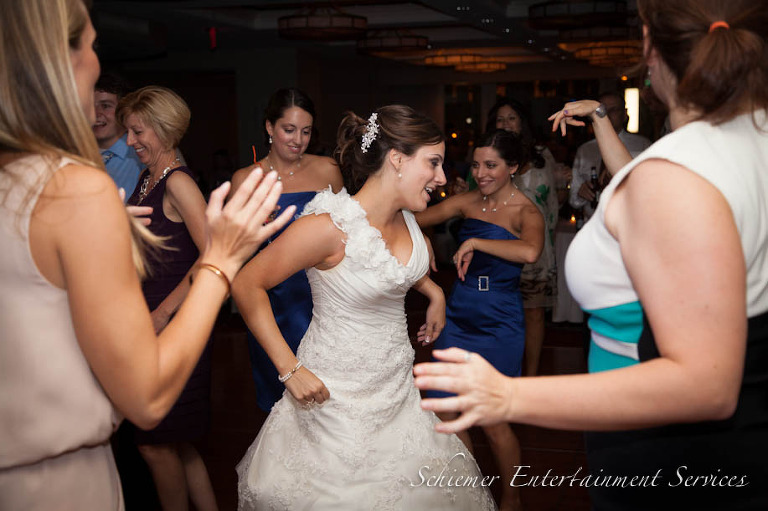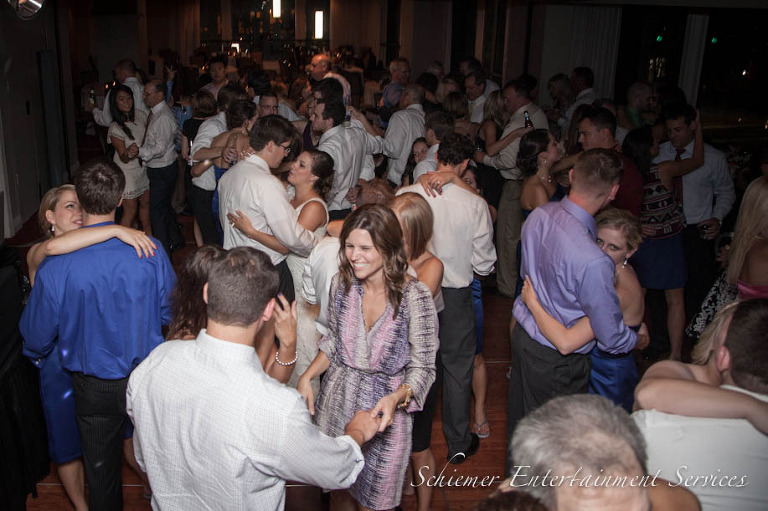 All of the guests joined Alyson and Michael on the dance floor for their last dance.  As they leave for their honeymoon in Aruba, they can relax knowing that their hard work and planning had resulted in the perfect celebration.