One of the most fun aspects of being a DJ is working with couples who have truly found their ideal match.  Every once in a while I get the pleasure of playing a reception where not only the couple seems to fit together perfectly, but their families do as well.  Ashley and Dustin's relatives and friends joined together seemlessly to party and celebrate at their amazing reception at the Omni William Penn hotel in the heart of downtown Pittsburgh.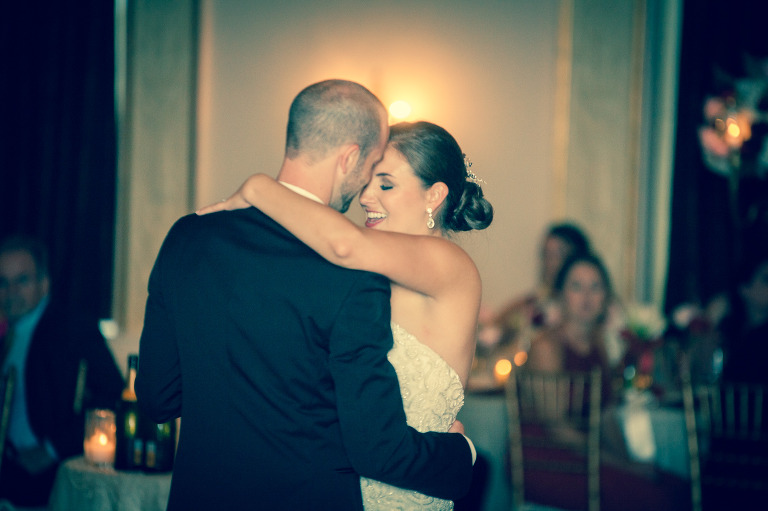 The Grand Ballroom looked completely stunning with the ballcony surrounded by candles.  This made the prefect location for this once in a lifetime celebration.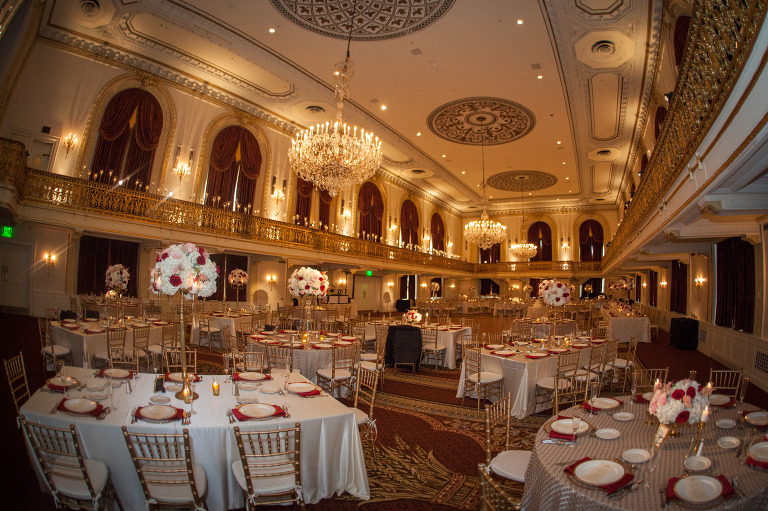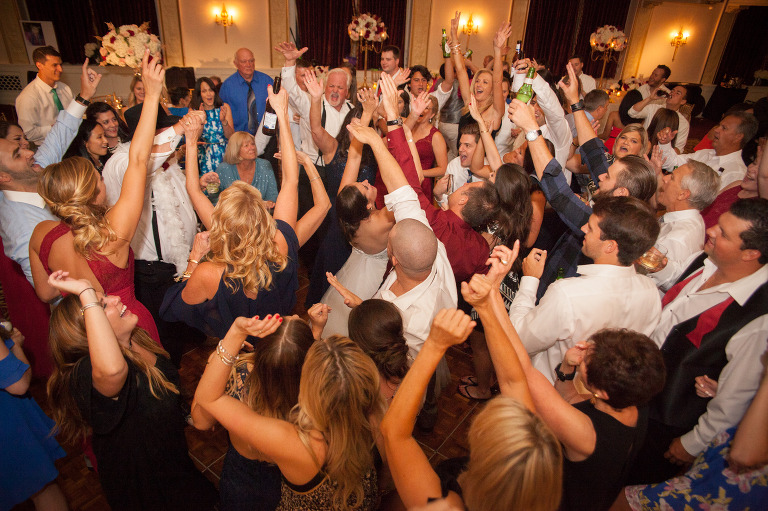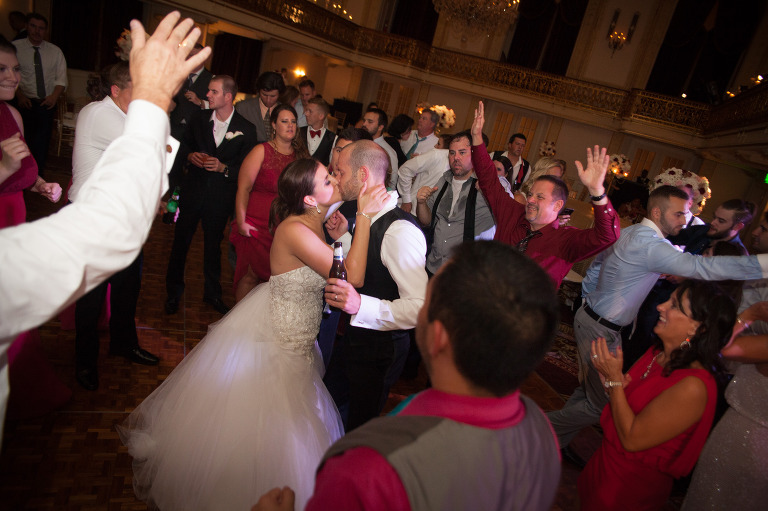 To say that there was some dancing would be an insane understatement.  Ashley and Dustin knew the music that would keep their guests dancing, singing and getting wild on the extremely large dance floor.  With over FOUR HOURS of dance music, guests were still excited to head off to the after party!  The newlyweds started off their new lives together surrounded by their newly joined families who truly know how to throw a party.  The happy couple now gets a little time away as they head off to their honeymoon in Spain & Portugal.