Weddings are serious business with lots of important mature decisions to make…but if you do it right, they can also include huge amounts of silliness and fun.  Stephanie and Mike clearly had a wonderful time working on details for their big day, held at the beautiful Pittsburgh Botanic Garden in Oakdale, PA.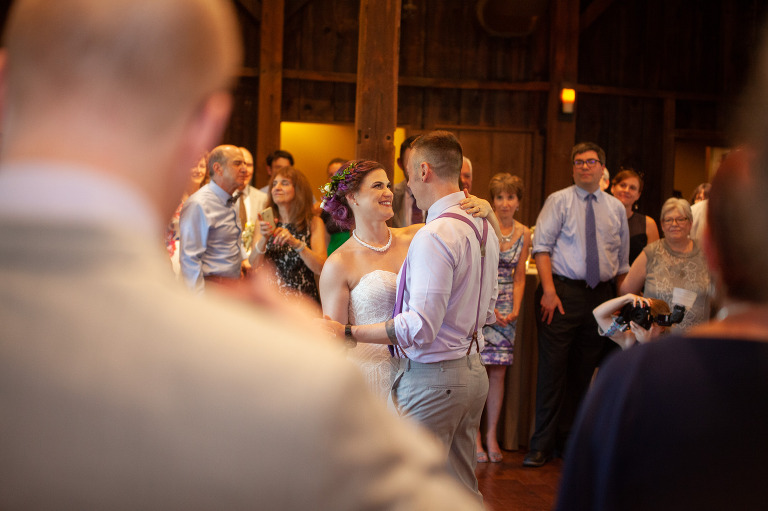 This was the perfect venue for Stephanie and Mike to hold both their ceremony and reception.  Decorations in the barn included some well-placed action figures from Star Wars and Friday the 13th!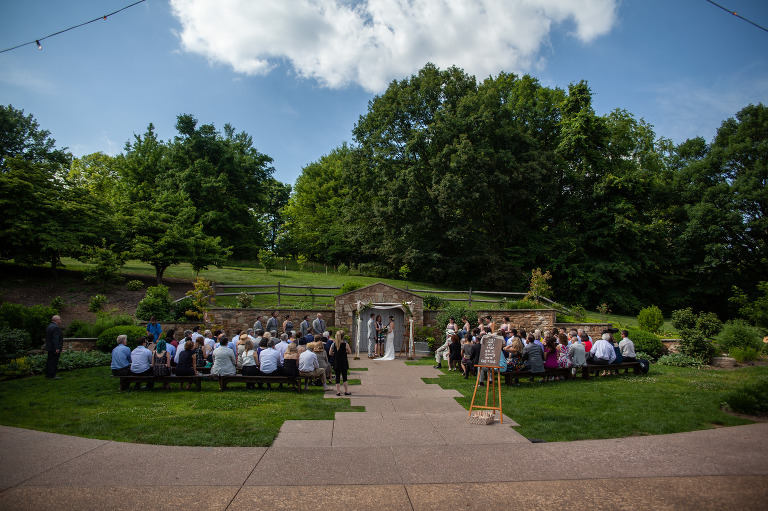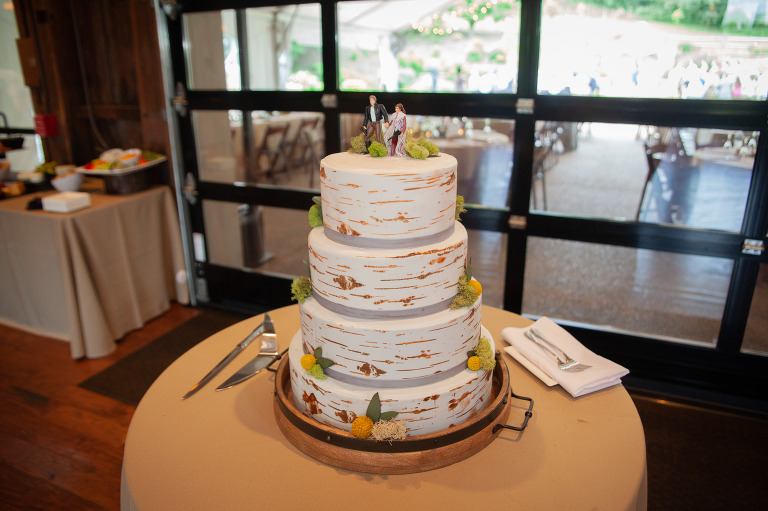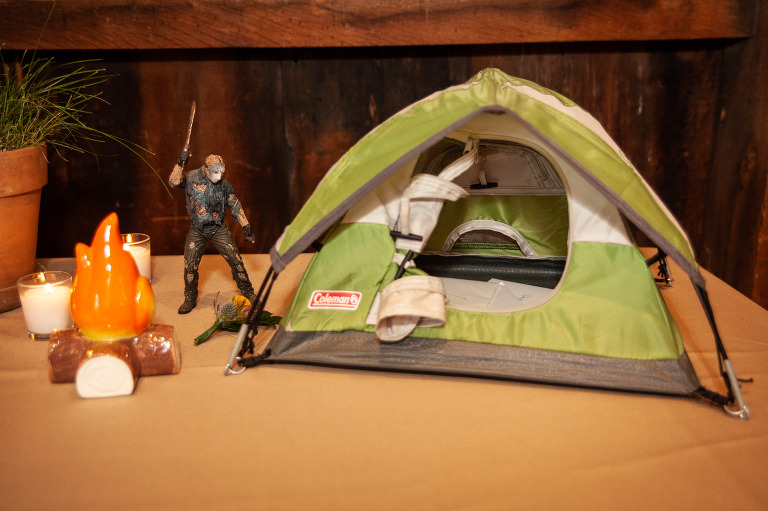 My favorite part of the evening had to be when Stephanie and her father did an awesome choreographed dance to Meghan Trainor's "Me Too"!  What a way to celebrate Father's Day!!!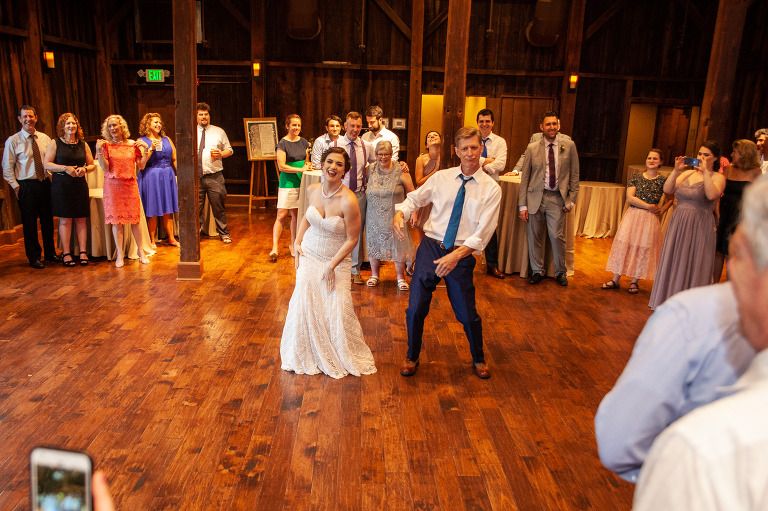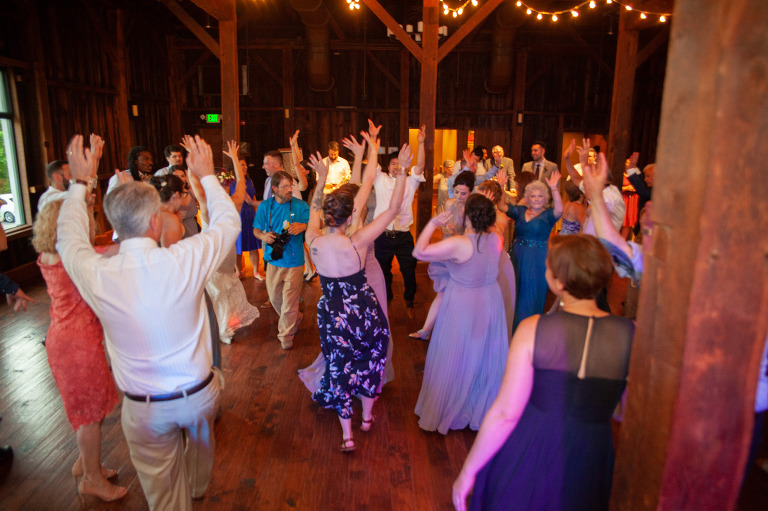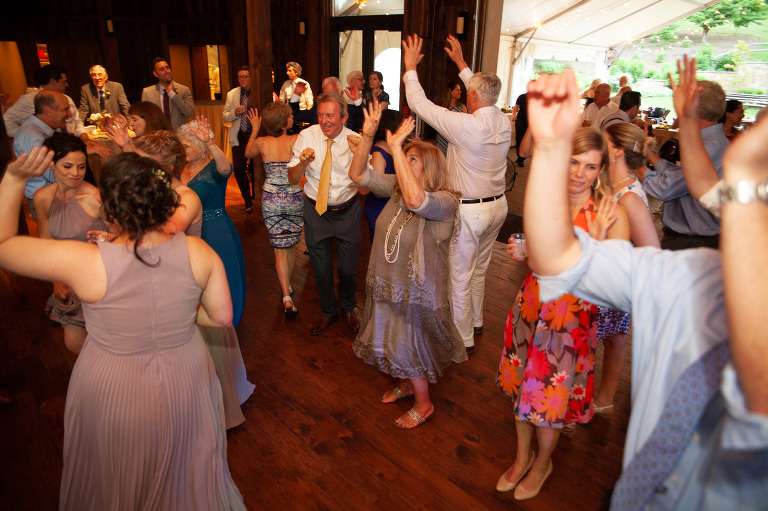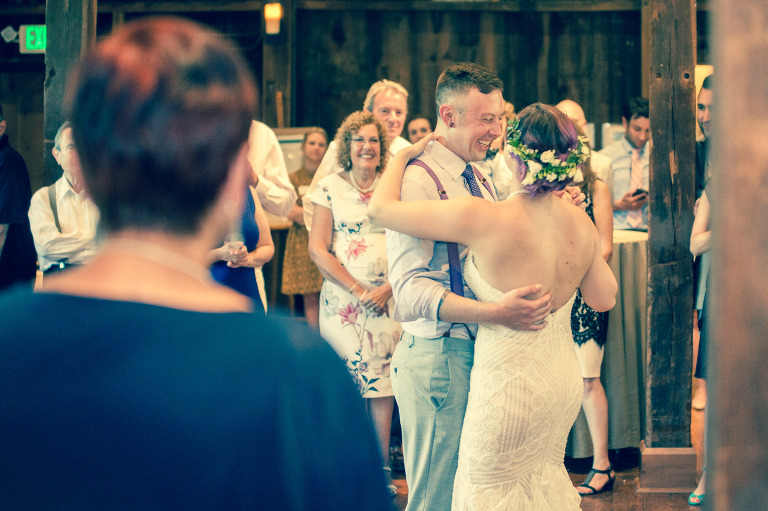 Stephanie and Mike made sure to put together a great day that matched their style and that would be a great time for their guests.  I'm sure the newlyweds will have a fun, silly and amazing time when they go on their Hawaiian honeymoon later this year.