One of the biggest concerns most couples seem to have when hiring a DJ is that things might need to get cheesy in order to please the wide variety of guests that are invited to the wedding.  Molly and David proved that not only could the music be incredibly cool, but that all ages of people love to dance, sing and get crazy when they are excited for a once in a lifetime celebration.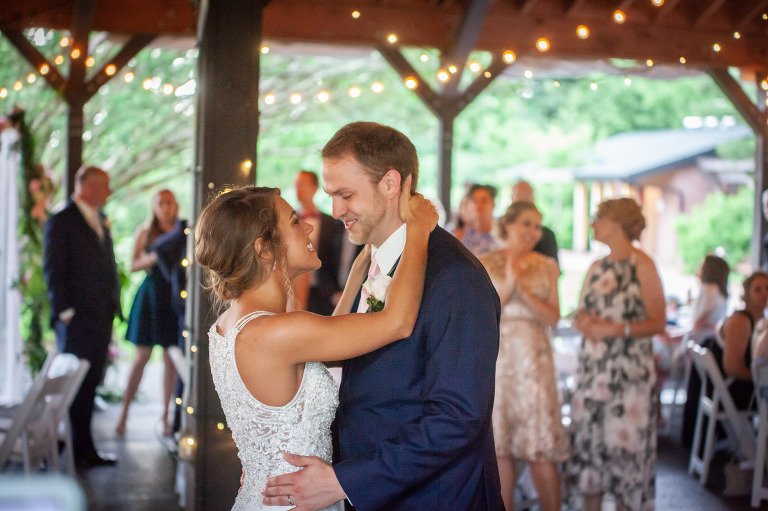 Molly and David's wedding was held at the stunning Succop Nature Park in Butler, PA.  Their ceremony took place right outside of the Mansion before guests enjoyed cocktails and dinner throughout the beautiful location.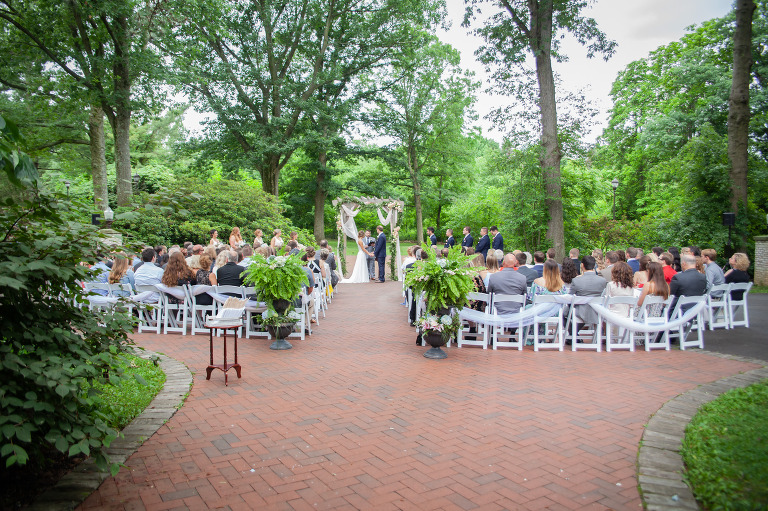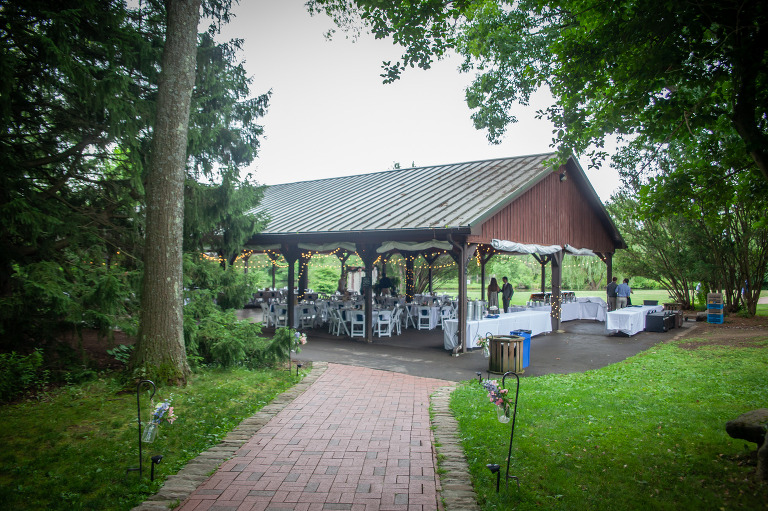 Once dinner was over, all of Molly and David's friends and family immediately hit the dance floor for a wonderful variety of music from the 80's to today.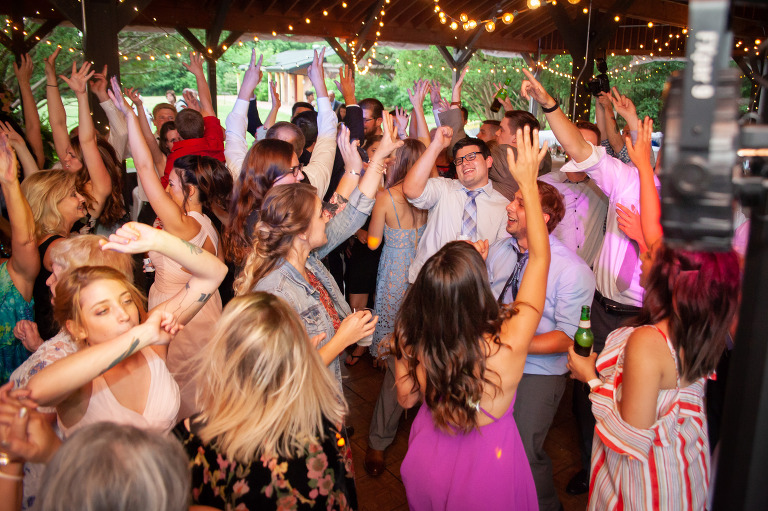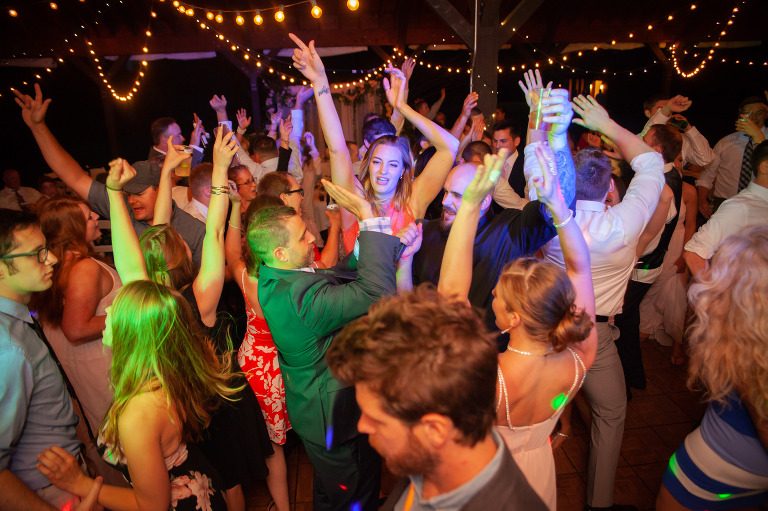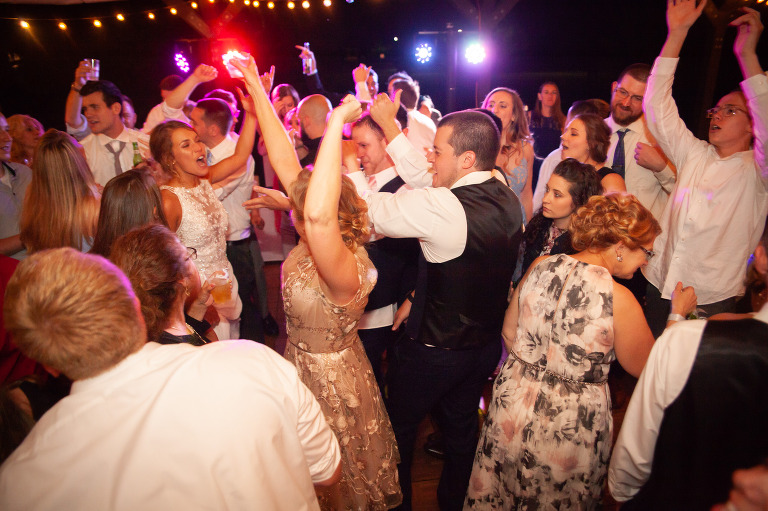 The end of the night came way too soon as everyone cheered for the happy couple.  Molly and David planned the perfect wedding day, with a soundtrack that truly met their style as well as that of their wildly fun friends and family.  The newlyweds will soon head off for a well deserved honeymoon in Hawaii.