When did I realize that Ashley and Anthony were going to have a completely unforgettable wedding reception? Was it when they told me they wanted an epic dance party for the celebration at the beautiful Renaissance hotel, or that many of their guests would be traveling to Pittsburgh to be a part of their special day?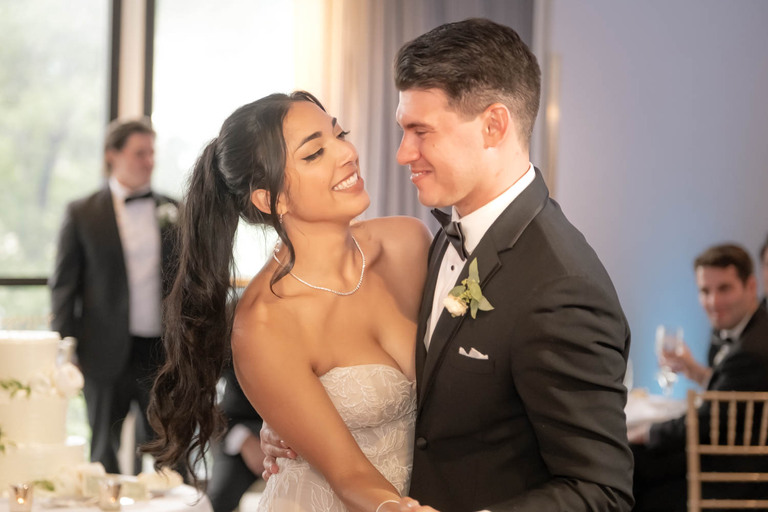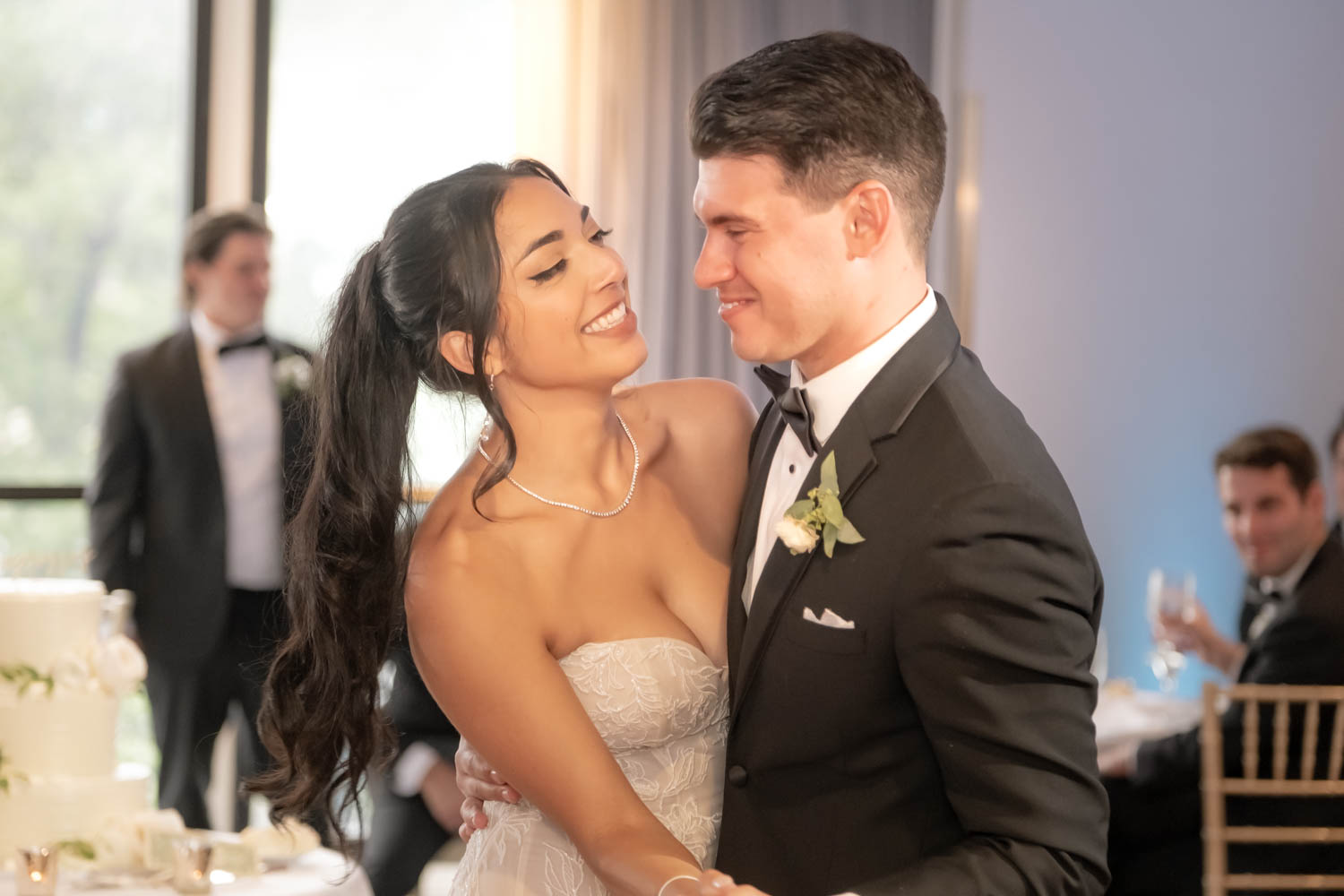 Was it when their guests cheered SO loud for the entrance of the wedding party, or when they started throwing money during their first dance as part of a Greek wedding tradition?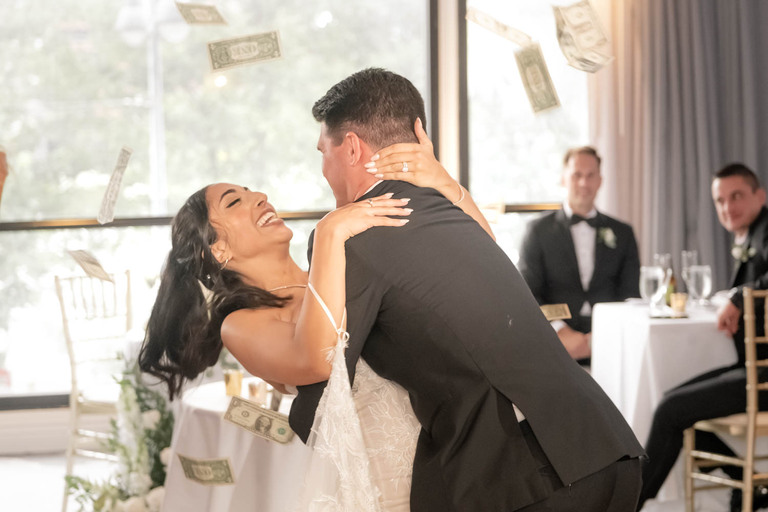 Perhaps it could have been when I first arrived at the Renaissance and saw how wonderfully decorated the ballroom was for everyone to enjoy a once-in-lifetime celebration…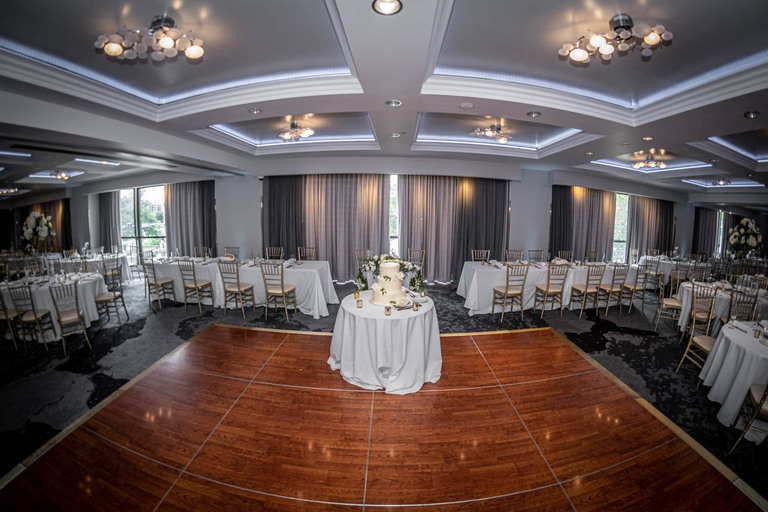 or when the guests immediately crammed the dancefloor and didn't stop until the very last song.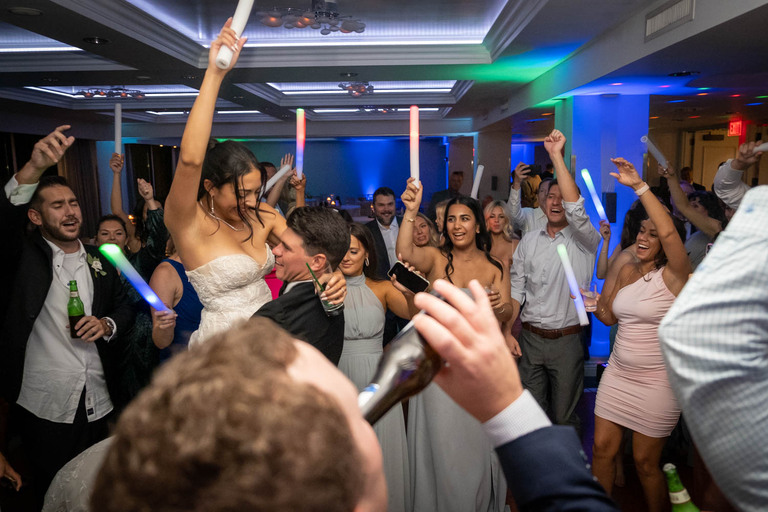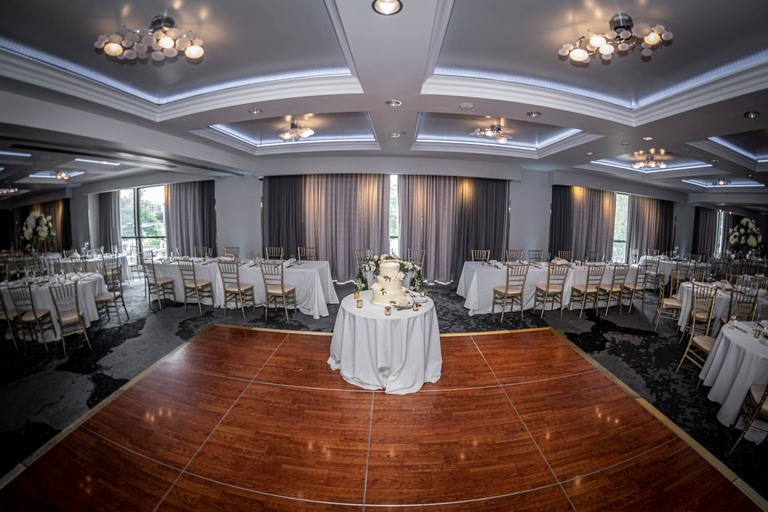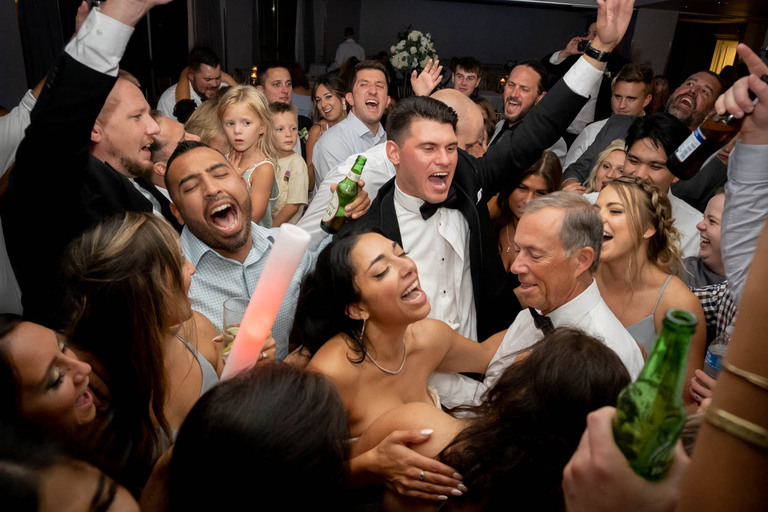 No, for me it was the very first moment I had the opportunity to meet with Ashley and Anthony. Their love for each other and their excitement to spend their big day with so many of their favorite people made it clear to me that theirs was a wedding celebration that would be like no other. They told me that they wanted the dance floor to be filled all night long and their friends and family did not disappoint. Once their unforgettable reception came to an end, everyone made their way to the hotel bar for an after-party that lasted late into the night. I had the best time getting to know the newlyweds and am thrilled I was able to be a part of such an amazing day!