This winter I'm continuing my trip down wedding memory lane and pulling old wedding photos that have never appeared on my website.  Christy Russell & Michael Rogers held their wedding reception at the Southpointe Golf Club in Southpointe, PA.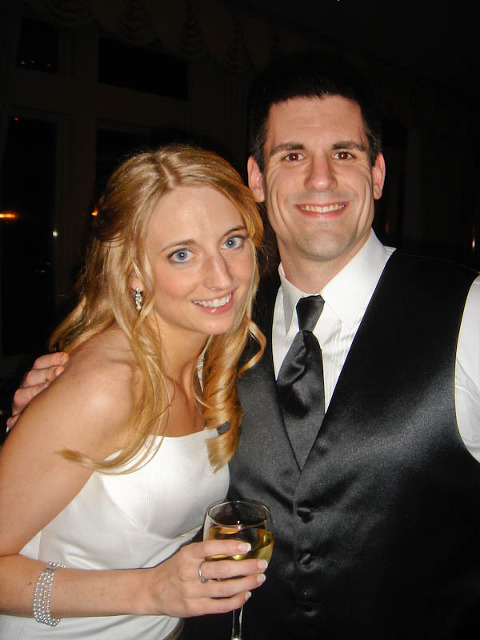 I've had the pleasure of working at the golf club many times in the past few years.  Their staff is always kind and attentive to every detail.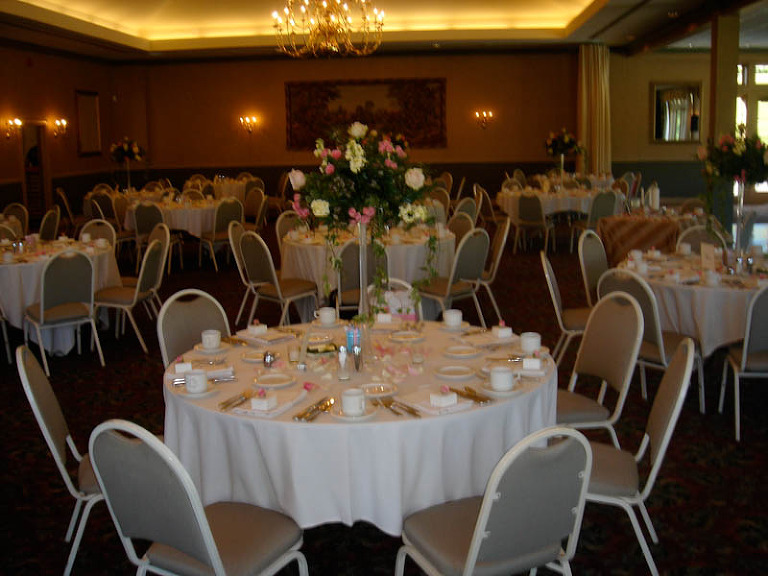 I happen to capture this moment of the bridal party enjoying themselves before their introductions.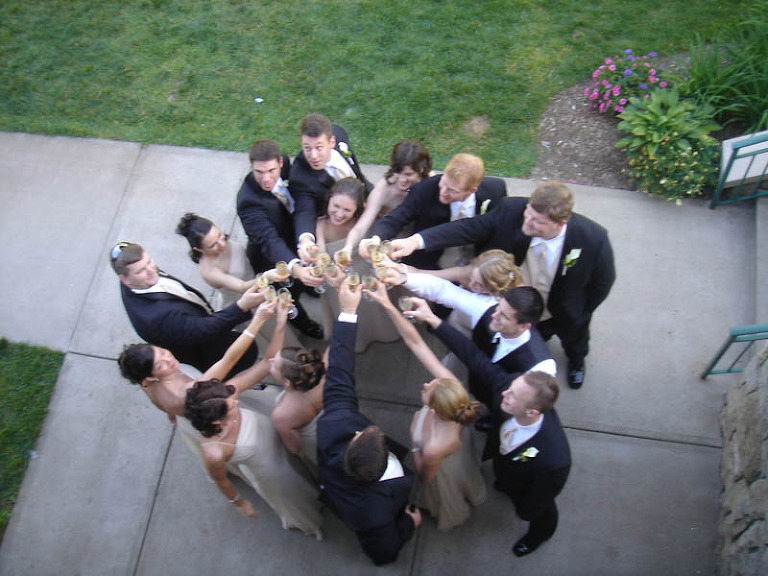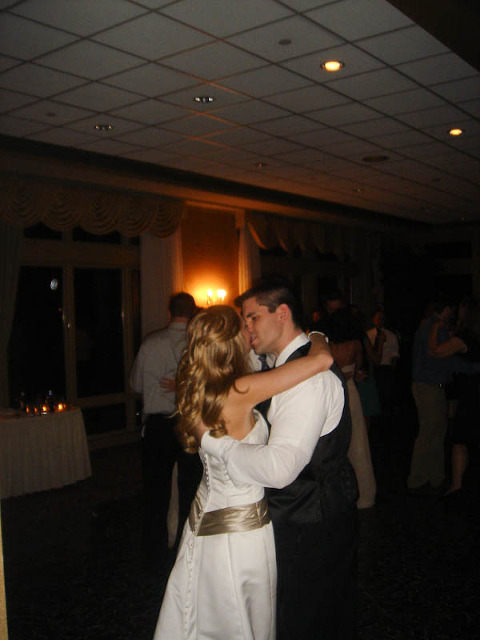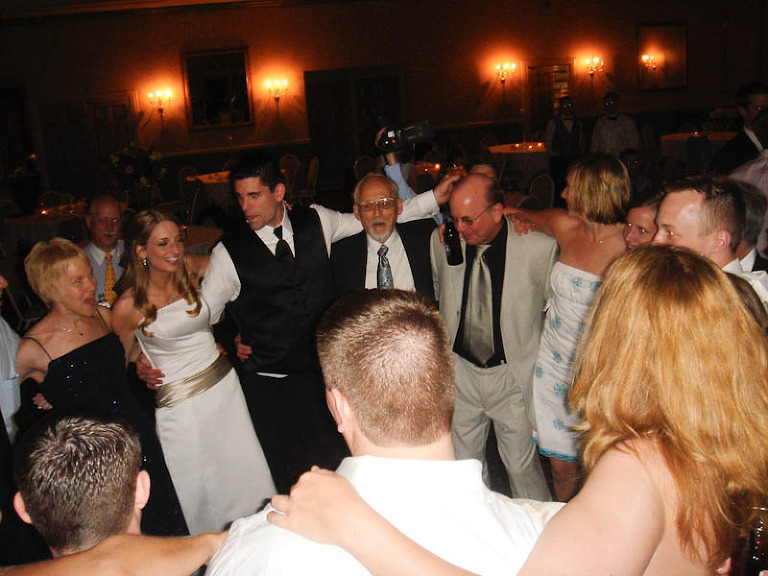 Christy and Michael will be celebrating their FOURTH wedding anniversary this coming June.  They had chosen such timeless and elegant style for their wedding that the photos could have easily be from this year.